Ops, looks you're late. This offer is not available anymore.
Whiteboard Explainer
Sales-Focused Scriptwriting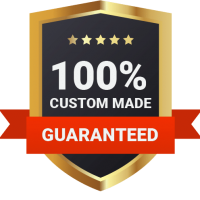 100% Custom Tailored
Each video is custom-made. We guarantee that each scene will be developed for your script and that you can change anything in your video.​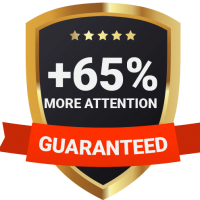 +65% More Attention
We guarantee that your clients will be amazed by your video. It's proven that our videos instantly grab attention and bring 5 x more positive engagement.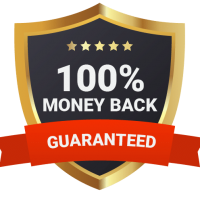 No Risk
Our guarantee is straightforward and simple - get your money back if you're not happy with the result. No obligation or questions asked.
More than 2,500+ videos created for more than 45+ industries. From local retail shops and agencies to space technologies and artificial intelligence development. Whether you are a SAaS developer or a business coach, a financial consultant or a manufacturer – we can persuade your clients for you.
Want to check examples we've made for your industry? Just click the button and let us know. We'll send some examples in a few hours. 
A short whiteboard video (75-words script) works great if you want to convey a simple and straightforward message or if you want to engage your audience to learn more about your offer.
The most versatile length (150-word script). Works perfectly in most cases. It's long enough to convey more details about service or product but it's still short enough to keep attention. 
A 225-word script would be a great fit if you have a complex product or service or if your offer is new. It's your choice if you want to convey as many details as possible for the best impact. 
Tons of REAL testimonials (clickable):
Do you want us to make one for you?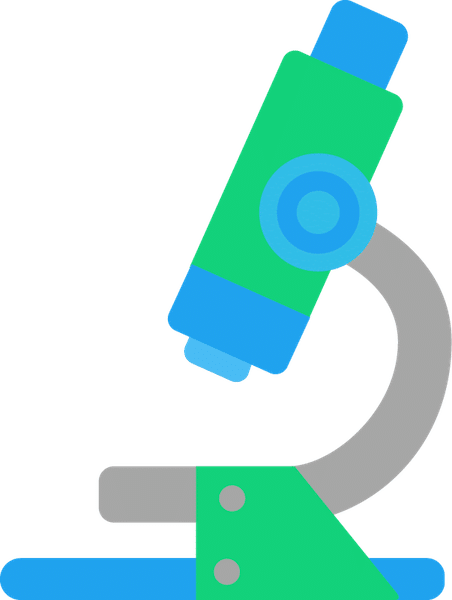 The most important part of the production is to clearly understand you and your business. That's why we focus on learning your product first
. 
Your video must resonate with your clients. To achieve this, we study your business carefully to find the best angle to hook your clients.
We have a rule here – every scriptwriter must read at least one marketing book per month. Not to mention that marketing bibles such as "Science of Persuasion" by R. Cialdini and "Breakthrough Advertising" by Eugene Schwartz are their handbooks.
This helps them create a script for you that nobody can resist. Each message that you want to convey will be sent directly to your client. Normally, the result is a 10%-35% increase in ad response and up to 65% in website conversion rate
.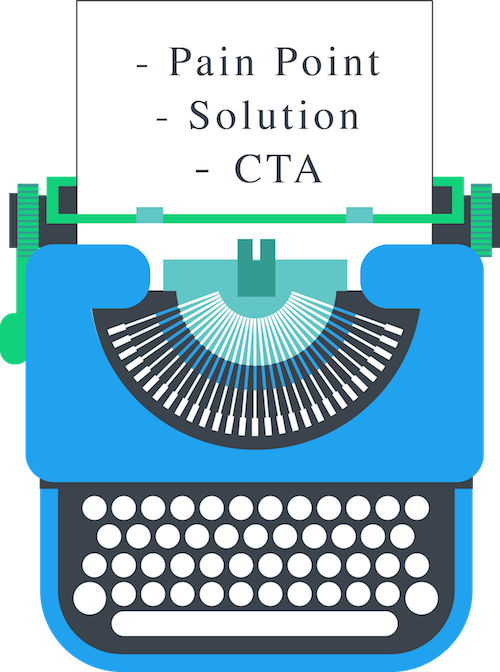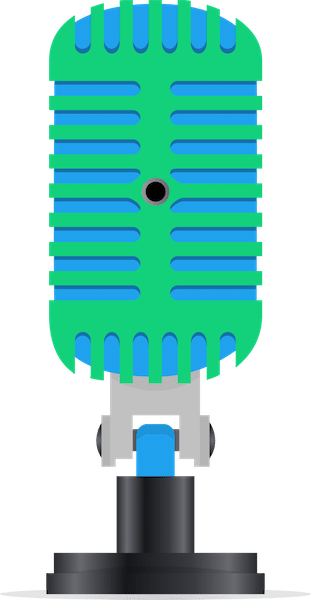 Do you want to add emotions to your message? Probably you do, because you already know that the first decision we take is at an emotional level, and then our mind tries to logically explain why this is correct
, that's why emotional call works 5x more effectively than logical.
And that's why an animated video is 1000% better than any genius text – it sends visual AND audio information. You can easily create any mood with voiceover and convey it to your clients.
30-second package
Original Price - $399
Scriptwriting (75 words)

Voiceover

Background Music

One Round of Changes

FullHD 1080p File

100% Rights
60-second package
Original Price - $597
Scriptwriting (150 words)

Voiceover

Background Music

One Round of Changes

FullHD 1080p File

100% Rights
90-second package
Original Price - $797
Scriptwriting (225 words)

Voiceover

Background Music

One Round of Changes

FullHD 1080p File

100% Rights

 Turnaround time? 
The entire process typically takes about 7-10 days in total:
– Scriptwriting – 3 days;
– Voiceover recording – 1-3 days;
– Animation – 1-3 days;
– Revisions – 1-3 days.
At checkout you can select the "Jump The Queue" option, which costs $85. Your video will be delivered in 5 days.
 How does it work?
All you need to do is fill out a short questionnaire about your product. Once complete, our scriptwriters will prepare a draft script for you. You'll be able to provide feedback, and once you're happy, it will be sent to voiceover and animation. You'll then receive the final video, which you can review and request revisions. This process typically takes about 7-10 days in total, and you'll have a contact point throughout the entire process to answer any questions.
💬 What if I'm not happy with the result?
Once a video is delivered, you have the option to make free revisions. If you don't like the video after the revisions, you can request a full refund. We'll issue a refund immediately, no questions asked.
💬 Can I order more than 90 seconds?
 Yes, you can order any length you want and you can customize your order as you desire. All you need to do is just 
contact us
. 
These usually cost $1,500 and more. Why do you offer such a low price – $197?
It's possible because we use a library of pre-made images. We have about 28,000 different objects, characters, shapes, backgrounds, and other elements. But remember, that each video is custom made from scratch.
Our secret is that we don't need to draw elements every time, for every video – we tailor a custom video for you using pre-drawn elements.
This allows us to save a great deal of money and offer you much lower prices. Your buyers won't pay you more if a building in your video is one of a kind.
They only care about how they can benefit from you. So why should you waste your money on useless things if it won't help increase your ROI?
💬 Can I speak with someone before i order?
Of course! 
Click here
, ask your questions, and get prompt answers from us.
Is 30 seconds enough?
If you don't have any text, we will create it for you. Our scriptwriters create a three-part script: 
1. Describing a problem. 
2. Show your product as a solution. 
3. Call to action.
Usually, this is about 70-75 words, which is enough for a basic introduction. However, 60 seconds (150-160 words) is the optimal length, and 90 seconds (230-240 words) is the ultimate length as it allows you to include everything you want.