Thrive in Lean Times By Differentiating Key Attributes
Brands have always been a way for consumer product companies to maintain a loyal following. This idea soon was adopted by celebrities, such as Paris Hilton, George Foreman, and Michael Jordan, who decided that they could brand themselves as individuals just like any product on the market.
Moving into the business world, personal branding has become widely recognized as a market tactic for various service-based industries. It has even been viewed as a way to win a job that is up for grabs in an increasingly shrinking job market. For those who freelance or work on temporary projects, branding has become just as important in terms of creating a name through a blog or even as a YouTube star.
Lean times call for unique tactics, and personal branding seems to have worked well for a number of stars and entrepreneurs. Consider these A, B, C, and Ds of personal branding:
Advertise the Personal Brand Everywhere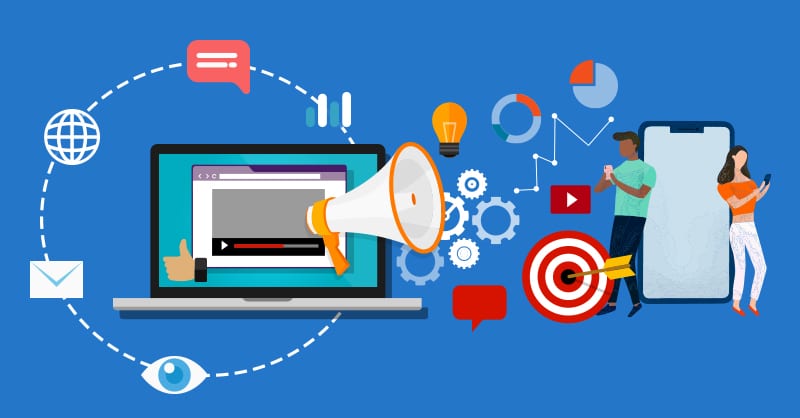 Go visual with a personal brand through a range of media based on a specific budget. This includes:
Web banners and Google AdSense campaigns.
Ads on social networking sites and blogs.
Trade and consumer print publications.
Banner ads and billboards.
Radio and television.
Quoted expert in trade and consumer press articles.
Direct mail campaigns and e-mail blasts.
Build Brand Equity to Enhance Personal Brand Value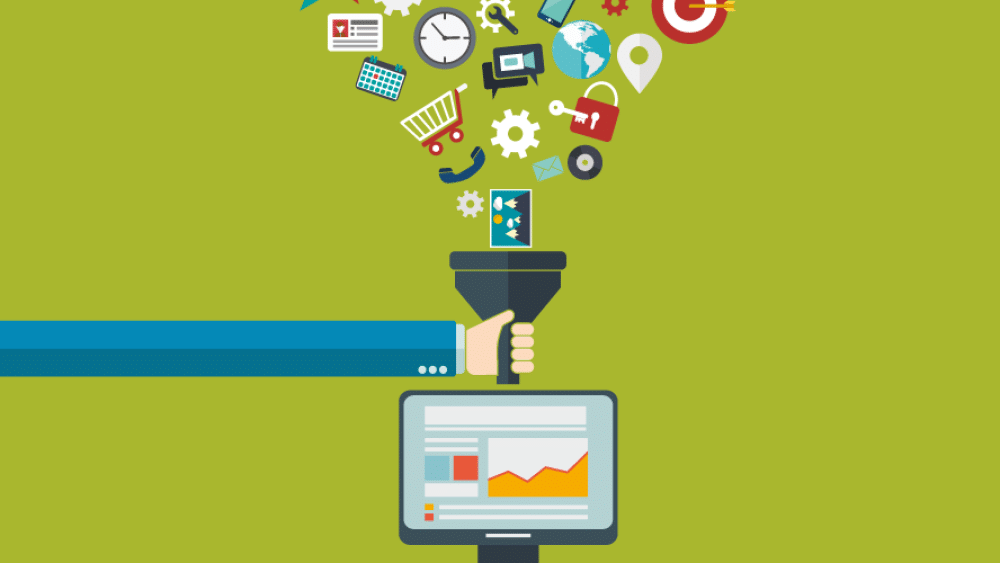 Enhancing the value of a personal brand is similar to the tactics used to add equity to a home or vehicle. It means spending time on maintenance and improvement projects. Think about these brand equity building ideas:
Personal interaction makes the brand stick in the minds of an intended audience because it involves making an impression with that personal brand.
By providing a strong value proposition, clients and prospective customers realize that particular personal brand can provide more than what the competition can offer.
In an age where big business is misbehaving, ethics and integrity can significantly reinforce a personal brand's image and reputation.
Create Effective Messages Around Core Skills and Customer Needs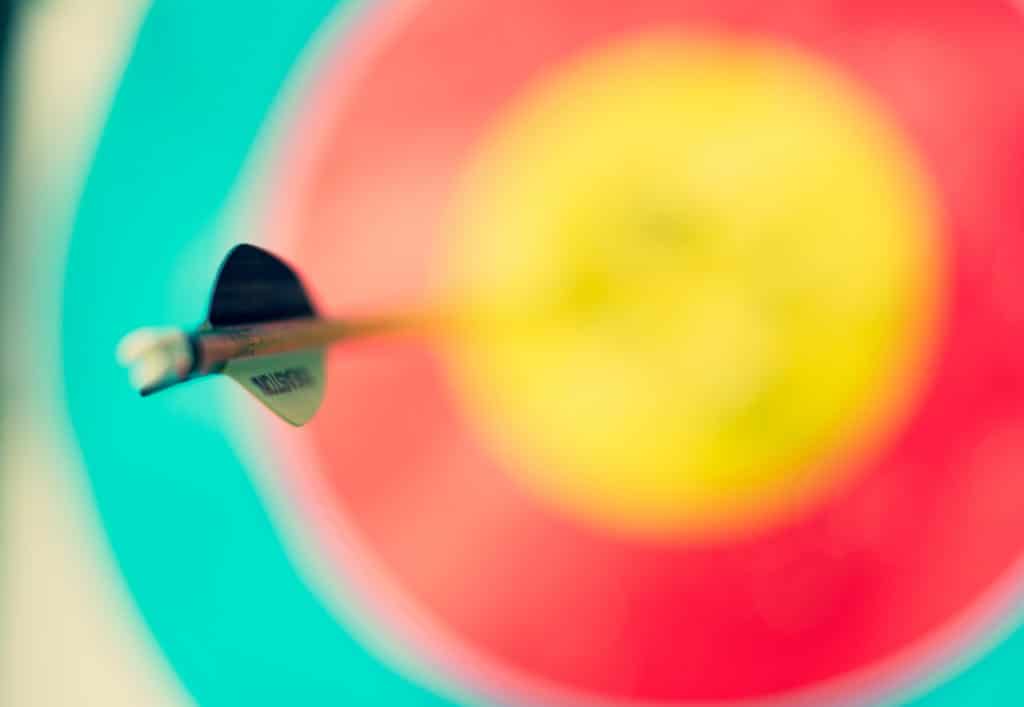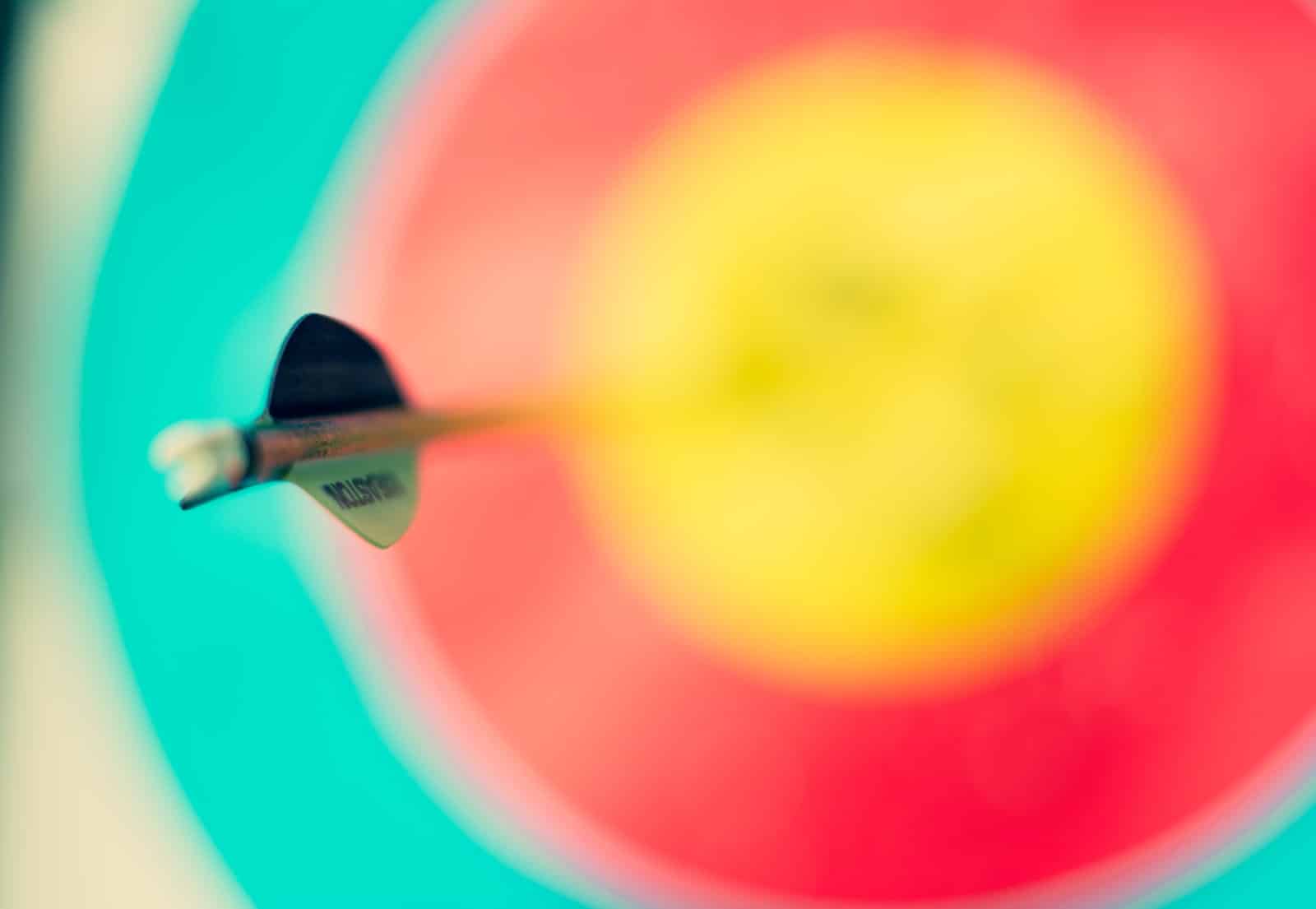 It is important to be passionate about a personal brand as well as the abilities and offering linked to that personal brand. Every great sales expert has said that it is easier for a person to sell something that they believe in. Here's some tactics to consider:
Clearly communicate what the personal brand stands for in terms at being the best at that particular service whether that is ghostwriting a book or selling cars.
Be consistent because this builds confidence. Never falter from the personal brand's main message.
Communicate frequently. Customers need to be reminded repeatedly since they are constantly bombarded by other information and tend to get distracted with so much on their plate.
Anticipate customer needs and respond to these even before the customer asks. Specific answers send the message to the customer that the person behind that personal brand knows that they are doing.
Be honest. Clients appreciate it even if the best deal may come from someone else. They will come back again and will appreciate any references in terms of someone else who can provide the best deal in the meantime.
Define Key Attributes to Describe the Personal Brand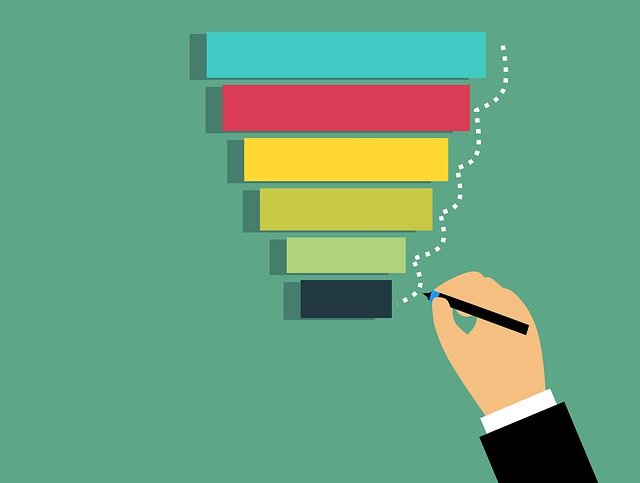 Defining the differences from others in the same space is what forms the overall attributes that describe that personal brand. These attributes include:
Strengths
Unique Talents
Core Skills
Values
Personal Mantra
Leadership Ability
Personality
While the A, B, C, and Ds may be simple to say, these building blocks of a personal brand take considerable time and energy before they pay off. No one built a brand overnight. Patience and commitment are required. However, the momentum will build through continue application of these tactics.
Conclusion
Over time, clients and new prospects will connect to what that personal brand offers on an emotional level, creating a strong sense of loyalty. From then on, it simply involves maintaining those aspects of the personal brand to retain clients and attract more.