YouTube marketing is one of the most effective social media marketing strategies used by small business owners. YouTube is a unique platform to promote a small business' products, services or ideas. Regardless of a small business' niche or size, YouTube marketing should be an imperative part of its overall marketing strategy.
In order to maximize the potential of YouTube as a marketing platform, the following tips must be considered.
Establish a Brand, Be an Expert in Your Field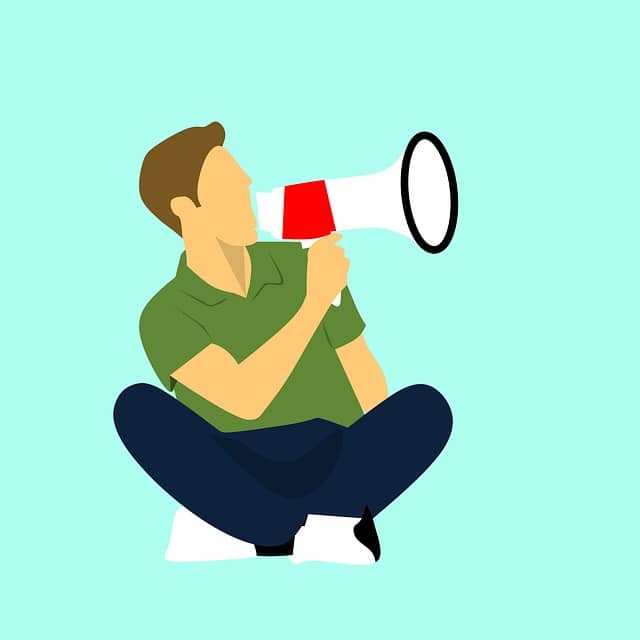 People generally admire experts. People shower adulation to those who they believe are experts. Rightly so, it is important for small business owners to establish expertise in their respective fields. Small business owners must know what they are saying.
There are a lot of ways to establish expertise such as publishing an e-book or mentoring people. Moreover, when it comes to YouTube video marketing, it is important to speak and act in a confident, reputable and expert manner.
Shoot Brief, High-Definition YouTube Videos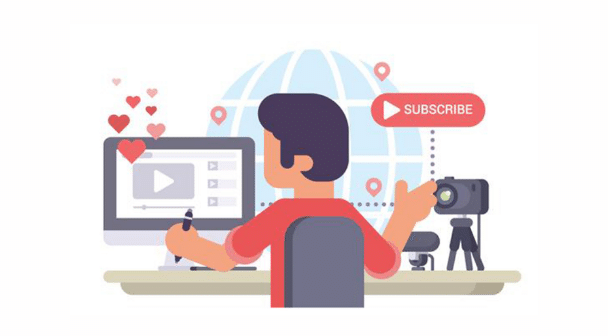 YouTube video users regardless of age, gender or nationality have one thing in common – they easily get bored watching long YouTube videos. More so, Internet experts firmly believe that videos longer than two minutes have a smaller chance of being watched while a few others believe that the perfect YouTube marketing video should not be longer than a minute.
When shooting YouTube videos, conciseness and clarity are important. Speakers should be concise with what they are saying – quit beating around the bush. Similarly, their voice and the substance of what they are saying should be clear.
It will also help if the YouTube marketing videos are shot in high-definition.
Integrate SEO-strategies in Your YouTube Video's Tags and Descriptions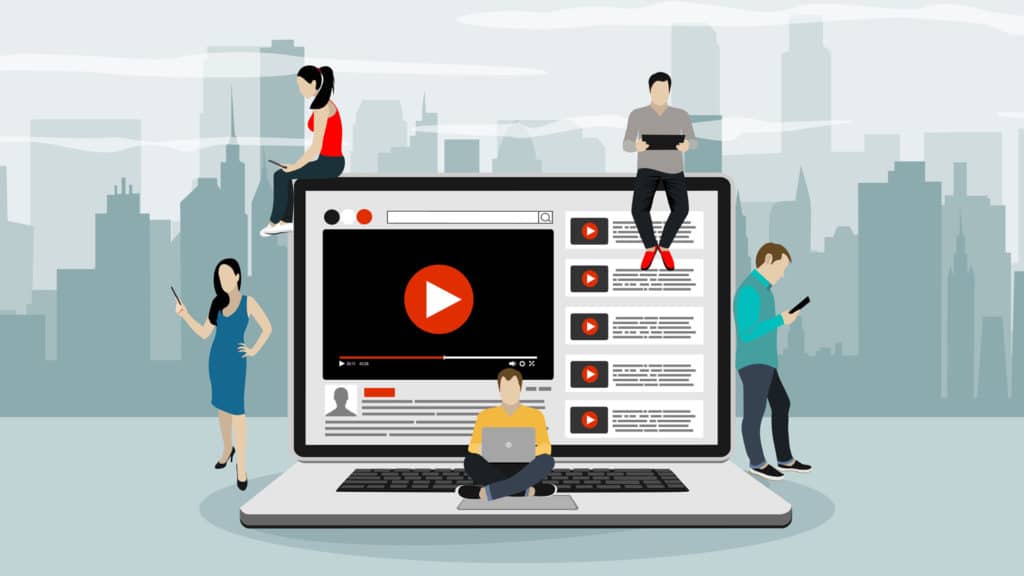 While content is the undisputed king, small business owners must also put effort in optimizing their YouTube marketing videos. Search Engine Optimization or simply SEO is one of the most important (if not the most important element) in social media marketing.
Keywords should be placed in the YouTube video's description as well as in the title of the YouTube video. Tags should be positioned strategically for SEO purposes.
Post YouTube Videos Regularly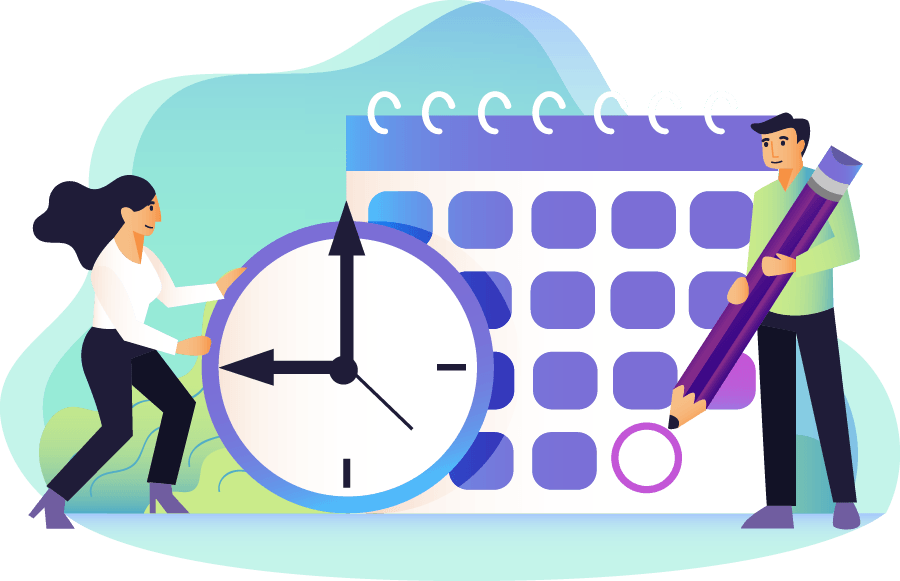 Consistency pays off in the long run. The same is true when it comes to YouTube marketing, YouTube marketing is a long-term game. Bandwagon marketers won't last long – everyone hates an opportunist. The key in successful YouTube marketing is to post YouTube videos on regular and consistent basis.
A good rule of thumb is posting at least one YouTube video per week.