Today more than 70% of internet users watch some form of video content every week. Every month, hundreds of videos are being uploaded online that is more than television has ever made in the last three decades. If your advertising company has not included video content in your online marketing strategy, then chances are that you are losing hundreds of potential clients everyday.
It is evident that video content has now become a major part of online advertising. Similar to any other form of advertising tool, it is crucial to know how to use it in favor of your brand. In case you are planning to add video content in your new or existing marketing campaigns, following top 5 things are to be avoided when creating video content for your online marketing campaigns:
Avoid Long Videos
The first thing to do is add brevity and conciseness to your videos. The duration of more than 70% of promotional videos that were uploaded last year was no more than of 100 seconds.
Similarly, the attention span of audience has become very short.If the first 5 seconds of your video are not interesting enough, then it is quite likely that viewers will scroll down your video and watch something else instead.
Whether, you are creating video for your Facebook, Instagram or YouTube account, try to keep it short and interesting and don't try to add too much content in a single video.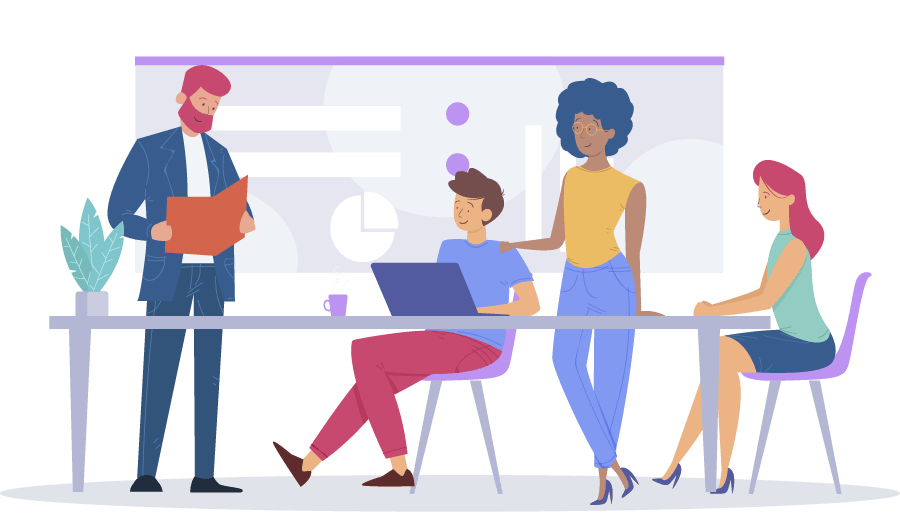 Don't Make Your Content Repetitive or Monotonous
The second thing you need to avoid is repetition. Every month, a new fad starts to catch up in the internet world. Therefore, it is a good idea to incorporate viral online trends in your video content and remain current and updated. From GIFs to breathtaking 360-degree camera shots, try to be as creative and unique as possible.
Don't Forget to check Your Analytics
While launching creative marketing content online, do check your analytics constantly. Getting millions of views is not enough to judge the success of your video content. You need to check whether people have reached to your brand after viewing your video or not.
Don't Focus on a Single Social Media Platform
You also need to avoid a narrow range and must add diversity to your social media range. Apart from Facebook and Instagram, you need to diversify your ad campaigns by using other social media platforms such as LinkedIn, Pinterest, Twitter, and Instagram. Try to customize your video content according to the nature of every social media application.
Don't Use Sounds
As most promotional content sends messages through visuals mainly, avoid relying on sounds too much. More than 80% of videos on Facebook are viewed without sound. Therefore, your videos needto equally articulate even when it is muted. Try to put out your message through interactive emoji and captions.
Don't Make Your Content LookClichedand Full
Also, do not miss out on including vital information about the brand's success and plus points in your content. No CEO can resist the temptation of including his organization's achievements into his marketing content. Many digital marketers do add some snippets of the organization's achievements into their marketing content. However, make sure your visual content doesn't look clichéd and dull.
Try to create content that is informative and helpful for your customers. It is recommended to do appropriate research beforehand and create content about those products and services that your audience is most interested to know more about.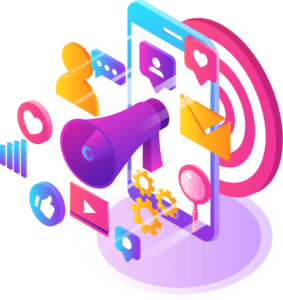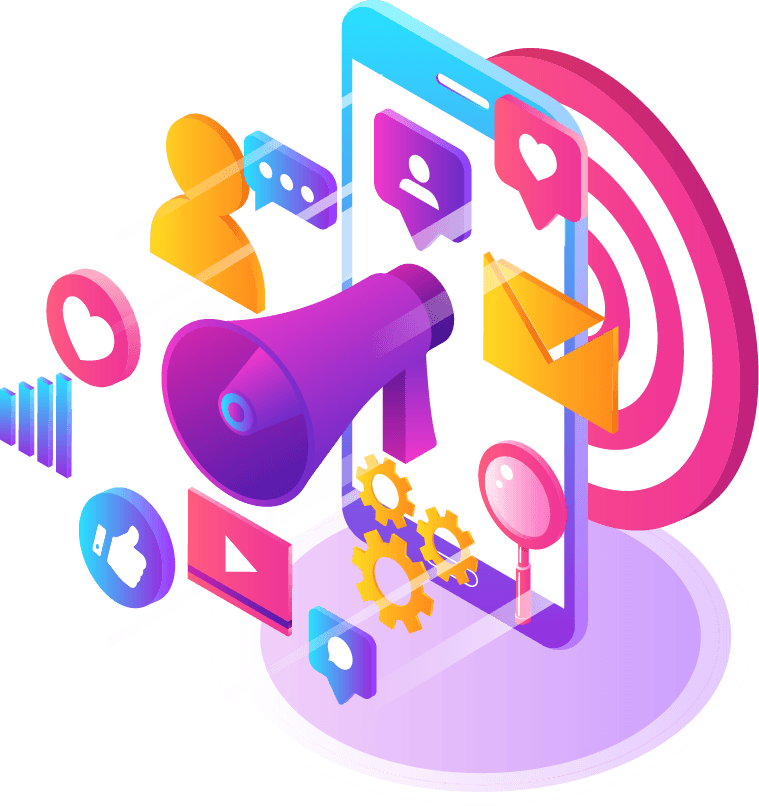 Don't Underestimate Your CTA
Don't let your customers stay clueless after viewing your video. Mention your contact information or any other details that can help your potential customers to reach out to you. Try to make your CTA as natural as possible and avoid making it look too forced or exploitive.
Don't Expect Instant Results
After posting your video online, don't expect millions of views overnight. Most of the popular memes, videos and other viral content do not blow overnight. Irrespective of the positive or negative feedback from your video, try to study the analytics of your video content to find out the elements that worked for your brand and those that didn't. This will help you to create better content in future.
In Conclusion
Now that we have discussed the basics of online visual content, is your brand all set to create its next big marketing campaign? If you are still not sure where to start from, we at Top Explainers can guide you through your online marketing campaigns.
We will help you create meaningful content that can convey your brand's ideology to your audience in a more interesting and informative way. If you think our team can help your business grow and reach out to its targeted audience, drop a message or call us now!