When we talk about online businesses or coming up with ideas to generate more traffic to your website, modifying and updating your website is what pops up in your mind. Online business is always about making your online presence more impactful by being more creative and using custom software development tools to make it targeted for the audience. If you want to generate more traffic and boost up your website's Conversion Rate and convenient to use can help in boosting up your website's conversion rate. Here are few do's and don'ts that you must-consider opting for to keep your customers engaged with your website: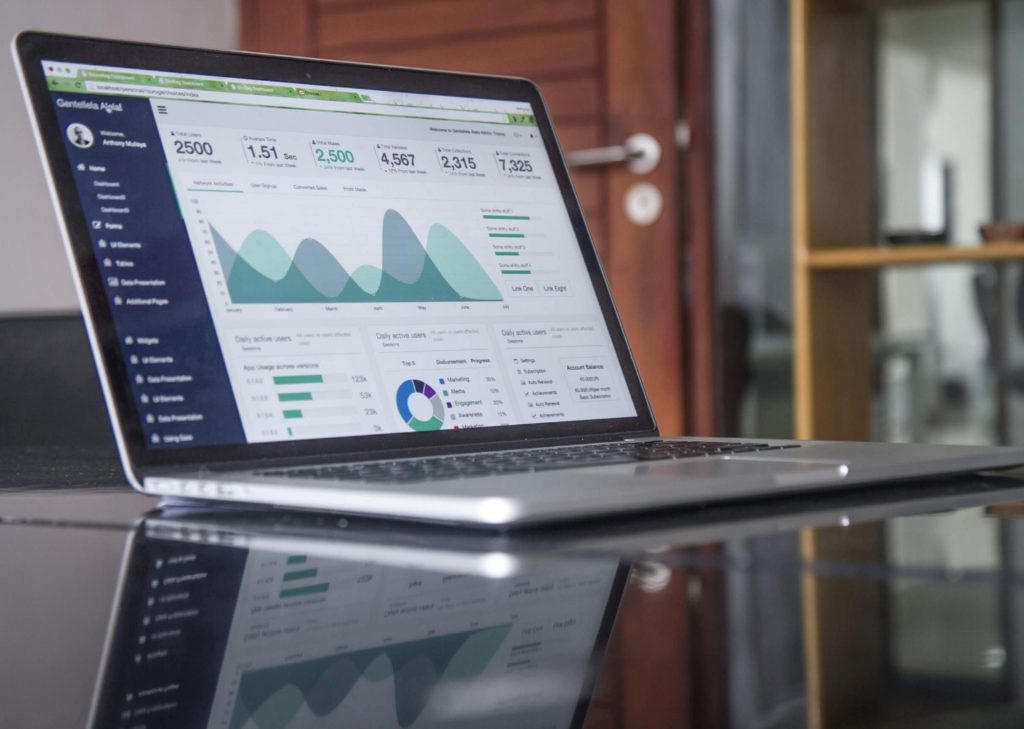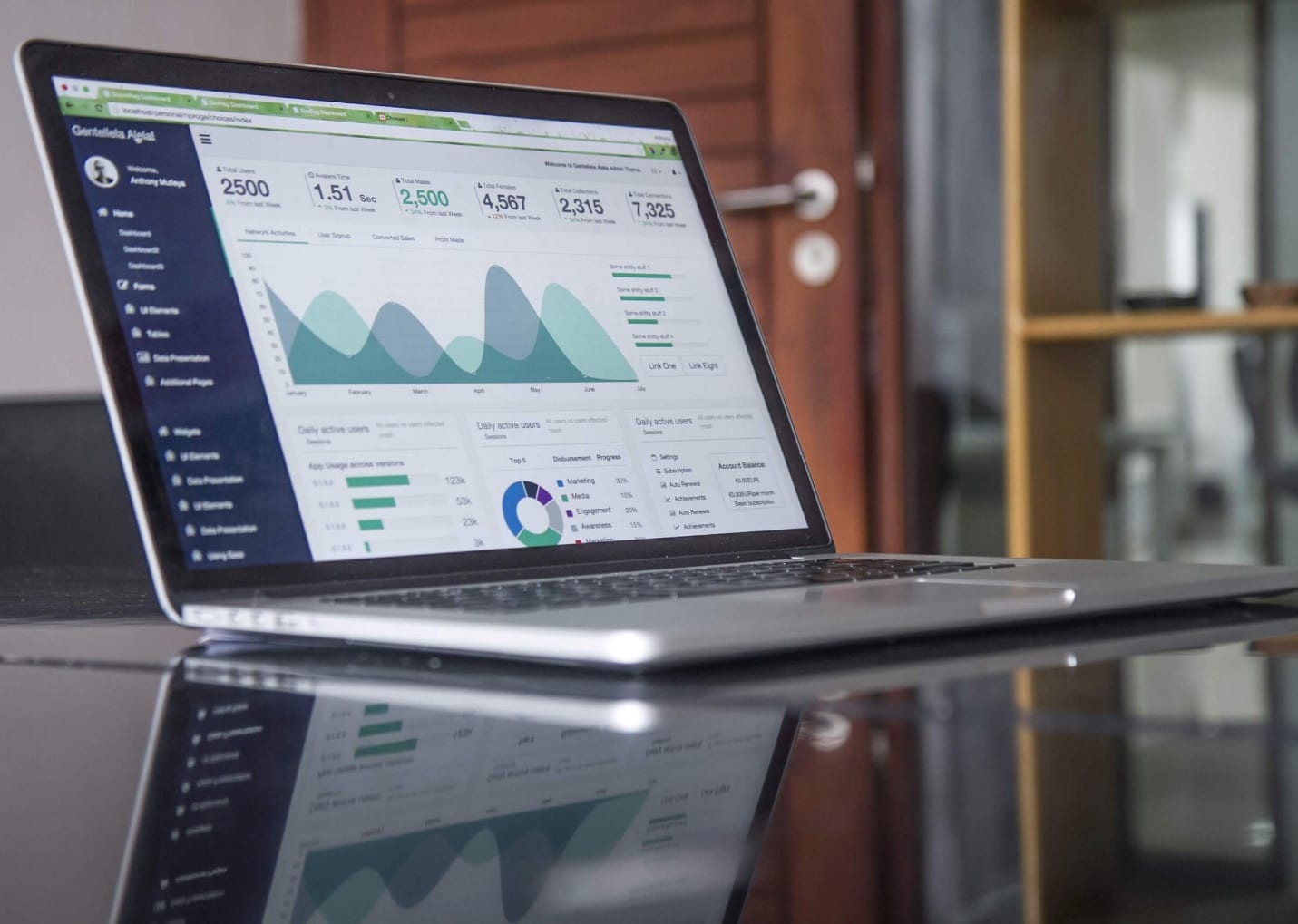 Visuals:
Creative HD visuals work like a charm. Focus on creative good-quality, creative and easy to load visuals because they are more appealing than the written content. not everybody has god time to read the lengthy paragraphs of product description or what your brand aims to be known for. Therefore, integrate your brand's style statement with visuals, it will help in getting your brand recognized in the digital market. Make your website look more interesting and let your creativity oozed through every bit of it. 
Free Shipping:
If you will offer free shipping on online orders, your brand is going to get more popular than you think. No matter how much a customer spends on online shopping but no one likes paying for the shipping charges at all. Therefore, you can include the shipping charges in the product price and offer free shipping. It will be more compelling for people to shop from your e-store. 
Explainer Videos Can Significantly Improve Your Website's Conversion Rate:
More than 85% of your visitors would prefer to watch a short and engaging animated video about your product or service, rather than read a plain and boring text. These videos alone can increase your website Conversion Rate by 60%. You can leverage their power to persuade your visitors, explain all your benefits effectively in just 30-60 seconds. Not to mention that an explainer video is a must-have for any landing page.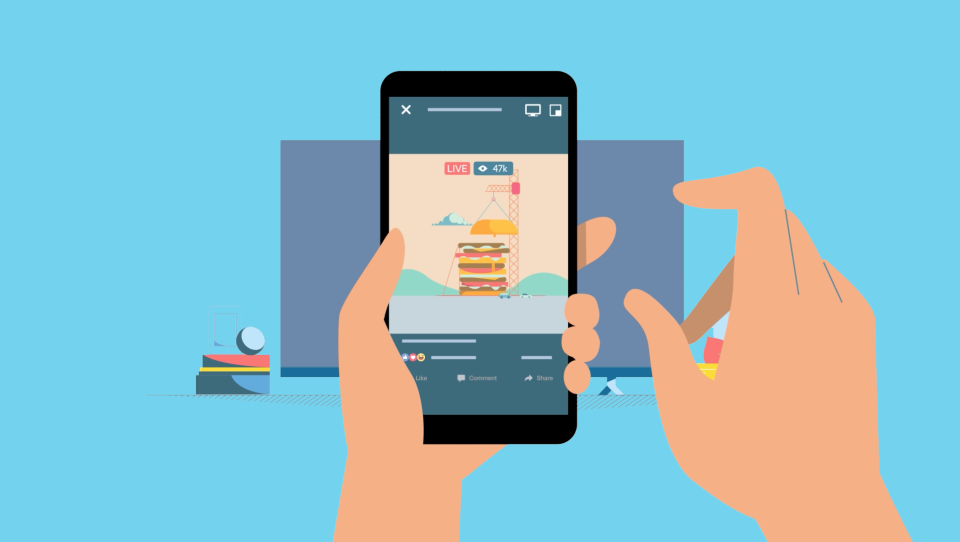 Live Chats:
People only shop online when they are assured of the brand's credibility. Therefore, you need to be responsive to establish your credibility. Consider using one of those live chat software for your website. Having constant assistance by their side will let customers have a pleasantly satisfying shopping experience or even merely browsing through your website, thus, helping you boost up your website's conversion rate.  
Checkout Procedures:
If you want your brand to stand up among your contemporaries, your e-store has to be flawless so that customers can have a seamless shopping experience. Online shopping is fun but usually, the length checkout forms can really leave a bad impact on your customers. Therefore, you must keep it short and quick and do have an autofill option for the next time they shop form your brand. 
User-Friendly:
When designing a website, you must consider the fact that there are different types of people who will be using your website. Make sure to make it user-friendly so that customers can easily view and buy your products without having to struggle to find what they want. Keep making creative changes but do not opt for drastic changes because it will make customers feel like an alien when they will come back to your website. Keep your signature style intact!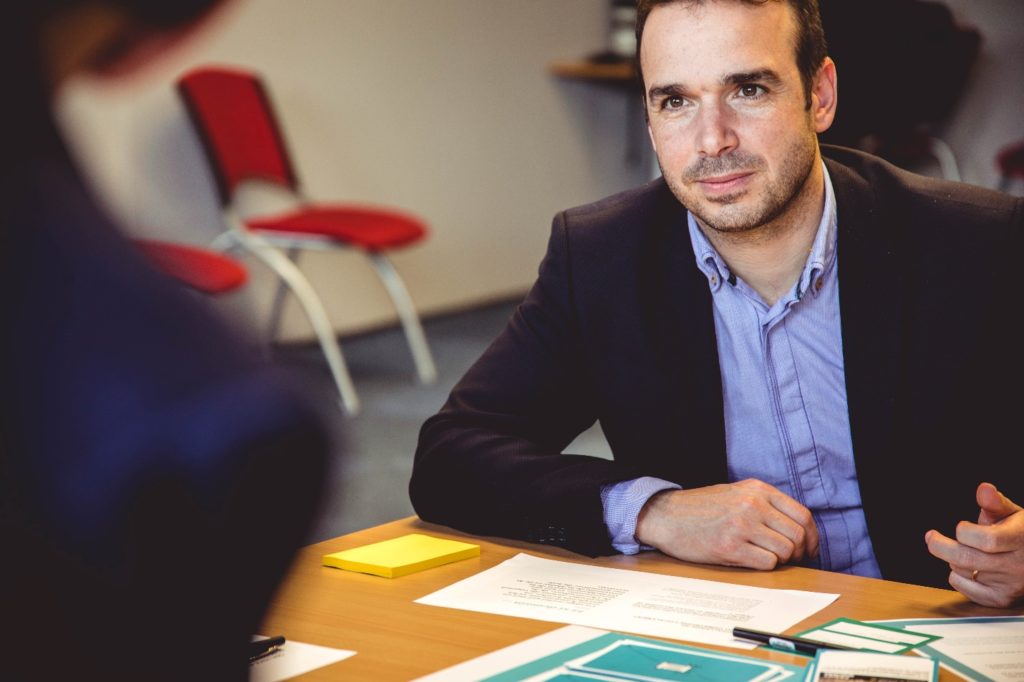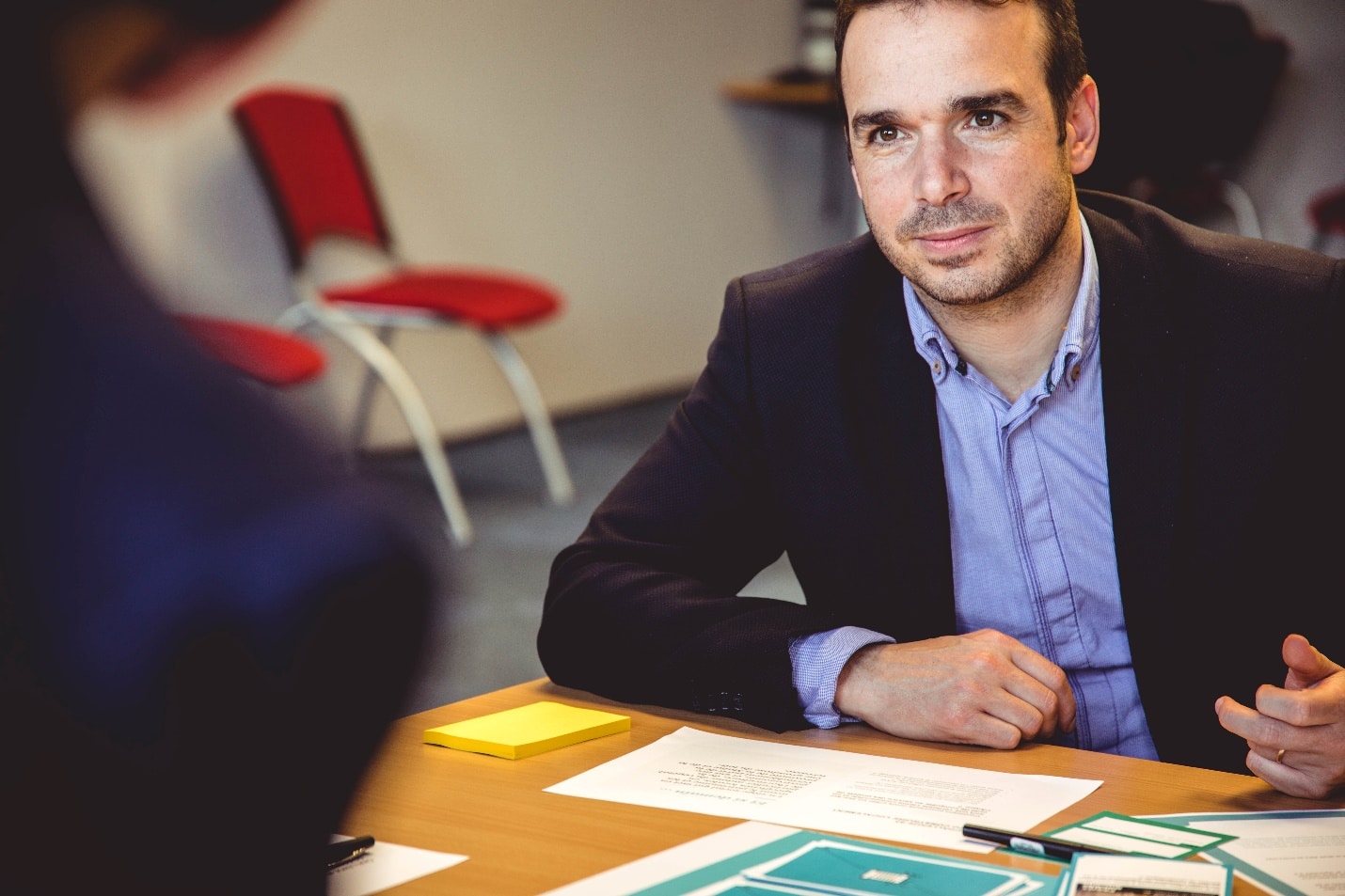 Return Policy:
There are so many fake shopping platforms on the internet that people often become fearful of shopping online. Many people, before making a pick, tend to see the return policy of the brand. Make sure to have an easy return policy because this will make the customers believe in your credibility and they can get a sense of satisfaction while shopping.  
Offering Discounts:
People always look up for sale items. Therefore, it is better to put up-sale offers time and again because it will keep your customers engaged with your brand. Else, you can have a permanent 'sale' tag on your website and keep restocking and adding up new things to it. your customers will know that your brand keeps the sale section updated, therefore, they will keep checking it at least once or twice a week, which will help in increasing your website's conversion rate. Likewise, there are many other ways through which you can offer discounts such as coupon codes. You can indorse local Instagram influencers for this purpose and offer them coupon codes that they can share with their audience. Coupon codes are the best tool to increase your brand awareness. 
Final Thoughts:
These simple tips will surely help you boost up your website's conversion rate. Focus more on increasing your brand's credibility and getting it recognized in the digital marketing world because this is what will ultimately lead you to your desired conversion rate results.