The future of marketing is in videos. It is projected that 80% of all internet traffic will be from videos by the end of 2019. If your business is not changing its tactics, you could start losing customers to your competitors.
According to James McQuivey, a marketing expert, if a picture is worth a thousand words, then a one-minute video is worth more than 1.8 million. You say more with less and capture the attention of listeners.
The commonest types of e-commerce videos include:
Explainers
Product demos
Tutorials/ how-to
Unboxing
Testimonials
Product reviews
Each of these video formats can help you grow an audience, increase conversions, and get higher ranks on social sites. You cannot ignore the role of video marketing for your e-commerce store growth.
What are the benefits of video for e-commerce marketing? How does investing in video help differentiate your online store?
1. Engage customers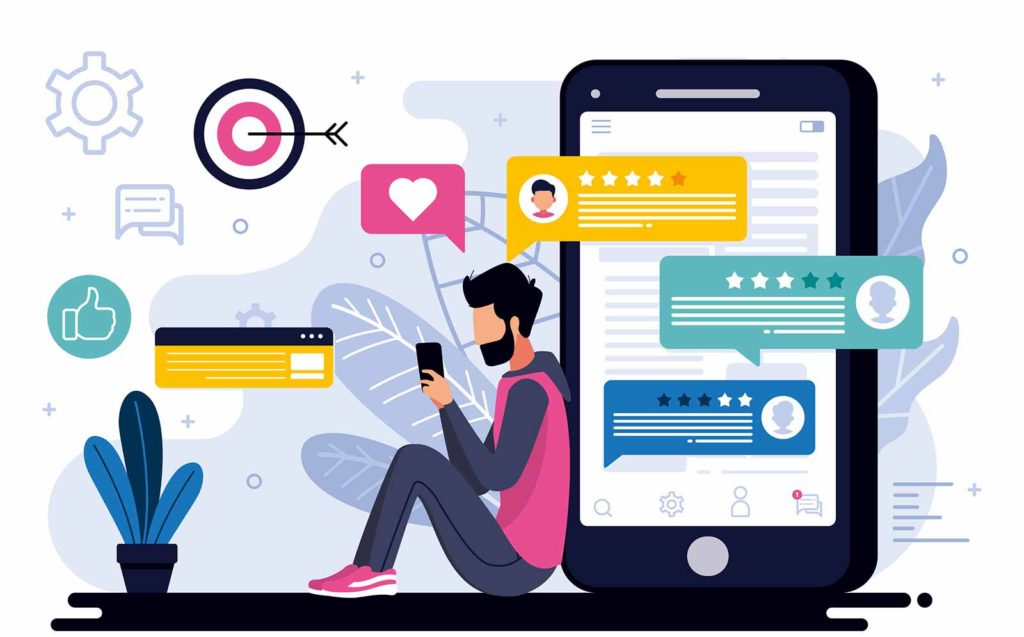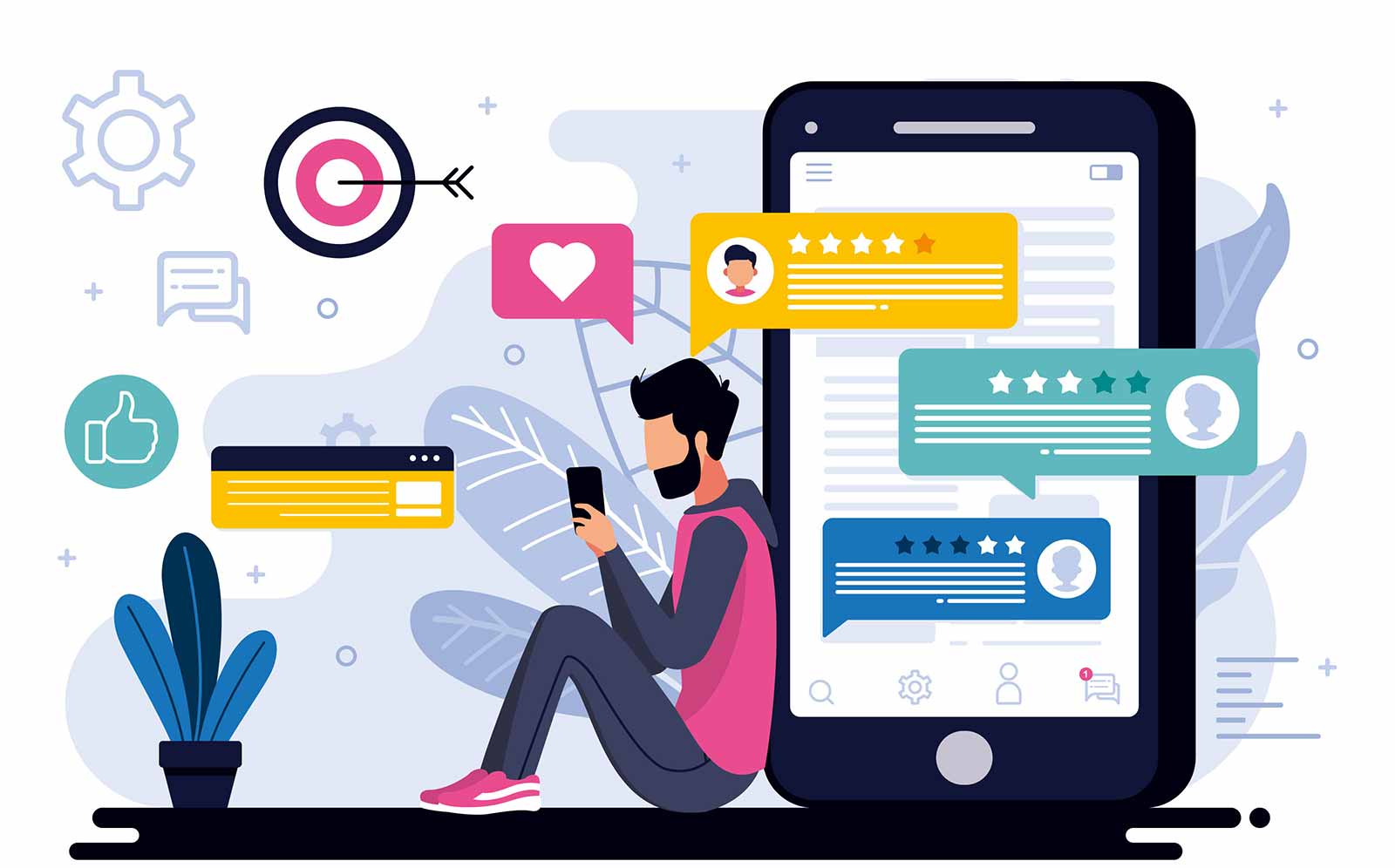 How do you engage your customers? The attention span of your customers is less than 10 seconds. So, you need to capture their attention very fast with intriguing content. Images and written content are no longer viable. A video is perfect since it creates an instant connection between the customer and the brand. Making the video interesting increases the engagement interest by the visitor who will be commenting, reacting in real-time.
Visitors are more likely to share informative videos more than any content. Simply Measured reported that videos are shared 1200% more than texts and links combined. Sharing entertaining content with friends makes people feel more connected to your brand. If they share your videos, they have approved their choice and are more likely to purchase from you. Their friends are also highly likely to convert because of social proof from their friends.
With videos, you build a good rapport and get more engagements from customers, which increases the conversion.
2. Enhance brand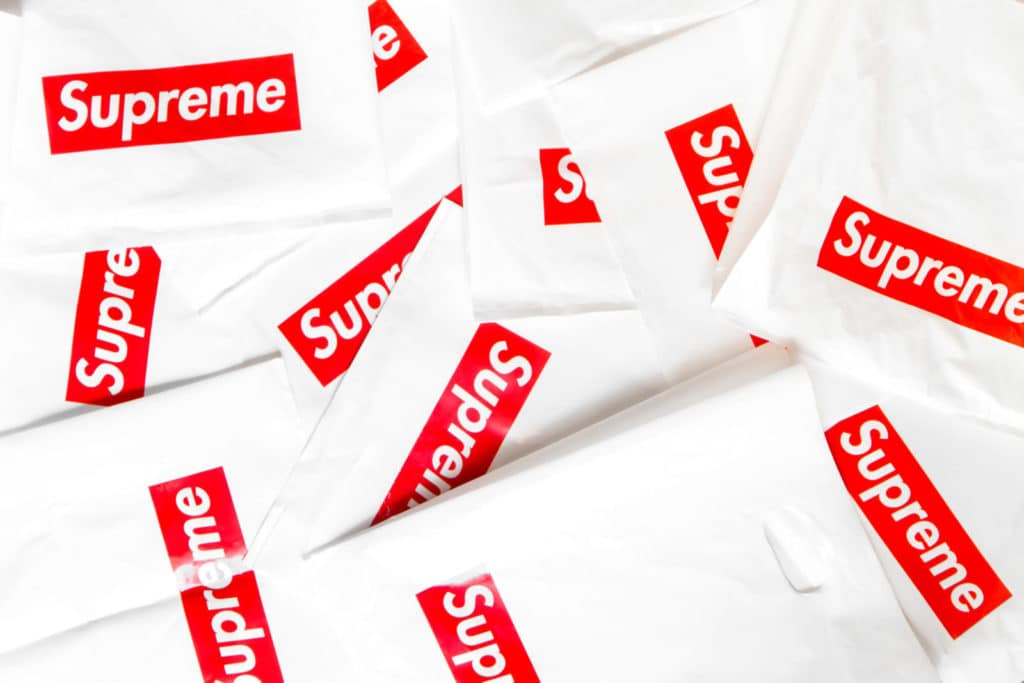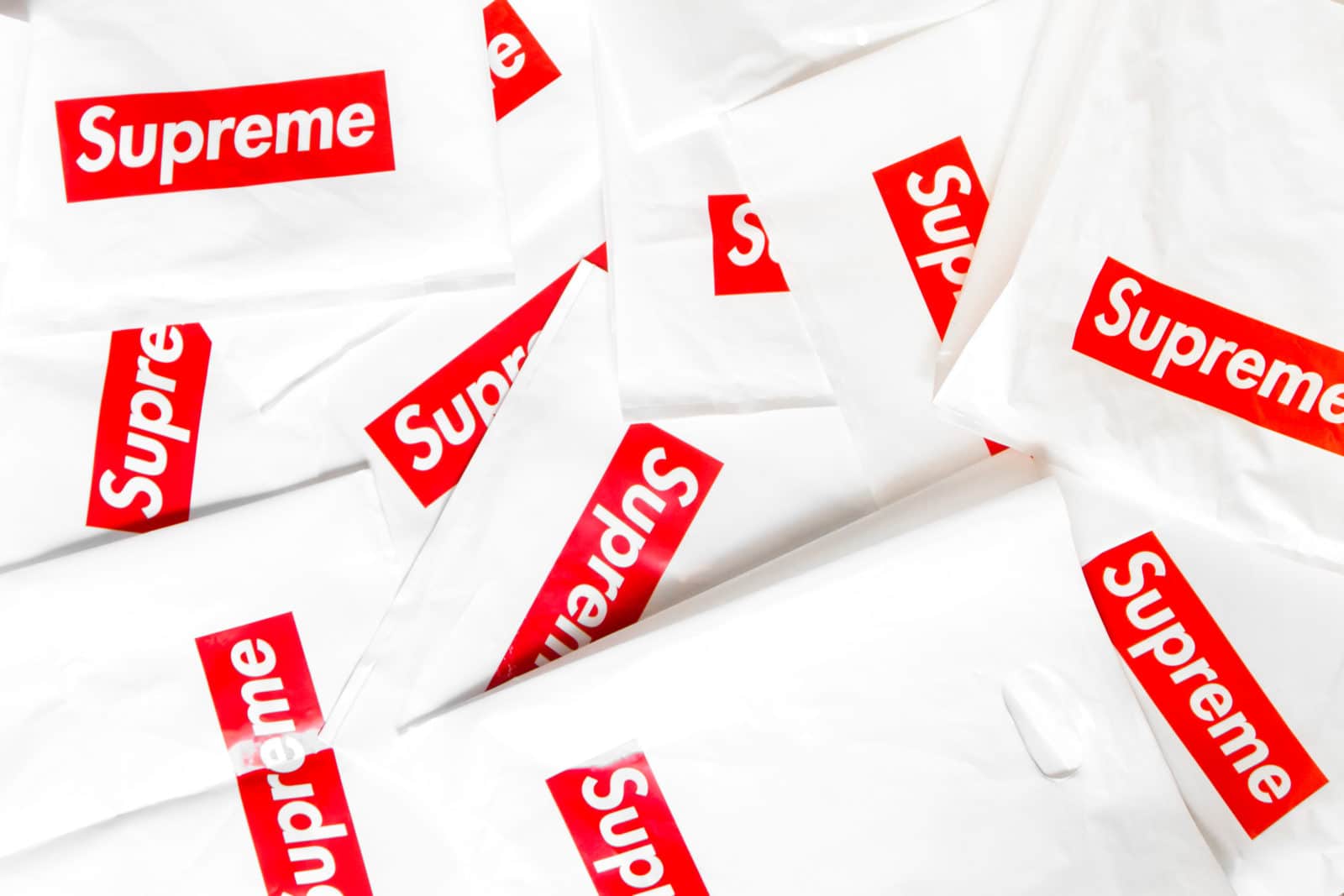 Video is one of the best ways to strengthen your brand message and story. In the video, you can include employees, production processes, and brief company history. You will be talking directly to your customers in an effective and engaging way. Customers are attracted to a brand mission that customers feel they want to be part of. The video transforms the product into lifestyle and lifestyle into a sale.
3. Establish trust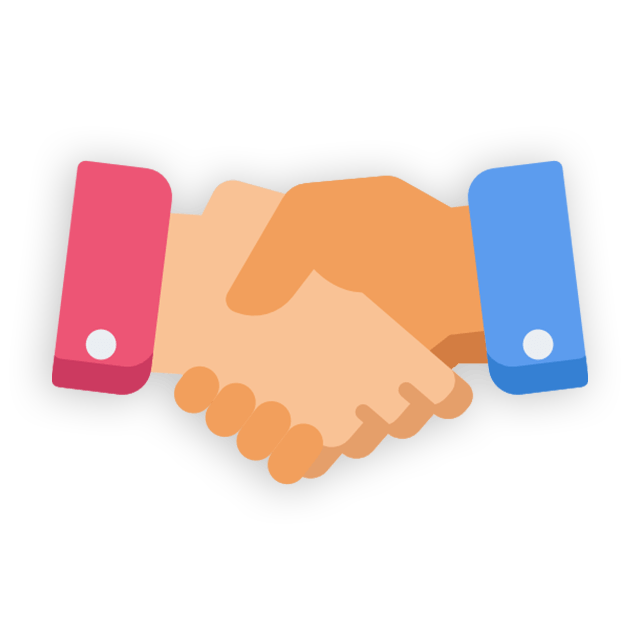 Videos are more authentic. 58% of shoppers deem businesses with videos as authentic and credible. You put a voice and face on your brand, which gives more confidence to people. Trust is further amplified when unfiltered videos are used, such as streaming live on social media. They will see how products look without scripting, editing, or artificial lighting.
Using videos improves transparency for your brand. Creating videos is not very costly, and it will bring high viewership and engagement.
4. Boosts conversions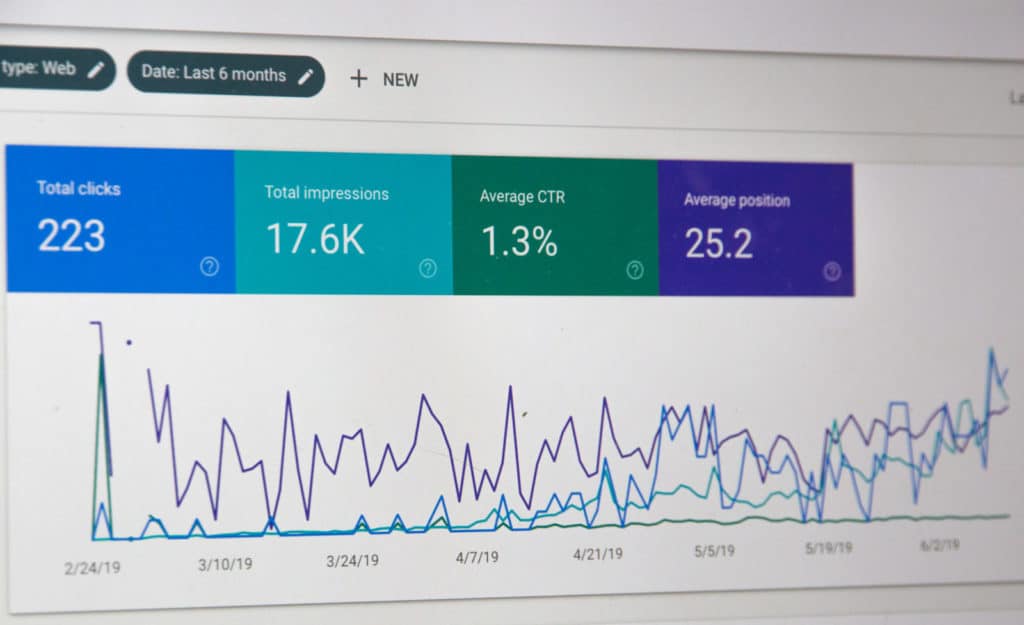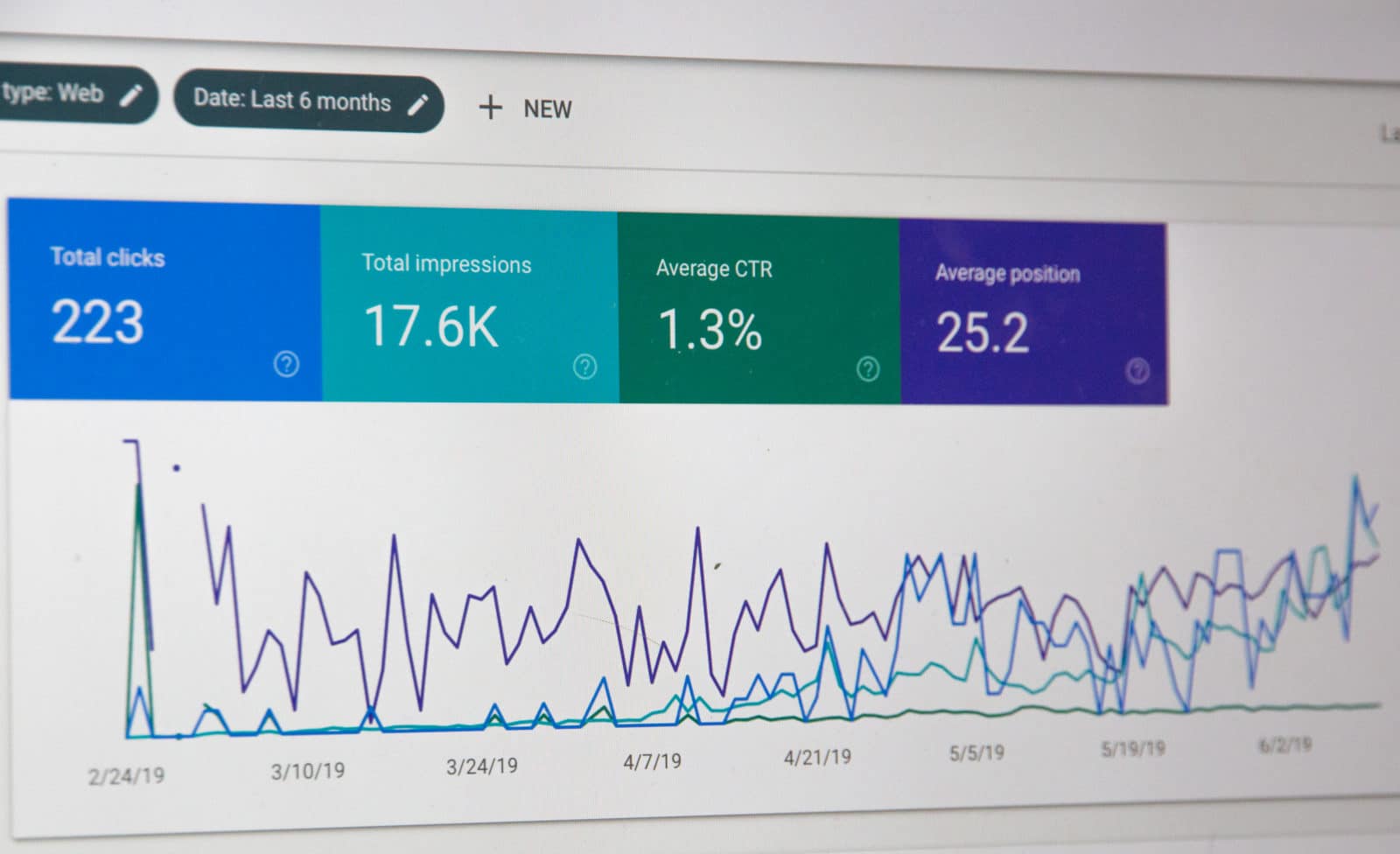 According to EyeWideDigital, a video on your landing page or homepage increases conversions by 80%.
Videos get your customers hooked to your brand, thus increasing engagement and establish trust. 71% of consumers say a video is the best way to experience and see product features online. The experience shows how the product fits their lifestyle and gives them certainty in their purchase.
In fact, 73% of visitors who watch product videos will buy. The how-to videos give them an idea of how the product functions, testimonials convince them to buy, and entertaining videos keep them engaged in your brand. Video content is accessible on all devices, whether desktops or mobile. You will capture the go customers who account for 75% worldwide video viewing.
Email marketing is still very effective to date. Adding video to emails can increase click-through rates by 200-300%.
5. Reduce returns
Video is one of the most efficient ways of reducing the number of unhappy customers. Most businesses struggle to lower their return rate. 57% of customers are less surprised by the products they have seen on videos. They already know how a product looks like and how it functions. They are less skeptical when they receive the product, and they are unlikely to return it.
6. Rank organically on search engines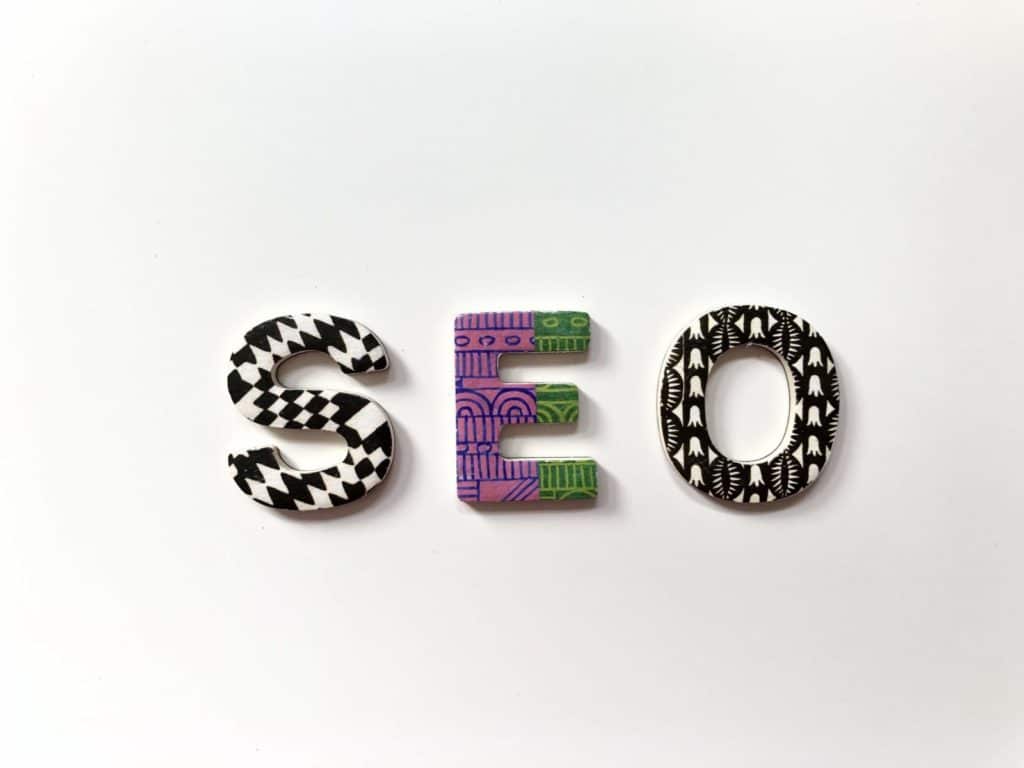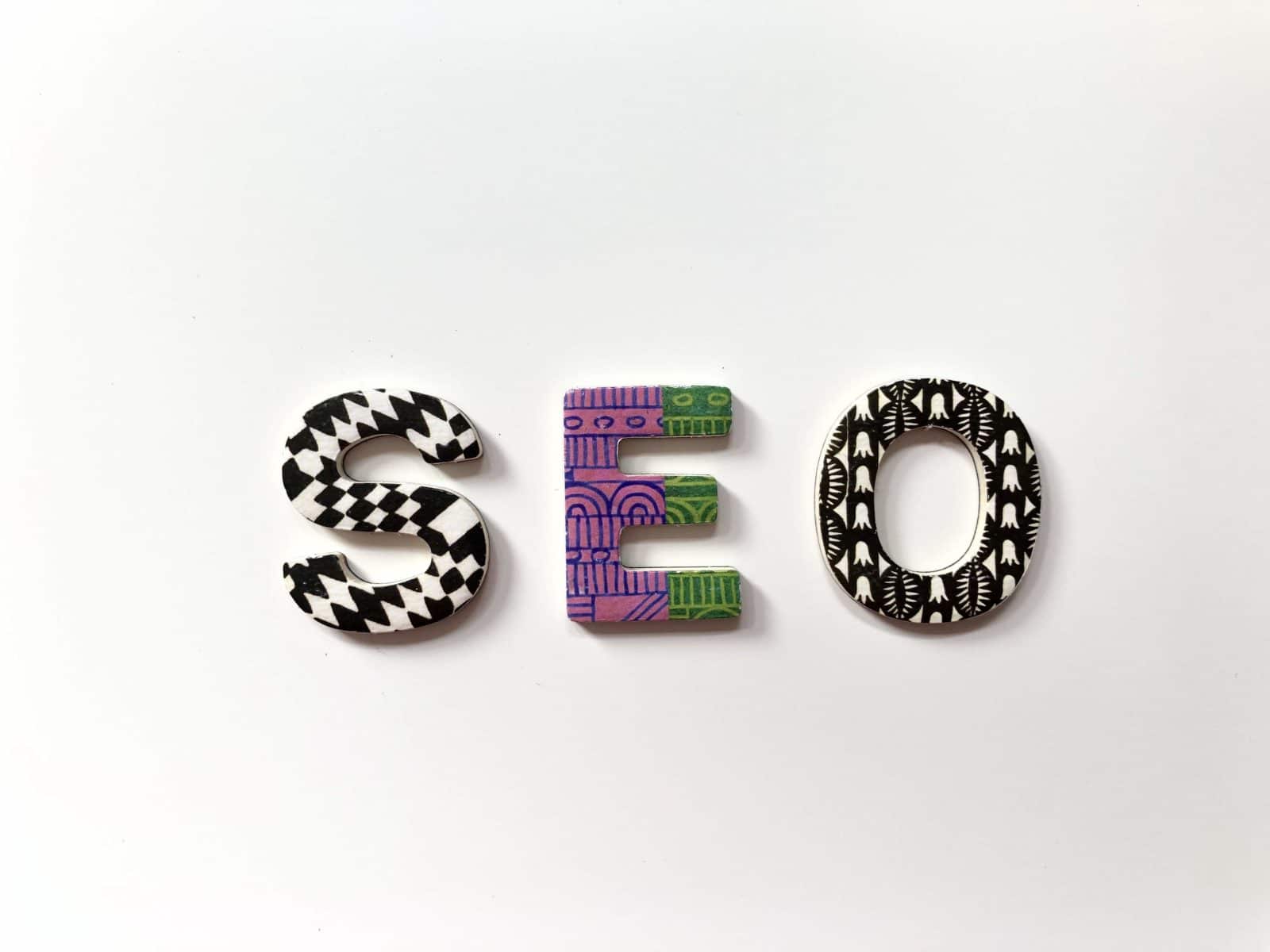 88% of users spend more time on sites with videos. The longer they stay on your site, the lower the bounce rate. A low bounce rate means your site ranks high on search engines.
Customers share product videos that build more backlinks and clicks, which enhances ranking on search engines.
When visitors see a brand video, they will visit your site and increase your site traffic. High traffic is crucial for legitimacy on search engines.
Better ranking on search engines gives your site natural traffic, which improves conversions and ranking. A positive cycle of leads, sales, and growth is created.
Conclusion
2019 is the year of jumping into the video marketing bandwagon. E-commerce must create content with videos in mind. The videos can be shared in emails, social media, and sites to increase interaction.