Lawyers, like most professionals, are very busy and rarely have time to market their businesses.  With the majority having no idea of how to market their wells run dry fast. Fortunately, there are tried and tested ways attorneys can use to market their hustles seamlessly. Here is what they need to do:
Leverage customer referral programs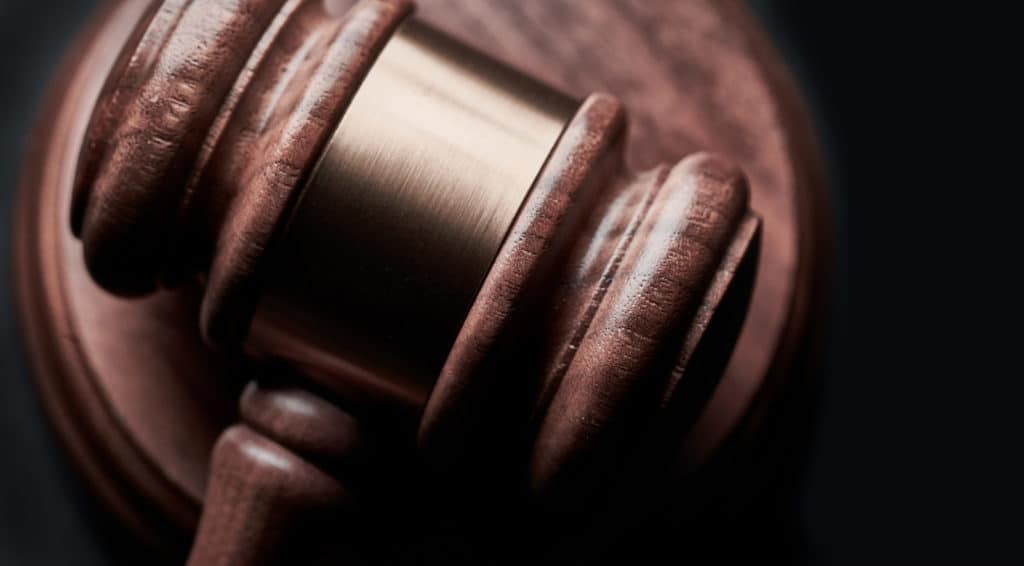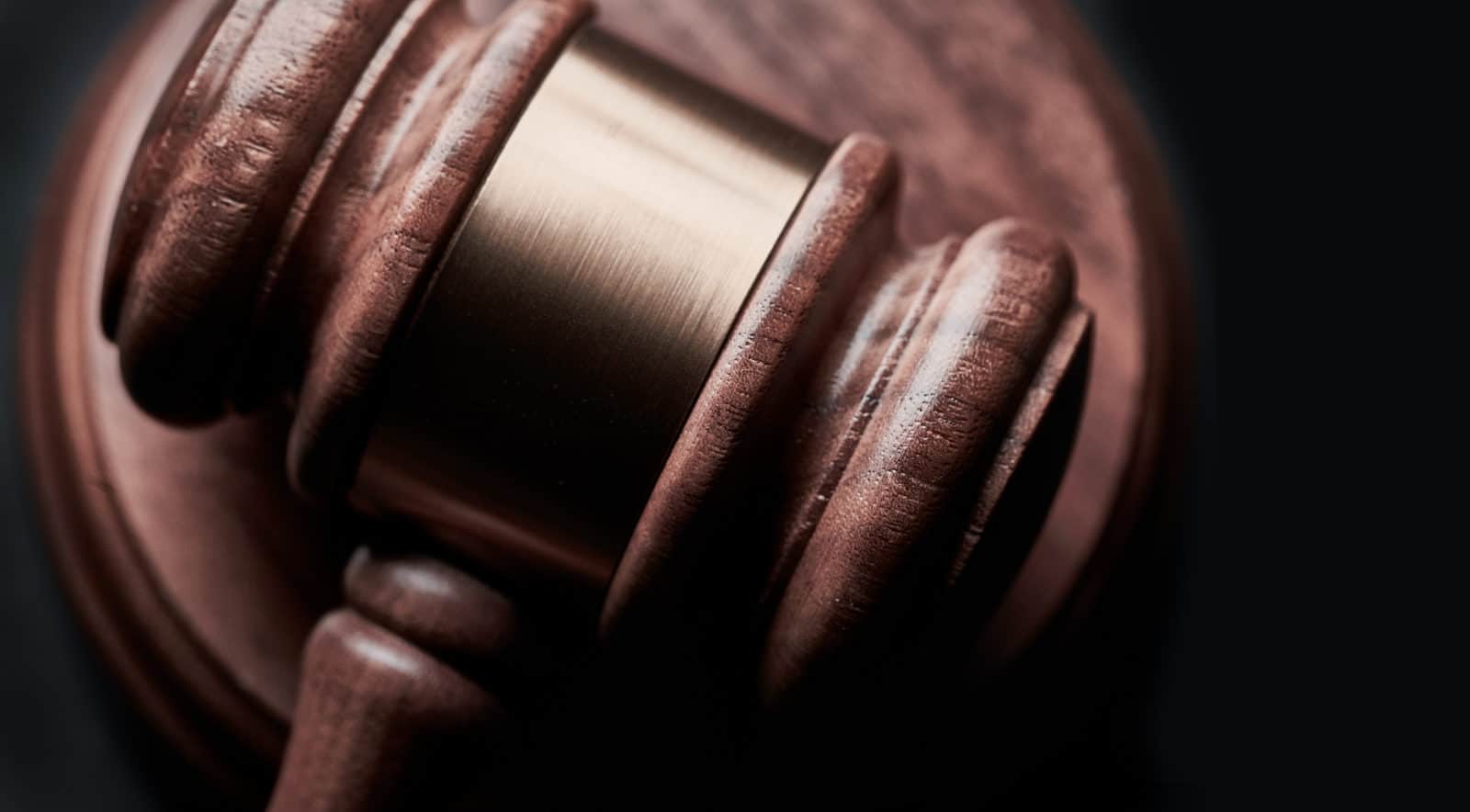 Lawyers can leverage existing customers using referral programs to get more customers. All they need to understand is how to implement a referral program, incentives to offer, and how to manage the program—only that.
Giveaways and contest
Why giveaways and content? They are suitable for lawyers as they require less investment and have a high return on investment. 
Encourage reviews

Not all customers leave reviews. Encouraging them, especially the best clients to write reviews is a good idea every serious lawyer must consider. Having a referral program in place can help foster reviews. Other ways to encourage reviews include:
Asking them in a professional way
Reminding them on social media and other platforms such as Google Plus, Justia, FindLaw, Avvo, Legaladvice.com, and Lawyers.com. 
Other review sites include:
YellowPages

BBB

Yelp 

Google My Business
Lawyer online community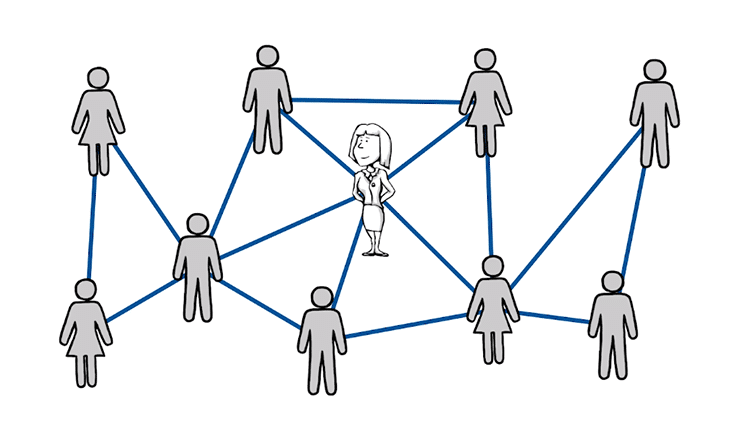 By leveraging online communities, attorneys can seamlessly drive business to their sites. These communities exist in most social media platforms. These communities:
Assist potential clients in knowing you and your business 

Give lawyers a place to showcase your expertise
Social media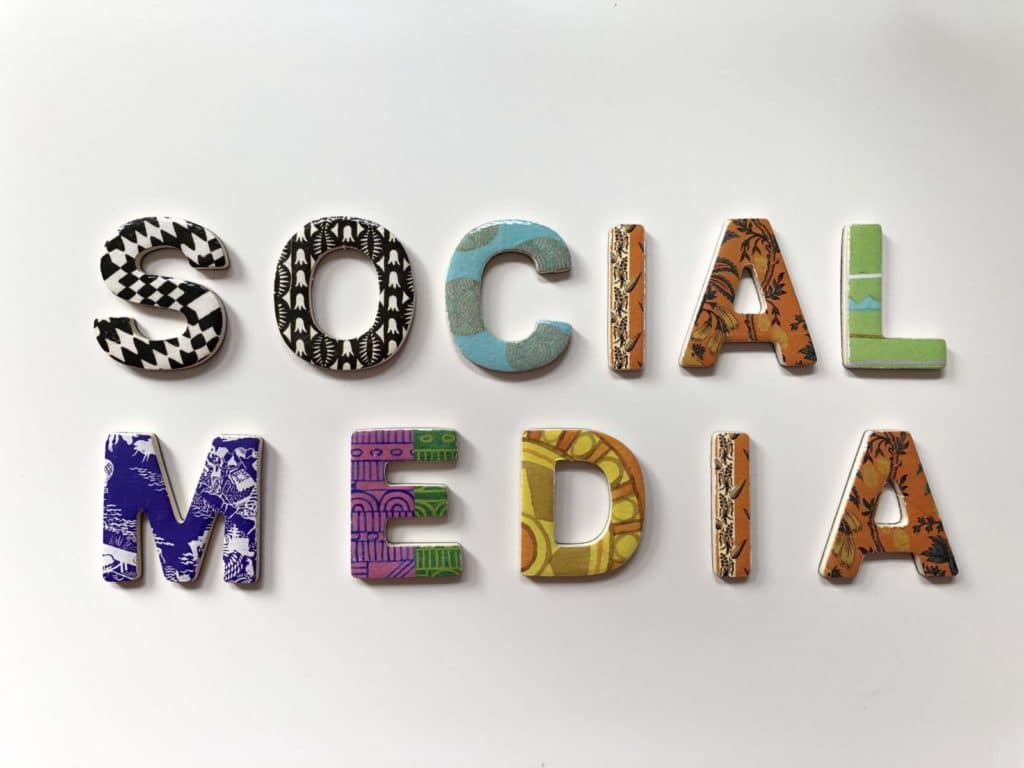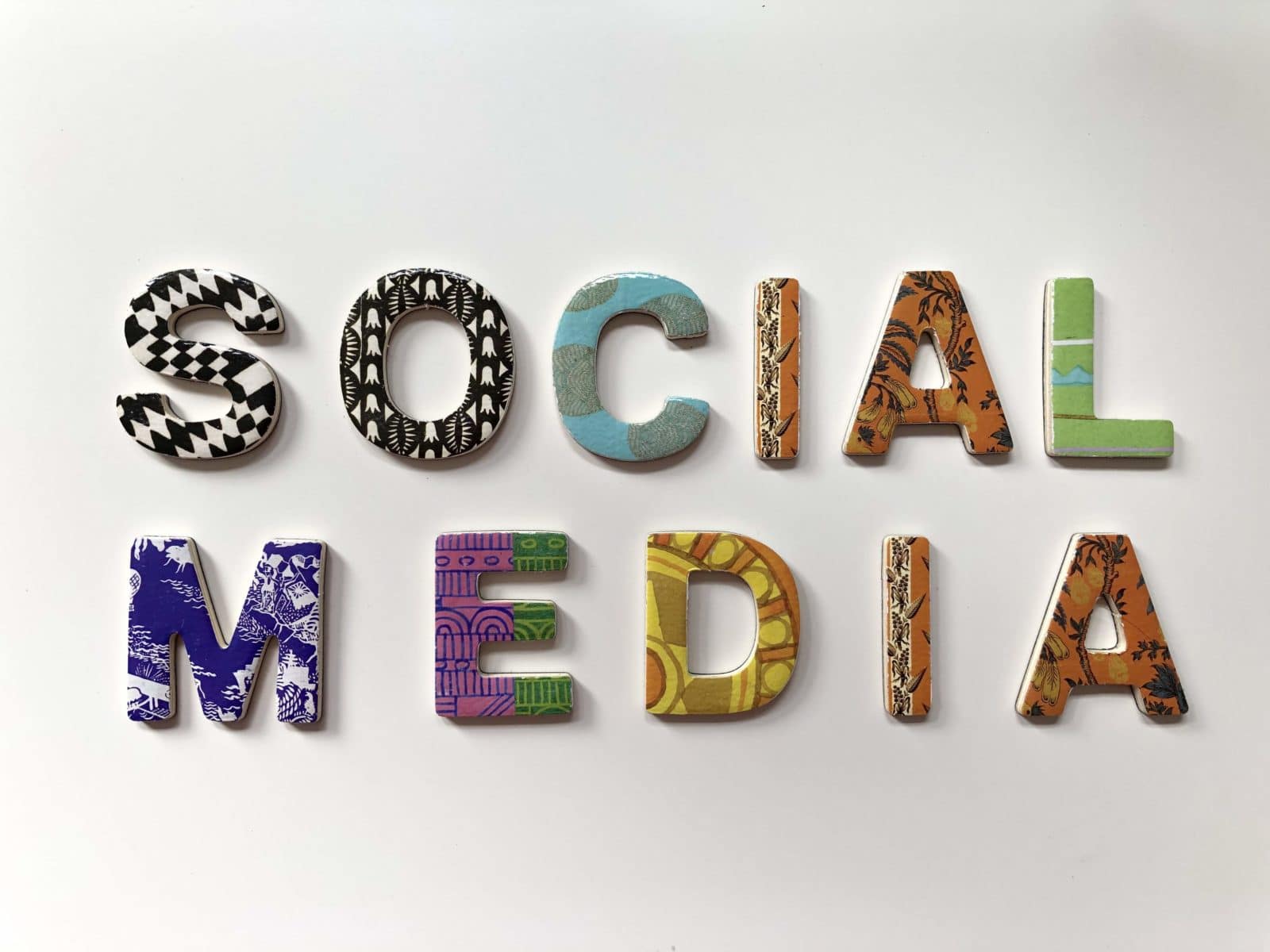 There is no doubt leveraging social media does pay. Lawyers are not an exception. Like other professionals, they can also use social media to grow.
Email marketing
Email marketing goes a long way in strengthening relationships between businesses or professionals and their clients. Knowing to craft the right emails means a lot in marketing. Lawyers can leverage email marketing to promote their businesses painlessly. For the best experience, lawyers must do the following:
Make sure the content of every email is right, relevant, and compelling enough.

Send emails when necessary. Sending them haphazardly is not professional.
Local community involvement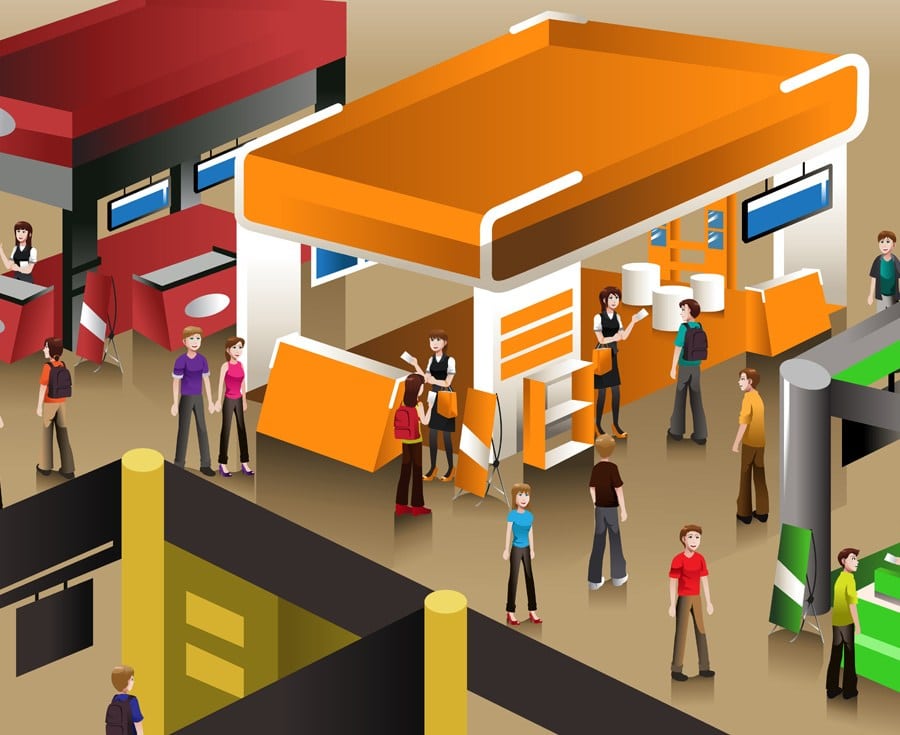 Attorneys can promote their names by actively getting involved in the local community. For example, supporting local schools, attending meetups, and joining local associations in the community. That way, even when a need to consult a lawyer arises, you will be a top priority.
Customer service 
Outstanding customer services result to more business. Lawyers can promote their businesses by offering exceptional services without bias. If a lawyer is not in a position to provide the best customer experience, hiring people who can do is a brilliant idea.