Creating a brand identity that will stand out
The market expansion and saturation are good for consumers since they have acquired more power than ever before. Consumers are getting more products and promotional messages. For a business to stand out, branding is an essential requirement. Branding goes beyond having a logo and a name.
What is brand identity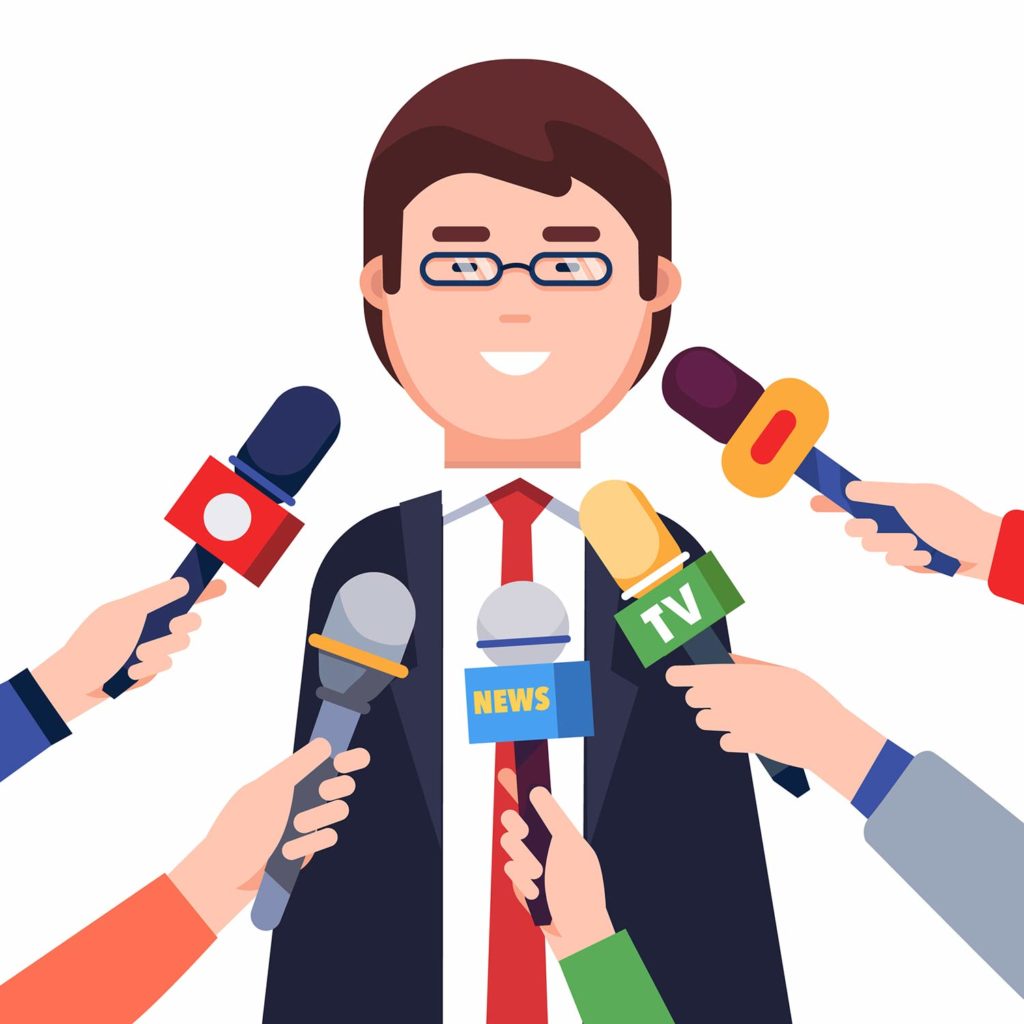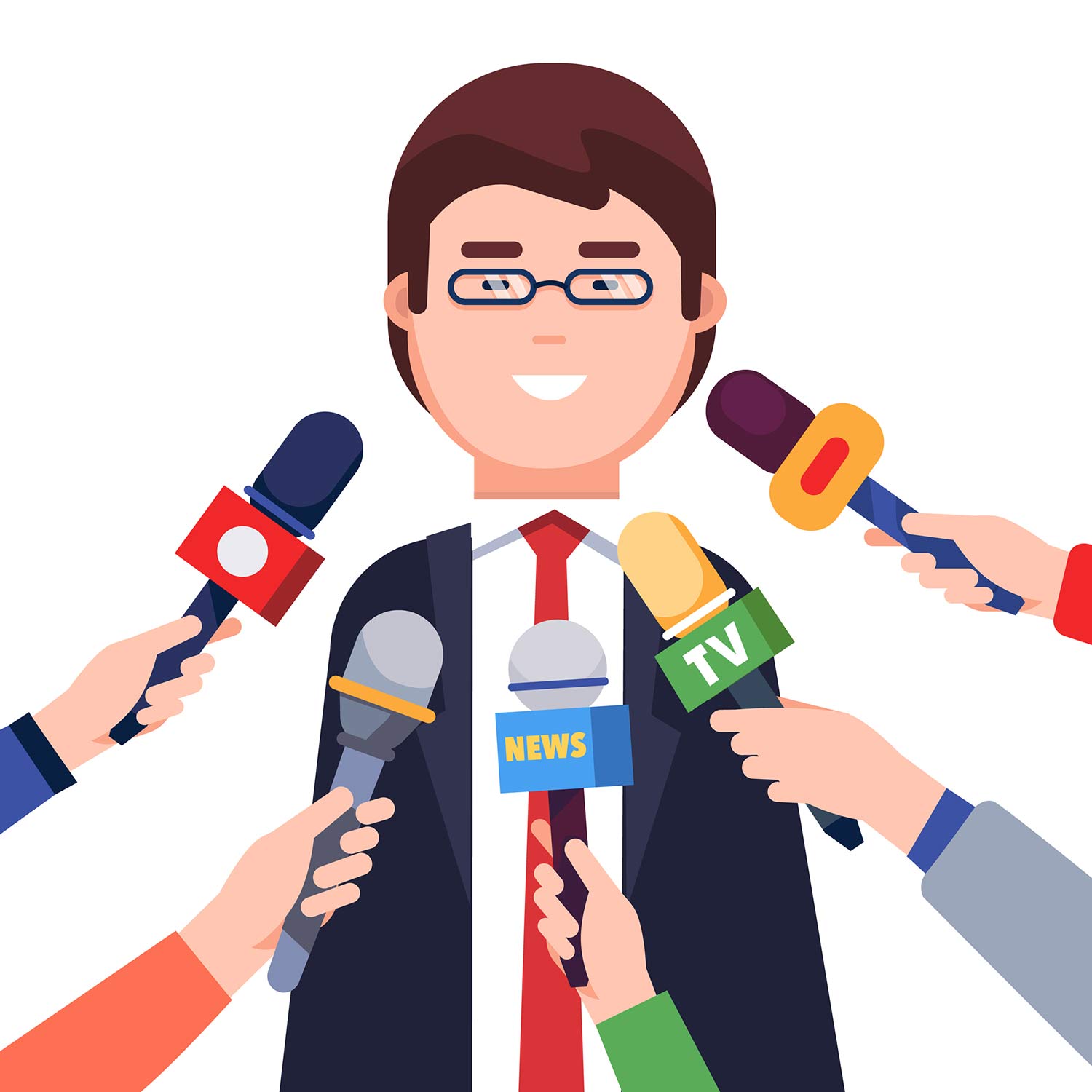 Branding is a necessary communication commodity that differentiates a business/ brand from the rest. Consumer recognition is crucial for business success.
Branding entails:
Visual expressions
Brand experience
Improving these factors of a business in a competitive market is crucial for its customer recognition and success.
Understand who your company is a brand
You need to ask yourself these questions- Who are you as a brand? What are your values? What is your purpose?
Knowledge is the starting point for building your brand identity. Communicate to your consumers precisely and sell the products they need.
Be Different- stand out from your competitors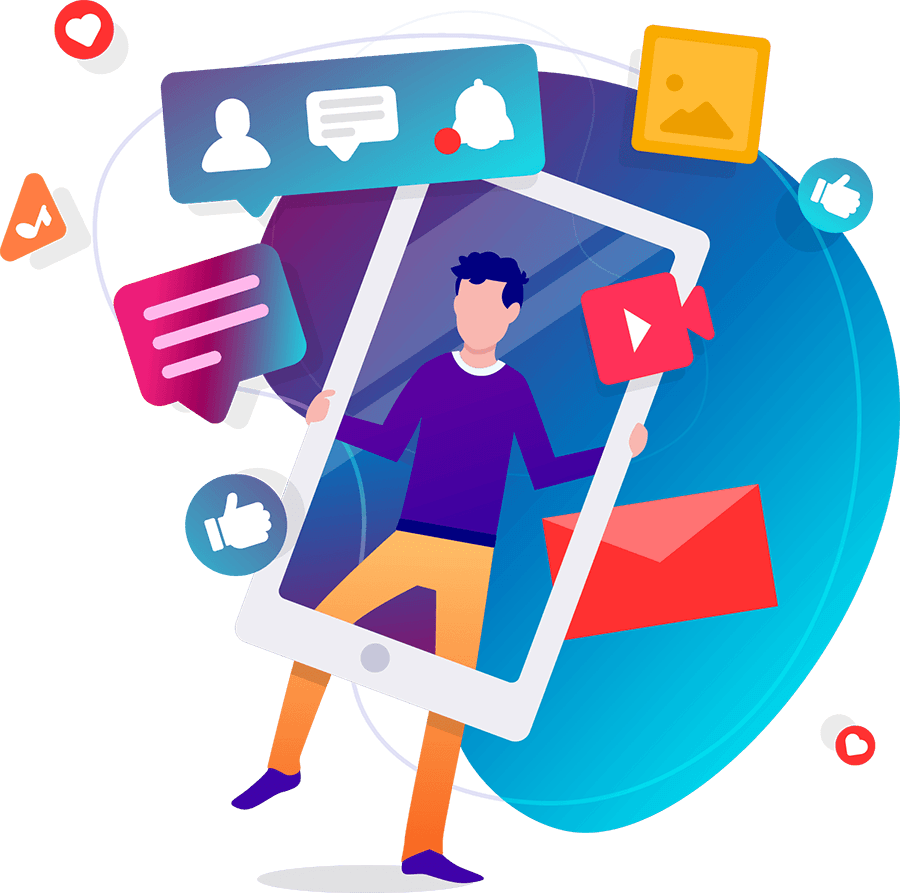 Being different is the best way to get recognition from consumers. Make your brand unique and offer products or solutions that no other brand can match in terms of qualities. Push these qualities to your customers and convince them to choose your brand against thousands of competitors with similar products.
A good example is Coca-Cola, which has become the best beverage brand. Its success lies in having a unique bottle, family-friendly, and unifying messages. It is a drink associated with celebrations, freedom, and happiness.
Have a brand with consistent visual expression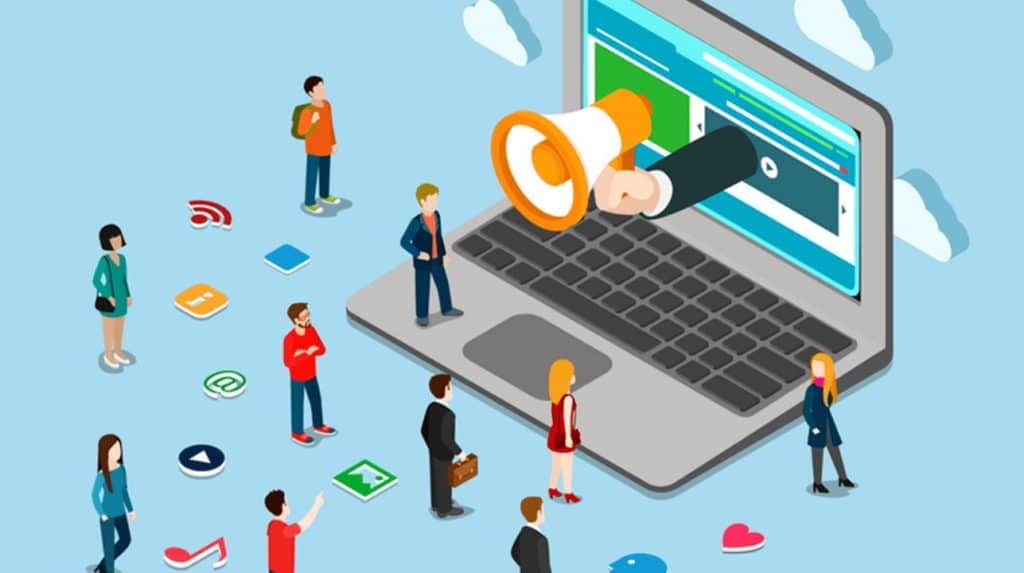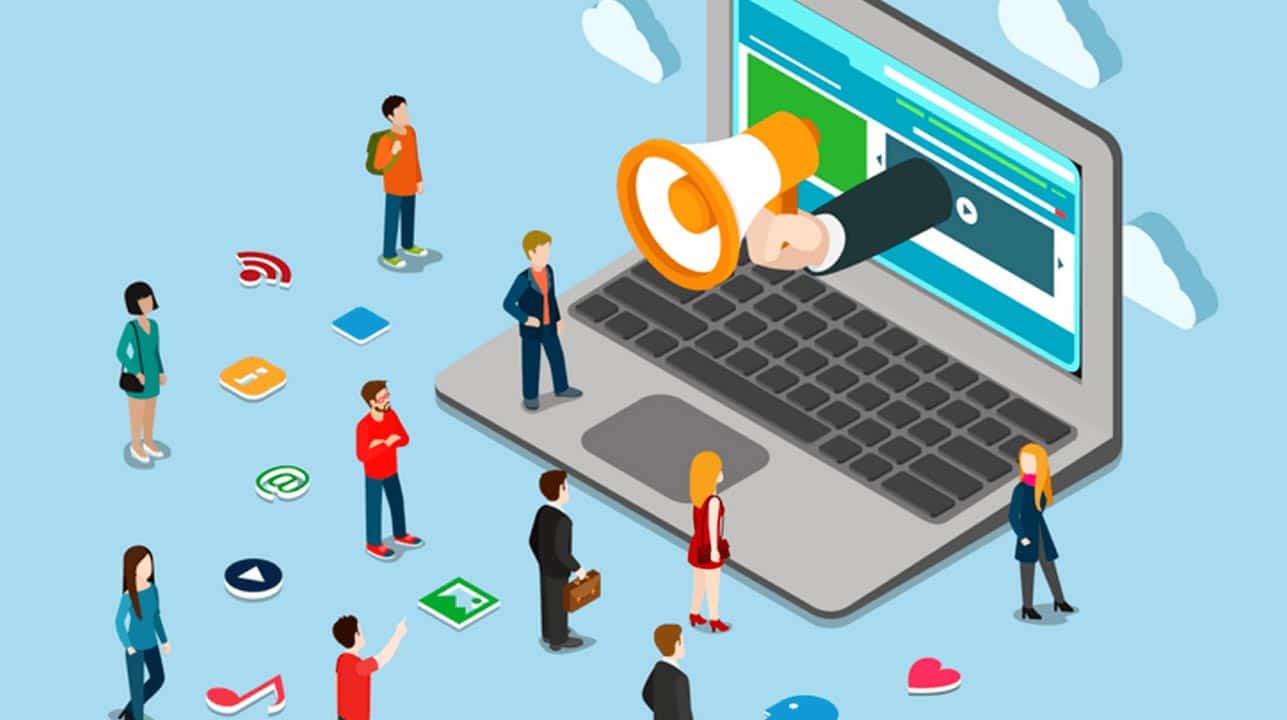 For your brand, having a picture speaks more than a thousand words. Logos are the most symbolic aspects of your visual communication. The choice of font, color palette, and other design features on the logo make up the biggest part of your brand image and identity.
Picking the right logo for your brand
Logos are symbolic elements for your visual communication. It is one of the first things that consumers recognize. Make it eye-catching, unique, and simple.
Take, for instance, Nike and Apple, which are the world's most established brands. For Nike, the "Swoosh" symbol is easily recognized by global consumers even without the name next to it. The bitten apple is a famous logo on all Apple products, and no name is needed.
Choosing a perfect logo can be complicated and overwhelming. But you need to be creative, think different to have a logo with an impression on your customers. Check these branding statistics that show even the minute things end up paying off at the end.
Choosing fonts and colors that match your brand's identity
Brand fonts and colors are crucial in giving a particular perspective to your customers and personality. Do you want your brand viewed as feminine, classic, or edgy? Choosing the right typography and color scheme determines how people perceive it.
For example, classic, modern typefaces, monochrome, and formal script give your brand a professionalism, luxury, casual script perspectives.
Cohesive brand elements
It is useful to make your brand professional, memorable, and cohesive. Visual expressions across all platforms online and offline must be consistent with one another. To achieve this, use the same colors, fonts and design styles on physical stores, online stores, websites, apps, social media channels, business cards, and others. You will create a powerful business image.
Give your brand a voice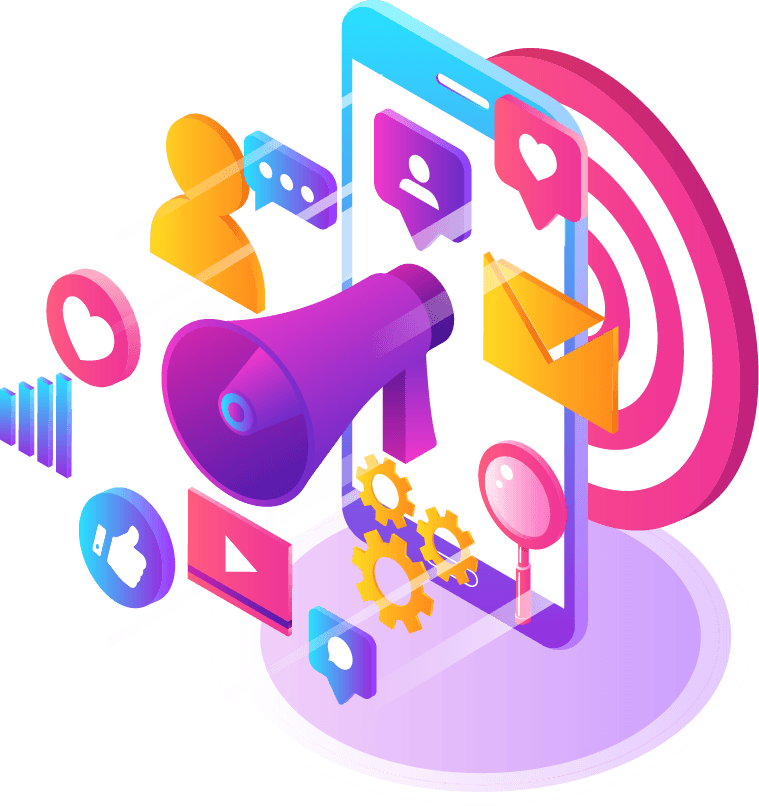 Personifying your brand by giving it the tone of voice will develop your brand personality. The first step is to understand your target customers. Are they children, seniors, men, women, millennials, local or global customers? Use a specific voice that appeals to consumers.
Secondly, is a professional or casual tone of voice the best? Do you want to be considered classy, luxurious, or playful? Choose a tone of voice that appeals to your target consumers.
Here is an example of Airbnb brand voice.
The tone of voice needs to match your visual expression and be consistent across all platforms. Discrepancies between these elements may hold you back in establishing your brand.
Create a captivating brand experience
The brand experience is more useful than aesthetics. Consumers choose brands that share similar values. They will easily associate with a brand whose principals are meaningful in their lives.
Here is a video on in-depth-knowledge on how to create a captivating brand experience:

The visual identity and tone of voice bring a feeling of connection by consumers on the brand. The experience can be enhanced through packaging, store designs, social media, websites, and sales marketing because they create an interactive experience.
Any questions on branding or brand identity?
This post provides helpful tips on how a business can create a brand identity. Branding is a strong determinant of business success.