Social media is a useful tool for the growth of businesses today. Social media presence is vital for your business to grow a loyal following and keep in touch with your clients. The platforms also provide the best sharing opportunities for your business to friends and family. Instagram is one of the best social media platforms for your business because of its high engagements. A recent survey shows that Instagram has 58 times more engagement per user than Facebook.
For a new business, Instagram is an essential asset.
Research what works for other brands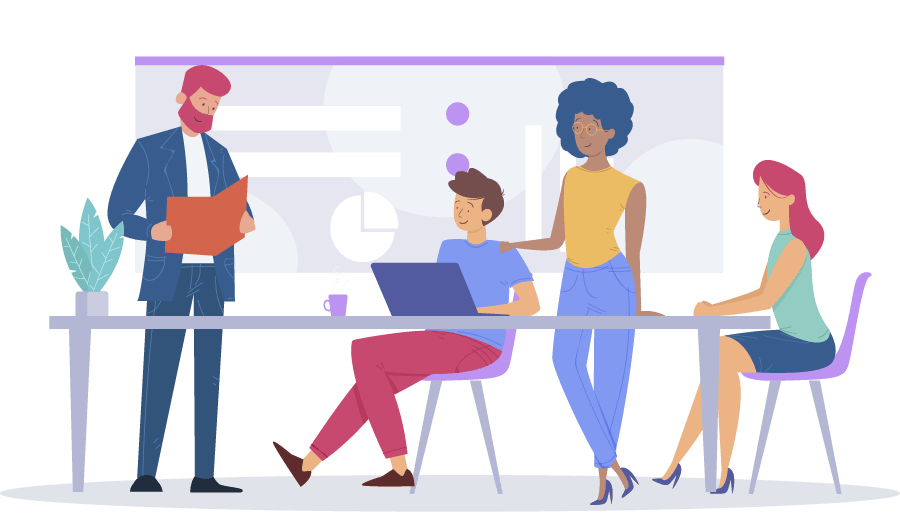 Originality is essential for an Instagram account. Nevertheless, there are other similar accounts with like posts by other brands. You can check out the content with high engagements and the ones with low engagements.
Inspiration from other businesses gives you fantastic ideas. You can copy some profile inspiration but have unique content for your brand. Avoid unoriginal posts at all costs.
Plan your posts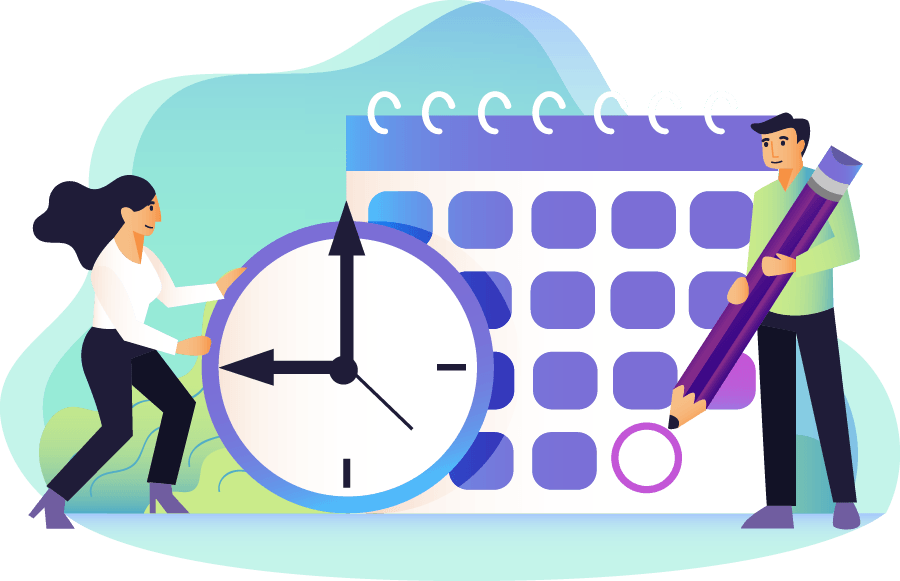 Consistency is key. Posting regularly is essential for growing your customer engagements. Posts disappear very fast from someone's feed. Having consistent posts reminds potential customers about your brand. Another trick is connecting your Instagram to other platforms for easy sharing of all your posts. Programs like Sked schedules posts for you.
Craft unique content tailored for your audience
Instagram has millions of users, videos, and pictures. You need to stand out against your competitors before making your first post. Make your content entertaining and more informative to capture a huge following.
You do not need a high budget for your posting. Keep it real by giving a clear picture of your brand or company. When the information is transparent, customers will appreciate the effort and respond positively.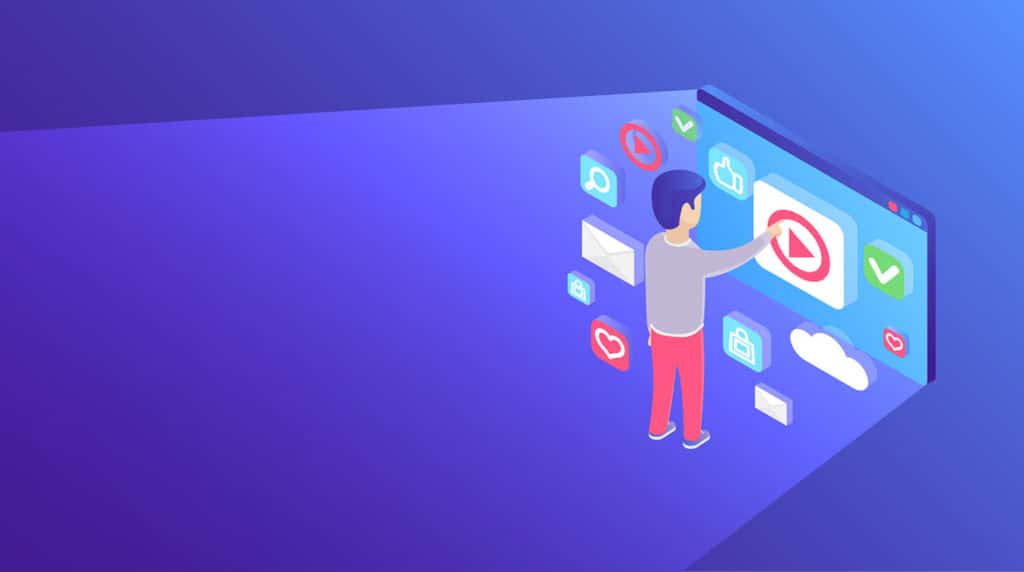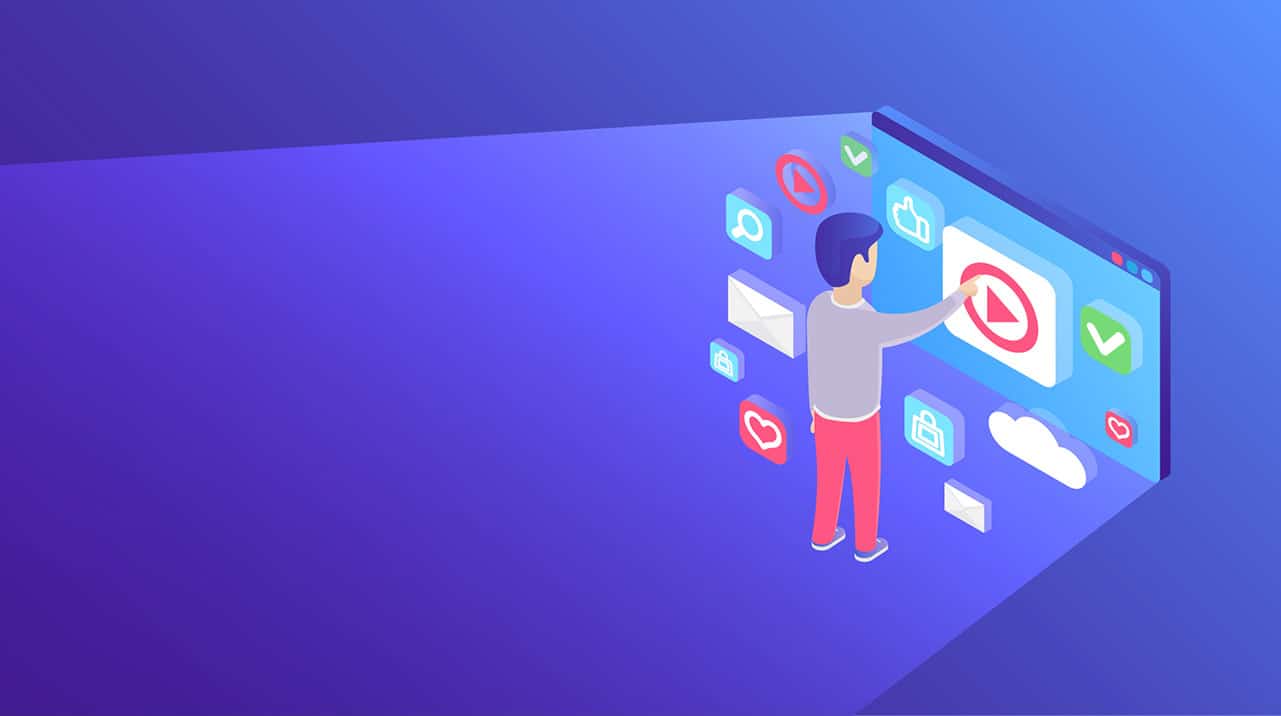 Hashtags are everything on Instagram!
Hashtags optimize posts so that they reach users who have not heard about you before. Choose the relevant hashtags for your brand, which increases likes and comments on all your posts.
Hashtags will also give suggestions on who to follow and people with like minds.
Engage with your followers
The purpose of posting on social media is to engage your followers and not necessarily likes and comments. Taking a short period to respond to your followers will keep the conversation going. Responding quickly makes customers feel valued and heard. A call to action on the posts incentivizes followers to engage you instantly. Asking a question will also invoke a conversation and they will explore pages.
Instagram allows you to share a link on the bio to your website. Followers can use it to explore more about the company and the brand.
Pro tip:
For growth, you need to engage with influencers alongside your followers. Influencers help promote your account.
Hosting Instagram takeovers (an influencer takes over the brand for a day or so) to increase the account following and engagement. When your account is pushed by an established influencer, it becomes more trustworthy.
Use all of Instagram's Post types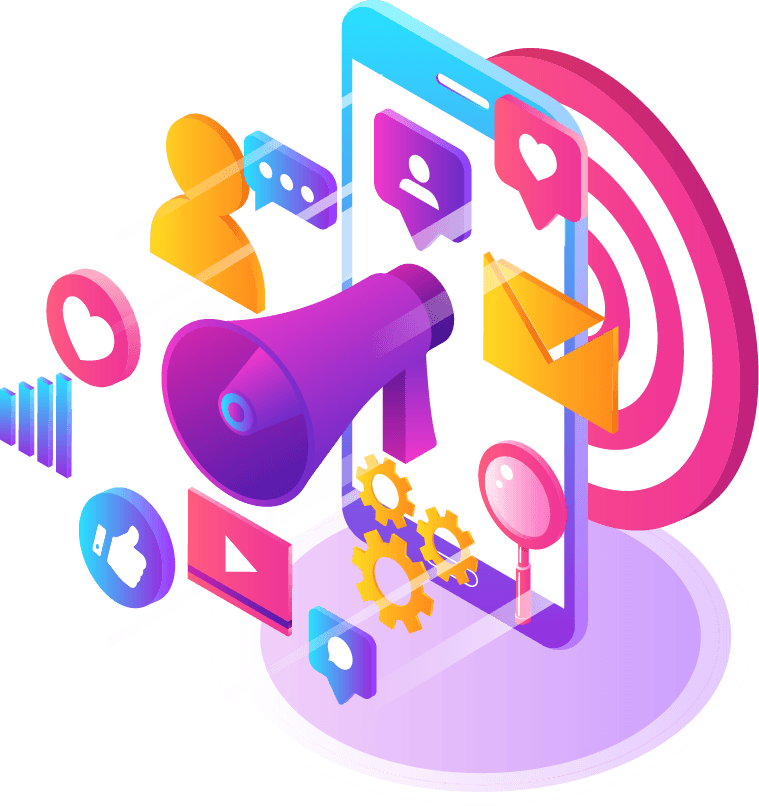 Explore Instagram Stories, Instagram Live, and posting to the feed to showcase your content. Also, use IGTV and stories to share your posts.
Instagram Stories
Use polls, questions, and hashtags on IG stories to market your posts on your feed.
Hashtags prevent your posts from being overly promotional. According to SproutSocial, 57% of users unfollow brands on social media because they have too many promotional posts.
Instagram Live / IGTV
When on live option, the story is the first thing all your followers see. Being the first, many followers will watch it for a few seconds. When you start the live feed, Instagram notifies all your followers to tune in. Followers will watch, like, comment, and ask questions.
Conclusion
Using Instagram and other social media platforms together in promoting your business, humanizes the brand to your customers. Following this advice will ensure your Instagram account is successful.