Creative people such as commercial artists and copywriters are the heart of an advertising agency. However, few ad agencies realize this fact, going in for those who cost the least instead. These agencies prefer to focus on the hiring of ad executives.
But what are these ad executives going to sell to their clients? Can they persuade their clients to pay for mediocre or poor creative?
As David Ogilvy said, "Pay peanuts, get monkeys." And as Drayton Bird points out in his Commonsense Creative notes which he sent out regularly to all employees of Ogilvy, agencies that produce good creative work tend to do better than those who don't.
But where can good creative people be found? Here are some suggestions.
Where Do Good Creative People Come From?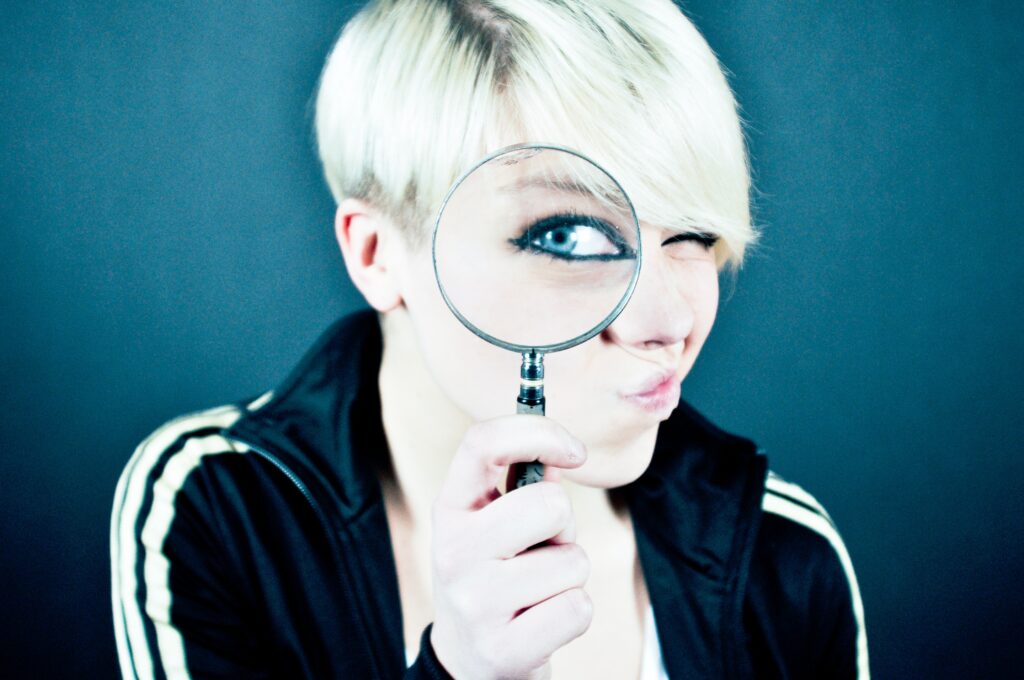 The potentially talented creative person can be an "elusive beast" and hard to track down. Here are some fruitful sources:
Graduates
Ad agencies can develop a program to recruit talented young graduates from art schools and universities.
Career Advisors are always looking for ways to help those who are about to graduate. A list of these advisors can be obtained and mailings sent to them. The mailing should include display material to go on noticeboards.
If possible, the talented young people of the agency can talk to groups at colleges and universities about the charms of general advertising or direct marketing.
Links can be developed with those establishments which seem to produce good people.
Journalists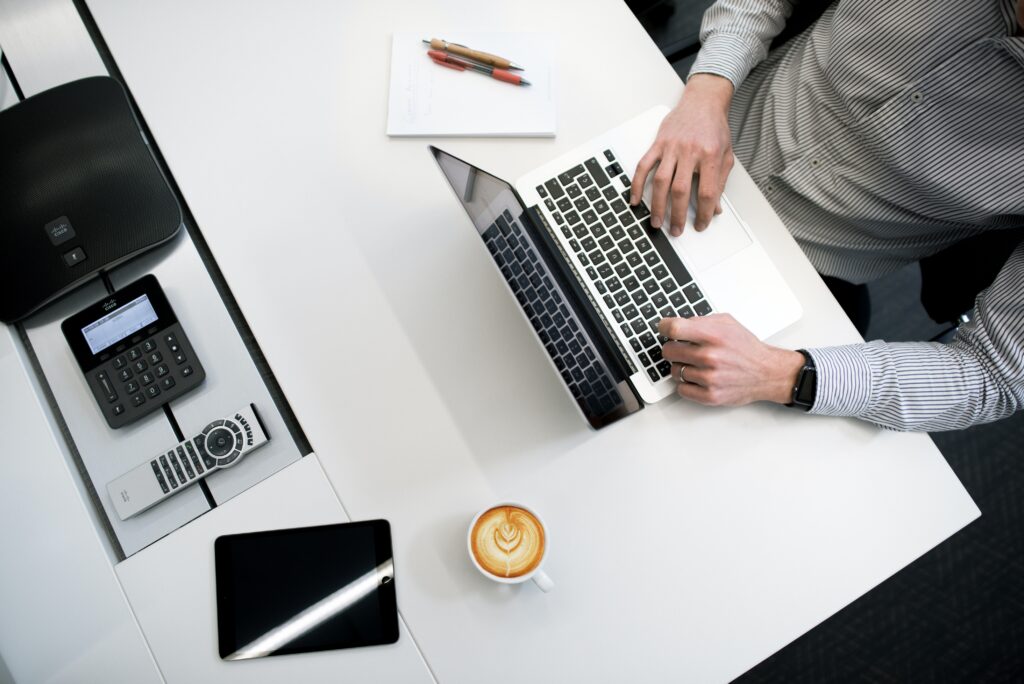 They have the writing skills; they're often underpaid and bored.
Other Ad Agencies

 
An eye should be kept open for good work done in other agencies. When such work is noticed, the agency can find out who's responsible and go meet them.
Creative People Within the Hiring Ad Agency Itself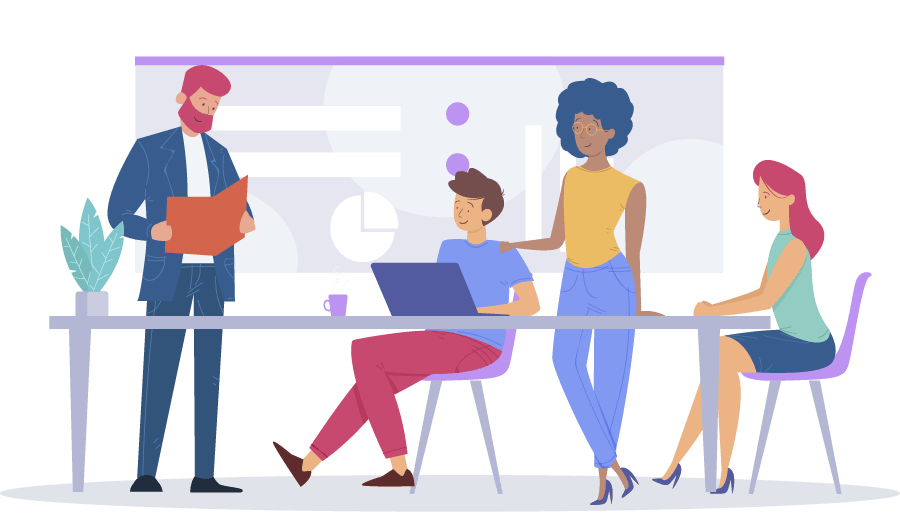 Often there may be people sitting in the very agency that is looking for creative writers and artists. These people may be doing non-creative jobs and would like to do creative work and have talent.
Says Bird, "Three of the most outstanding people I ever found in London were doing such jobs. Two were lousy secretaries; one was working in our library. Two are already Creative Directors. One has not done so, only because he doesn't wish to."
Employees Can Introduce Their Talented Friends
Those who work for the ad agency can be requested to introduce any creatively inclined friends they may have.