Being an entrepreneur is very hot right now, but many starting their own businesses don't know a lot about successful entrepreneur marketing.
Why are entrepreneurs popping up everywhere?
One reason is the economy. Many professionals that have struggled to find new jobs after losing them when everything came crashing down in 2020 and have always harbored dreams of starting their own small business have decided that instead of continuing to hit the pavement, they should take the opportunity to try their hand at business startup.
There are obviously many benefits that come with running a company, including the freedom to set work hours, the low overhead attached to working from a home office or a very small office space and the ability to hand-pick the most talented staff when the time comes, among others.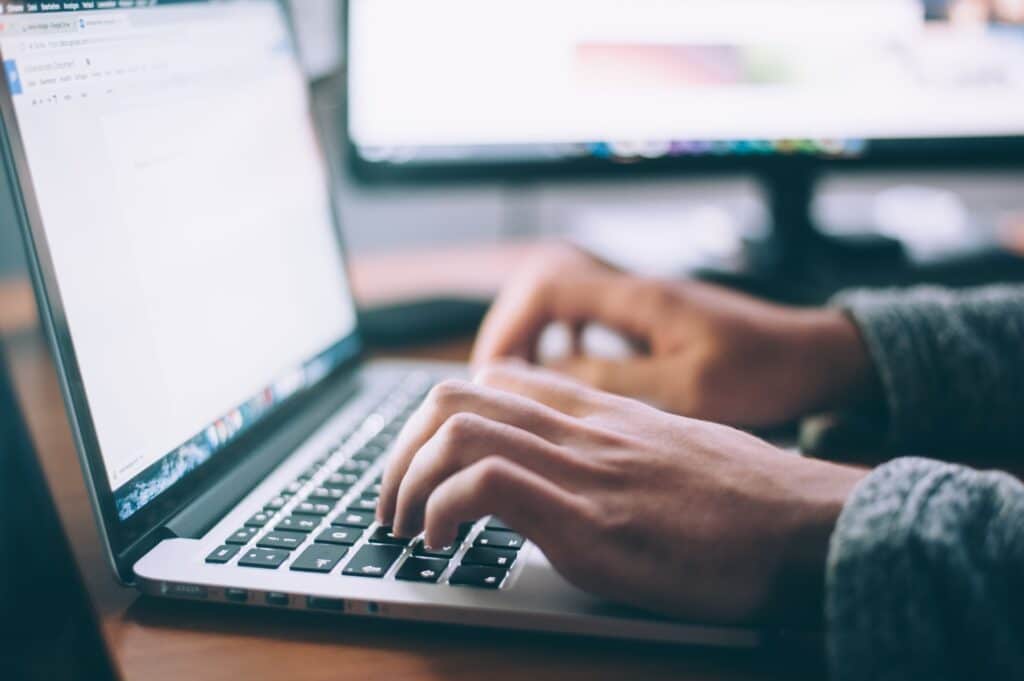 Still, while being an entrepreneur and running a small business can provide a lot of freedom, it also comes with a lot of hard work as well as significant time and monetary investment, regardless of industry.
No business is successful without a roster of loyal clients, so one of the key elements of a business startup is writing ad copy that will get the attention of those that will be ready, willing and able to buy products or services and help build any business startup from the ground, up.
The following quick marketing tips can help entrepreneurs create stellar ad copy to add to their marketing portfolio so they can differentiate themselves from the competition and get more clients in the door:
Personalization is Key.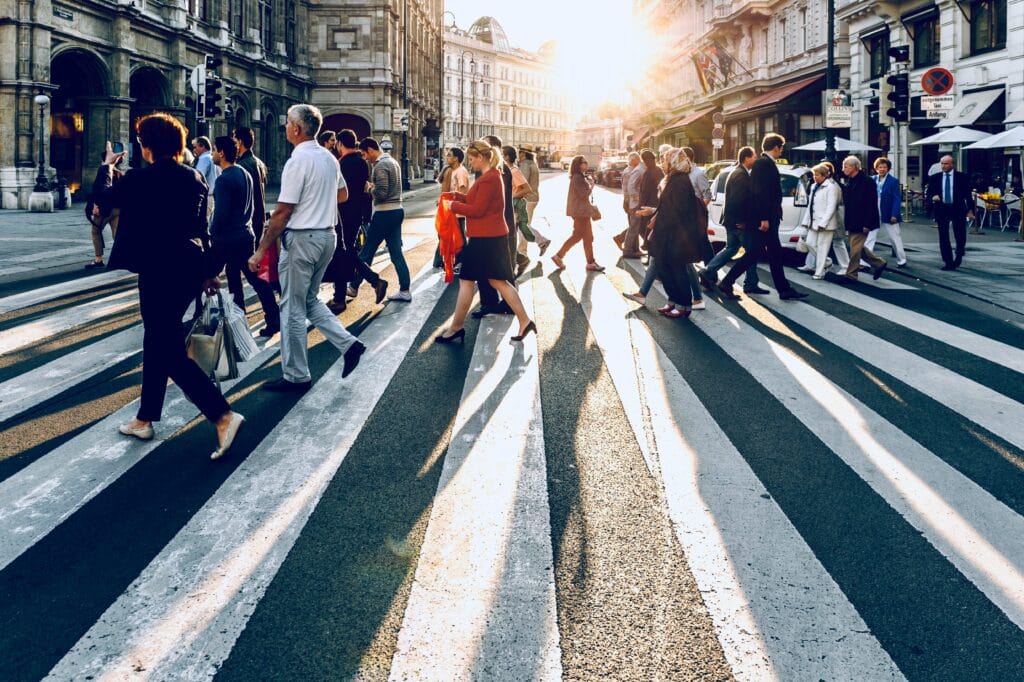 Inevitably, starting a small business and building a solid client list will mean starting from scratch with some and possibly even most relationships. However, entrepreneurs cannot forget the important rule about ad copy: for the most part, completely "cold calls" don't work.
Marketing portfolio pieces have to resonate with their target audiences, and that means ad copy and specifically, the marketing message has to personally connect with recipients in some way.
Those sending out ads, e-mail or working with influencers or other publications for their companies need to identify the specific people they are trying to reach and then do significant market research before writing in order to find out the biggest common problems among the potential clients they identify.
This personalization will really make or break entrepreneur marketing efforts. One of the worst mistakes someone can make during business startup is spending money on a generic, untargeted ad in a phone book or newspaper that likely won't even be read by the right people.
Clients Need to NEED Products and Services … Now!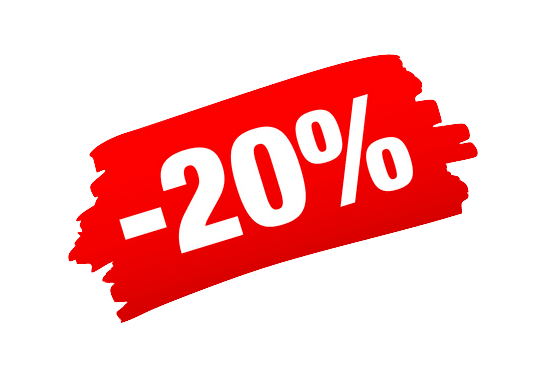 Great ad copy will not only show potential clients why they need the services or products offered but will also show them why they need to call to get them immediately. Any email pieces or advertisements have to have a date attached by which to respond.
Even those that are interested will likely file marketing e-mails or ads on social media away and forget about them completely unless they are told a date by which they need to respond. A discount, additional "free" product giveaway, or some other special offer provided to those that do respond by a specific date can also add urgency.
Contact Information is Essential.

Even if the ad copy sends the message, "Do it NOW," that message will be useless without contact information – and more than just a phone number or email.
So, if contact information is not clearly displayed and convenient, even those that have an inkling of interest in the product or service being offered will toss it.
One of the best marketing tips for entrepreneurs is that they need to provide multiple ways to get in touch on every piece of their marketing portfolio: phone number; website address; e-mail.
This opens the lines of communication between small business and potential client, but also makes contact easy; providing multiple contact methods will let prospective customers get in touch in the way that is most convenient and comfortable for them and will increase response rates.