How to use videos to improve the conversion rate of your website
Does video increase the conversion rate of a website? If you own a website today, you may be looking for all possible ways to boost conversion on your website. Video, when used in the right manner today, comes in handy in increasing conversion rate. It can result in some sort of conversion, which can be very rewarding for your business.
For example, according to Mediakix, 62% of consumers watch product reviews before buying. This shows the significance of creating products video and publishing them to your site to capture the attention of buyers who make a purchase only after watching.
But before diving deeper to find out whether video increases conversion rate, let's have a look at how to calculate a conversion rate.
How to calculate the conversion rate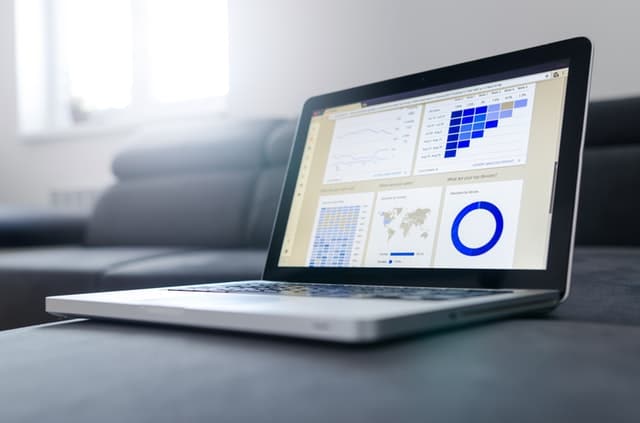 You can do this by looking at the percentage of people who took the action you wanted or responded to your CTA. Here is what you do:
Take the number of conversions and divide that by the number of visitors. Then multiply by 100.
Note that the higher your answer, the better.
What is a good conversion rate?
For your website to be in the top 25% of landing pages that converts, your site's conversion rate needs to be roughly 5%. 2% is considered average, and above 11% is deemed to be high.
So, does video actually boost conversion?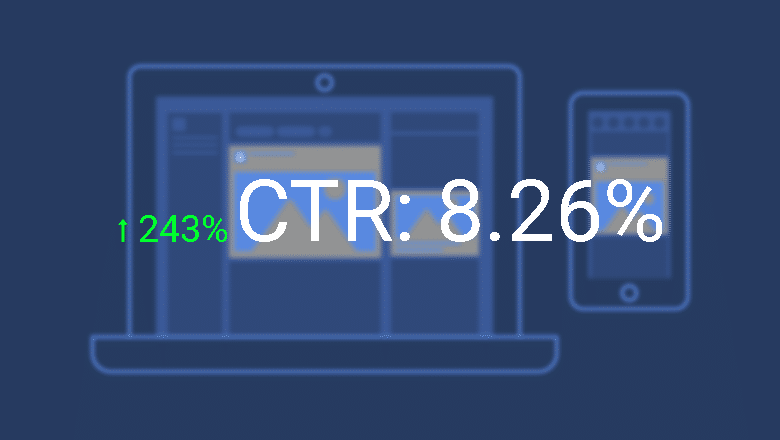 The answer is a big YES. Why?
This is because video completes the trifecta of marketing campaigns. That is traffic, engagement, and conversion, hence video is a handy marketing tool to leverage today.
In fact, studies have shown that video ads perform better than images by receiving more clicks. This means more traffic because of a high clickthrough rate. Now once that traffic gets to your website, viewers have been seen to spend 5X longer watching those videos than gazing at static images. Eventually, adding video on landing pages has been seen to boost conversion by 86%. This now completes the trifecta.
Further findings by Klientboost have shown that adding an explainer video to a financial service landing page improved conversion rate by 60%. All these findings support and confirm that adding video on your website is actually a good idea when looking to boost conversion. But what type of videos work well? Here are the various types of videos that really work well in different situations.
Types of website videos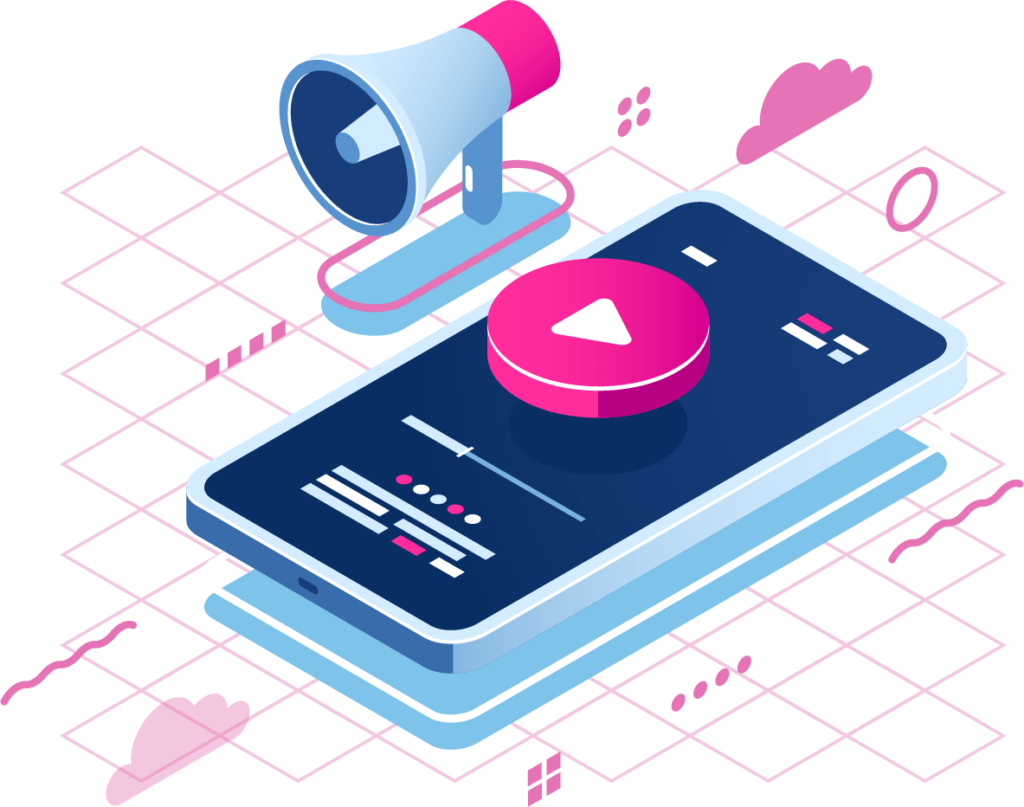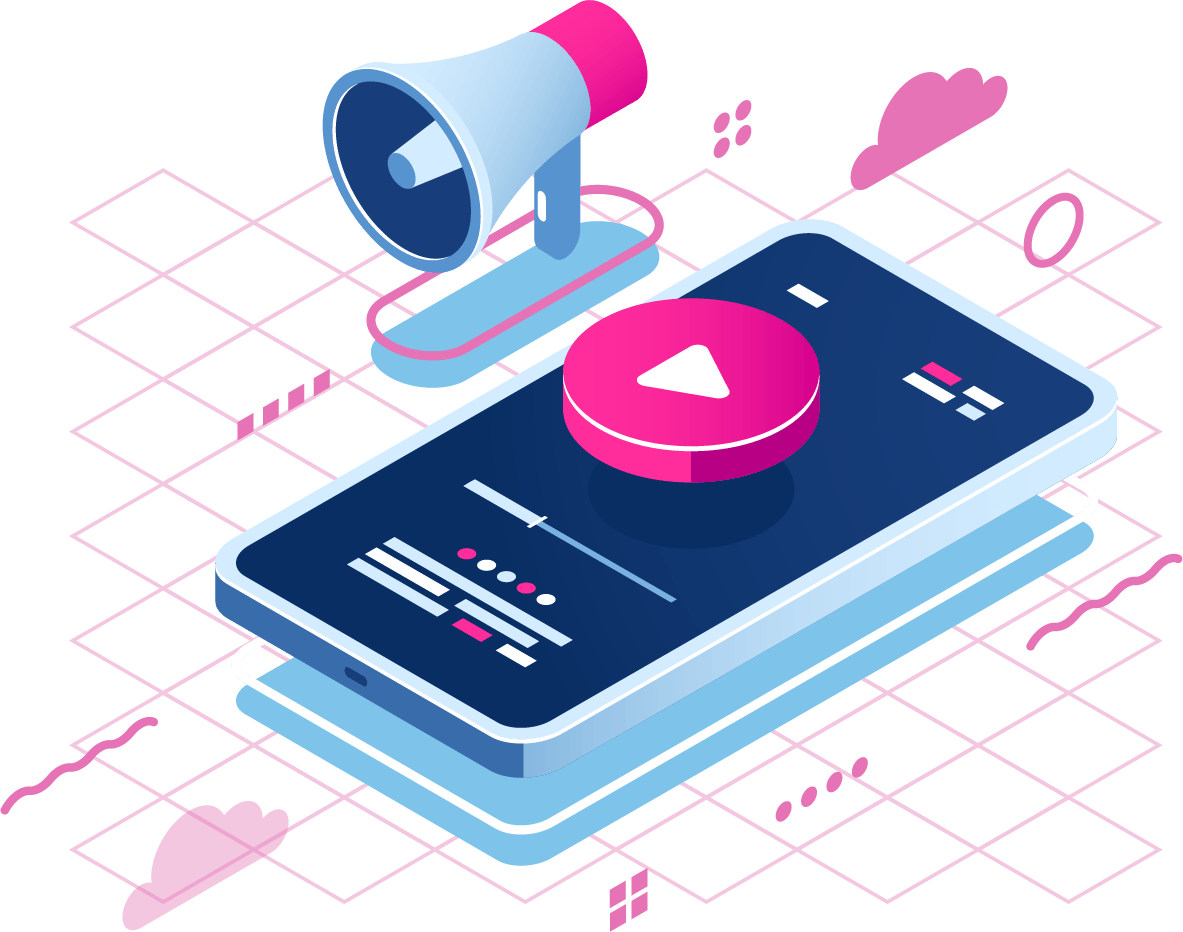 Product videos
If you own an online store, then consider creating product videos to help people learn more about your products. According to Wyzowl, 72% of people prefer watching videos to learn about products or services. Using video, therefore, allows your business to explain, engage, and sell to potential customers seamlessly.
The good news is that there are various ways to create product videos. Check out this example from a popular eCommerce site for fresh ideas. Also, have a look at this example if you want to create an animated product video.
Explainer videos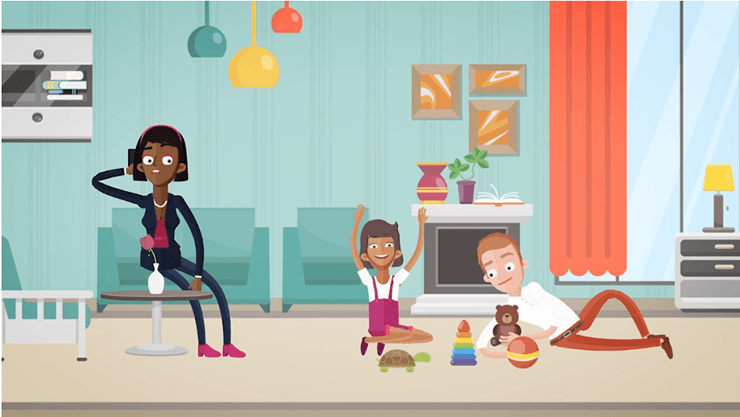 An explainer video is more detailed than a product video. The best time to use an explainer video is when you have something complex (a product or service) to explain. Make sure to show how your products or services provide a solution by hitting the common pain points of your target customers. Dropbox video is a good example. Back in 2007, when only a few people knew what "cloud" was, Dropbox used an explainer video that helped it to acquire 10 million new customers in 2009. This video boosted the conversion rate by 10%.
Video sales letters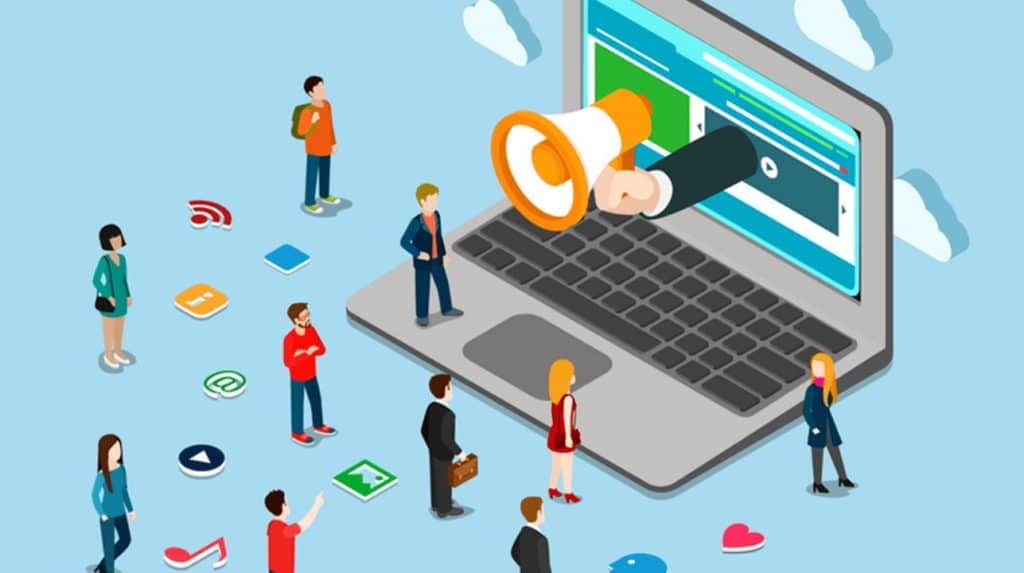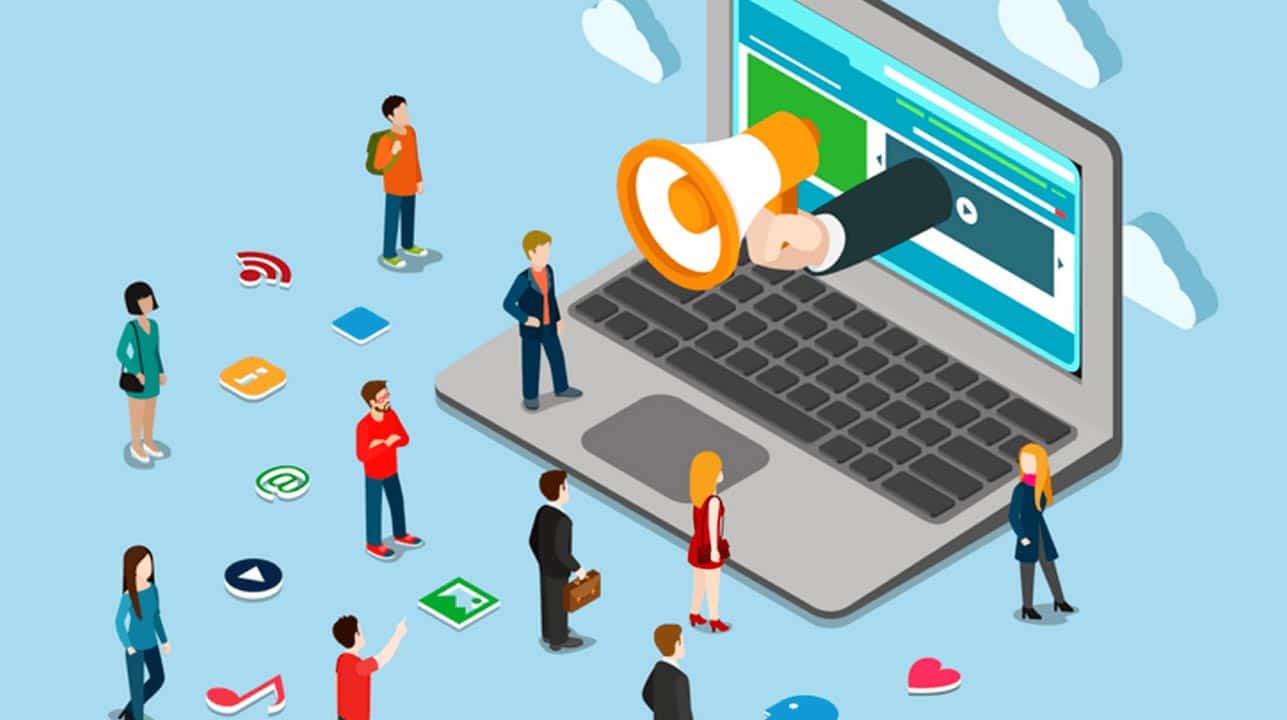 Selling yourself as a service provider? It is ok to use text-based sales letters by converting them to video. Luckily there are many ways to execute these types of videos. Check out this example that uses the "talking head" style.
Here is why using video sales letters is a good idea:
Grab attention

Connect with the audience

Present the opportunity or problem

Provide proof

Introduce the solution

Tell people what to do (call to action)
Customer testimonials
Customer testimonials supplement your explainer and sales letter videos. Customer testimonials serve as proof or stamp the content of your explainer or sales letter videos. They help you build trust, which is a huge factor in conversion. So always consider publishing testimonials from happy clients. Watch this video for fresh ideas on how to combine product video with customer testimonials.
Tips for getting started with online videos
Below are best practices that will help you educate, engage, and convert your leads into paying customers.
Grab attention early
The first 3 seconds when creating a video are very crucial. Use them well to give your viewers a reason to keep watching; otherwise, they will hit the back button if your content is not entertaining. So, how can you make sure people visiting your site watch your video core content? It is simple; start your videos with an attention-grabbing hook. You can try the following tactics to make your hook more effective:
Make a bold statement,

Ask a provocative question

Identify a common problem
Be helpful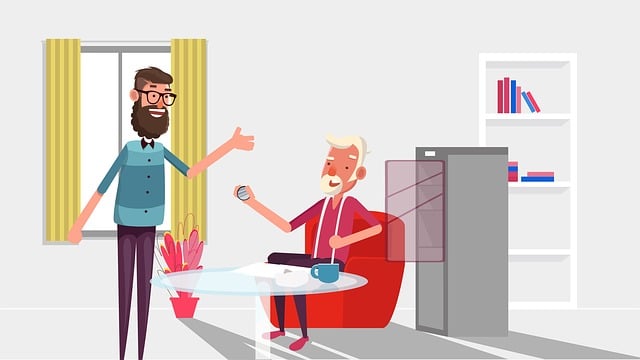 Not all people will clearly understand how your products will help them. Some need your support to understand why your product is valuable to them. Use video, for example, to show how specific features of your products can address their needs. You can also have a video that answers some of the most frequently asked questions. That way, you will not only build trust and boost your SEO but also increase the conversion rate of your website.
Tell a story
Naturally, people are hard-wired to pay attention to stories. But if you can grab attention with your hook, you can also tell a story. In fact, some statistics show that more consumers thirst for brands that tell stories. 
Build trust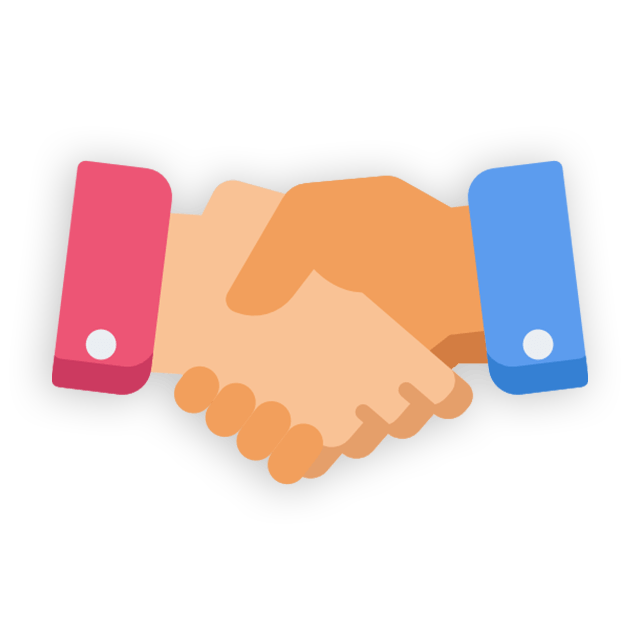 Once you have grabbed the attention and delivered the message, now it is time to built trust. You can use testimonials or show logos of reputable businesses you have worked with. You can also show industry accolades and awards of excellence. Simply, use anything that will help build trust.
Use a call to action
What step do you want your viewers to take after watching your videos? Don't let them try to figure out the next step. Use CTAs to guide them in the buyer's journey.
Conclusion
Video is a powerful tool you can use today to take your business to other levels. Leverage it today and grab the limitless benefits it offers. Need additional support to produce and publish stunning videos on your website? We got you covered.