Incorporating videos into emails can be an engaging and entertaining way to connect with your subscribers and differentiate your brand. Studies have shown that using videos in your emails can increase the open rate by 19% and click-through rates by 200-300%.
Further studies have shown that 90% of customers make a buying decision after watching videos. 64% say, seeing a video increases their likelihood to buy. Additionally, figures have shown B2B videos marketers get 66% more qualified lead per year.
By just looking at the above figure, it is evident it is worth leveraging video today. If ready to give video a shot in email campaigns, here are tips that will take your game to another level.
1. Use GIFs and screenshots instead of embedding videos
But why is it a good idea to use screenshots and GIFs instead of embedded videos? While embedding videos is also recommended, some inbox providers don't support them. This means some of your subscribers may never get to view your videos.
Luckily, GIFs and screenshots come in handy. You just need to upload a static thumbnail of your video or GIF. Next, make it clickable (GIF or thumbnail) and link it to the actual video. This way, your subscribers will be directed to the real video.
2. Send contacts to a Landing Page and not a YouTube link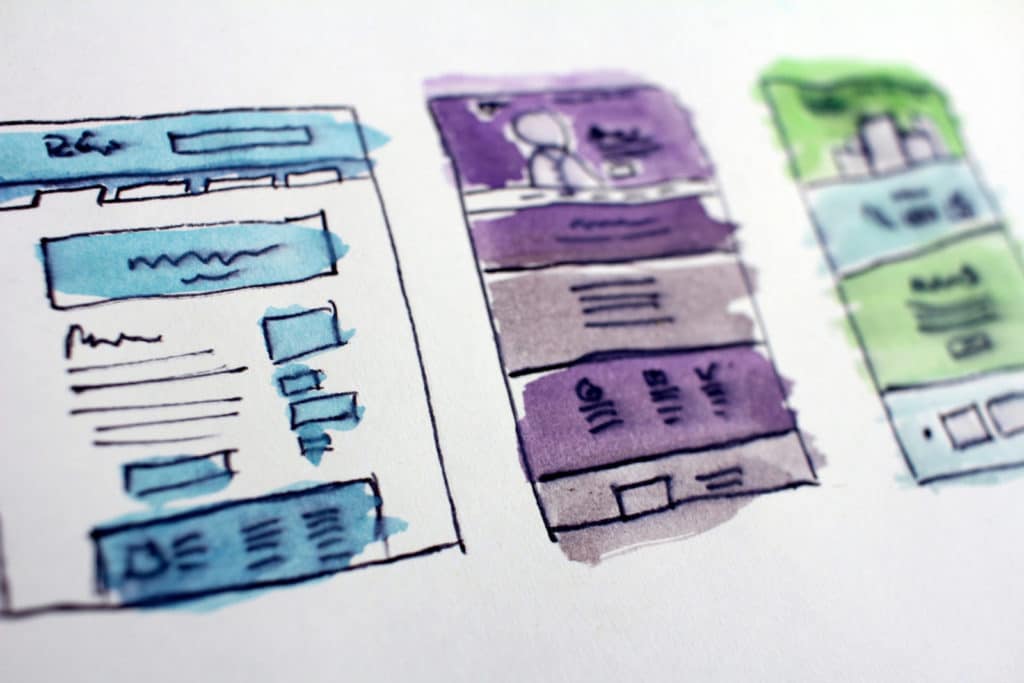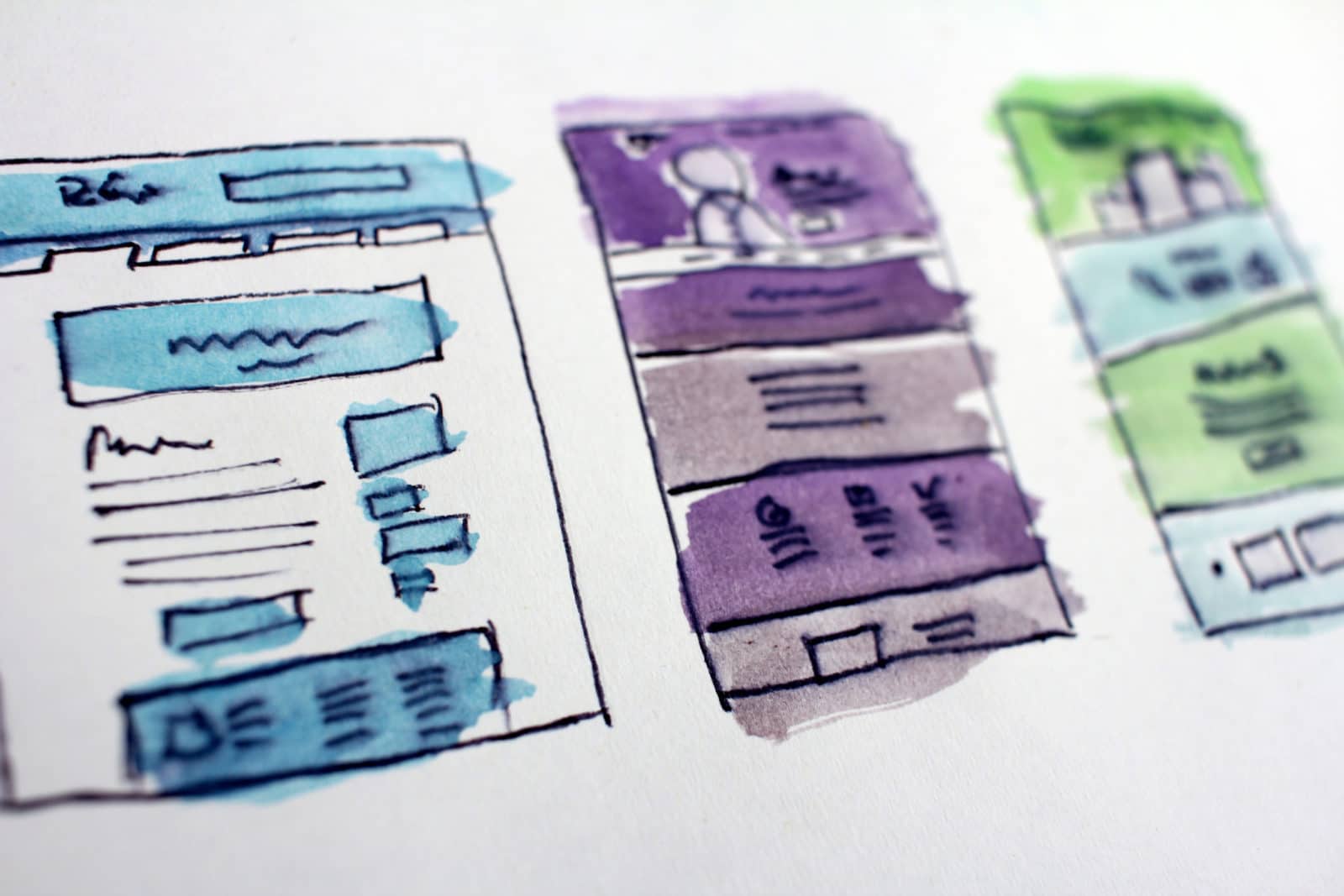 When you send your contacts to a YouTube link, YouTube automatically reaps the fruits of your labor. That is not something you want to happen after doing all the hard work. Instead, send them to your landing page. This way, it becomes possible not only to drive and boost traffic but also to improve your visibility on Google search. Eventually, this will also increase your conversions.
To utilize your landing page well, add a few CTAs, and remove navigational menus as they can distract and force your audience to click other pages.
3. Make sure the transition from video to the landing page is seamless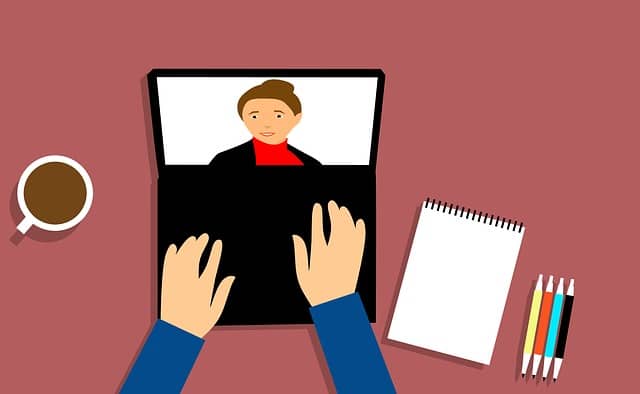 There is a chance when you direct your contacts from their inbox to your landing page that you will get a few drop-offs. While it is quite an uphill task to stop all the drop-offs, it is possible to minimize them. Here is how you can minimize them:
By positioning your video above the fold. This makes it possible for readers to notice it immediately without having to scroll down.
Set your video to autoplay once your contacts arrive on your page.
4. Keep it short and sweet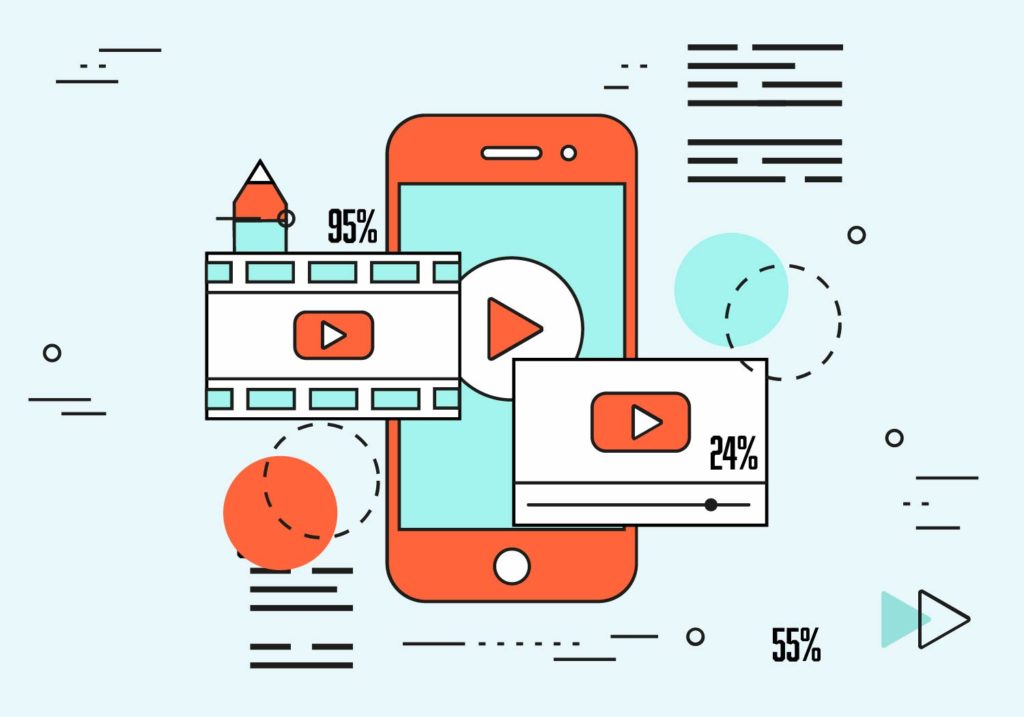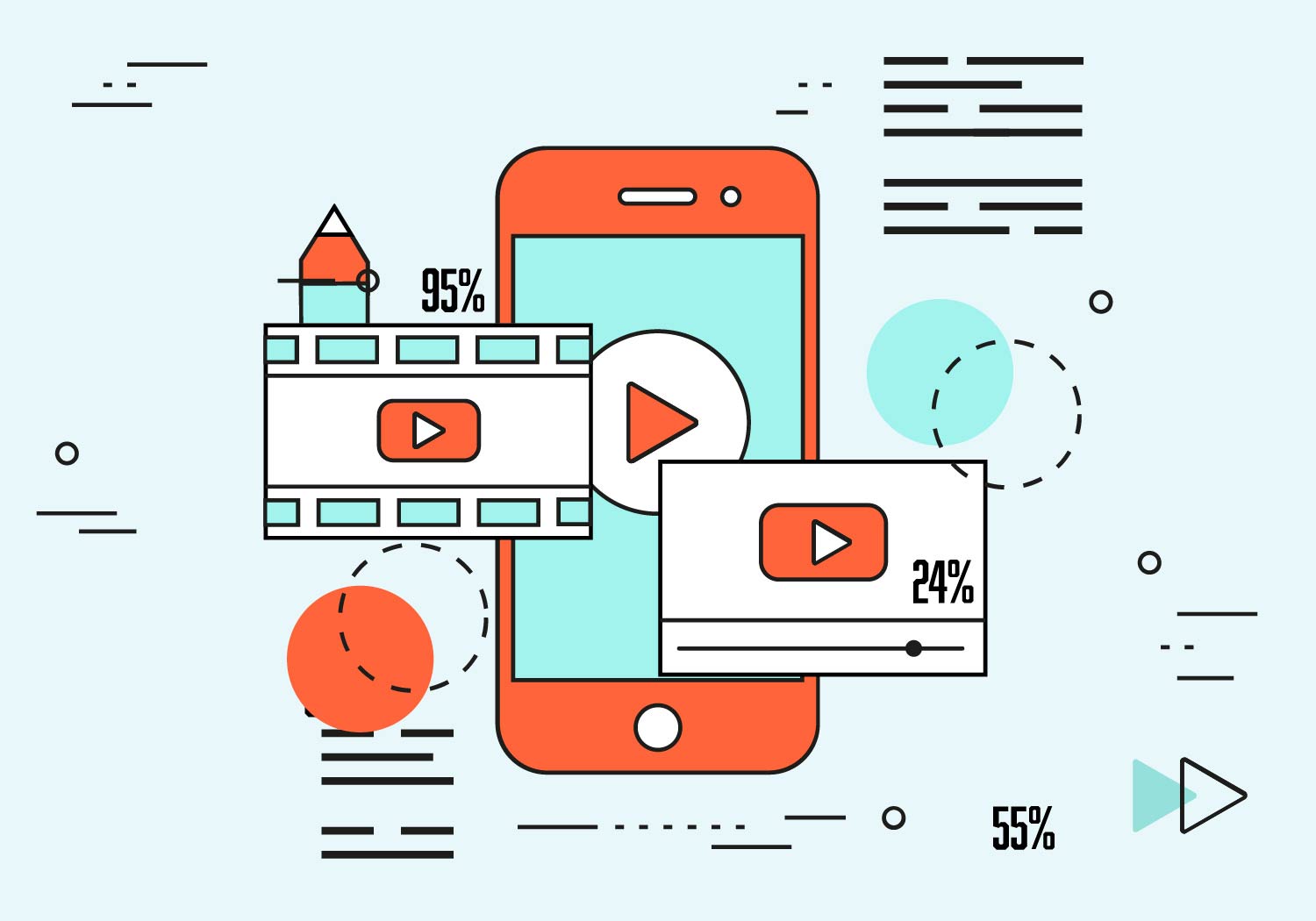 Statistics show that 59% of viewers watch a video to the end if it is less than one minute. This means lengthy videos are going to register a high drop rate. With that in mind, you may want to keep your video short. But what length is really short?
First, start with videos that are less than one minute, but as you go along, measure engagement to see where viewers drop off. That way, you will know where most viewers drop off and make the necessary changes. For example, if they drop off at the 45-second mark, then you may want to keep your videos under 45 seconds.
Wrap up
Using videos in your emails is a brilliant idea that you need to consider very seriously today. You may experience a few challenges, especially when creating the right videos, but that should not scare you. 
If you really find it tasking to create the right videos for your email marketing, worry not because we got your back. Click here for additional support.
=