Remember the three R's? Reading, writing, 'rithmetic. Sound familiar? They're also the keys to successfully marketing a website by writing articles.
In order to get people to read Internet content, writing original articles is important. Then do the arithmetic of website hits and the cash that goes with it. Web surfers want information—lots of it. So writing articles is one of the most effective ways to market a website. It's simple, cost-effective, and drives users to that website.
Why Writing Articles makes Website Marketing Sense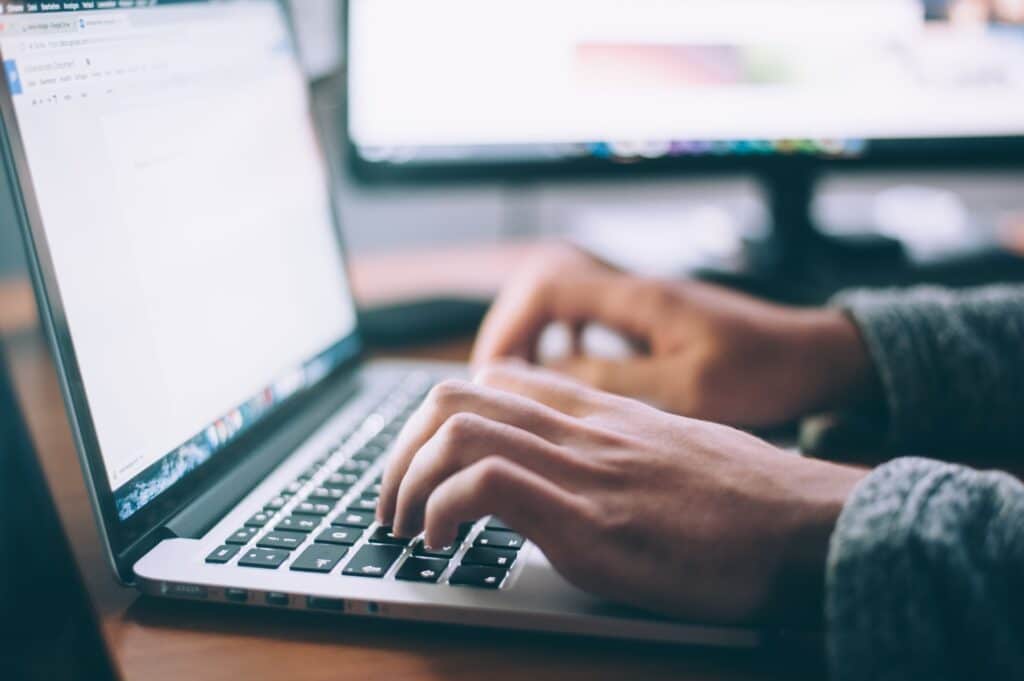 Millions of searches are done every day. Search engines use keywords to sort articles and other website content. So articles plus keywords equals an enhanced chance of a website getting noticed. Since an article costs nothing but a little time and creativity, and the cost of an Internet Service Provider already exists, why not get more bang for the buck with more original content on that website?
Writing articles only drives more traffic, especially when those articles are submitted to an article directory or, better yet, several article directories. Since those directories will ensure that other websites use the article, and copyright terms dictate the use of that website's URL to bring in even more users, be sure to include a resource box and byline to warm up their first contact.
How Writing Good Articles Markets a Website to Prospects
Finally, articles are the key to enhancing a website owner's credibility. Showing knowledge and a solid grasp of the products offered on a website converts unique visitors to website sales. At a LinkedIn job-seekers webinar, an expert told them to "add to their online professional reputation."
The instructor emphasized the importance of positive, periodic updates and a personalized approach to keep their names in the minds of contacts who could connect them to career possibilities.
If that holds true for individuals, why not for a web-based business, too? Such an approach keeps a website's name on the front-burner in much the same way. Online marketing is simply digital networking—and perception is reality. If a website owner is perceived as credible and reputable, then the customers will follow.
Begin Writing Articles to Market a Website
Okay, so how does one begin – and what about writer's block? Start by jotting down some ideas. As an outline or expansion of those ideas begins to grow, momentum builds and creativity flows. All of a sudden, an article is born. Nurture it, feed it and the article grows into a sales giant.