A lot has been said about using video marketing to tell brand stories. And yes, video marketing has not failed. In many ways, businesses that have leverage video marketing to build their brands have continued to smile. Why not you?
It is not too late to get started.
In fact, with many video tools in the market today, you will have an easy time getting started compared to those businesses that shifted to video marketing a few years ago. They may have mastered how to do the entire process thoroughly, but with the right tool and skills, you are also ready to get started.
Using video marketing to tell a brand story is more than just creating a video. Anyone with an excellent video editor can create a cool video, but not all are in a position to tell brand stories through videos. It requires more effort to tell your brand story using a video than you do when creating a simple video.
You can equate this effort to that injected by international movie producers. These filmmakers invest a lot to make sure the final video is attractive. Often the choice of words, pictures, scene, and so on are always perfect. You also have an opportunity to make your video great, more attractive, and an excellent tool in your brand story project.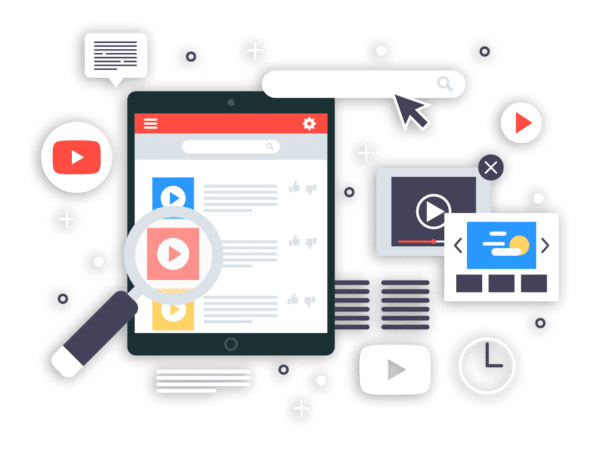 Start with your clients' biggest challenges
So, how can you use video marketing to tell your brand story? It is straightforward! Consider addressing your customer's problems in your videos. Focusing on the current issues facing your customers is the best idea. Doing a little homework here can help dive deeper and learn more about the challenges your customers could be facing.
For example, think of how filmmakers present a big challenge at the start of every movie. Showing that your video is out to offer a solution to a pending problem from the start is one way of winning in video marketing.
A touch of uniqueness
Don't be an average joe. Make sure to show your worth by making your video unique. It is the right time to outshine your competitors. Come up with unique ideas that will place you on top of the game. Make sure to show you are worth the salt. You can even hire experts like scriptwriters if you need a hand. Feel free also to watch the best commercials out there in case you need fresh ideas.
Emotions to create the desire to buy
This requires you to go outside the box and fit in the shoes of your customers. Try to figure out how they will react when they see your video. Will it make them happy, sad, curious to learn more about your brand or buy? For example, think of a commercial that shows buyers how to put common kitchen utensils into good use. Such a commercial will grab the attention and convert viewers to royal buyers.
The main idea here is to make your video impactful that it grabs the attention of your target viewers. Again, you can consult an expert if you find it challenging to come up with a story that grabs them by their heartstrings.
Also, remember to make your video honest. Nothing hurts more in business that trying to sell who you are not. It may seem a good idea, but at some point, this may come haunting and eventually hurting your brand.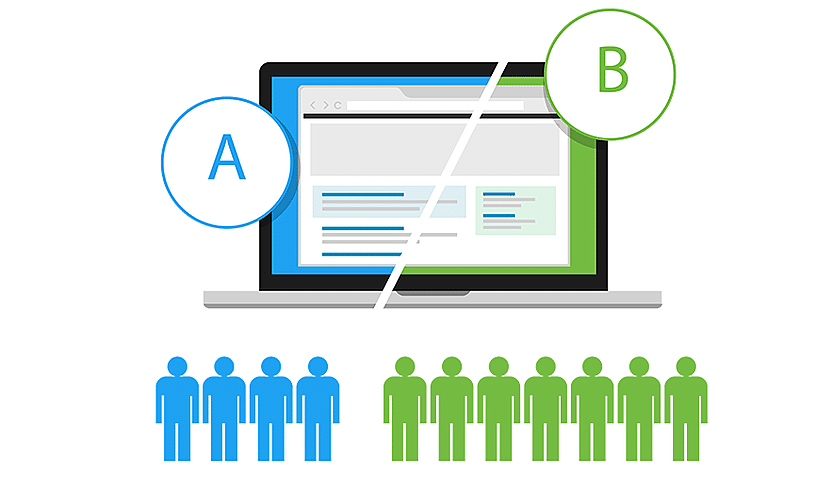 Experiment with audio and visuals when telling your brand story
You are not limited to what you can do unless you decide to limit yourself. Keep in mind the sky is the limit. So, make sure to implement any video idea you think will give you a competitive edge. Brainstorming with your team is an excellent idea at this time. Work together with your team and see how best you can use sound and images to tell your story.
Encouraging your team to share ideas often is something you need to consider very seriously. Let your team share what it thinks about your video. You can even come up with a unique way to evaluate your video before hosting and publishing.
The best thing with focusing on images and sounds in brand storytelling is that this helps creates an impactful video that won't fade quickly. Remember, most buyers tend to remember visuals than text. So, make sure to choose your images and sound very well.
Wrapping up
Today you can use video to take your business to another level. When you do everything right, you can rest assured every video created will tell the right story about your business. The above are the ways you may want to consider. Remember to put them into practice next time you plan to leverage video marketing.