Marketing your products and services using videos is very effective. However, you must identify your target audience before you make and post videos. Humans are visual beings who tend to remember explainer videos compared to the text that they read.
You can use an explainer video, usually less than 90 seconds long. This audiovisual marketing tool helps you with a specific problem that the audience might have. You can showcase the problem and its solution to build your brand's personality. View this animated explainer video and see styles that can help in your business.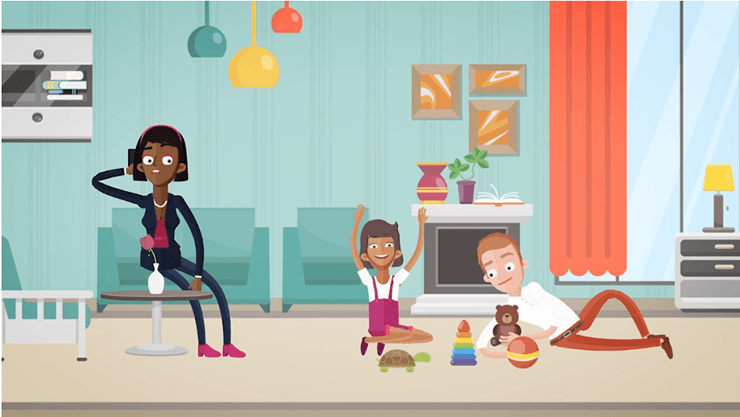 Types of Explainer Videos
Here are different types of explainer videos:
Cartoon-style video – interactive video for storytelling
Screencast video – a low-budget video illustrating how your product/service works
Whiteboard animation – complex content is presented to the viewer in a straightforward way
Motion graphics videos – engaging animated videos for more serious business
Ensure that you carry in-depth research on your target audience before you create an explainer video. Identify tools to use for your research.
Use Social Media Listening Tools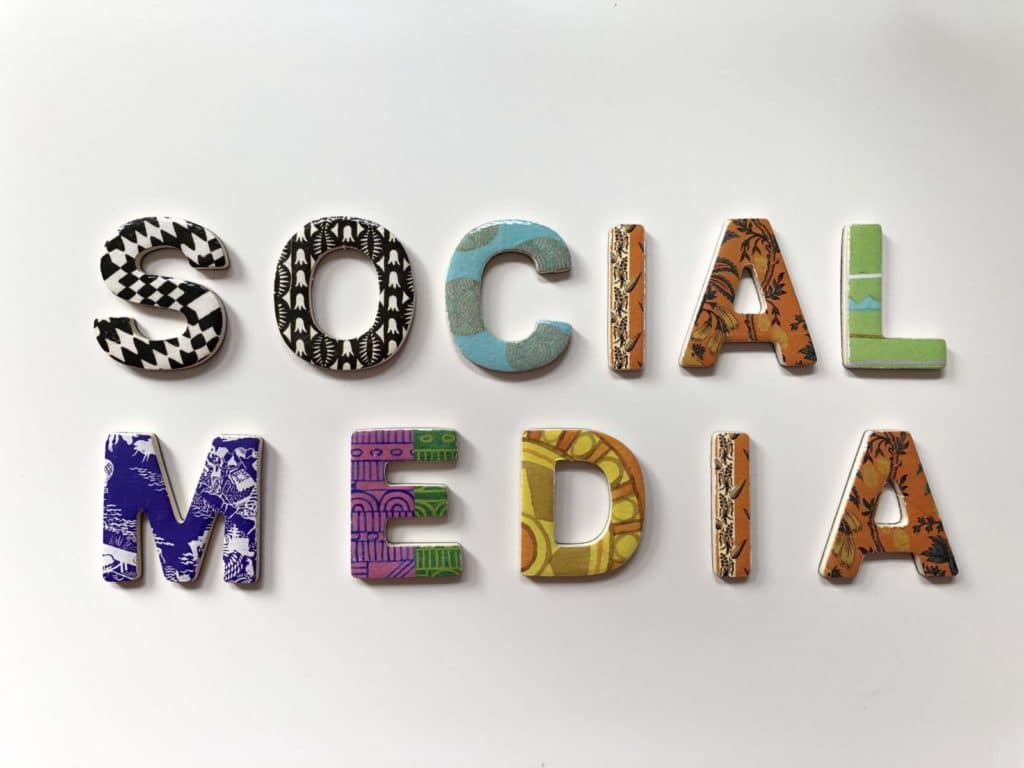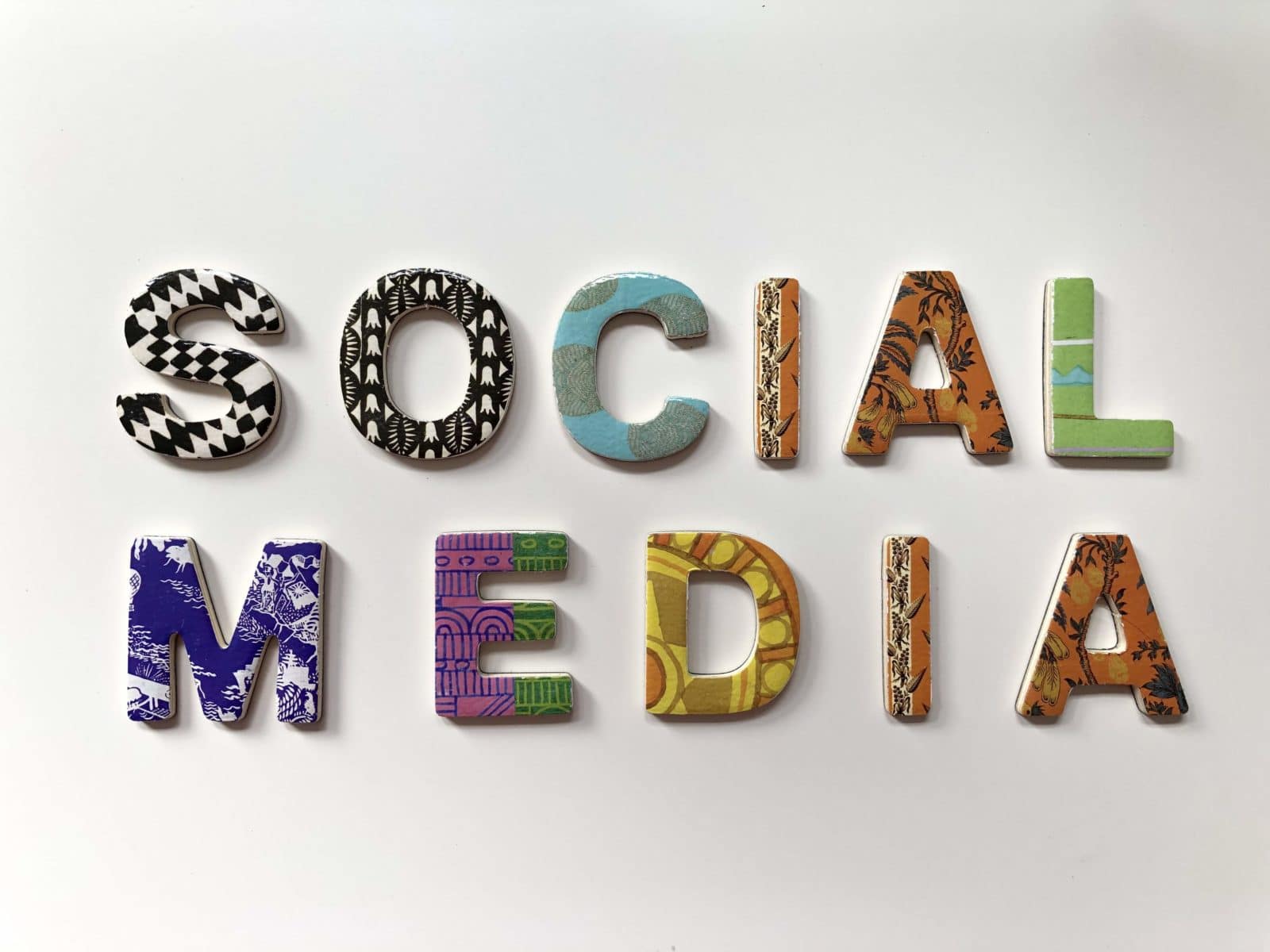 When you listen to your customers, you are going to know what they talk about your brand on the internet, monitor competition, and improve customer service. Social listening is usually done on different social platforms, forums, news sources, and blogs. The more you know what your audience is saying, the more you will gain more insight into your industry and customers. You will easily enrich your future content marketing plan.
The following are the available social listening tools:
Tweetdeck and HootSuite are the best for managing your social media accounts. You can add search columns for scanning the social platform in real-time. They can scan your company's name, general topics, and know what people are saying about your brand.
Google Alerts – they monitor keywords and receive alerts any time those keywords are used on any website. They don't usually work on social media, but you can customize it to suit your purpose.
Social Mention is a free tool for data collection about mentions of your brand across many platforms.
Followerwonk – gives detailed info about your Twitter followers and their activity.
Conduct Surveys
Gather surveys from the general audience and your clients to know what they want from your brand.
Listen to clients
Start with the clients you already have, then grow with them. They are a source of accurate data because they have invested in your industry. Carrying out surveys will likely give correct feedback because they have built trust and likely to be more honest with you. Plan your survey carefully following these tips: 
Use short and concise questions to avoid high bounce rates

Ask crucial questions only. Avoid unnecessary questions

Use open-ended and closed-ended questions, each where suitable

Offer a bonus on your surveys to motivate your clients to improve the response rate
Create General Surveys
These are general surveys with a broader approach. You ask basic questions that are easy and quick to answer. Your survey ought to target the general audience; hence, you should give them a short period. Your survey must be:
Short, take minimal time to respond

Planned very well to get all the info you need

Use incentives like discounts to increase survey response
Measure Metrics on Google Analytics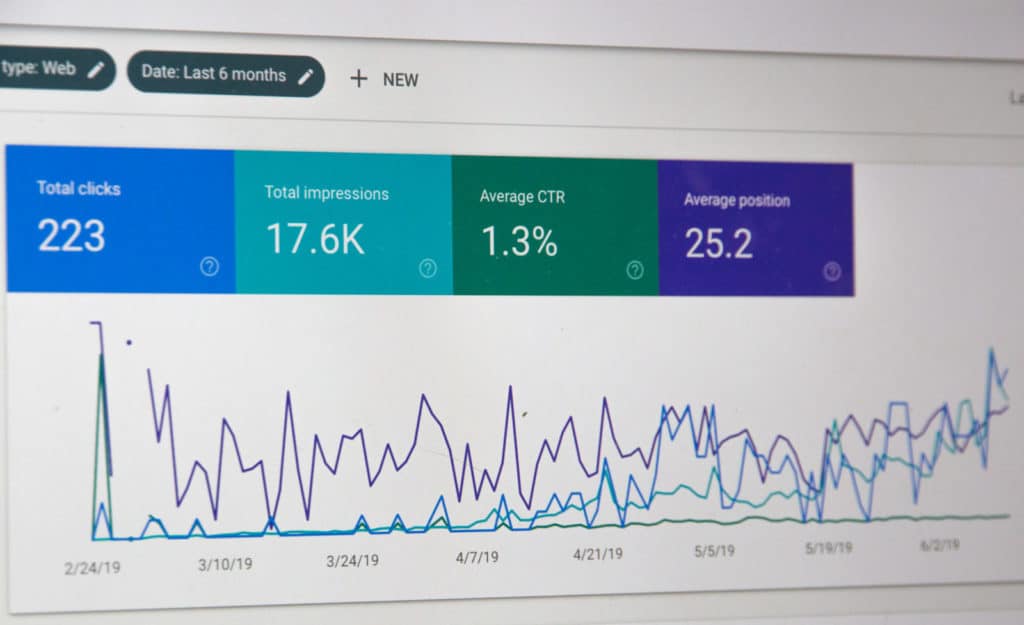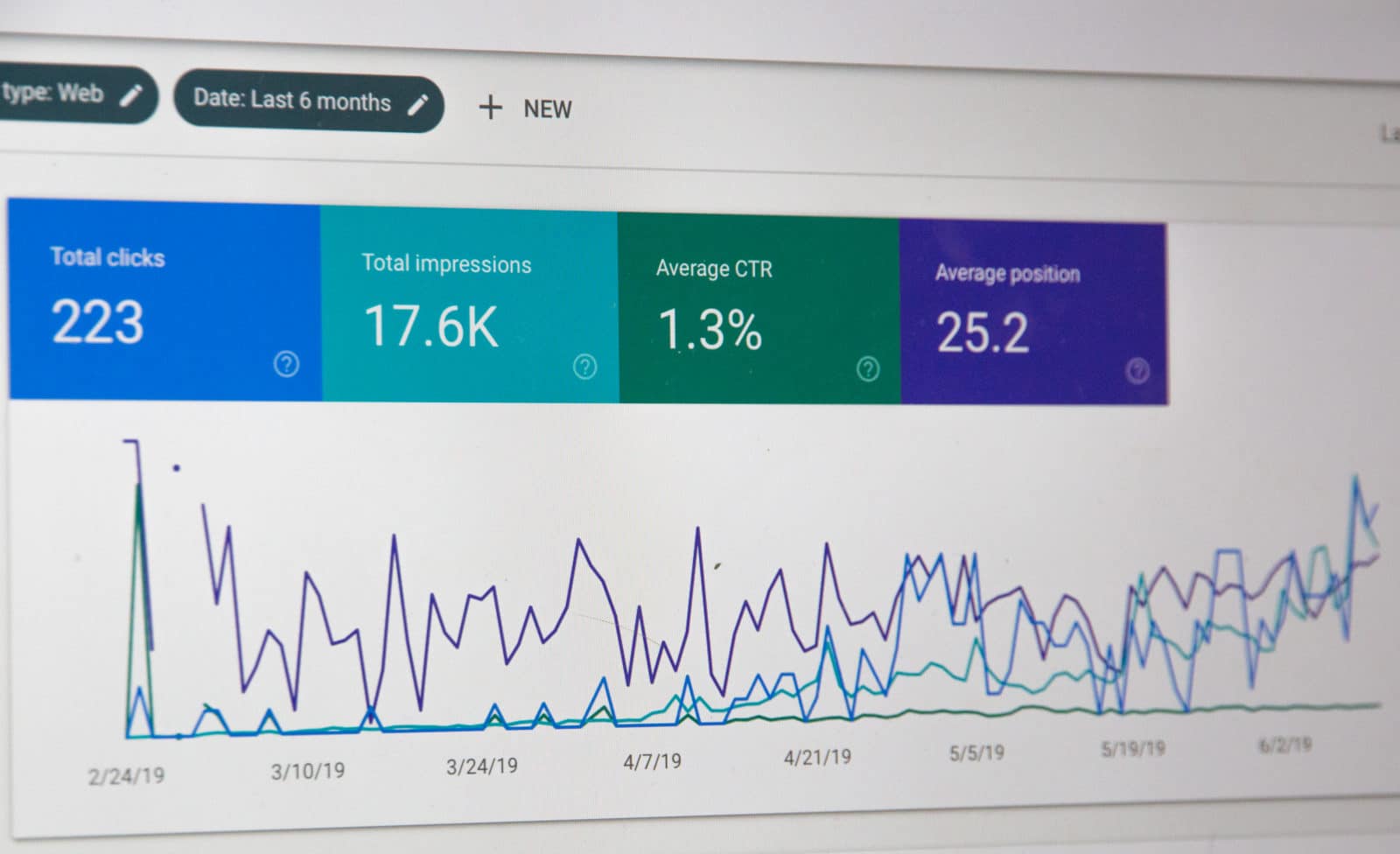 Google Analytics is an excellent tool that generates reports on your audience and their behavior on your website. Here are some useful metrics that will help you with helpful info:
Demographics and interests – generates info about age and gender to show who are interested in your products.
Geographical data – derives the geographic location of your audience via their IP address.
Device overview – traffic falls into three categories, namely; tablets, desktops, and mobile phones. It shows an overview of traffic, engagement, and conversion performance conversion.
Offer Sweepstakes

Researching your audience using sweepstakes collects valuable info online from your audience and offers a chance to win. When implemented effectively, you are going to increase traffic on your website, collect useful data from your audience, and grow your email database.
You must offer a valuable prize for your audience. Asking many and challenging questions can make your audience lose interest. Consider using a sweepstake, giving away a car. Your entrants are required to provide:
Full names and contact info

Zipcode

Date of birth (18+ years)

Gender

You can include some more questions for clarification and to know the scope of the entrant.
Research Your Audience and Produce the Most Relevant Explainer Videos
The best way to engage your potential customers is by using explainer videos. However, doing extensive research on your target audience helps your business get the best reviews. Audience research must be done across many platforms to deliver all essential info. Google Analytics is perfect for website monitoring. Use HootSuite and Social Mention to monitor social media platforms. 
In conclusion
Use surveys and sweepstakes to get direct feedback from your audience. Evaluate your explainer video to see if it suits their needs and questions. The content must target your audience.