Yum Yum Videos is located in Buenos Aires, Argentina. The company that was founded in 2010 produces animated explainer videos such as Whiteboard, Motion Graphics and Character animation. The company has worked with renown companies such as McKesson, Docusign, Redbull, Heinz, Jack Danies, Walmart, Fox, and American Express. Engaging Yum Yum Videos guarantees you a fully customized video produced through a 3-step process. Their package offers you six rounds of correct and 6 to 8 weeks turnaround time.
Yum Yum Videos aligns your video to your business goals and objectives. Their prices are affordable and you get the best-price quality. The company uniquely integrates several video marketing strategy increasing your client base.
You are charged 7,000 to 15,000 USD for an average animated video. It is important to note that you are charged in line with your concept, quantity, and quality of your video.
You can reach yum yum Videos through:
The company's unique niche is creating funny videos that pass across business ideas in a simple and interesting manner. Thinkmojo is a household name and you hear it being mention on TechCrunch, The Wall Street Journal and Business Week.
Thinkmojo videos costs from $5000+ for a 2D animation.
Yans Media was founded in 2015 and is located in Yerevan, Armenia. Yans Media has worked with reputable companies including Deloitte, 15 Five, Visa, IP Gold, Webflow, Neogames, Parlock, and Module Trade.
The company provides you with drafts and seeks your opinion before advancing to the next level. Yans Media gives you room for suggesting possible revisions on your video.
# 9. Switch Video


# 10. 

Epipheo


# 11. ILLO


# 12. Cub Studio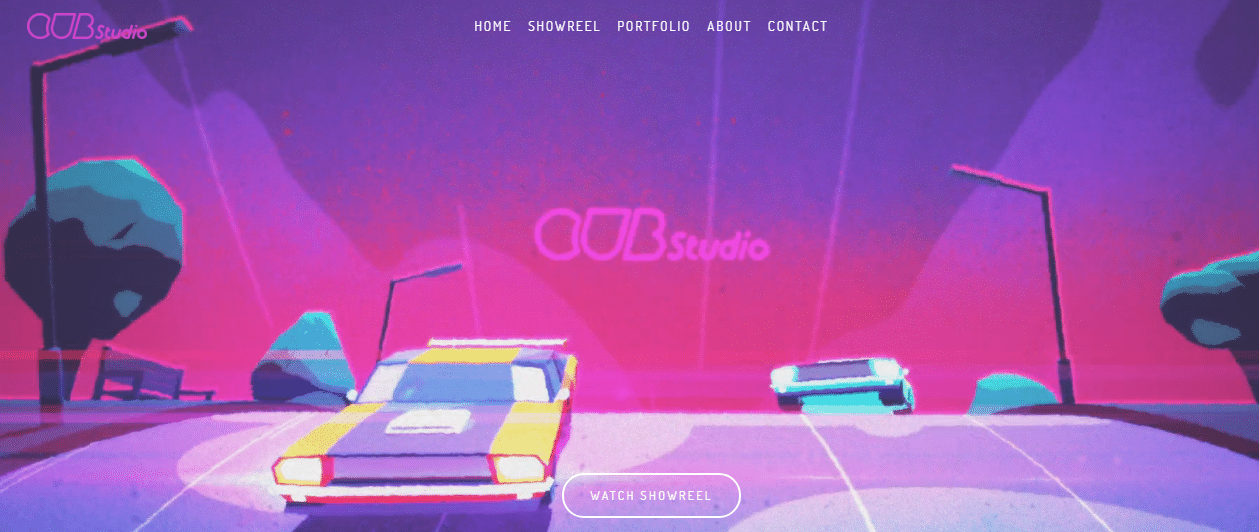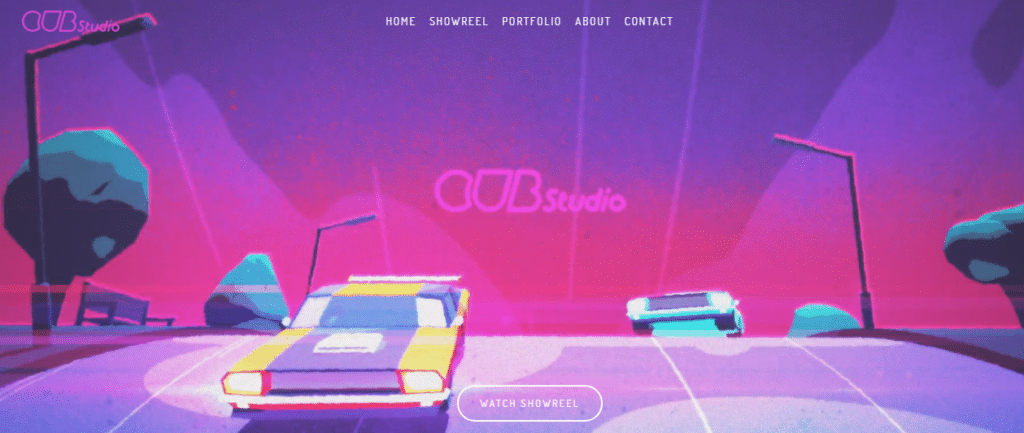 # 13. Toondra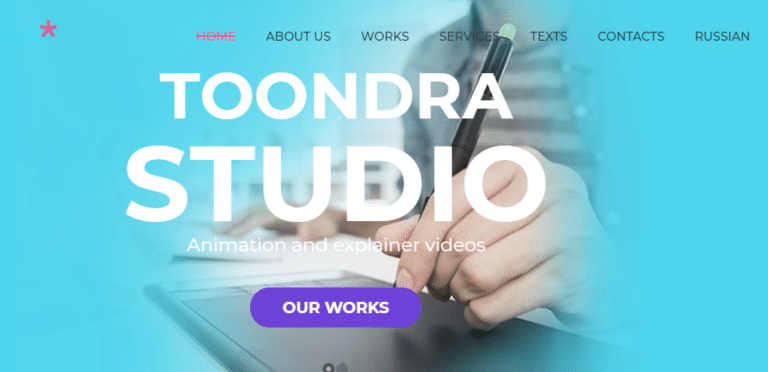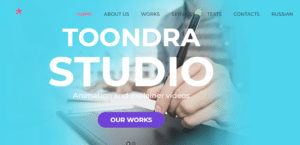 # 14. Ydraw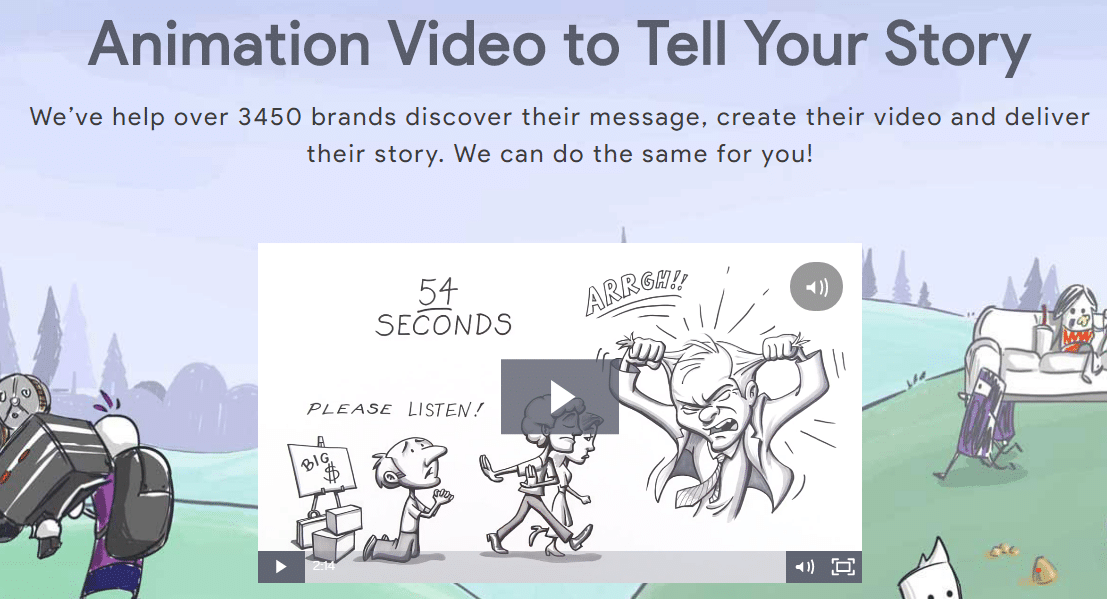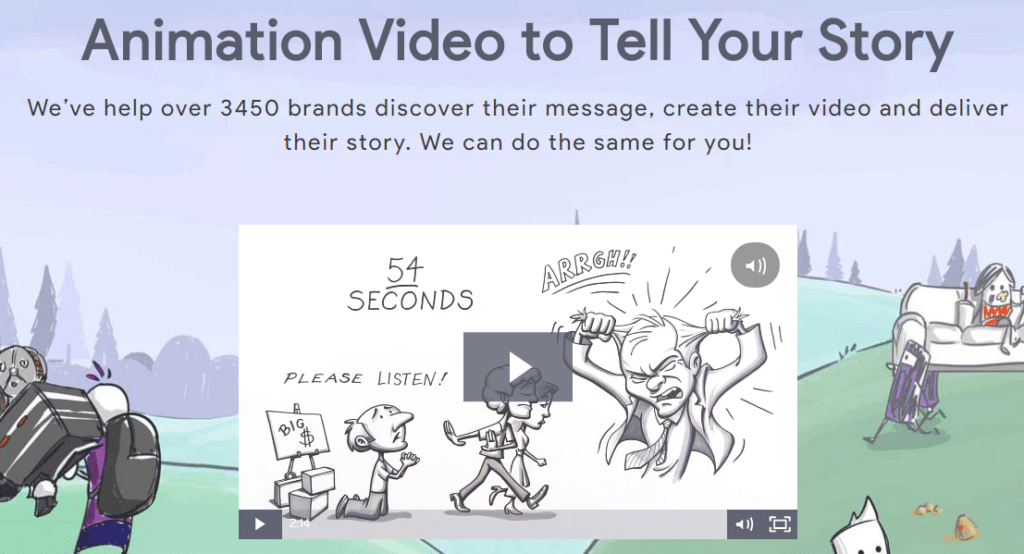 #15. Wyzowl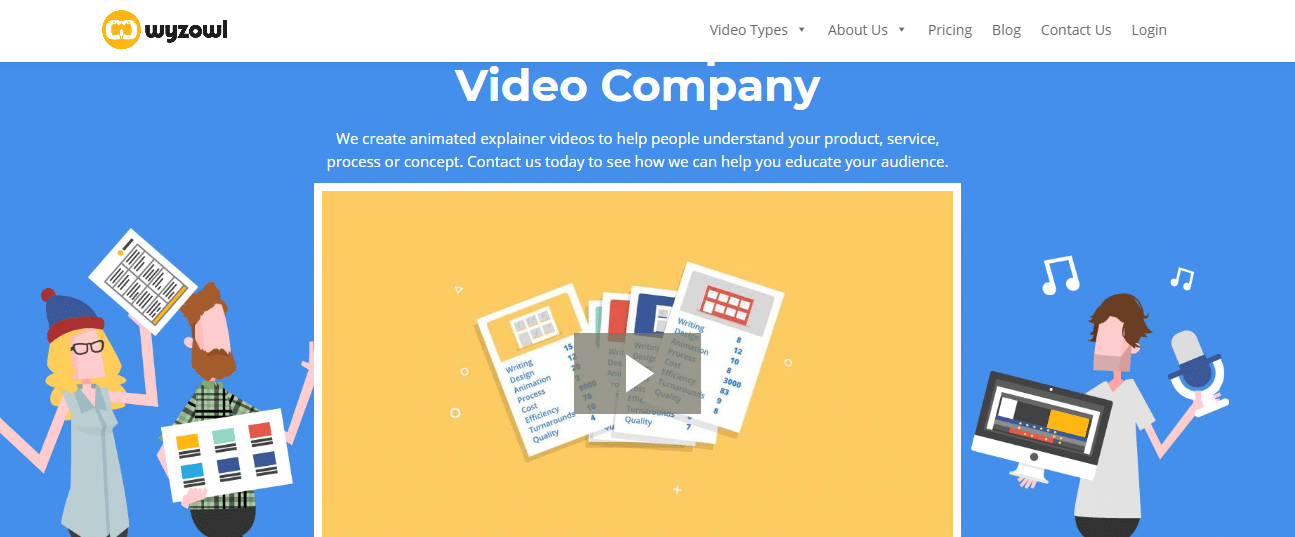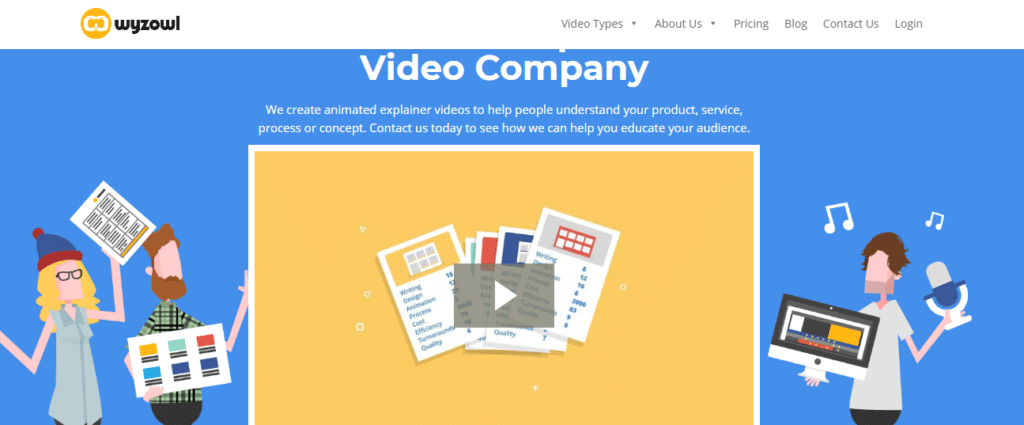 #16. IdeaRocket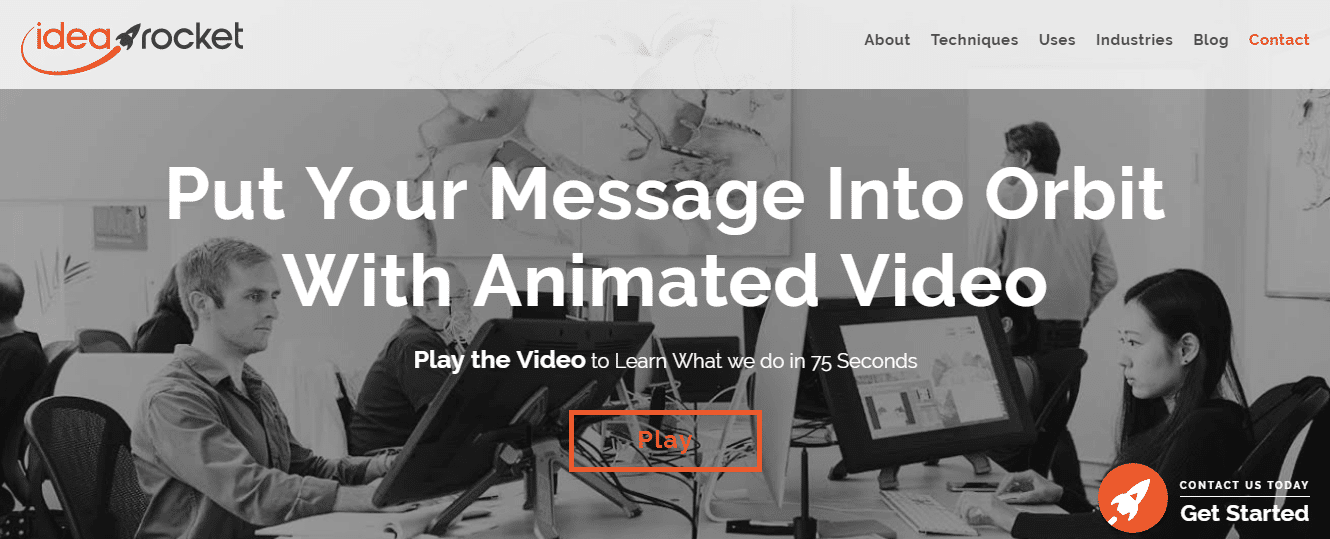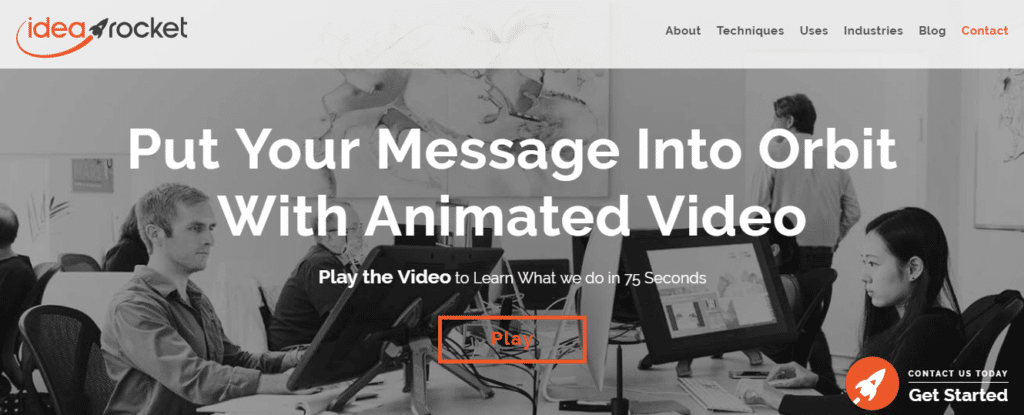 #17. Blink Tower


Blink Tower is an internet video marketing company. It was founded in 2010 by Adrian Burger and Lodie Kleynhans. Blink Towers is praised for its excellent communication skills.
The company has worked with prestigious companies like World Health Organization, Mozilla, Booking.com, Investec, Vodacom, Sanlan, Liquid Telecom, and Speedtest-Net.
You will be charged approximately $9,000 for a 90-second video.
#18. Kasra Design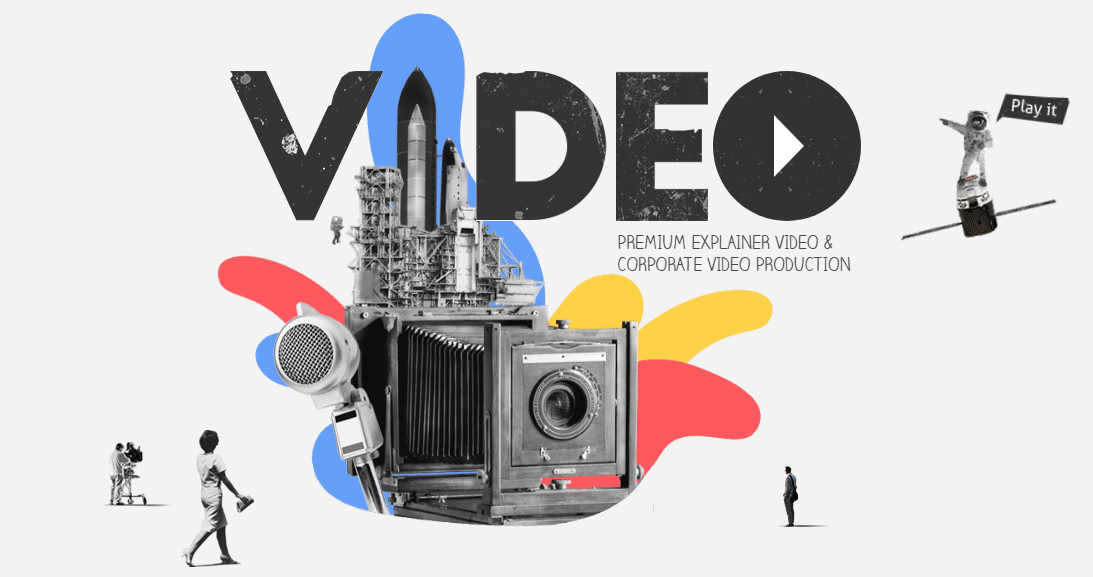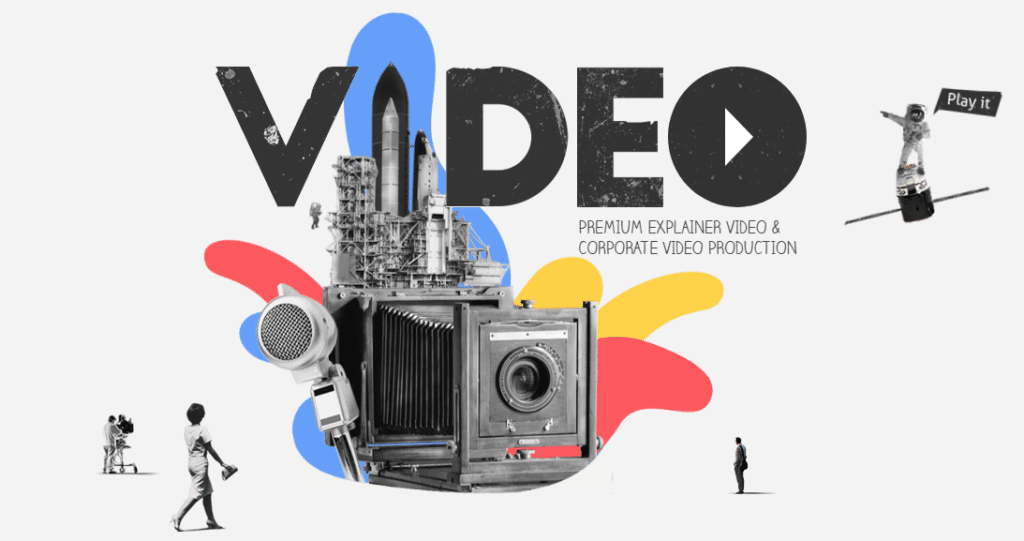 Kasra Design is an animation studio based in Malaysia. The company has won numerous animation awards and is known for its unique high-quality explainer videos. The company works with Non-Governmental Organizations, established companies like Fortune 500 companies and also startups.
Kasra Design's strength lies in the company's ability to give life to complex topics and technical subjects. The company ensures you get a quality video through its comprehensive internal controls.
You need to contact Kasra Design for videos pricing.
#19. Explain Ninja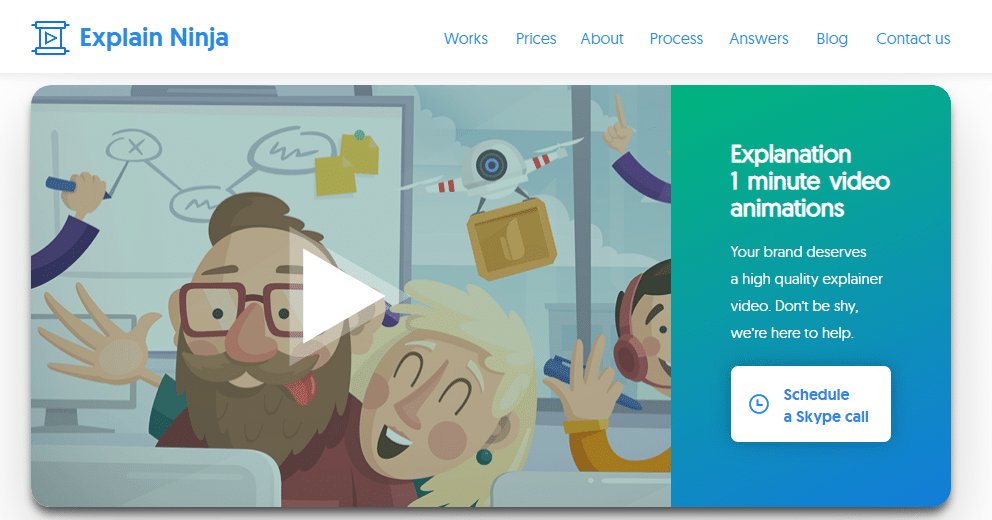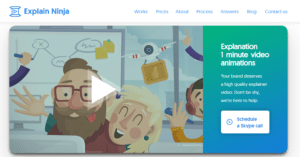 Explain Ninja is a video production company with its offices in Poland. The company's competitive factor is creating animated videos tailored to meet a client's goals and budget.
The company partners with reputable companies such as Google, Fleasy, and Total. The company has a unique professional voice over group to help you with translation. This means that you can reach native speakers of all the countries the company operates in.
#20. Rocketwheel


Rocketwheel is a digital video production company based in San Francisco Bay Area, West Coast, Western US. The company was started by John Hayes and has been in operation since 2007.
The company produces your videos in a way that you can brand your player skin, create calls to action, and enhance social sharing. The company has unique video features such as infokinetic videos, rocket 3-D style videos, hybrid videos, custom-designed characters, and character-based animation.
The price of videos ranges from $ 7,000 to $ 12,000.
#21. Breadnbeyond
# 22. Gisteo
Conclusion
There are many different options available out there for an explainer video. Above are the best 22 companies that are currently killing it in the marketing industry. If you would like more information about explainer videos then contact Top Explainers today!
Want More Related Articles?