When television was invented near a century ago, it developed rapidly and in no time became the most popular media, surpassing newspapers and radio. And the reason was quite simple — newspapers deliver the information in written form, the radio — via sounds and television, well you get the idea.
People can watch what is happening, hear its natural sound and listen to the narration. That is the reason video is the most effective form of delivering news, information, commercials, etc.
Internet is steadily overtaking television. But one thing remains irreversible — video. People want to watch and internet video like YouTube, Vimeo, quickly became the most popular marketing trend. These videos are not only used for entertainment, but for successfully promoting products, companies, web sites, even ideas and politics.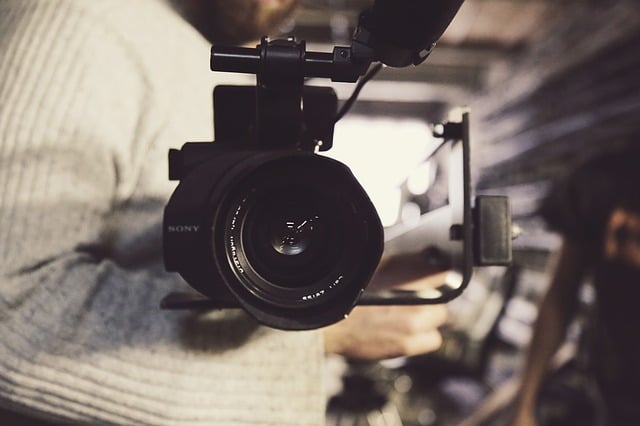 Benefits of Explainer Videos
On of Explainer videos benefits is that it attract customers. People are attracted to information and viewing a video 60-90 seconds instead reading hundreds of words to explain a product. Explainer video helps explain in the simplest form. It attracts attention feed quick snippets of feature benefits people can understand. But this is why your video must be compelling and tell the story in an amusing way. Here's some tips on how to create successful marketing videos.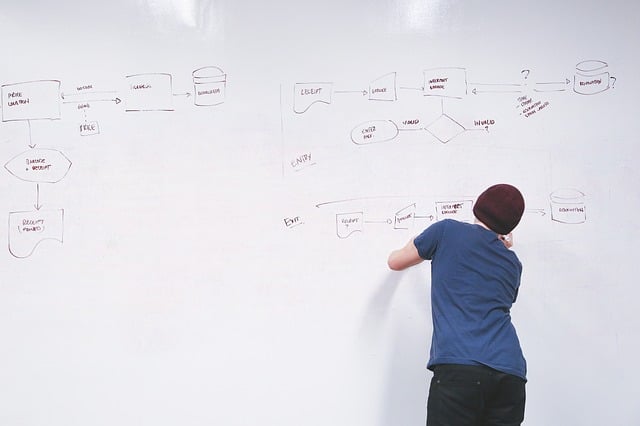 Developing your own explainer video
Creating an effective and entertaining animated video can be a daunting task. You need plenty of time, knowledge, experience and resources in order to tell the story in amazing way, which will catch viewers' attention.
Then you have to find the best video animated software for your needs to create the video. Professional software can cost up to few hundred to recurring monthly service. If you don't have a plan to execute you can recur few months of services.
The first step when deciding to create your own video is to be aware what exactly you have to tell the audience, what kind of message you want to send with this video. So you have to write the text. You might not know how you want to create that first impact and keep your audience engaged. Or you might hire a freelance script writer/copywriter on UpWork to do the job will cost you at least 100 USD.
You still need to figure out the animation design and how you want your video to look. You might also go through several video takes and rewrite your script so it can attract the desired attention. You might have to rewrite the script to fit the animation, or try to find an animation that works with your script. We also wrote and article on how to create a powerful explainer videoscript.
If you succeed to create the video and it looks good, it is time for the voice over narration. Whether you use your voice or hire trained professional voice-over actor, you're looking at few more dollars. You can hire someone on Fiverr and see if they can do a good job. Or you can read our guide on how to choose the right voice over for your explainer video.
You have to pay the price of rights to the music you will use in the video. The prices start from 10-20 USD for a stock music track and can reach to thousands of dollars for a song by a popular artist. Picking the right music for your explainer video might be more difficult. And finally comes the mixing of the voice over with the music. How does it sound after you put everything together?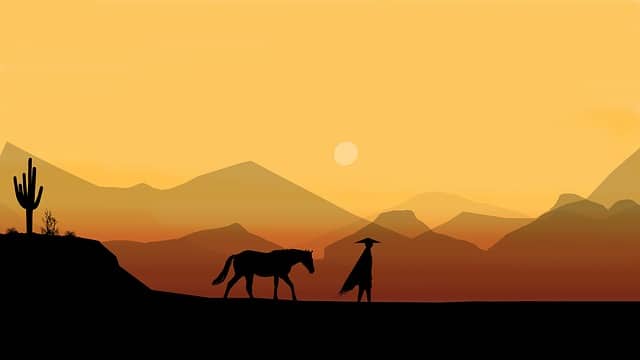 Handling the video to a production company
We just saw how it will be in case one decides to make himself explainer video. So, is it a better idea to handle it to a production company, concerning time and money? An explainer video production company like Top Explainers knows that the good explainer video will present the desired information in a short and amusing way.
Long videos can become boring and have a reverse effect. Hardly will you be the agency's first client, paying for such a video, so the agency most probably has good portfolio and knows how to make a compelling short story with images.
There are few big benefits is hiring a production company. And the major one is that you don't have to take care of anything – Everything will be done for you by the company.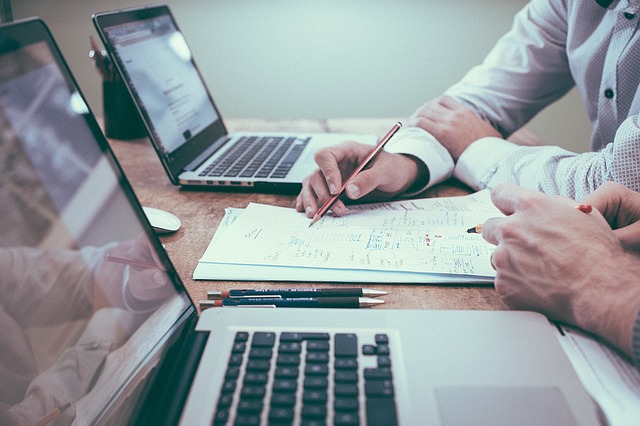 With Top Explainer we have trained specialist, who will work for you and handle your video professionally. Various companies price margin differs, as big production studios can sometimes charge up to 5,000 USD per video. Some online explainer video companies don't provide transparent pricing structure on their site.
Finding a smaller production company is not at all a bad idea, as cheaper rate doesn't mean such an agency works worse or provides low-quality content. The prices of average production agencies start from 500 USD per vide and can reach 1000-2000 USD depending on your personal requirements.
Top explainers makes it simple for you to decide with our explainer video pricing provided based on your needs.
In Conclusion
In case you are a small business owner, or planning to start your own business, or need an explainer video for a presentation it is always good to think over hiring a professional company like Top Explainer. Your explainer video will be the first thing your audience will see on your website. Whether you DIY your own explainer video or hire a video production company to help you. Let us know, feel free to contact us.