In this day and age, video has become an essential piece to add to the marketing mix. Various studies have shown that more and more consumers now prefer watching marketing videos before making a purchase decision. For example, a study by Inc.com revealed that 46% of consumers purchased after watching a branded video on social media. The study further revealed that 79% of the participants agreed that online videos on social media are the easiest way to get to know a brand online.
Now with video taking over, there is a need for businesses to make sure those marketing videos represent their brands in the best way possible. In fact, businesses are 53x more likely to get on page one of Google if they have excellent videos on their websites. This means businesses must focus on taking branding to another level. The best way to do that in an era where video is king is using branded videos that resonate well with the target audience.
Now, before going through everything about branded videos, let's understand what branding means.
So, what is branding?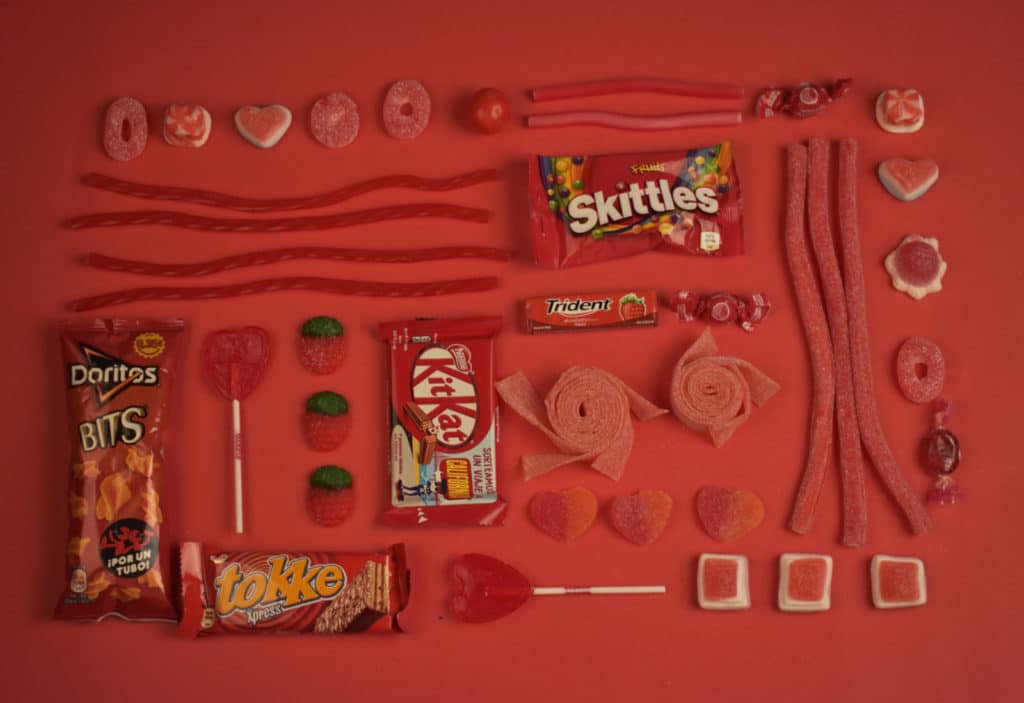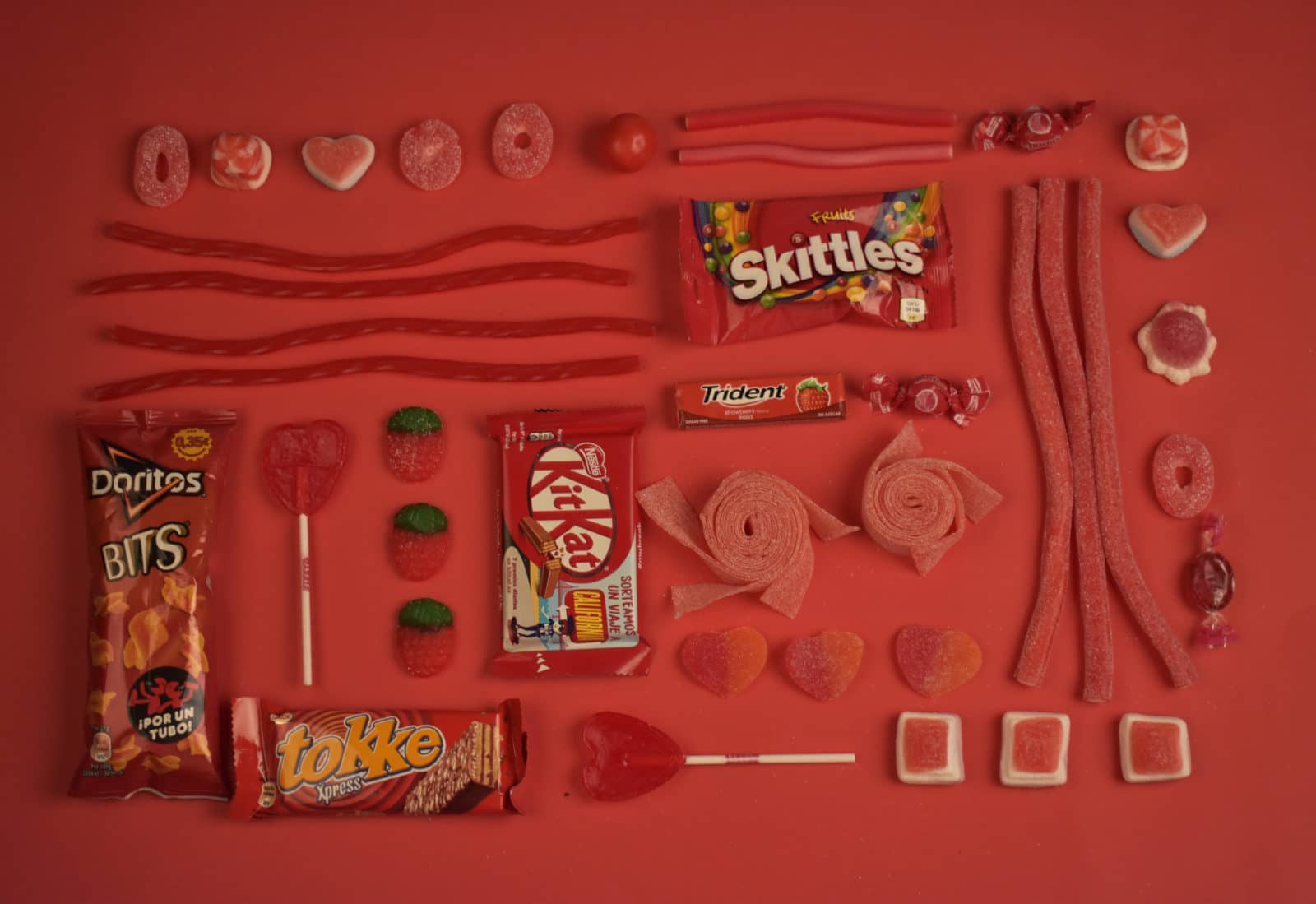 To many people, a good logo, business name, slogan, and color palette make a brand. While all these contribute to branding and leave a lasting impression about your brand, there is much more to branding than just having them. To cut a long story short, your client's perception of your business is your brand.
The best to explain this is by looking at your business as a person. Daily, it will interact with different people. These interactions are in the form of social media posts, customer services, and content marketing. In this case, video content that leaves a lasting impression.
That said, your main goal should to boost branded searches by creating high quality branded videos that make your brand known.
So, what exactly is a branded video?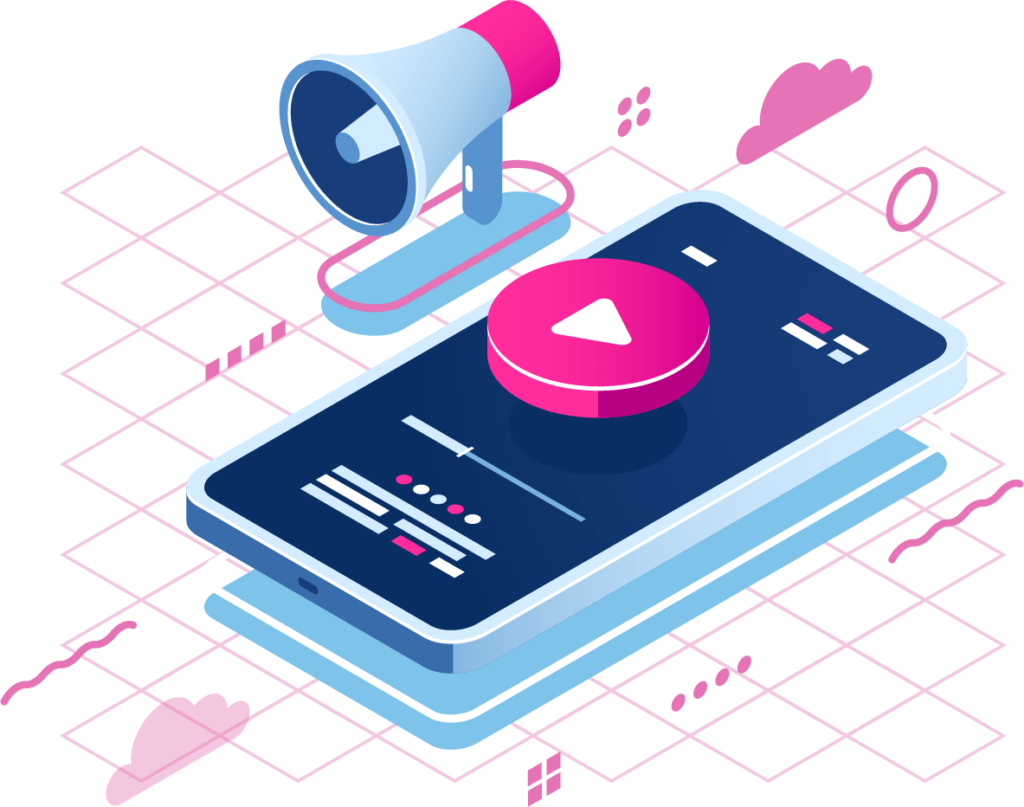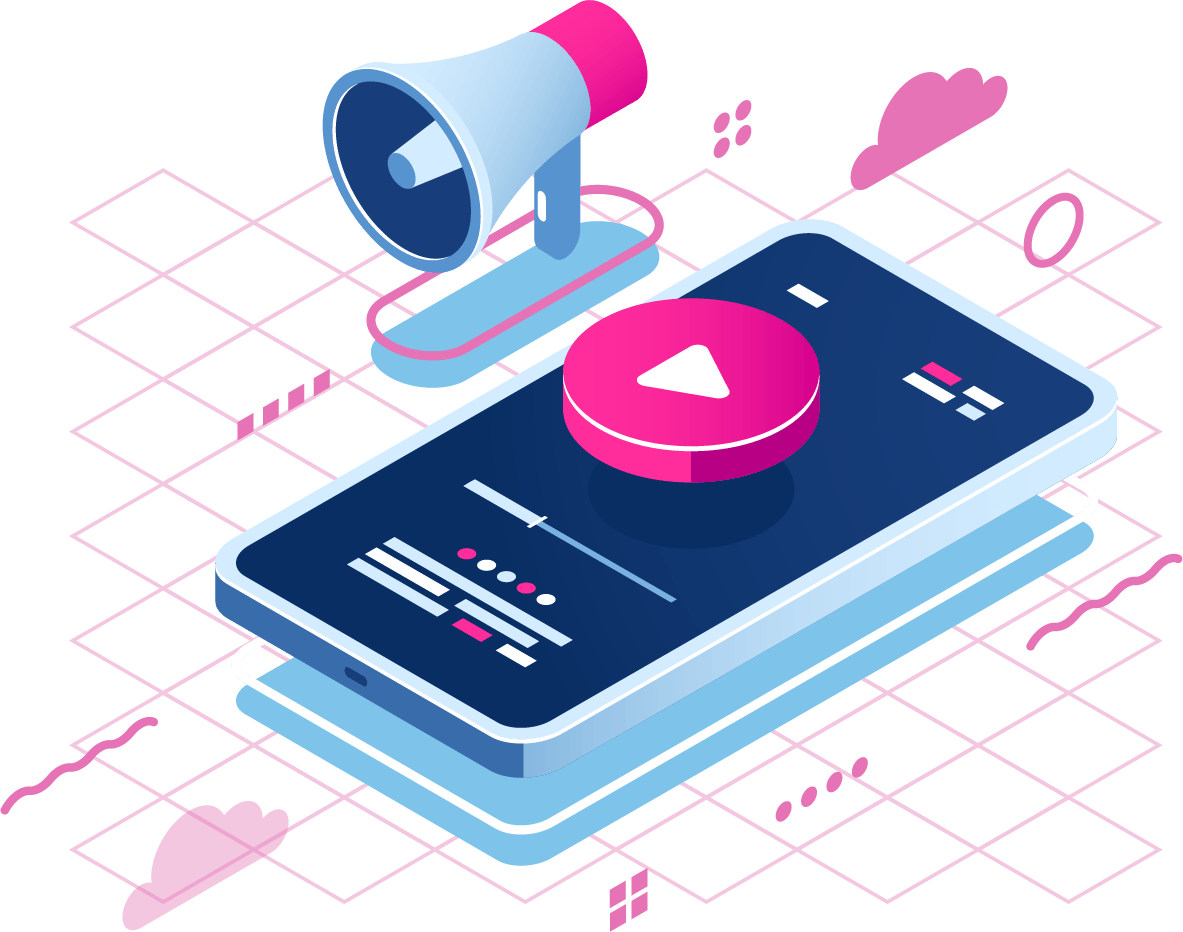 Is it a video like any video available online? What makes branded videos unique? This piece answers these and other questions that could be bothering you.
A brand video is any video that is created to drive awareness and contribute to the perception of a business and its offering. The main focus of brand videos is to highlight well the brand and not necessarily to advertise a specific service or product. Keep in mind that every video created has to establish the brand in the mind of the target audience. In fact, some studies show that adding branded videos to a landing page can boost conversion by 80%. That is a good reason why branded videos are worth it.
Keep in mind when creating branded videos that 62% of consumers are likely to have a negative perception of a brand that publish poor quality videos. Therefore, it is crucial to make sure every brand video used is well-edited, and the quality is excellent.
To help you understand what quality brand videos look like, let's have a look at some examples.  
Case study video from slack:

Don't let the name "case study" distracted you. This video is a perfect example of how a good brand video ought to look like.

Origin story video by LEGO:

After watching this origin story video, definitely, everything you need to create a perfect brand video will be at your fingertips.

Explainer video by Hubspot:

This is yet another brand video that does a fantastic job. Watch it to have a complete picture of how an excellent brand video looks like.
Type of branding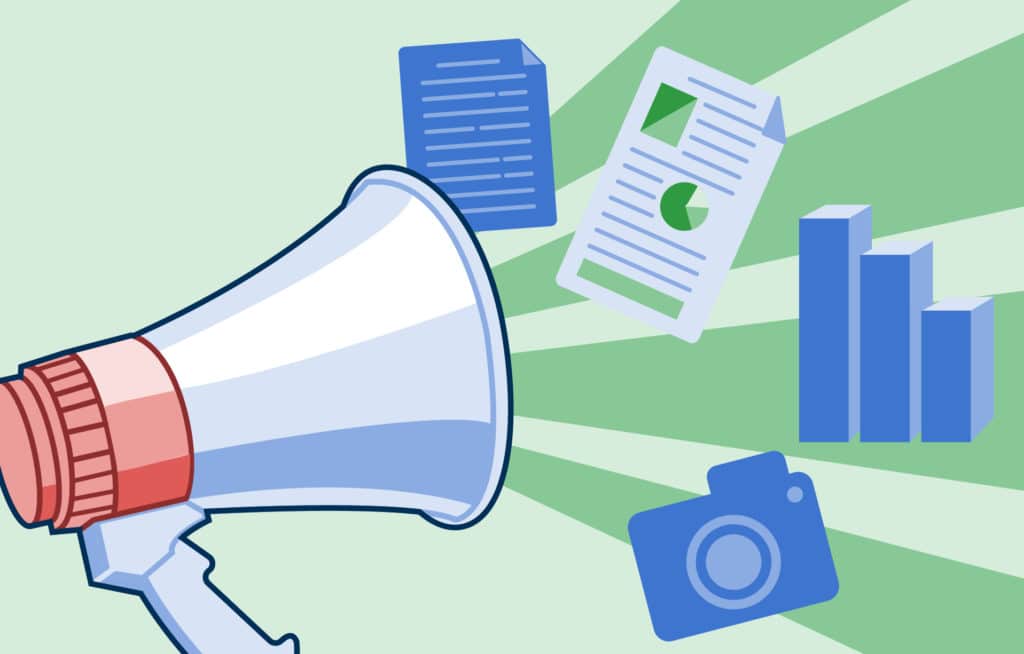 Understanding the various type of branding to build is very crucial before getting started. Basically, there are three types of branding:
Business branding:

A good example is Disneyland, Microsoft, McDonald's, and so many more. Any time you think about such brands, their logos and colors will always pop into your head.

Personal branding:

Today, everyone has a personal brand, thanks to social media platforms for making that possible. Through the different social media platforms, uniquely, we share various stories, posts, and so on. Now when it comes to personal branding, our core objectives differentiate us. In other words, what you post and share will separate you from the rest. If you are a web developer, the focus will be to share content related to web design. If you are a writer, you will share copywriting content, and so on. The approach in personal branding determines the kind of personal brand you will create.

Career or professional branding

: This is more like personal branding, but you will be more focused on building your name in a specific professional field and boosting your chance of getting hired.  
Requirements to follow when building a brand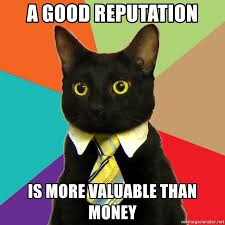 Whether you will be building a business or professional brand, it is crucial to do the following:
Know your target audience

: While it is ok to have a broad approach, having a specific group to appeal to is more rewarding. Besides, when you know who to attract, it becomes easier to come up with sound branding strategies.

Develop a brand voice:

Brand voice is the personality and emotion infused into a company communication. Personality and emotion work best for personal branding.

Use a lot of social media videos:

Today, without a doubt, it is effortless to establish a brand via social media platforms. Now with video content taking over, it is seamless to build a strong brand by creating and sharing a lot of branded videos. In fact, there is a study that

shows 93% of businesses reported gaining new clients as a direct result of videos posted on social media

.
It is good to note that it may take a lot of trial and error before seeing real results. But if focused, in the end, your efforts will pay off. So be patient once you get started.
But why use branded video content?
Here are three reasons why using branded videos is a good idea.
Branded content makes people happy

Happy people remember your brand

Happy people who remember your brand will purchase
How to make a brand video
Know your target audience
We have said this before, and we shall repeat it-make sure you understand your audience. Without finer details about your audience, it will be challenging to create a brand video.
Make a plan
Without a sound plan, don't expect positive results. It is not possible, and it is not going to happen. A good plan helps you determine your video objective. 
Talk of stories people want to hear
Want to intrigue your viewers to watching and sharing your videos? Consider telling your stories in a way that is appealing to them.
Match your content to your brand voice
The last thing you want to do is promoting a video that feels off-brand to your viewers. Simply keep things consistent by making sure that video content sounds like your brand voice.
Feature your brand color and logo
Your brand logo and color visually connect with your viewers even before they start to watch your videos. With that in mind, consider using your brand logo and color often to help your viewers connect with your videos and to get the branded message home.
Create videos the easy way
Start by using affordable video creating and editing tools. Later you can invest in large production companies or hire skilled specialists.
We have talked about using social media platforms before, and we shall repeat that again. Just make sure to share sufficient brand videos on social media platforms. You can use hashtags to reach more people. Also make sure to share your videos when they are likely to be seen by many people.
Conclusion
Video content is growing, and there is no sign of stopping soon. Investing in branded video content in your marketing strategy is, therefore, a good idea and something to consider very seriously. Need more information to create your first brand video? We are here to help.