Contemplating creating competitive Instagram videos? How do you plan to stop people from scrolling down and get them to read and click your Instagram video ads?
Instagram video ads come in handy when used in the right way. In fact, there has been an increase in the use of video ads on Instagram. This is a good reason to shows how you and your business can leverage video ads to successfully inform users, increase the odds of following a call to action, and drive users to your landing pages.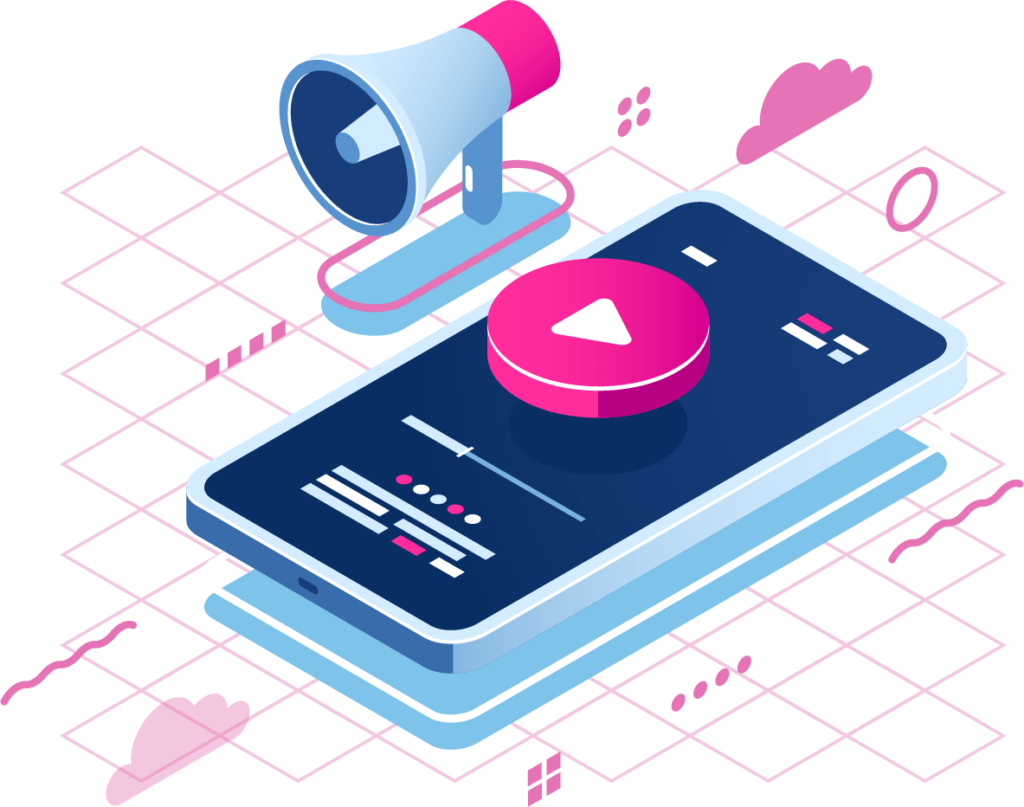 Determining the goal of your video ad strategy and learning Instagram video specs is the other thing you cannot ignore. A sound video ad strategy must be in place for your effort to pay off. Otherwise, you will keep on trying and getting no results.
Once sure about the goal of your video ad strategy and Instagram video specs, it is time to create videos viewers will love. How do you do that? Below are five Instagram video ads tips that will stop your audiences from whatever they are doing to engage with your content.
Blend ad content organically into user's feeds
Blending in user's feed and providing engaging content is an excellent way to stop scrolling. Now, with Instagram recently reporting more than one million active advertisers who contribute to the feed and about 8 million Instagram business profiles. Discovery has become a big part of Instagram branding. And now that video has emerged, it is prudent for brands to blend ad content into feed for a natural feel.
Glossier is a good example of a brand that highlights beautiful makeup that blends into a user's feed to stop the scroll. It's content closely resemble make-up tutorials that you would find on Instagram organically.
By doing what they do, you not only boost brand association but also increase curiosity and the chance to attract new followers. While this idea might seem silly, it does help you maintain a good relationship with your customers.
In fact, according to Sprout Social, 86% of users want to and do follow brands on social. 74% follow companies because of curiosity in a brand. This means blending a user's feed and providing engaging content actually does pay well if everything is done correctly.
Focus on a single theme or topic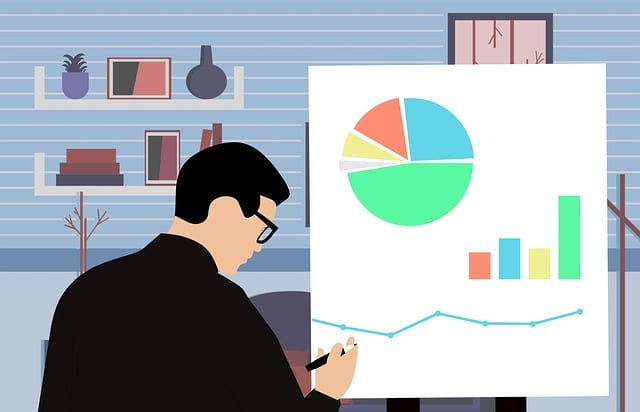 While organically fitting into a feed is very crucial, it is a good idea to avoid overwhelming your audience with all kinds of content, all in one video. Doing so will only make people scroll past your ads.
Focusing on a single theme for your Instagram video ads like MLS is, in fact, the best way. For example, MLS was able to see a 31-point lift in ad recall and a 22-point lift in awareness of the 2016 MLS Cup. They achieved this because they stuck to a single theme.
MLS used short videos that instantly provided where and when to watch along with quick soccer highlights. The mission was very simple and straight to the point.
You may also want to apply color themes and repetition in feeds consistently in your videos ad strategy to avoid limiting awareness and confusing your audience.
While scrolling through Instagram, you may have noticed content that doesn't play audio until you tap the video for sound. If you don't tap the video, that means you don't get the audio message. Now put yourself in the shoes of viewers who don't tap videos for sound, yet they constitute your target.
The best option is getting users to stick with your videos by using captions. You can as well add text to increase engagement but not too much text. Squarespace is an excellent example of a brand that uses text on its Instagram video ads to grab attention.
Another excellent way to use captions on Instagram video is starting the ad with a text-only image.
Again, don't forget to add your Instagram caption. When people stop the scroll to watch your video, make sure your caption explains the ad's purpose in just a few words and in the first few seconds.
Mobile-friendly landing pages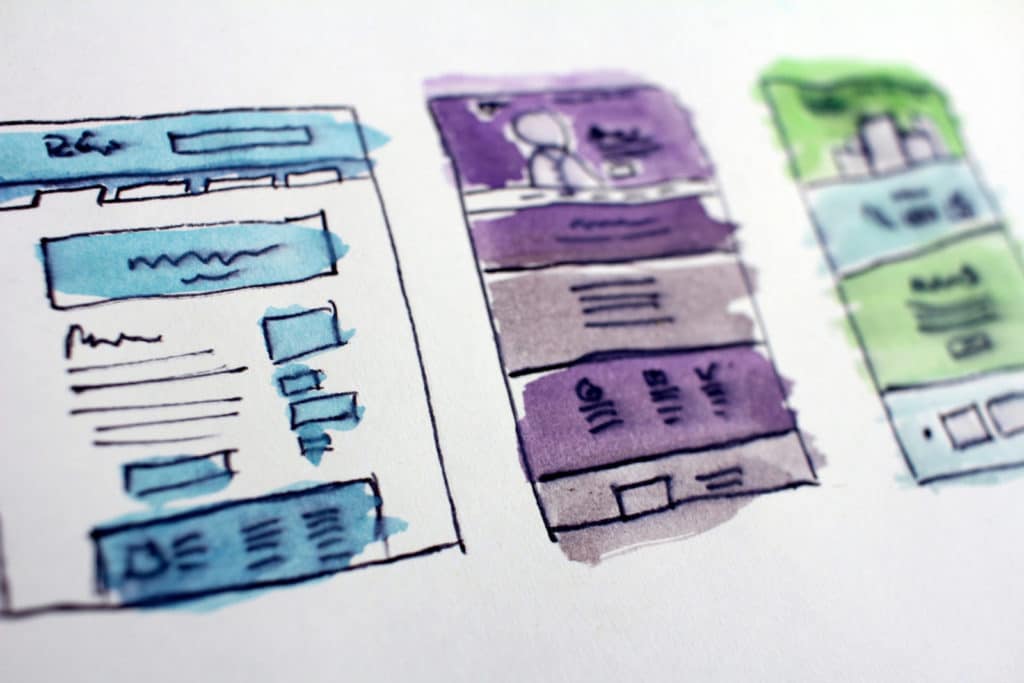 Daily, millions of people visit Instagram multiple times, and a good number of them using smartphones. And with Instagram having over 700 million users, there is a need to make sure you are mobile-friendly by creating the best mobile user experience throughout. This means your Instagram video ads and landing pages you link to have to look good on smartphones.
In fact, today, a vast majority of traffic comes from mobile; unfortunately, Instagram's web platform is not ready to support any advertising. This means mobile presents many opportunities to leverage, so make sure your funnel is as mobile-friendly as possible. But how do you ensure mobile traffic is not gridlocking your funnel? Here are a few tips that will make sure you are ready for mobile traffic:
Limited text: Too much text is annoying. Try to use short paragraphs or bullets points for your text.
Simple one-step buttons: In case you are selling a product, subscription, or service, consider making purchasing a simple one-step. Making your target jump through various hoops will only kill the conversion.
Match the Instagram experience: Make sure if a user bounces from Instagram to your site, ensure the theme that the user sees matches the same theme on Instagram. In other words, make sure your Instagram and landing page share some similarities.
Limited content for faster load times: Limiting the kind of content on your pages increases the loading speed. For example, avoid uploading insanely high-resolution images and too JavaScript. Make sure you have a caching system.
Responsive landing page: Make sure to test your landing pages for mobile to ensure they are well optimized. Remember, people use different devices to access landing pages.
Engage with your audience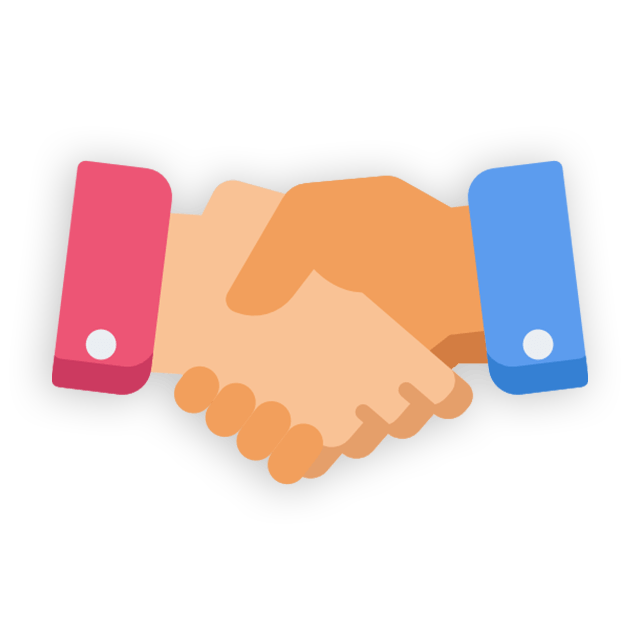 Publishing Instagram ads and walking away is not enough. You do so, don't want for a miracle to happen. You have to engage your audience to see real results. You have to engage your followers for them to feel at home. For example, be prompt to answer questions, track engagement, and don't forget to watch comments.
You can leverage monitoring tools to see your Instagram comments in your smart inbox. You can use this tool also to monitor mentions, likes, hashtags, and to gather and analyze your engagement data to know whether certain ads are resonating.
In conclusion
If your videos lure viewers, anticipate receiving several engagements. It all depends on how you act  and create those lasting brand experiences with your audience.