Contemplating using videos to promote your products and services?
You are about to use one of the most powerful tools to show potential customers the products and services that you offer. In fact, recent studies show that users who watch videos about products which they are interested in are twice as willing to buy them.
Additionally, videos are more likely to be shared on social networks than other content; hence, the impact is huge.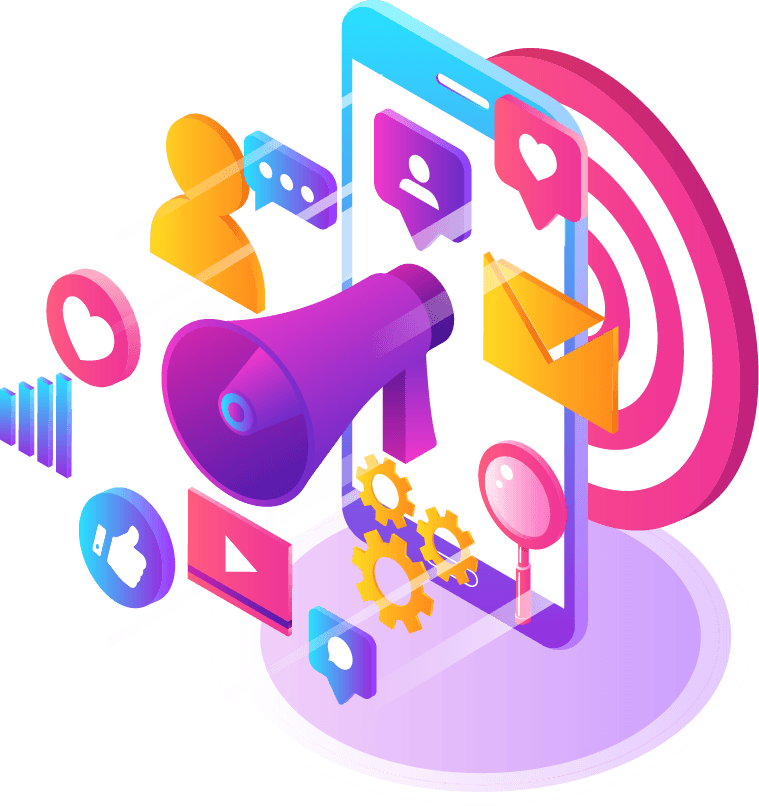 That said, making attractive and engaging promotional videos is a must to leverage the various benefits videos offer when used for promotional purposes. A good promo video must convey professionalism. Luckily it is possible to create stunning promo videos.
Now to make it easier for you, we are going to show you how to create epic promotional videos that will lure people into stopping and watching them. Ready to learn more? Let's get started.
Planning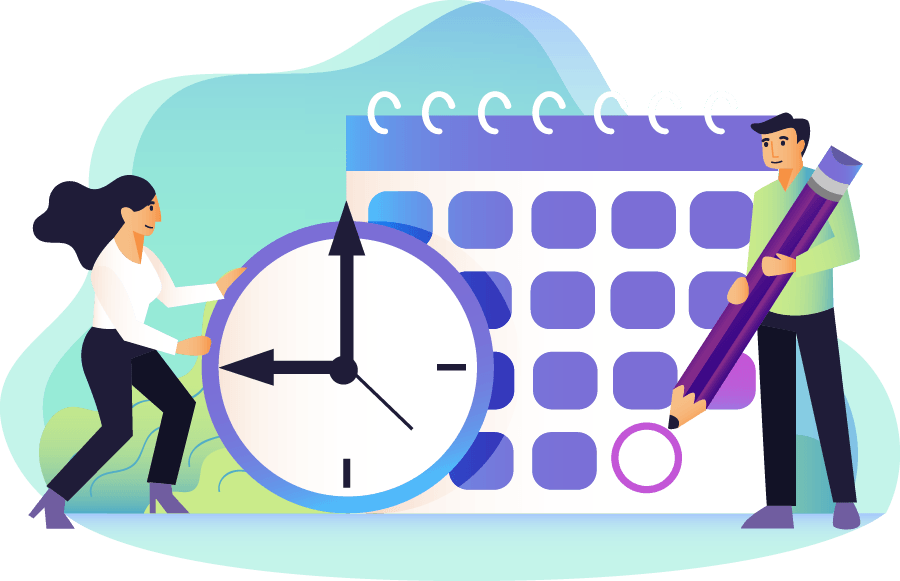 It is crucial that you take time to think about what you want to highlight or feature about your business. Don't rush to start recording without clear information of what your video will highlight. Once certain about what you want to highlight, make sure to create a sketch or guide. Doing this will help you visualize your idea better.
The equipment you need
To get desired results, it is essential to make sure you have the right equipment. You need a good tripod, camera, and microphone. You may also need other equipment depending on where you pick to record your video. In other words, go for equipment that will help you prepare professional videos.
Quality
You cannot convey professionalism with a low-quality promo video. This means you must use the right equipment. Additionally, you must make sure the place where the video is to be recorded is well lit. You can use artificial lights to brighten up the place for recording. Simply make sure everything will contribute to recording quality videos.
Video editing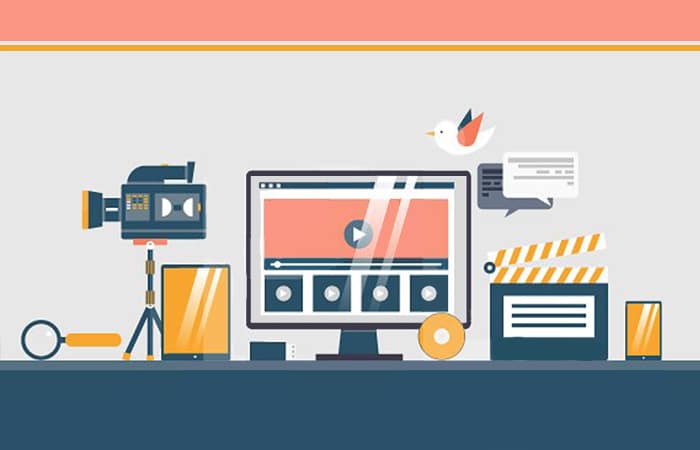 Your promo video is not yet ready for publishing and promoting after recording. You need to polish it to get the desired results. Editing software such as InVideo comes in handy at this time. You can use them to remove noise, shadow, and any other undesired elements in your video. If not sure how to use video editing software, feel free to hire an expert.
Background music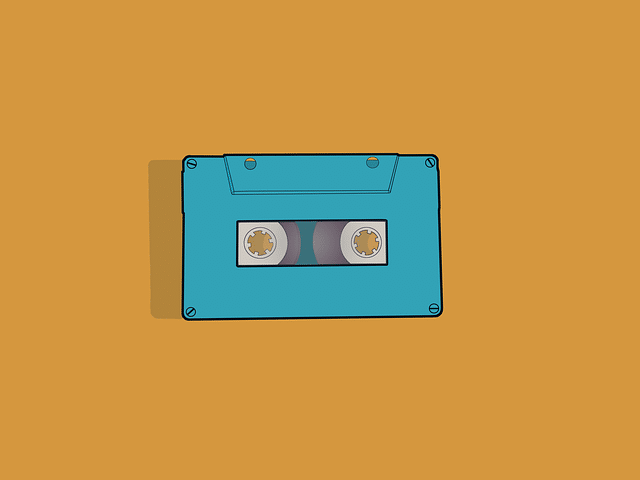 Adding background music to your promotional video is a good idea, but remember to be careful. Overusing or using wrong music will only destroy the quality of your promo videos. Additionally, remember to keep in mind your target audience before adding music. Your target audiences are the most precious thing, so don't ignore them. If you use the right promotional video maker, you can rest assured you will add music that will reinforce your video content judiciously.
Chose a video style
By now, you have your goal, tone, form, and duration resolved. The next thing to focus on is the visual style of your videos. Luckily, there are many ways through which you can actualize the style of your videos:
Animate: It is brought to life through animation (2D, 3D, etc.).
Screencast: This is a digital recording of a computer screen that commonly contains some demonstration.
Real people: This involves having actors who play the characters you have created.
Blackboard: Similar to a screencast, except imagine a hand holding a marker while writing on a whiteboard. It is usually used to write a message (directing the story with visual text), create drawings, etc.
Live-action: This option combines animation elements with real-life images or special effects.
Phone/tablet/ app: Also similar to screencast, but this time you are showing something particular on the device. For example, a website in motion or an action such as clicking on an icon.
Wrapping up
It is that simple to prepare promo videos for your business. Ready to create your first professional promo video? Start now and remember to share your experience.