Video marketing has the potential to give over a 157% increase in traffic from organic search results. Small to medium-sized businesses have a high potential to reach local audience who are within their geographical area who they have not yet converted to becoming customers.
You must invest a lot in premium quality content by adding reliable backlinks from multiple websites. It is easy to get authority from a local site than from an international site. You can easily get quality backlinks with videos because:
5 ideas for creating video content for local business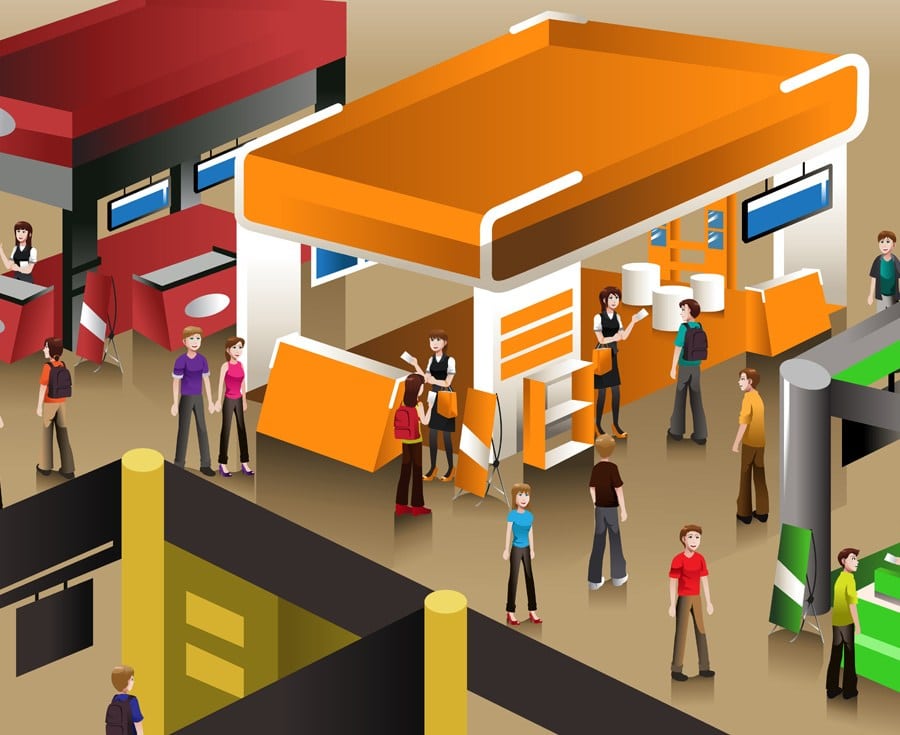 Become the Go-To for local guides
Let people know about desirable destinations in your area, e.g., AirBnB accommodations and writing hotel reviews. Make travel guides for locals and visitors in your area. Write about camping, upcoming concerts, and entertainment venues.
Make sure that the host in your video has a unique personality that will attract more traffic. An annoying personality is going to bore the audience and make them hate your brand.
Post "behind the scene" team videos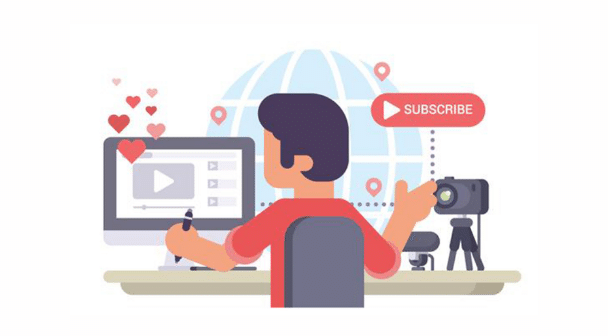 Take videos during retreats, fun committee meetings, community days, anniversary celebrations. Any opportunity that displays the strength of your team is a perfect chance to take a video and show your audience the real life of your team on the ground. Hashtag and brand your events for easy search by your potential customers once they see your products and services.
Cover local events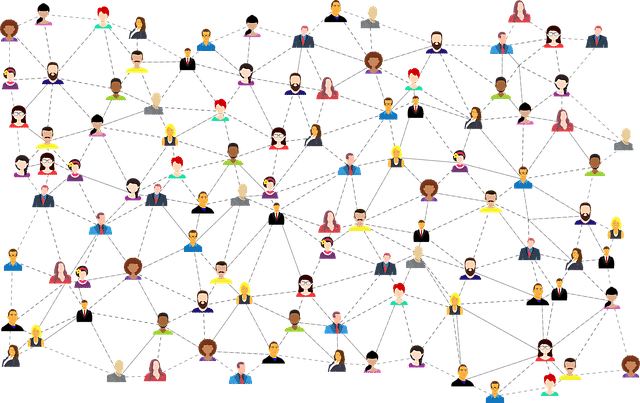 Conference events do give rooms for brands to showcase themselves and get chances of meeting potential business partners. Spy for regional conferences that come to your expo halls. You can use Meetup.com, Eventbrite, and Google to discover potential markets and events in your area. Look for opportunities in your local city calendar to see upcoming events. You can either sponsor the events or cover them through video.
Celebrate weird and fun holidays
There are very many goofy holidays that you can pick to celebrate with your team. Click to see the holiday calendar, which you can include in your video editorial calendar, e.g., the Derby Day. 
Tell your unique story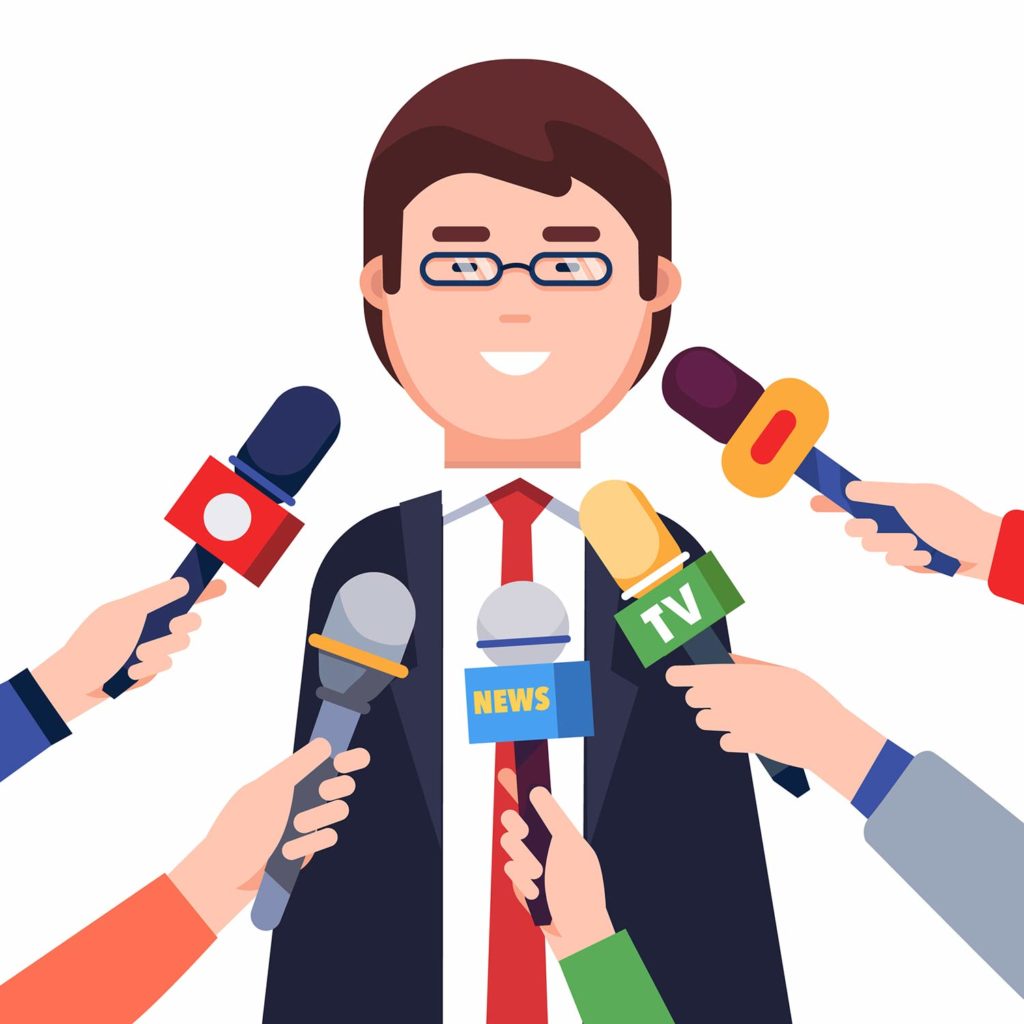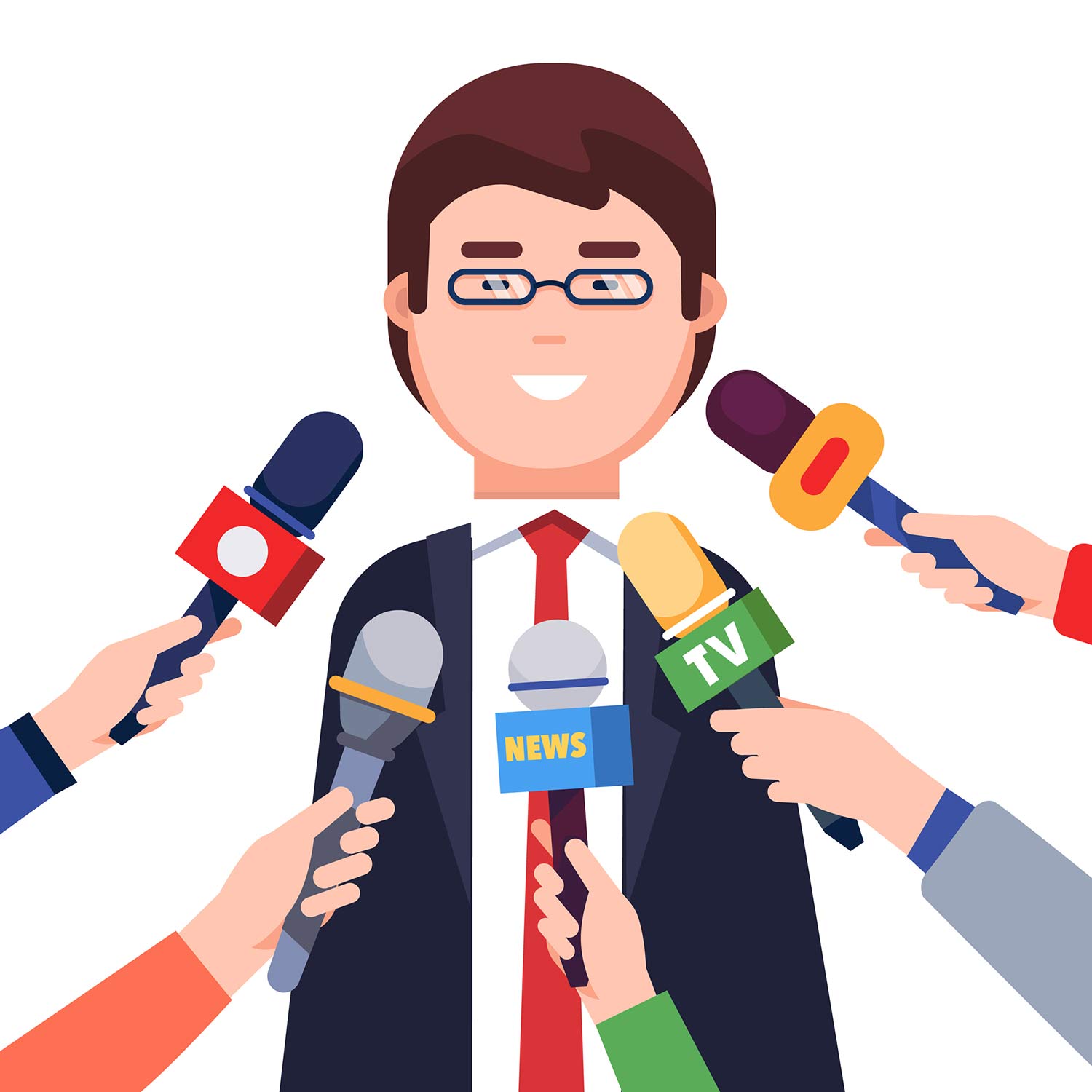 There are many memorable, inspirational stories that you can include in your video. You can tell about the founder's vision and journey to success, about your employees, or a story of your happy customers. The story you share is easily picked up by the local media. Invite one writer from the local newspapers, local radios, and websites, and they are going to do a review about you.
Once you get reviews that are likely to go in a long way. It will eventually get on social media to get you more traffic. It might take sometimes, but it is worth it trial. One positive review is leverage enough to get reviews from many other sources.
Video tips for local businesses
Follow these tips to make your video marketing effective.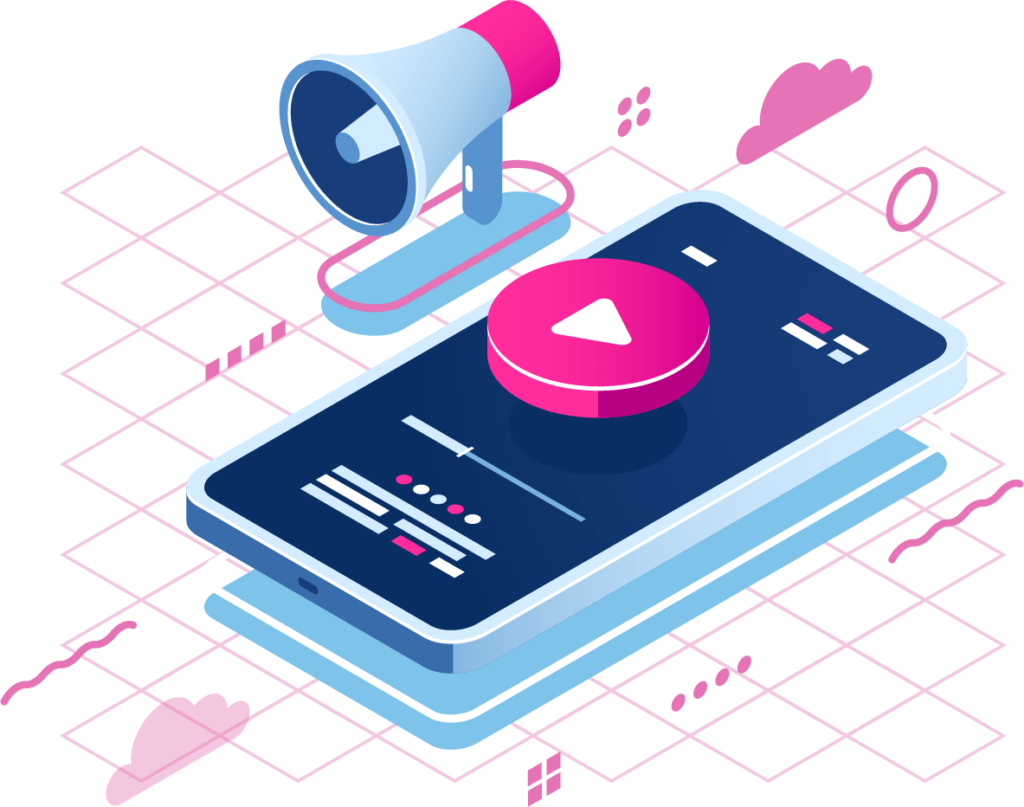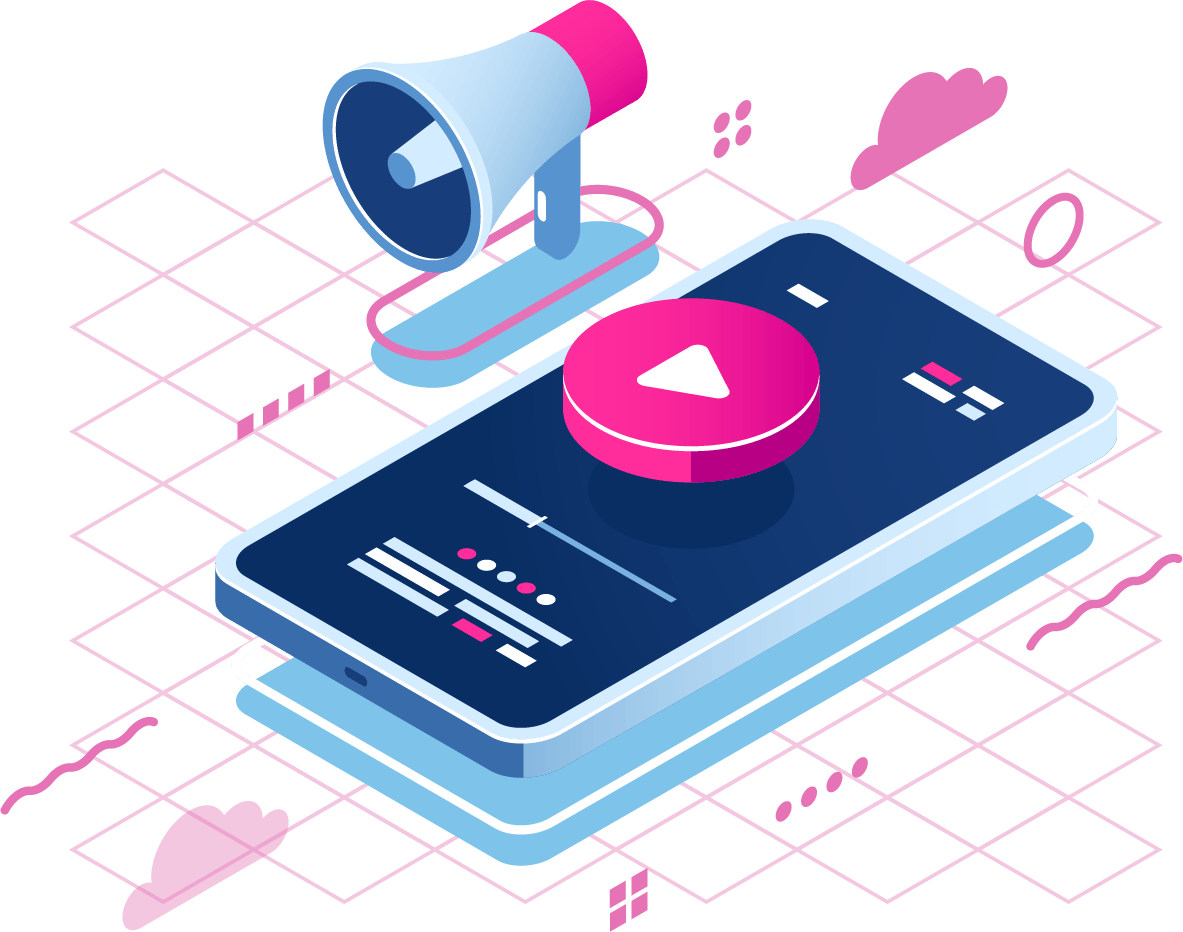 Optimize your video content
Include your location in the video name

Include your location name in video description tags

Use your location as a hashtag on twitter

Include your video location in the "advanced settings" within your video editor
See more examples of how to set location on YouTube and more video marketing tips. 
Create a solid editorial calendar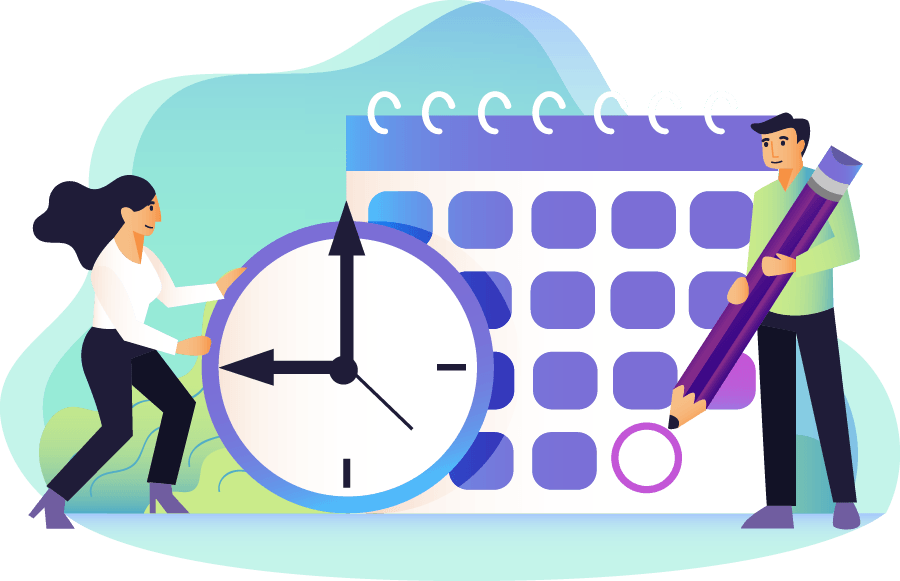 Creating a solid editorial calendar gives you a blueprint for your marketing success. This is a step in the process rather than a content idea. You can easily plan the best topics and get them published to get many views. This one is beneficial for backlinks. You ought to plan your editorial calendar 4 weeks in advance to enhance great flexibility on unexpected posts when events and news become relevant. 
We recommend that you use Coschedule to create editorial calendars because it supports development in stages including: 
Who and when to start creating videos

Who and when to edit videos

Who and when to upload to various channels and optimize

Who  and when to publish blogs and spread use them on social media
Research local keywords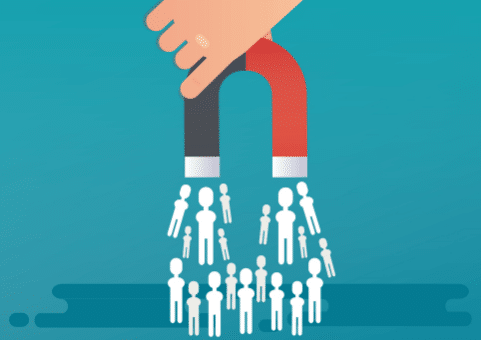 The best trick to get your target audience is knowing the words they will type in the search box. See the guide for Brightlocal, which is a keyword search tool. Consider Serpstat for an in-depth selection of keywords. Type the name of your city and select the phrases that target your video campaign. You are going to: 
Create a video directory on your site
The central point for all your marketing efforts is your website. Find ways to showcase all your activities by creating archives, earning links, and referrals to your customers.
Ensure that all videos you produce are somehow linked to your website, and that will help your videos to rank higher. Visit the First Site and see how they generate numerous videos each on a separate blog post with a helpful summary underneath. They index all their videos on the footer.
You can also use Moz to separate video categories and publish a full transcript  using Designrr video transcription software. for every video on your website. At Moz, all videos are put on a separate page where readers are invited to subscribe to channels like YouTube and iTunes.