Every brand knows the significance of video marketing in the industry. That is because consumers prefer watching short demo videos rather than reading through text essays. Your video content must be strategized and have objectives to facilitate a comprehensive marketing strategy for a brand.
Launching your video marketing strategy is crucial as people spend a third of their time online watching video content. This article shares with you the right methods to follow a comprehensive video promotion strategy.
Understand your audience and set campaign goals

You must research the market to target persons who are fully developed. There are many potential clients in the group of your target clients. The future of your business is customer-centric marketing. It enables you to predict what channels (e.g., Facebook, Instagram, YouTube, and LinkedIn) your target audience is likely to find your content on. Develop content that is relevant to your target audience. Establish your video marketing goals, and you will be able to measure the overall effectiveness of your campaign.
Ways to measure your video campaigns success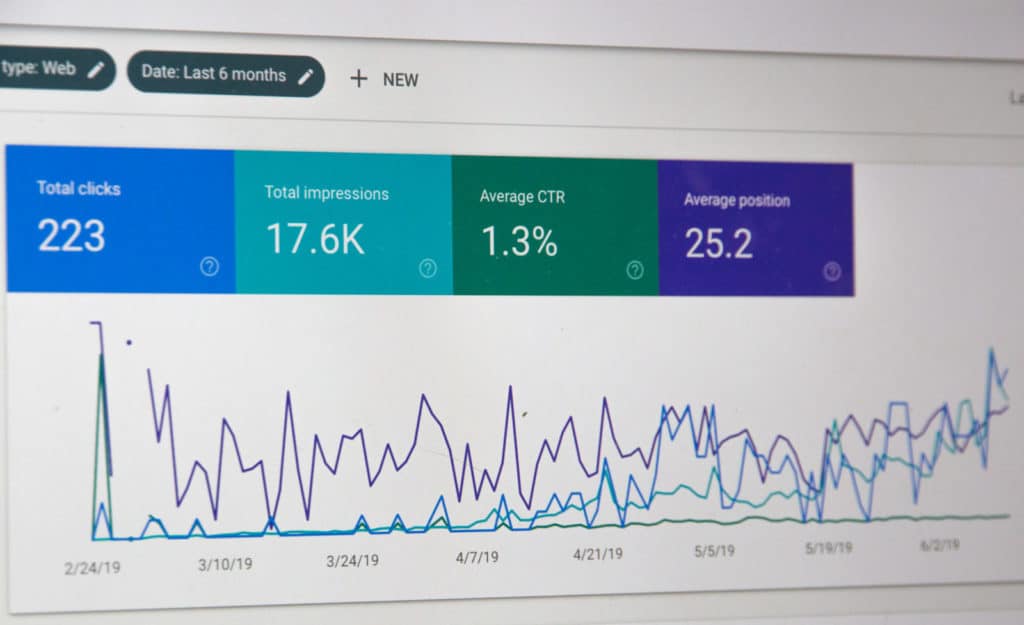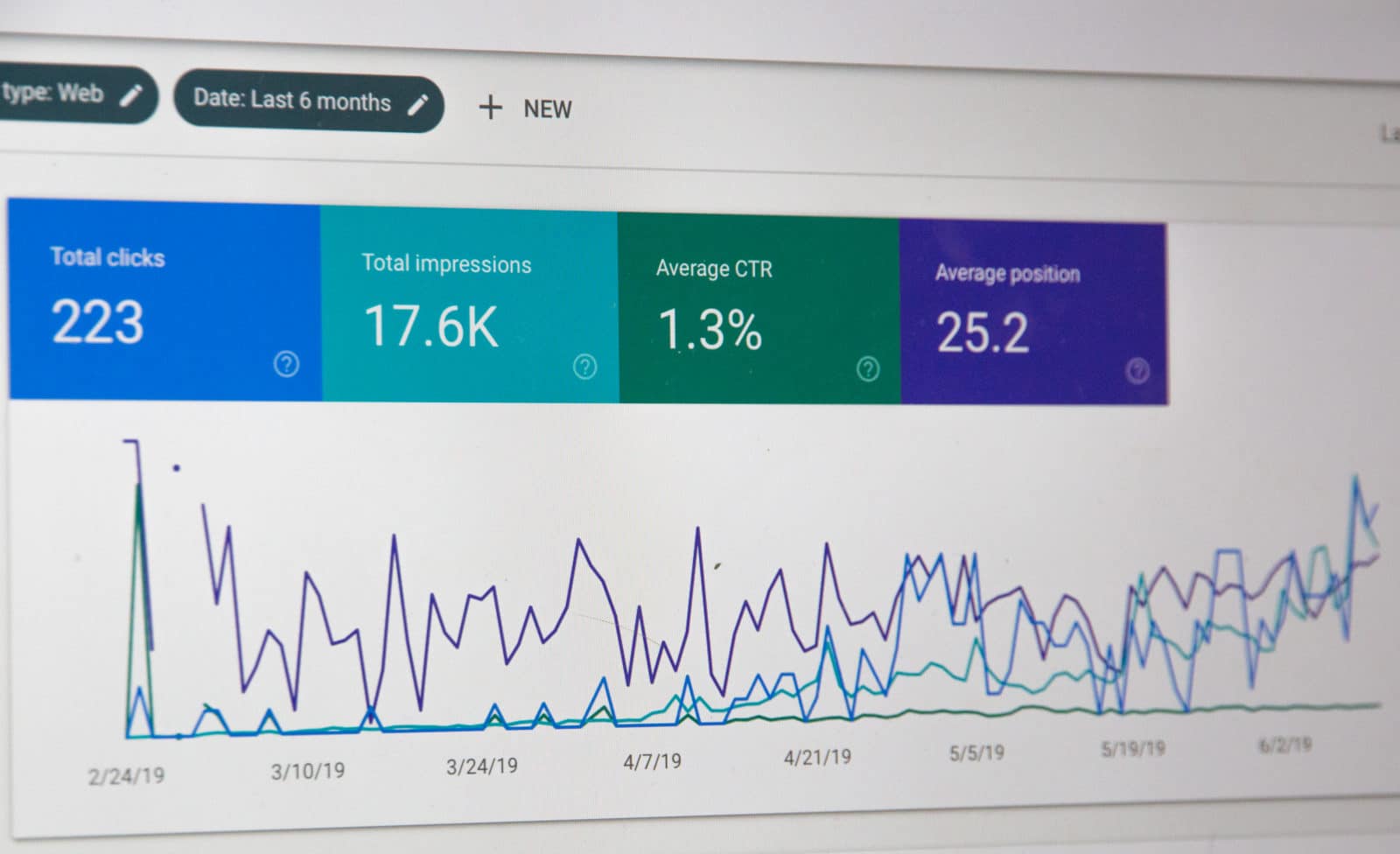 Engagement rate
You need to know the rate of how people interact with your video. Get to know how much time they spend on your video. Learn if they watched the entire video, skipping, or just a glimpse. From the findings, you are going to know if you made the right video or a lousy content video. 
View count
Learn how many times your video has been watched across many channels. For example, YouTube considers a view after 30 seconds and Facebook after 3 seconds. Learn how viewers interact with your content to see if they are absorbing your content right.
Social sharing
It measures how many times people on social media channels have shared your video. Getting high sharing rates means that your content is resonating. Click to learn how to run a successful business on Instagram.
Comments
Read through your comments and see if they are positive or negative. If people watch your content and add comments, then your content is engaging. Build your brand such that customers leave positive impressions and build your brand successfully.
Stay on your brand and nail your message across videos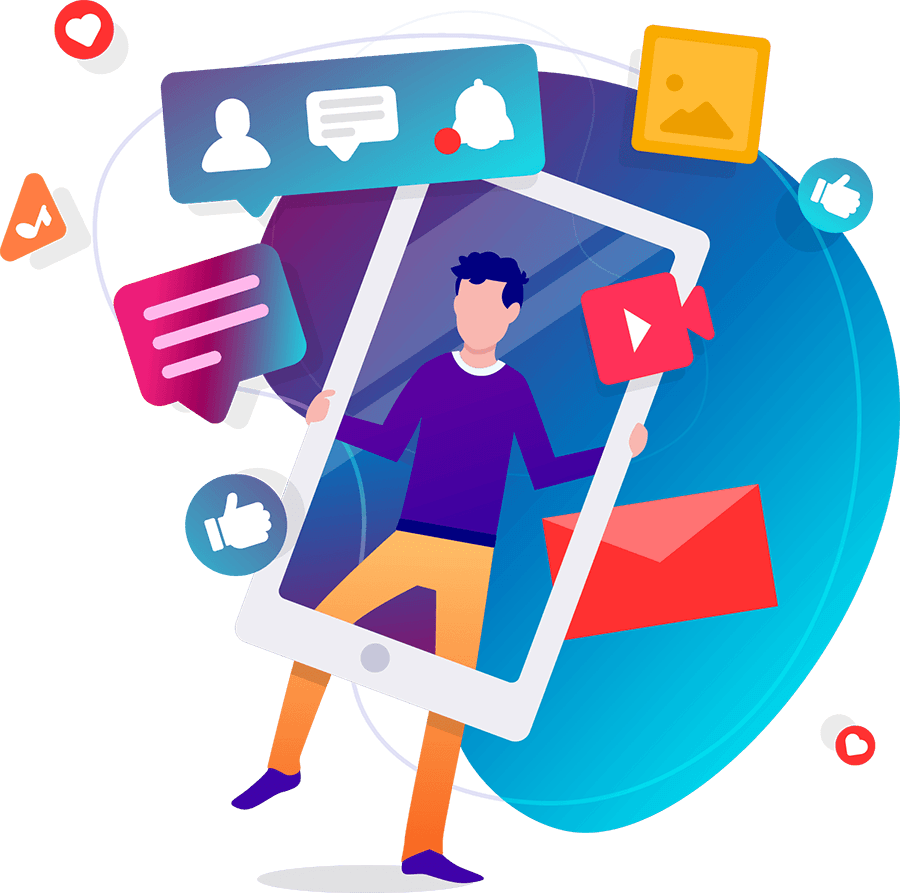 Ensure that your viewers know that the video is from your brand. Your target audience is very familiar with infographics, white papers, blogs, and much more. The message on your videos must logically fit for your brand's communication.
Forbes magazine reports that businesses that are under consistent branding stand over 20% chances in their campaigns compared to those that lack consistency in their messages and tone.
Mind how much you spend on your videos and campaigns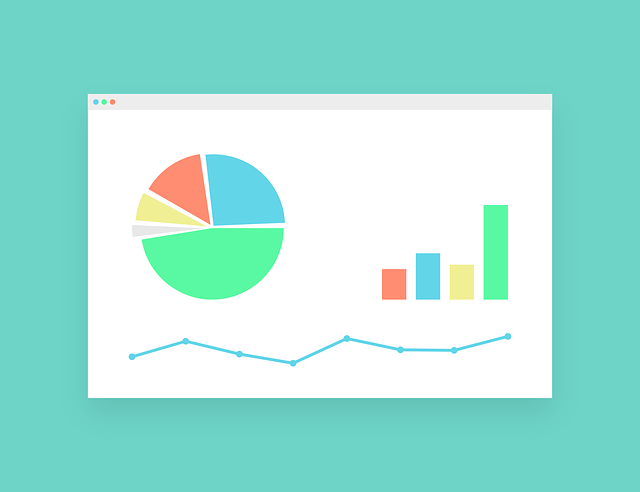 Video marketing does not necessarily pay off like other marketing strategies. It is not about how much a brand spends, but how they strategize to maximize returns on their budget. Plan your content strategy roadmap and see yourself in successful video marketing.
Make compelling videos that are not super polished or produced. This is effective for the millennial as it finds a way of building a connection with the target audience. Keep this in mind, no matter the size of your budget.
With the right strategy, you can spend less when producing your video to spare more money on a marketing campaign to get more customers. 
Remember: Each channel is contextual
Many brands fail in video marketing as they believe that one video will work perfectly across all channels they campaign on. Every channel is built for a different contextual framework. Create different video versions for different channels so that they can get optimized for the specific channel. 
Instagram supports 3 seconds minimum and 60 seconds maximum. The first few seconds of your content must be made compelling to make the viewer click on your video to the main channel. For Facebook, use captions on your videos, and they will do well, unlike those not captioned. Facebook has no 60 seconds video limit. Create content that will compel users to click on the main video. 
Test again and again, and when you think you are done, test again!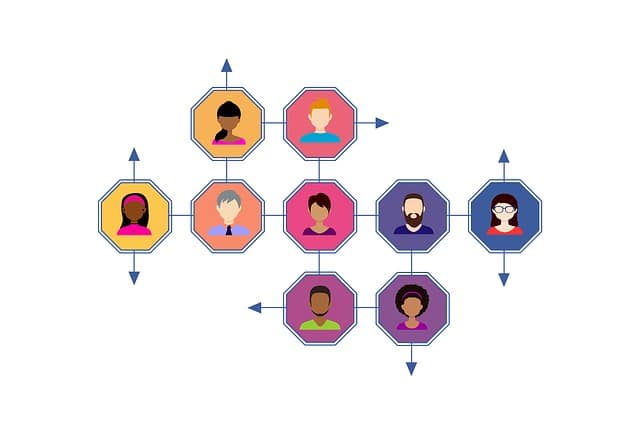 You must carry out alpha and beta tests on your videos to find if it is working, and it not, optimize again. Start with A/B testing the content message. Carry out tests for channels, what kills campaigns on channels, scaling, and the budget on campaigns concerning its performance. You must carry out tests for the length of your video and analyze your click-through rate.
You must always keep testing your message. That will ensure that you end up with high-quality content that registers high engagement rates on the campaigns.
How to measure the success of your video marketing efforts
Measuring the success score of your video is vital. You better start with video marketing if you have not started yet. It works for a business to consumer and business to business investors. Follow our tips and see yourself at the top benefitting from video marketing.