A significant number of marketers today focus more on social marketing, promotion, and business reach, forgetting it is crucial also to understand their customers. By having finer details about customers, it becomes easier to understand their preferences and then align the products to fulfill their requirements. Basically, best marketers must be all-round and focused in all marketing activities.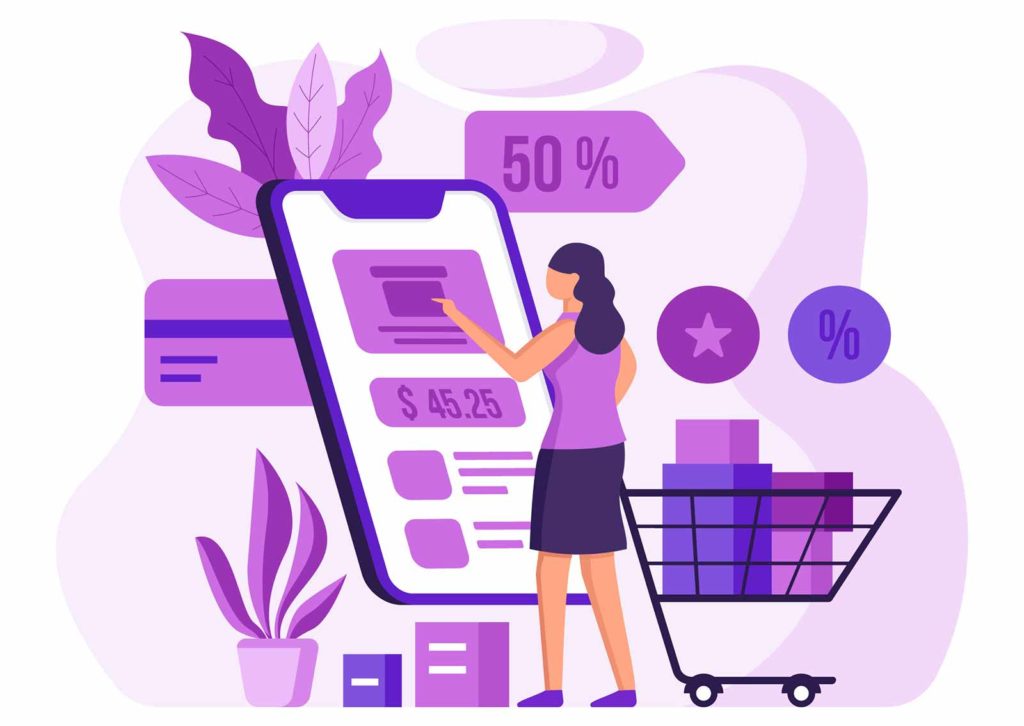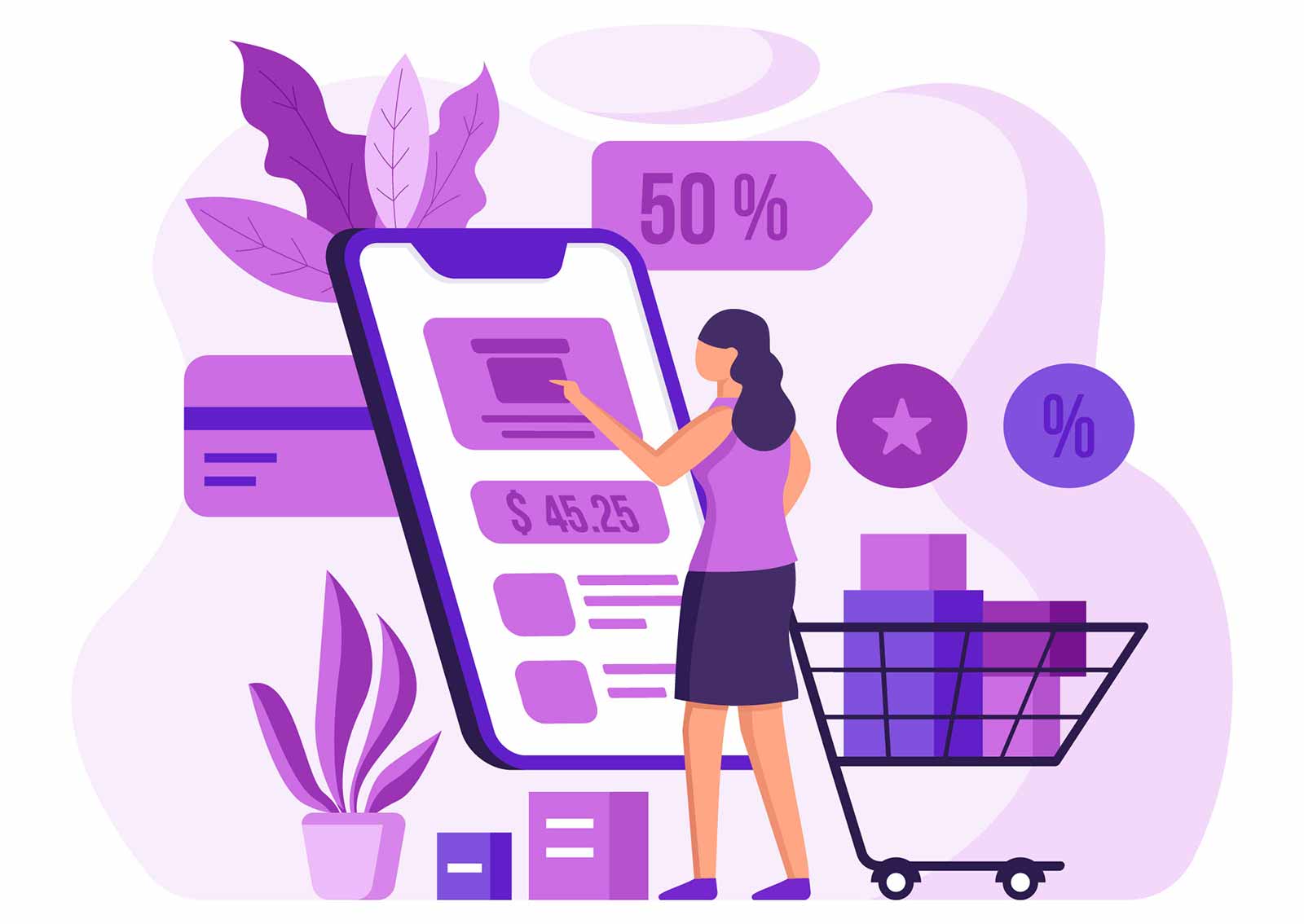 For B2B businesses, understanding customers is highly essential, as the purchasing process is very complicated. Not to mention that products are also technically more intricate. Now to solve these issues, it is best to rely on the product marketing technique.
What is product marketing?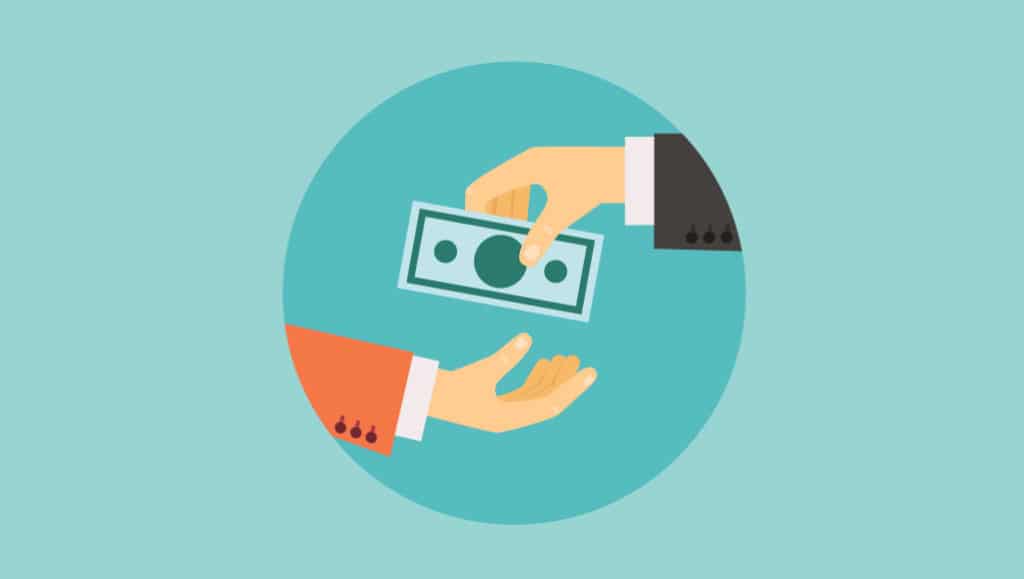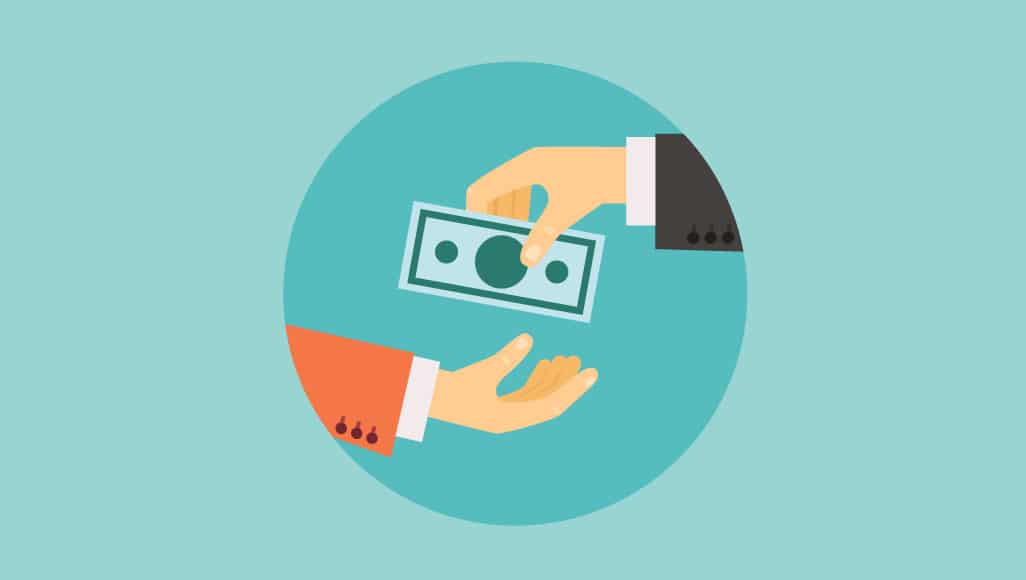 The primary goal of product marketing is connecting the capabilities and features of a product to customers' needs. The marketing process plays a significant role in the development and success of any product and also make sure your product gets to the market.
Product marketing greatly concentrates on the present customers to satisfy them throughout. To be successful in this marketing, you must have finer details about your customers, their issues, and how best to address those issues.
Factors that essential for products marketing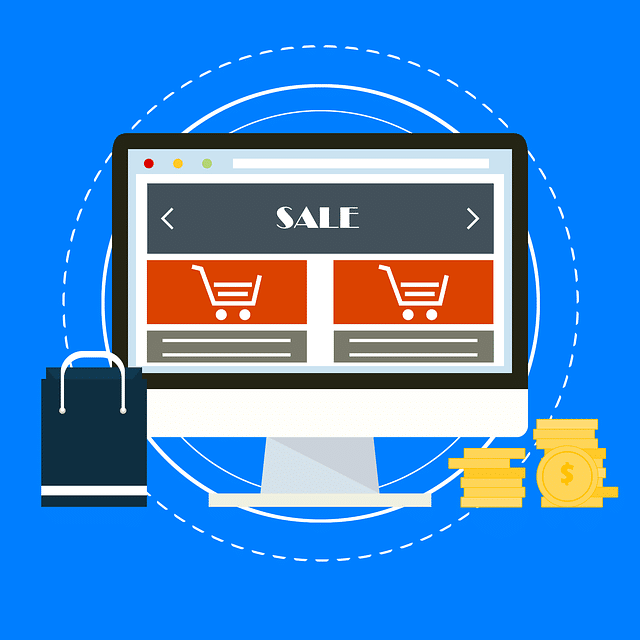 For product marketing to be successful, product marketers and product developers must work closely. There are shortcuts if you want to reap. The two must work together. Equally, you have to align our product marketing campaign with the development program or product management.
Below is a list of factors to deal with in product marketing:
Product packaging and pricing rates

A clear view of your current position in the market

A detailed assessment of all responses from your customers

A sound scheme for promotion and marketing to get success from every sales channel
What role do product marketers play in a company?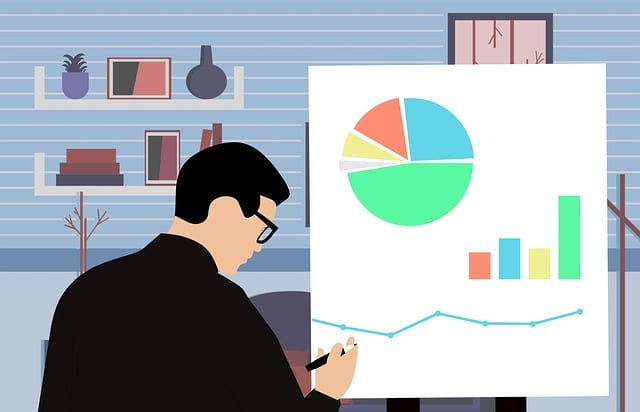 Products marketers are very resourceful people within a company. They help companies in many ways. While they can perform different tasks and contribute in various ways, we have made a list of their core functions:
Find out the target group of customers.

Elaborate on marketing tactics to other departments of a company.

Write about the benefits of the products to increase sales.

Work closely with your product managers and proceed with everything about your business.
Owing to the rich knowledge product marketers have about the market and your customers, they make sure that:
The marketing and sales team of your company has relevant materials and knowledge for attracting new customers.

There is a continuous product adoption.

Your product keeps its relevance to the evolution of the markets.

They have accurately positioned the new features of your product in the market.

Your product would please potential customers and solve all their problems.
The marketers can rely on video for products marketing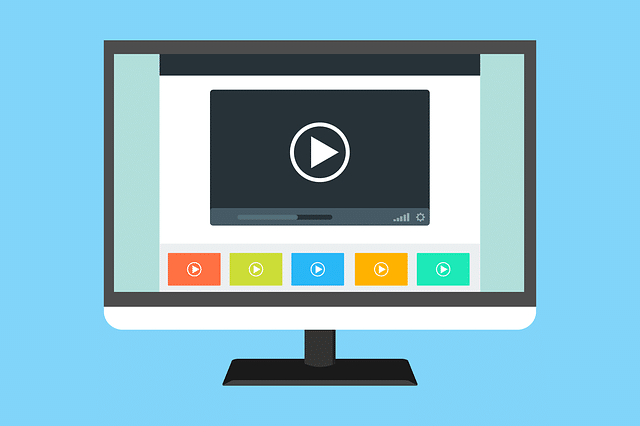 In this day and age, video is king in marketing. So, having exceptional videos about your products is a big plus and something you need to consider very seriously. A good video is viewable across different devices, educating, forces people to stop whatever they are doing to watch it, and increases the retention rates.  
If you have professional videos, your product marketer can help in distribution within the right time and to the right audience. Need help to create videos for product marketing? Click here to learn more.
Who relies on product marketing tactics?
As mentioned, product marketing connects products to customers. This means engineers, CEOs, salespersons, and other experts in companies rely highly on product marketers. This further means, interactions between the different department of a company is crucial for the ultimate success. The presence of a product marketer makes this interaction to happen seamlessly.
Conventional marketing vs. product marketing: What is the difference?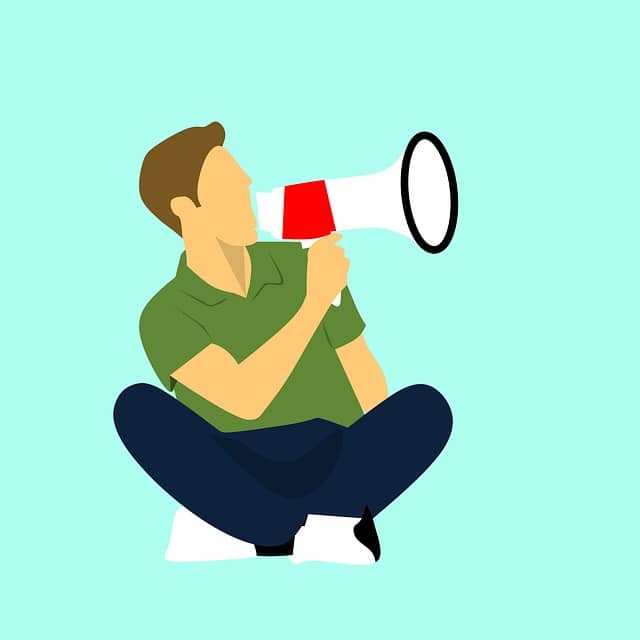 The difference is apparent. Traditionally, marketing was more focused on acquiring new customers. Marketers would look for leads and prospects. They would promote the company or brand and send promotional messages constantly. However, that is not the case with modern product marketers. The primary goal of modern marketers is to direct marketing programs to customers to please them.
How product management differs from product marketing
The goal of product management and product marketing is different. A product manager's task is to define and find the features of any new product. While the role of a product marketer is to bring products to market.
Is there any specific discipline in your organization for product marketing?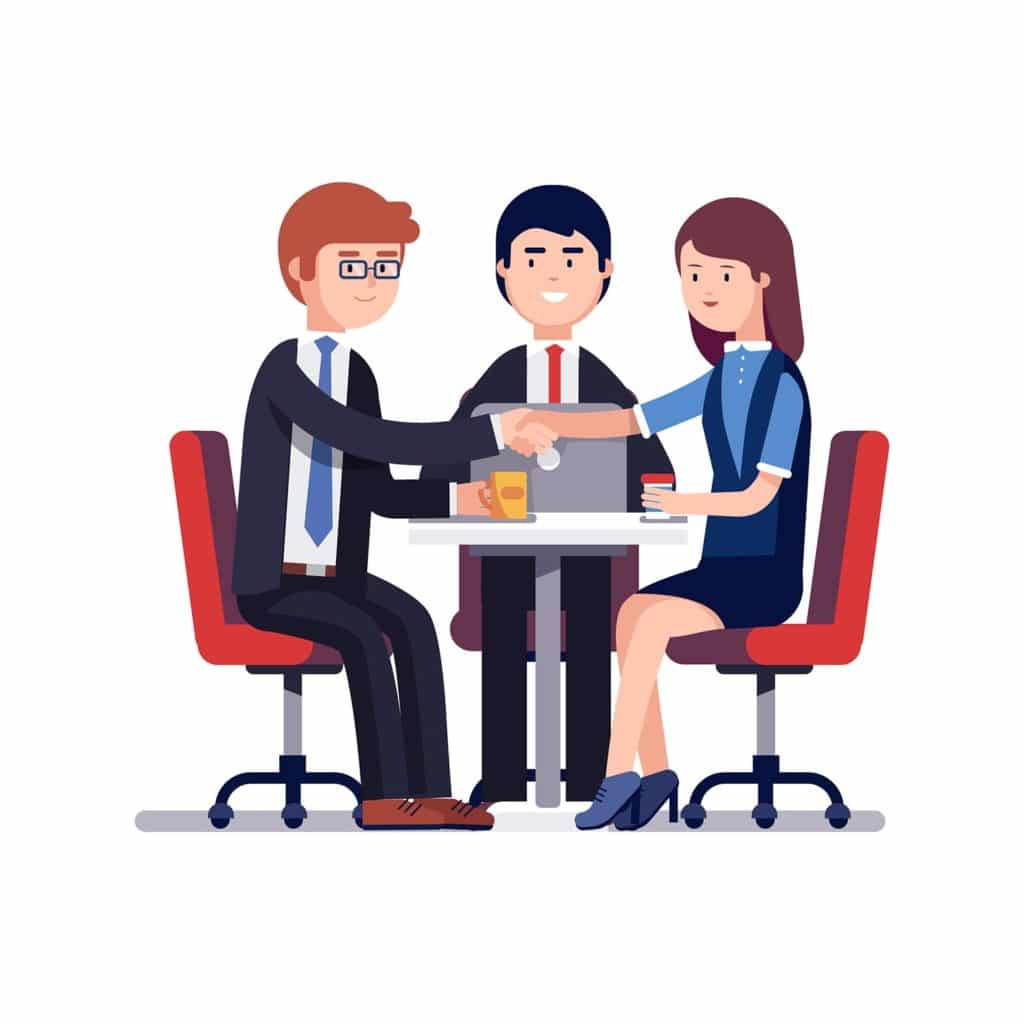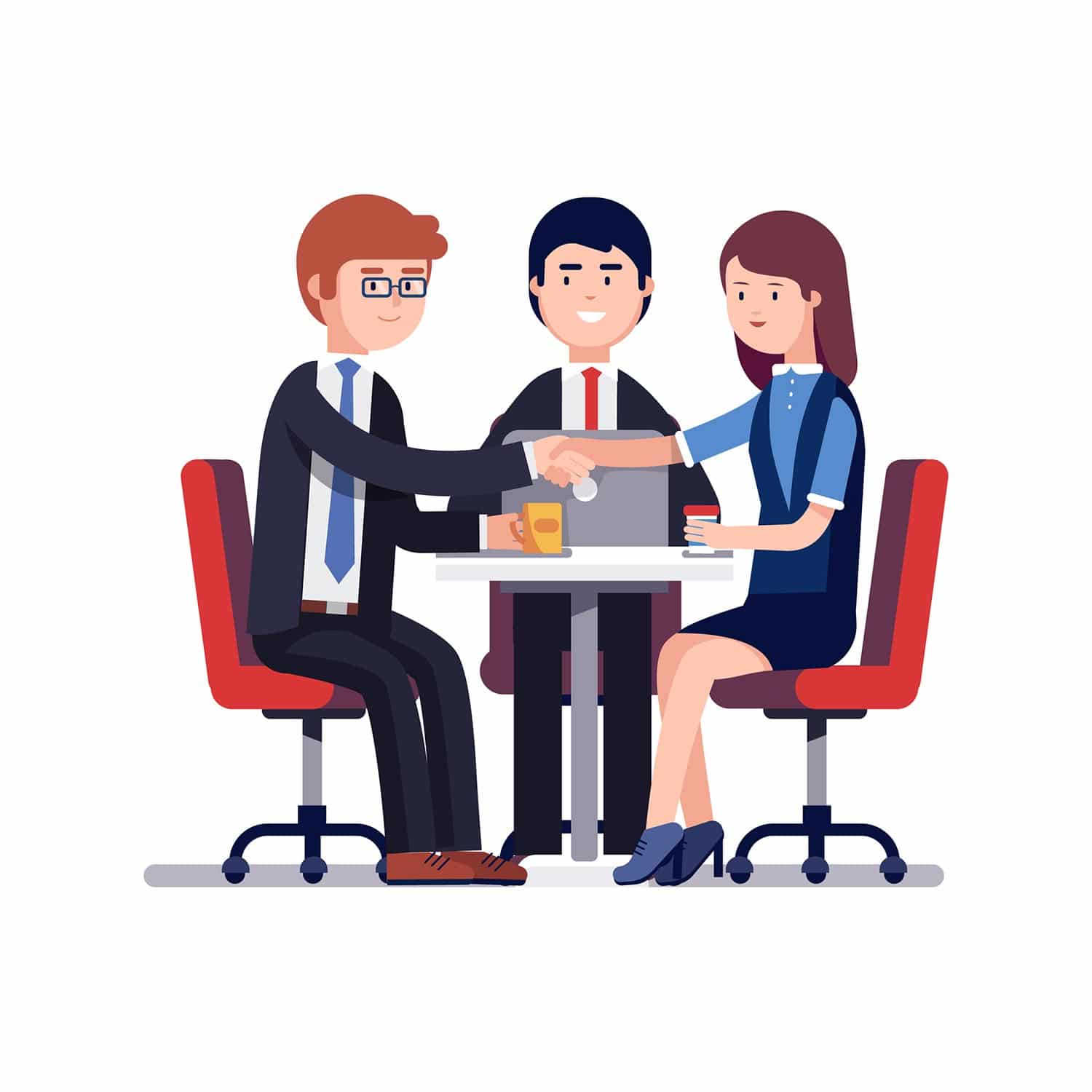 It is essential to have a unit or department in your company that focuses on product marketing. If you don't have such a department, here are signs indicating that you need a product marketer:
You have not hired an expert to think of the product roadmap. The specialist must know your customers, competitors, and the way of influencing them.

You have not added any product launch scheme while allocating your budget.

Your product marketing program is not contributing to your customer growth and other marketing campaigns.

Your current product marketing team has no skill, resource, and time for identifying your product details.
Conclusion
Product marketers, by themselves, cannot deliver without support. They need to collaborate with product managers to find out the product that a company has to develop for the target customers. Equally, they must work closely with other marketers and sale department to gain success very quickly.