Online marketing has been the backbone of not only online businesses but also other physical businesses. It has for years been used to increase leads and close sales.
When it comes to humanizing your products and services so you can connect with your customers and prove their authenticity, nothing does it better than sales videos.
These videos are the fundamental components of online marketing. A well-made sales video can lure in prospect clients, get new leads and close sales just like that. 76% of marketers said videos helped increase sales.
All you have to do is guarantee that the video is worth it. The more your sales video stands out, the more you will close more sales. So many people face a hard time when it comes to making their sales videos standout. Worry not, here are some efficacious tips on how to make your own sales videos standout and how to close sales with video content.
How to make your own sales videos standout.
There are a few hacks that you can practice to make your marketing videos amazing. These tips have been proven to be very effective, and you will find that they have been incorporated in every successful sales video there is. Some of the best tips that will make your own sales video standout include.
1. Stop selling and tell your stories.
This might sound absurd, but actually, it's the best way to connect with potential clients. So many people hate direct advertisements. They need something that will seize their attention and literally arouse their curiosity. If you start with a sales tone, you will be surprised by the number of people that will neglect your sales video.
This is why you need to come up with an interesting storyline that will entertain the various people but still keep the targeted audience informed about the product. This way you will find that even if the person was about to move on, they will get attracted by the content of the story and end up purchasing your product.
Check out these examples of amazing storytelling in video.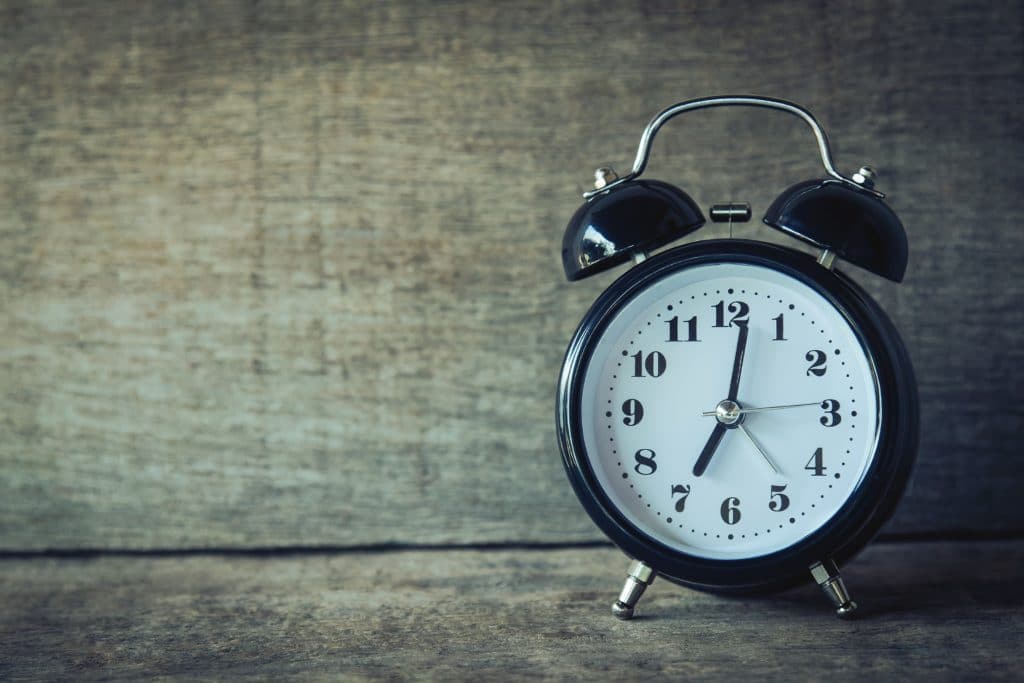 2. Maximize on the first few seconds.
These are always knowns as the golden seconds. They will tell whether your prospect client will watch the whole content or not. In those first few seconds, you should be able to give your audience a clear view of what the video is all about so that they can decide if the video is worth their time. You need to come up with a hook that is attractive and very enjoyable.
For example, if at all you want to create a sales video on how your flour makes great pizza, you can start with a thumbnail that shows the end product of a great looking pizza. This will capture a person's interest, and he/she will want to know how to come up with such. That alone is enough to make the person watch the whole sales video.
3. Make sure you include CTAs.
Every sales video should include a CTA. This is also referred to as Call to Action message. This is where you tell your audience to subscribe to your channel, like and comment on your page or check out other content that you have. This is very important since it enables someone who has been impressed by the video to reach you. It also points the person to the direction where he/she can get the product and other related videos which in fact will make him/her even more interested in the product.
Without a call to action, a prospective client can finish the video and walk away without remembering to subscribe or leave a comment. Call to Action messages are usually placed at the end of the video. It is one of the most important tips to make your video stand out and remind your leads there is a way they can communicate with you.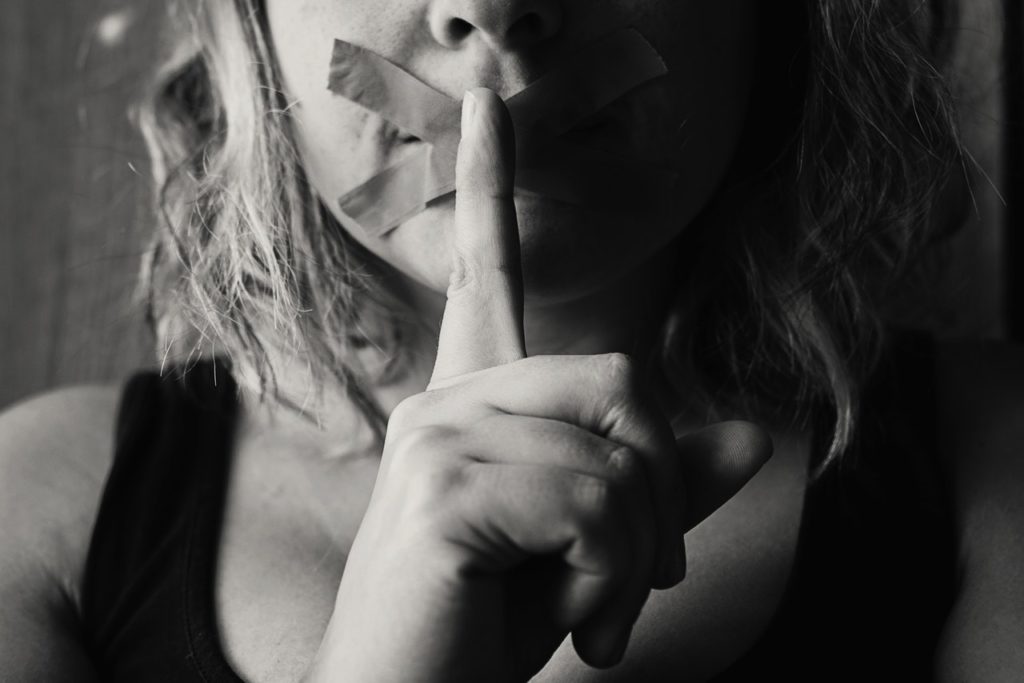 4. Make sure the video is understandable even without audio.
This is a very crucial bit when it comes to making your sales video stands out. A person might be in a silent place like the library going through your content. He/she will have all audio capabilities muted so as not to cause a scene in the place. This is why you should make sure that your sales video can deliver a crispy clear message even without the audio.
This is where creativity comes in. If at all the video can't relay the message when on mute mode, then you might end up missing a prospect client. You need to be very informative even without the audio. The person might even find it very interesting and mark it for later use. This is one of the core reasons some sales videos stand out more than others.
5. Include some of your past customers.
One thing you should have on the back of your mind is that while creating that video, people already know that you are looking for prospective clients. This means that they know you are a salesperson and so you have that sweet tongue. For them to be convinced that your product works or your services are great, you will have to include your past clients. These are clients who have tried the products and found them to be great. Nothing is more convincing than having someone who has ever used the product talk a little about it. This tends to make people have confidence in the product and that the product actually works. It is one of the best methods to get incredible leads and even numerous references from those who have watched the sales video.
6. Make your video brief.
To keep the buzz in your
audience
, you have to be very brief and straight to the point. Once you start beating around the bush, the client will notice and get over it. You should also know that if the video is too long, the client will have to go back to the beginning and confirm what the video was all about. This will eventually turn out to be boring for the client.
Short
sales
videos that are straight to the point, on the other hand, gives the client the zeal to want to try the product. It also makes him/her watch it to the end where there is the
Call to Action
. It is thus a very important and
strategic
trick. Just make sure that you have the
content
and that your
sales
video is short enough to impress.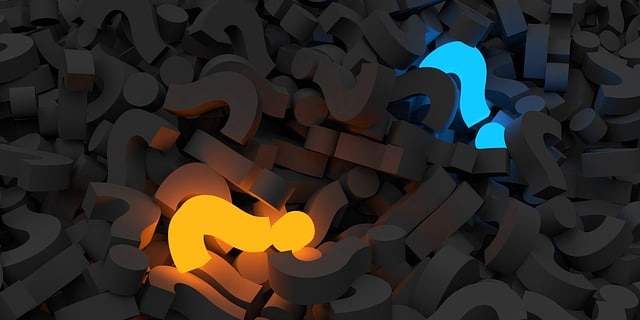 7. Start the video with questions.
Always remember a product is supposed to be a solution to a clients' problem. So make sure that you sell the solution right, and the
customer
will buy your product. With this in mind, start the video by asking a
question
. This might be "Have you ever ask yourself why some Pizzas are more delicious than others?" you may then proceed to "Do you want to find out why?" These are specific
questions
to the client's problem. If at all the
customer
was bored, he/she will become alert and curious.
These
questions
will be enough to trigger their curiosity and keep them watching for long. If you combine these
questions
with an interesting hook, then be sure to win a couple of clients since your
sales
video will be well made.
8. How to close sales with video content.
The purpose of your video to stand out is to lure in prospect clients and create good traffic. You should not think that once your video stands out, it will automatically close
sales
, no! You need additional tricks for that. Some of the main wiles that you can employ to close
sales
instantly include.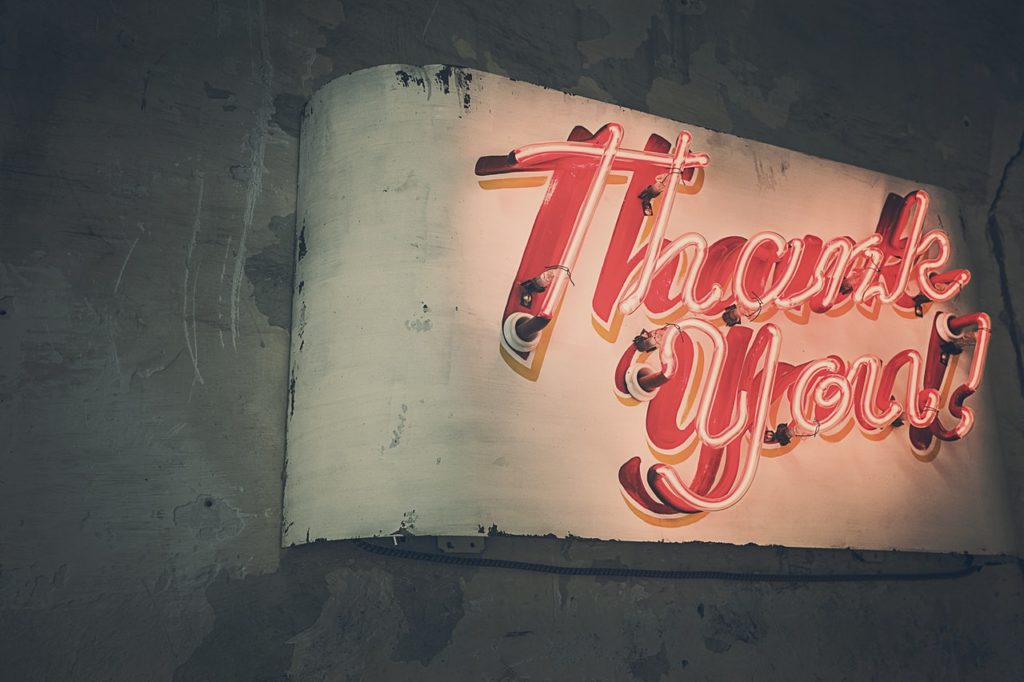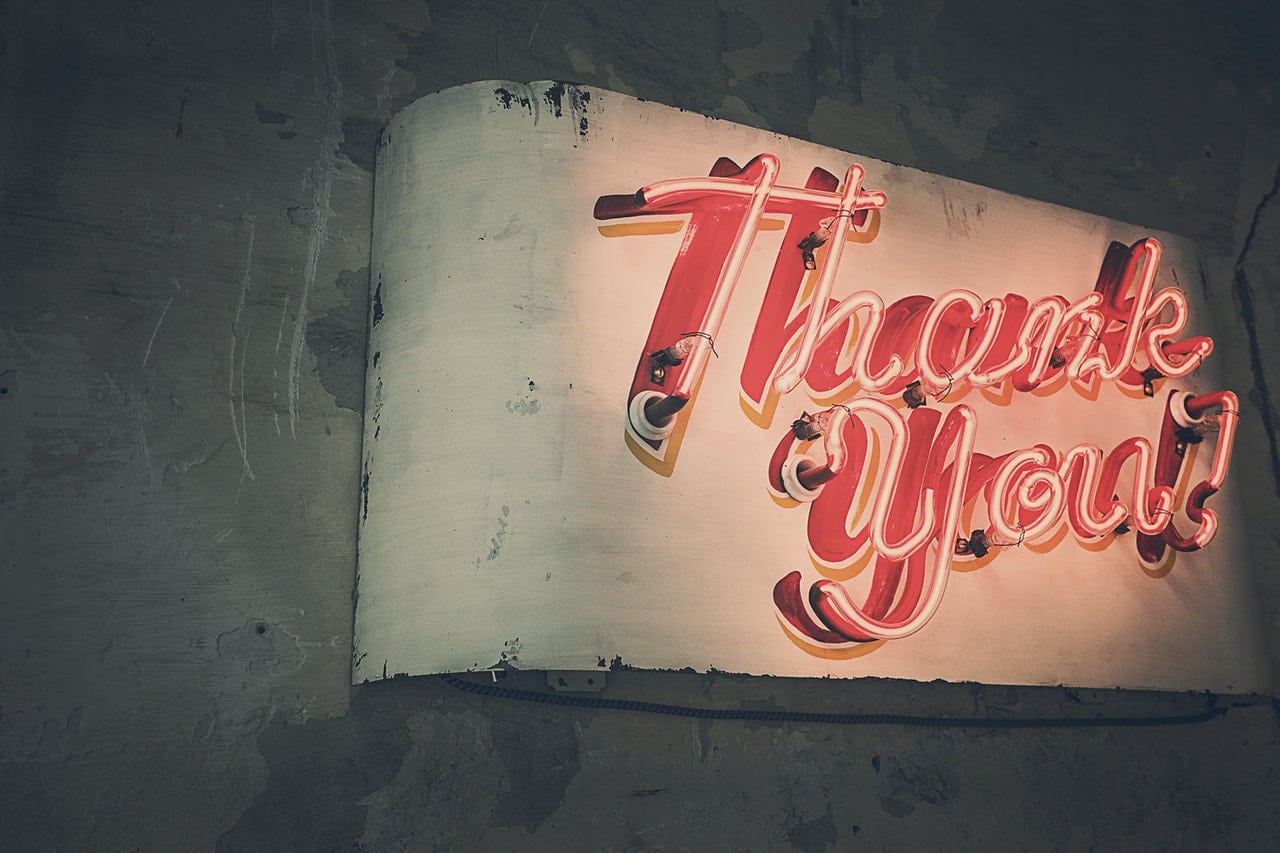 9. Make a custom thank you video for your clients.
Of course, after a client has watched the
sales
video or demo, he/she will leave some
questions
or comments. It is now your time to make them aware that you care about them. Create a short video answering some of the follow-up
questions
and also thank them for their comments. This way, they will know you are legit and buy the product. It is so far one of the best ways to close
sales
.
10. Using marketing automation, engage prospect clients.
The function of a marketing automation system is to show you show who was watching your video what time and how long. You can use that information to contact them personally. Just let them known that you value them and if there is something, in particular, they needed help with. You will be dumbfounded at how fast you can close
sales
with that.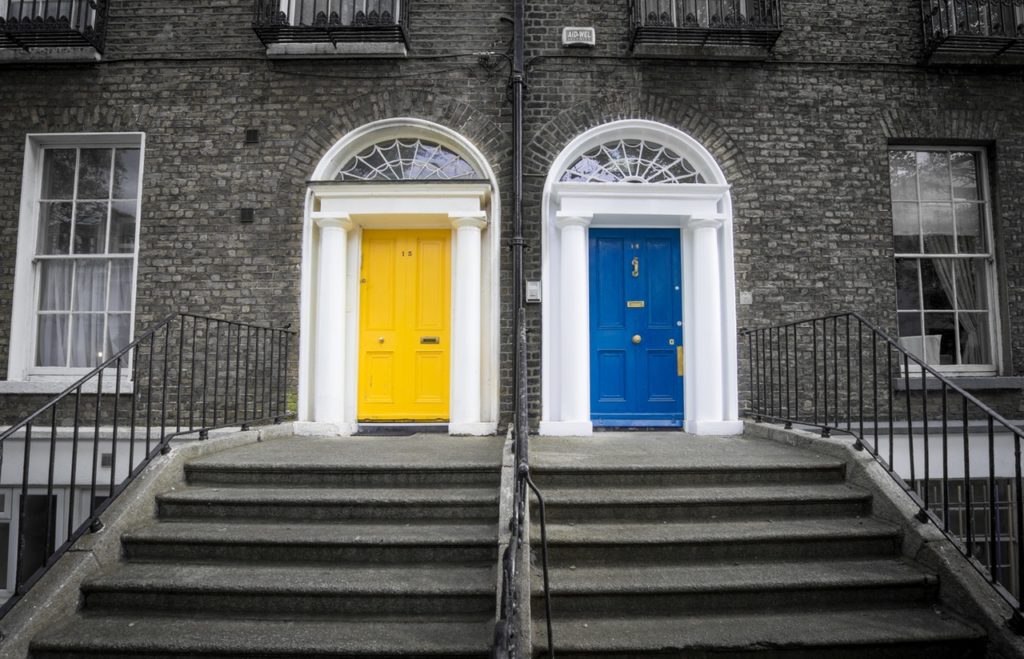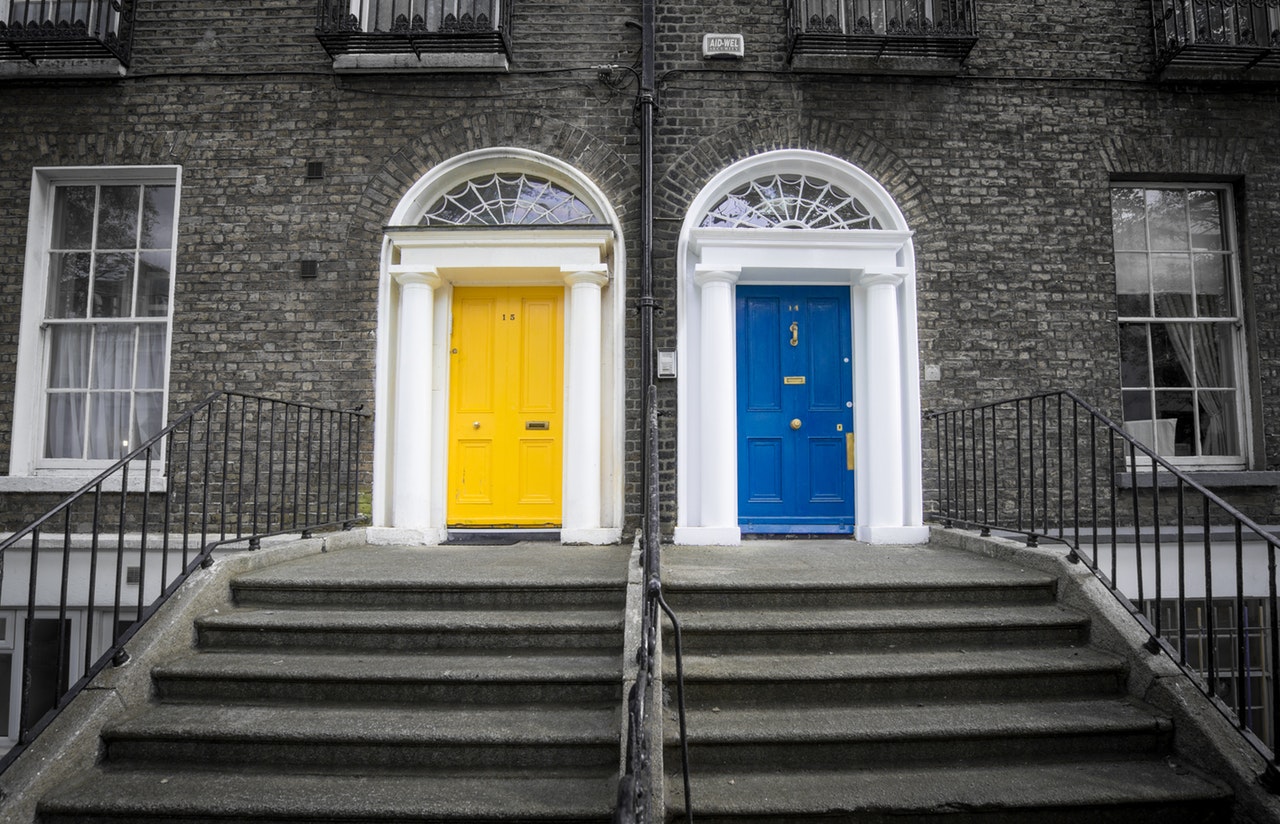 11. Take them through all the stages involved.
Make sure that your video takes them through all the three stages involved in
video marketing
. This include, awareness stage, consideration stage and decision stage. You should be able to walk with your client until he/she finally decides that it is your product he/she will purchase and not your competitors.
In Conclusion
The above information covers the in lengthy tips on how to make your own
sales
video stand out and how to close
sales
with video
content
. Each of the above information is vital to anyone who wants to have a very successful
sales
video that will lure not only prospective clients but also close
sales
. They are designed to make a client curious and pin his/her interest in your product. For more information contact Top Explainers today. Your
explainer video production
specialists!