While creating a sales video is actually a simple task, there are a few things that can always hurt your effort, no matter how smart you are. These are traps that most people frequently fall into when in the process of creating sales videos. You don't also have to go through the rough experience others have tasted if you read this piece. Here, you will learn about the things to avoid when creating a sales video.
Without further ado, let's go through them together, one after the other.
8 Things to avoid in a sales video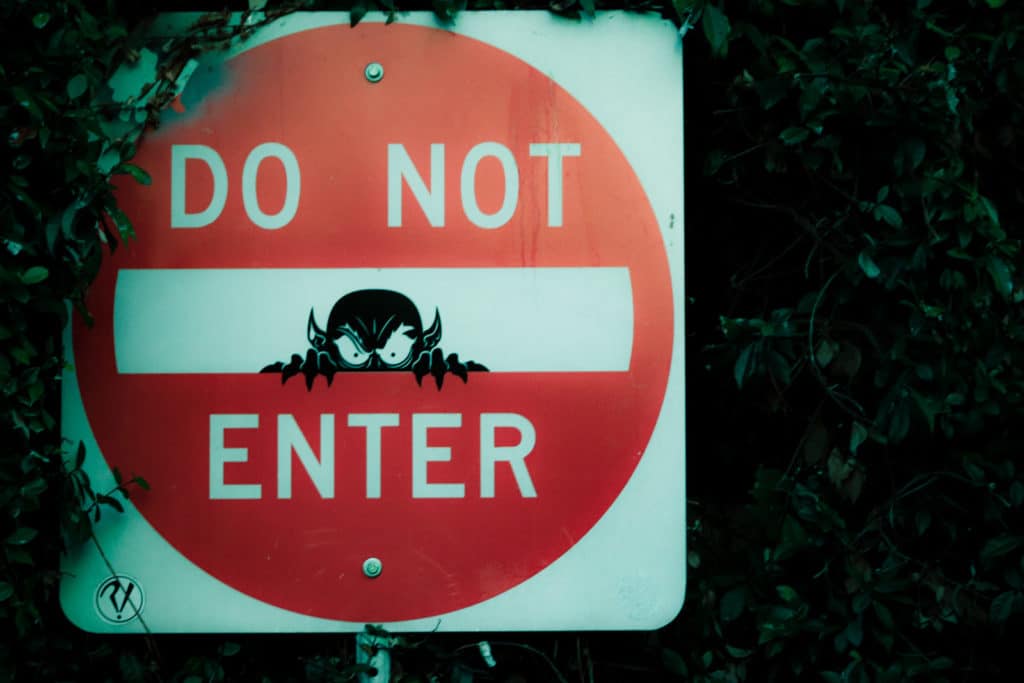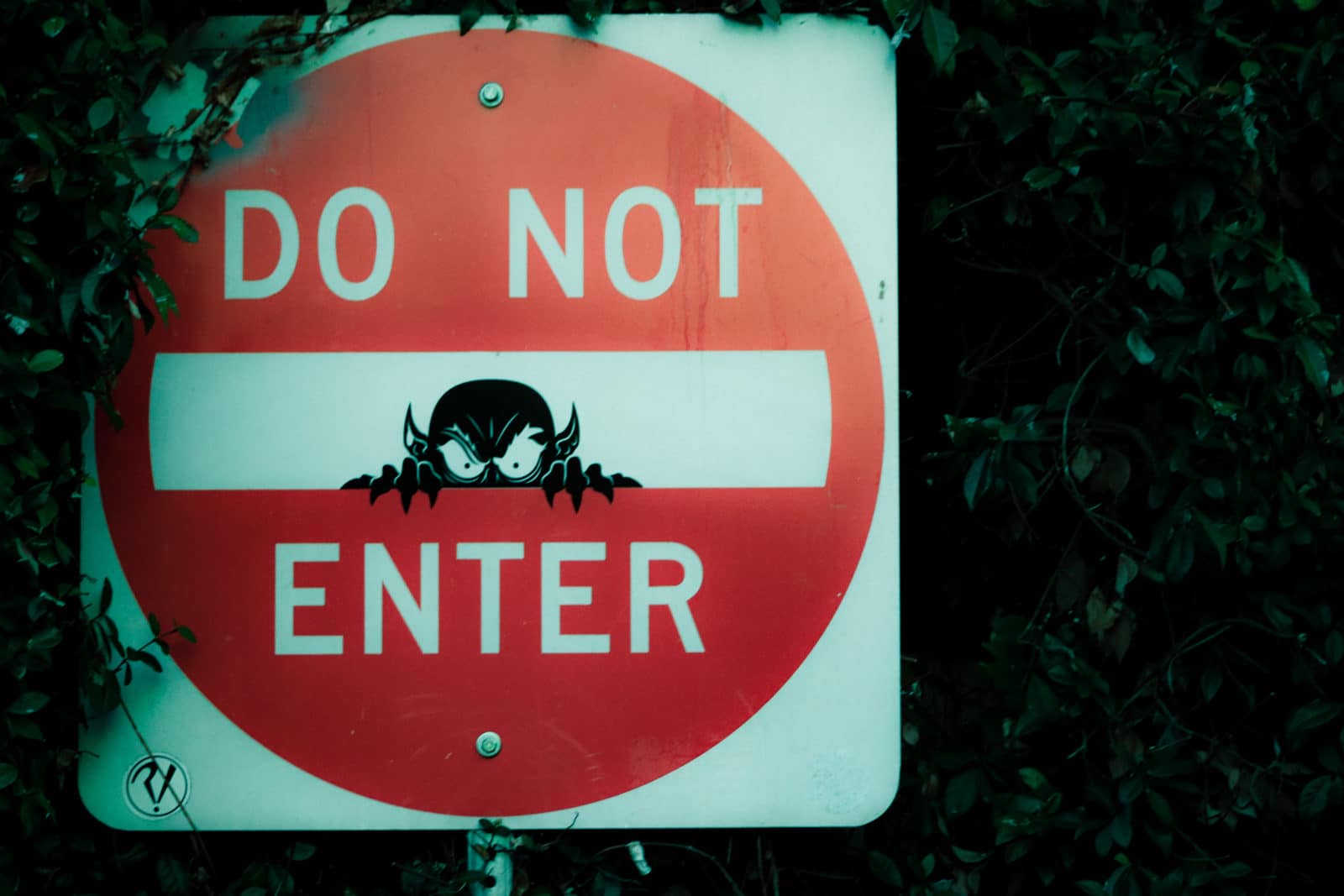 1. Make the message about you
As a sales rep, strive to create a video that is focused on your prospect's needs and wants, not what your company offers. Make sure to show your expertise in providing something valuable and educational to your target prospects.
The best approach is showing how your product addresses the pain points and needs of your customers rather than how, as a company, you will benefit. While it may be tempting to make the message more about you, try your best to have a sales video that is more about your prospects.
But what can you do to make sure your sales videos are not about you? It is simple. Consider engaging your prospects even before diving to talk about your products and services. That way, it will be easier to create a sales video that engages your prospects and not wholly about you.
2. Including to many Call to Actions or not adding them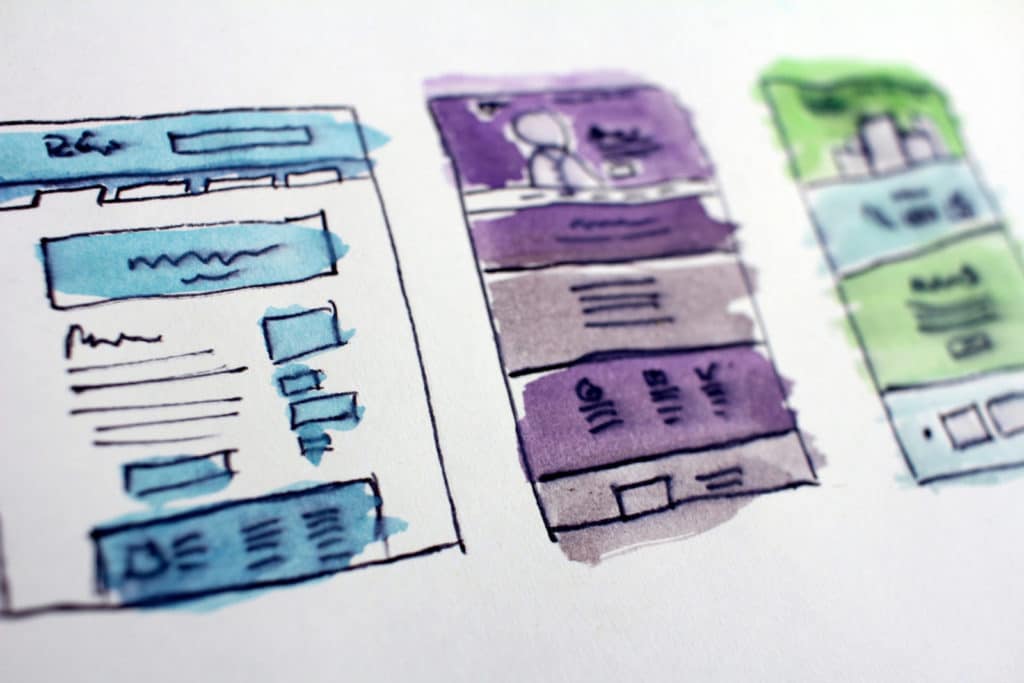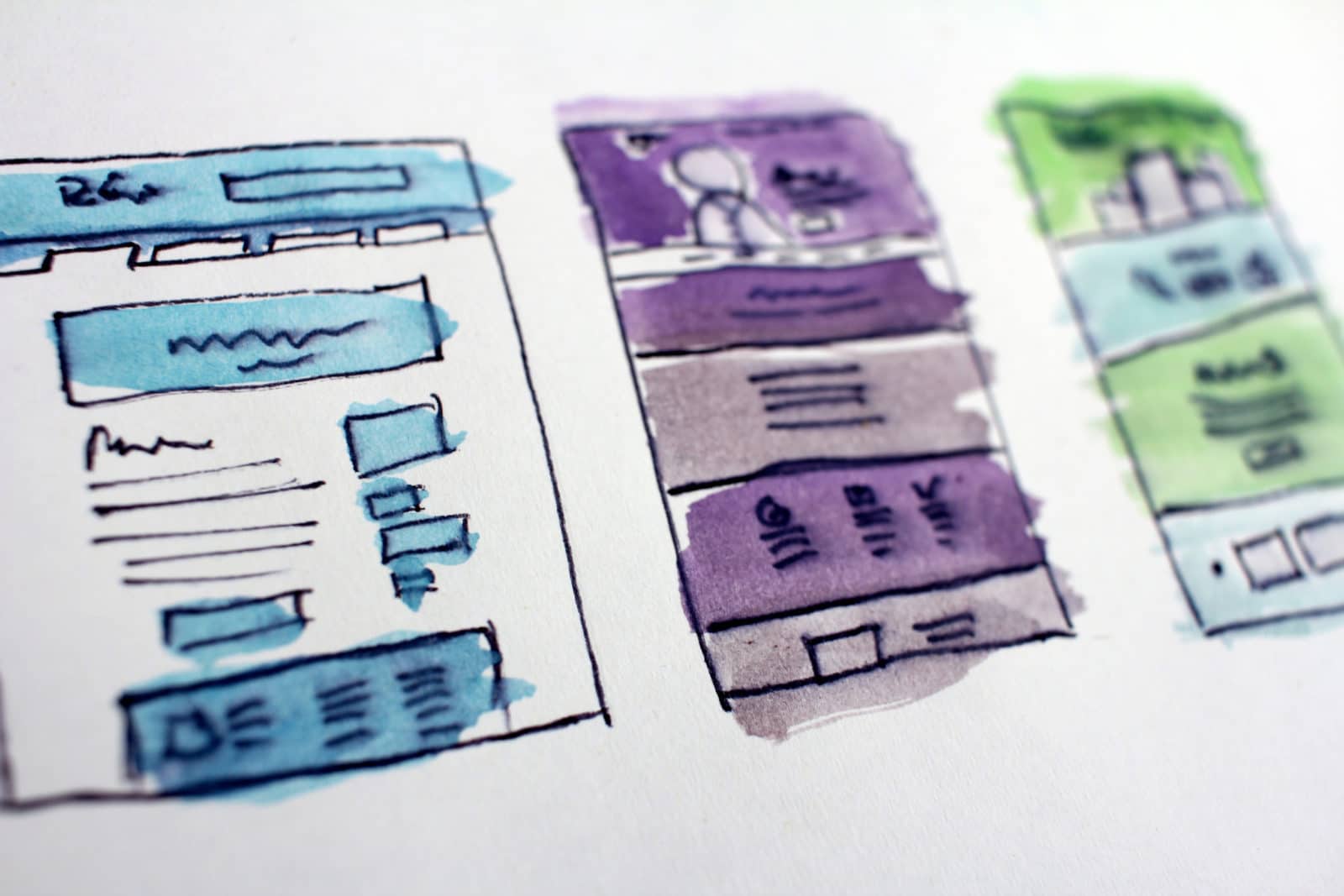 Never assume your prospects know the next steps after watching your sales videos. It is your role to guide them on what to do after watching. Including a few CTAs to guide them on the next steps is always a good idea. You can use tools like Vidyard to add CTAs seamlessly. One thing to avoid is adding too many CTAs in your sales videos as they may be overwhelming, resulting in prospects taking no action.
3. Go for the hard sell
Content that appears like a sales pitch at first glance turns off many people. In fact, there is a study that showed 71% of readers and buyers get turned off by salesy content. That said, it is prudent to make sure your sales video is not more about hard-selling your services.
The best approach to luring your target clients to buying would be coming up with an educational video that will help them enter the sales funnel. You can as well share blog content or guides that will take them down the sales funnel. If you do that, your sales video will definitely pay off and help in building a healthy relationship.
4. Use terrible body language
Your body language says a lot about you and what you are communicating. If you appear bored or not excited when talking to your prospects, chances are, your sales video will fail to communicate. Showing excitement and as much personality as possible throughout the video is a good way to win the heart of your prospects.
Here are tips that will help you use your body language accordingly to grab the attention of target audience:
Speak clearly: Don't mumble or talk too fast or too slow. In a nutshell, make sure every person watching you can hear you well.
Lean in: Try not to lean back when recording. Doing so can indicate that you are not interested in what you are saying. Leaning in a little is an indicator you are fully enjoying and communicating. Also, remember to keep your arms uncrossed and using them naturally as you talk.
Look into the camera: Ever talked to a person who is looking away? It hurts to speak to such a person, right? Now imagine doing the same when recording your sales video. Definitely, you will put off your prospects. That is not something you want to happen. So look into the camera when recording. Remember also to pay attention to chats, email notifications, and other distractors that are likely to interfere with your recording.
Smile: You cannot remain stony-faced the entire video and expect to build new relationships with a sales video. That is not possible, and since you are not in the business of acting a horror movie, make sure to show happiness. That simple smile you put could make a huge difference.
5. Disregard video length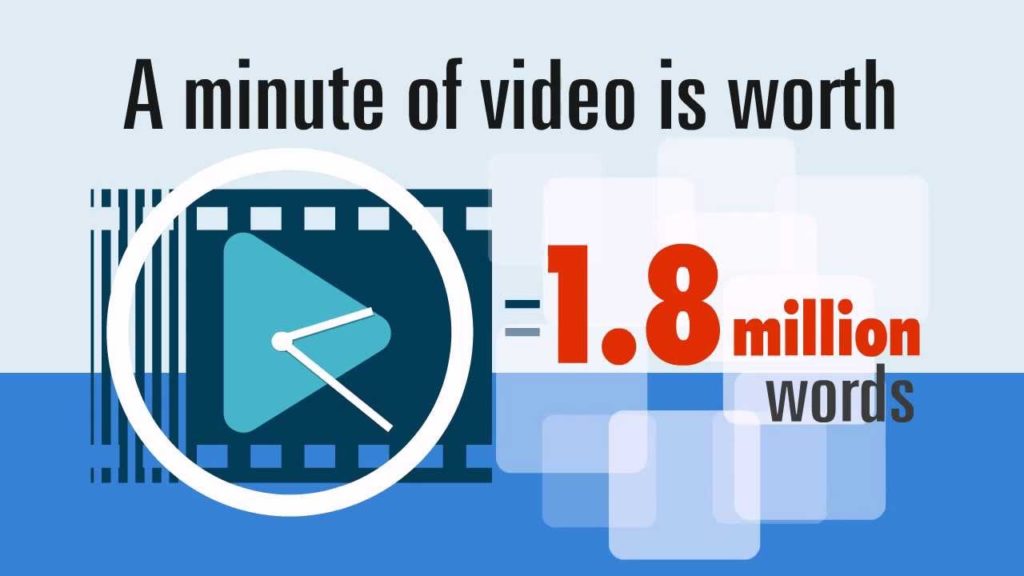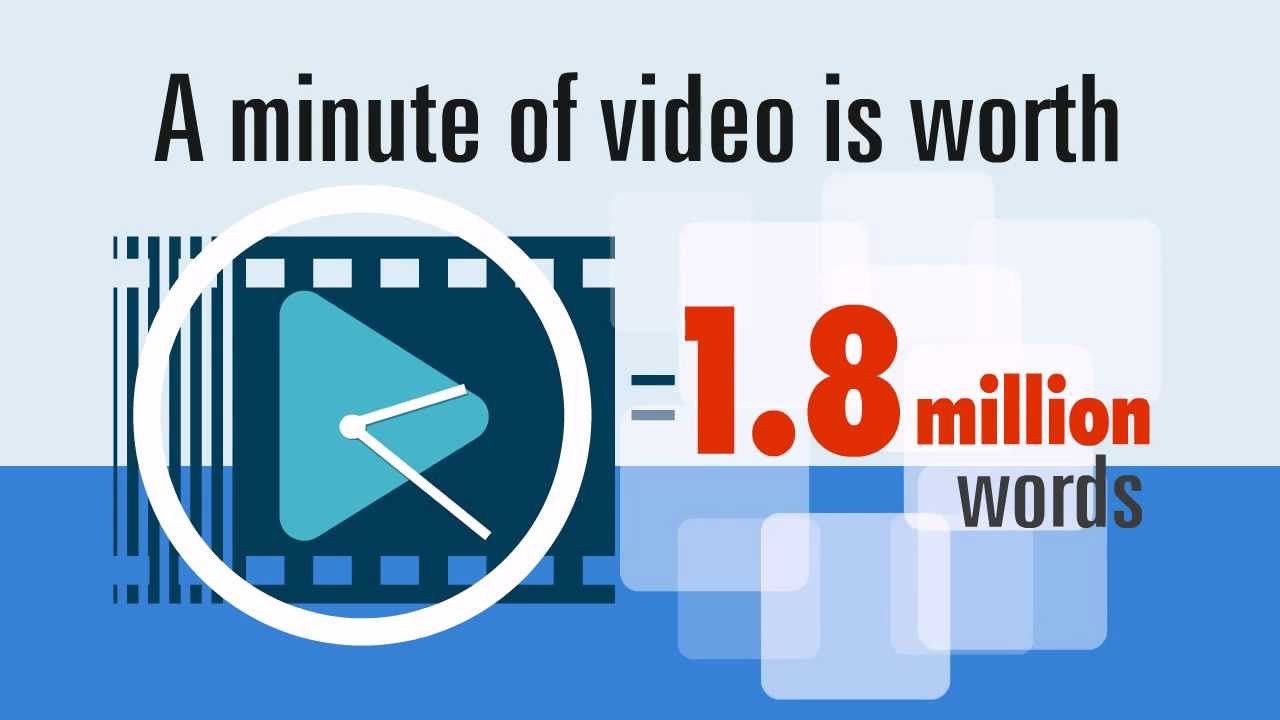 To create successful sales videos, you must be mindful of the length of your videos. Short videos are often the best but may not capture everything. This does not mean you create long sales videos. Keep in mind that watching long videos can be annoying. So how do you stick to the right length?
Review your videos to find out if you have gotten to the point quicker
Check whether all points are valid
Check for repetition and filler words
Examine your viewer's duration. If they are dropping off before the end of your video, then your video long.
Basically, consider testing different video lengths until you are sure what duration works best for your audience. Otherwise, they will keep dropping off before viewing your entire recording. That is not something you want to happen.
6. Have zero personalization
Your creativity is a huge bonus when creating sales videos. Think of how you can always improve your videos. A few changes will go a long way into making your video more engaging. The worst mistake you can make is rushing to create sales videos without even putting in a little time to personalize them. The good news is, you don't need to be a genius to customize them well. Your little knowledge is sufficient.
7. Recording your videos in an unprofessional space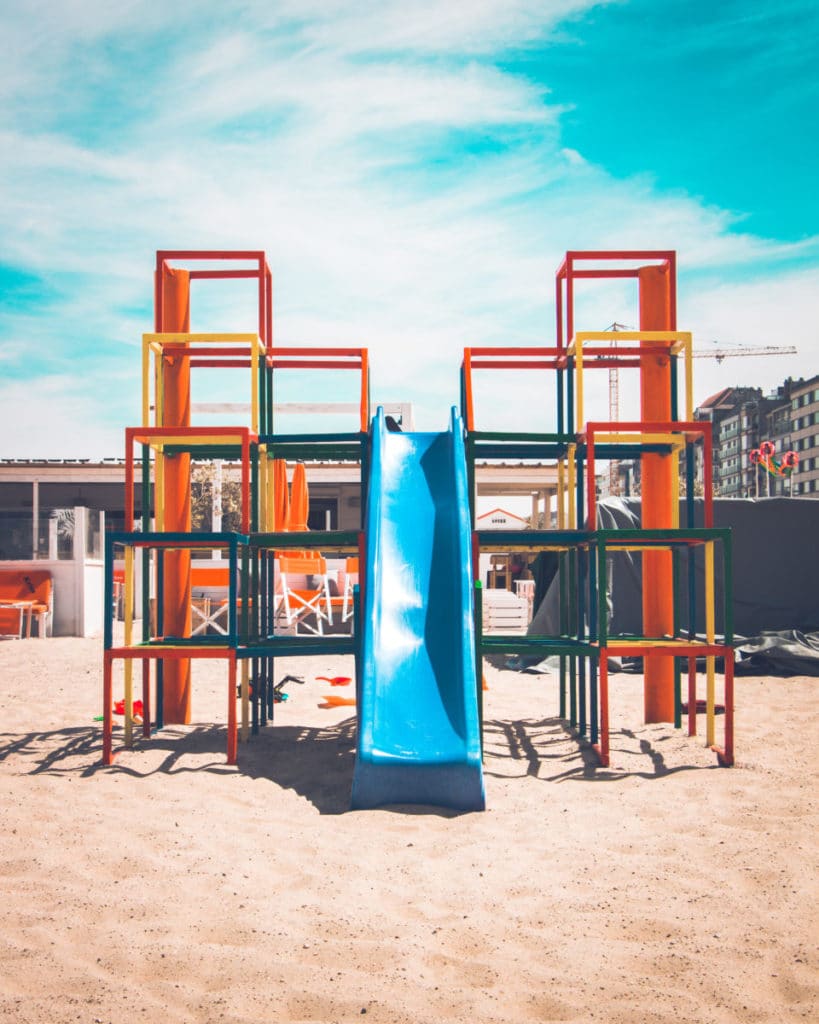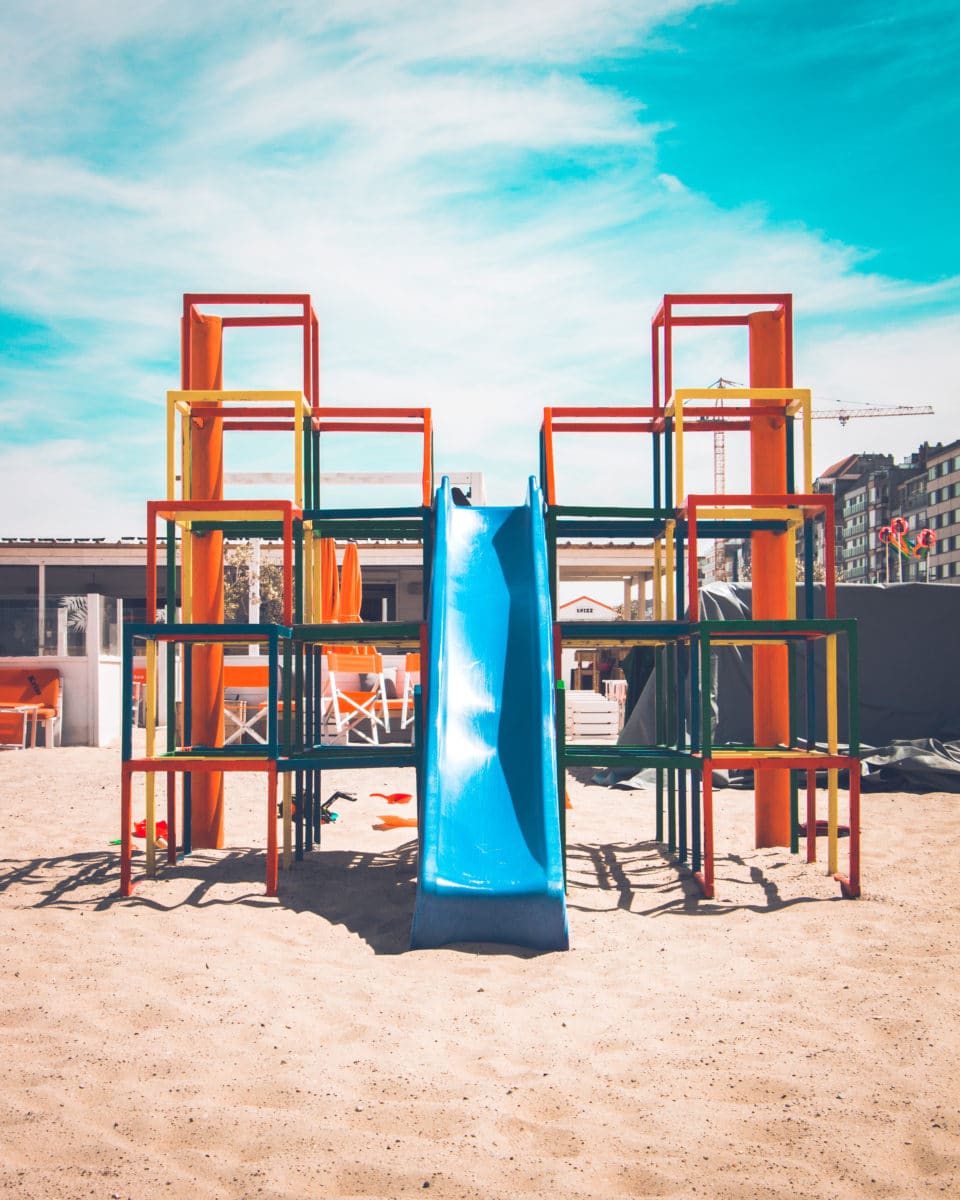 An ideal space is well lit, noiseless, and well set for recording. Spaces with terrible lighting and background noise will only hurt your final product. While you can use professional software to edit your videos, recording in an ideal space is a big plus. Luckily, you don't need to be in a fancy setting. You can even record from home and still have the best sales videos if the environment is right.
8. Have a script
Having a script when recording is another mistake many people make. Most people argue that a script ensures they don't skip crucial points. While that is true, reading from a script could send an impression that you really don't know what you are talking about.
To show off expertise and confidence, avoid using scripts. Reviewing your key points in advance will help you record without relying on scripts. If you keep on practicing, naturally, you will find that you don't need a script to record a powerful sales video.
In conclusion
Paying attention to the above don'ts when creating sales videos will place you in a better position to create only quality videos. While there may be other things to avoid, this post handpicked the most common things to never, ever do in a sales video. Do you feel we skipped a crucial point? Let us know in the comment section below.