By now, it is clear that video is an essential tool for content marketing strategy. It has emerged as a powerful marketing tool for businesses, and there is no sign of slowing soon. Various statistics have shown how video content is taking over, and this has resulted in many businesses focusing more on video than other promotional tools.
But what makes video powerful and great today? While many things add up to create a great video, today, the length of a video is something you may want to consider very seriously. That length is even such a big deal when creating a commercial video.
For example, a 30-second commercial video, depending on its quality and time spent shooting, may cost over $100, 000 on average. That is a lot of money, and if you splash such cash for a commercial, you may want to make sure everything is right.
What is the ideal video length?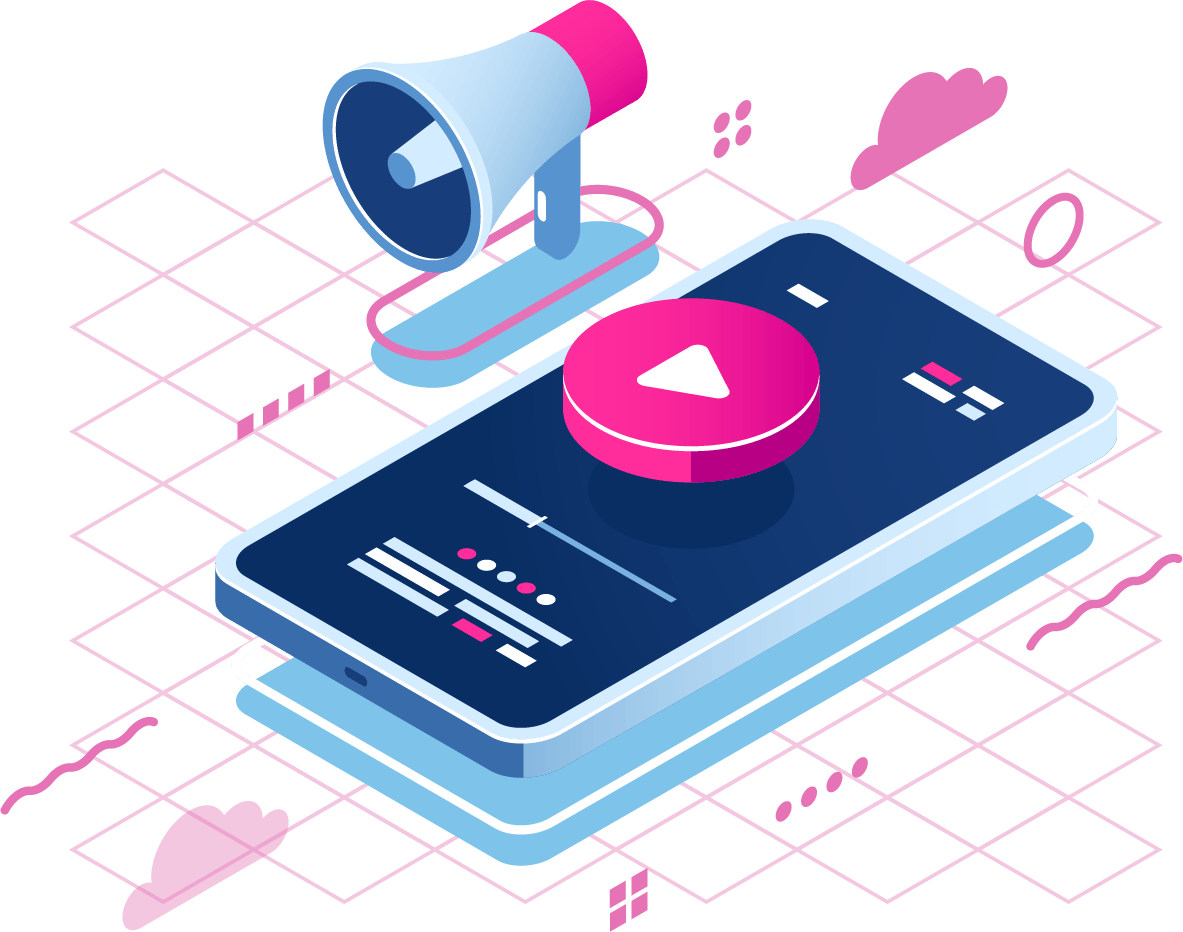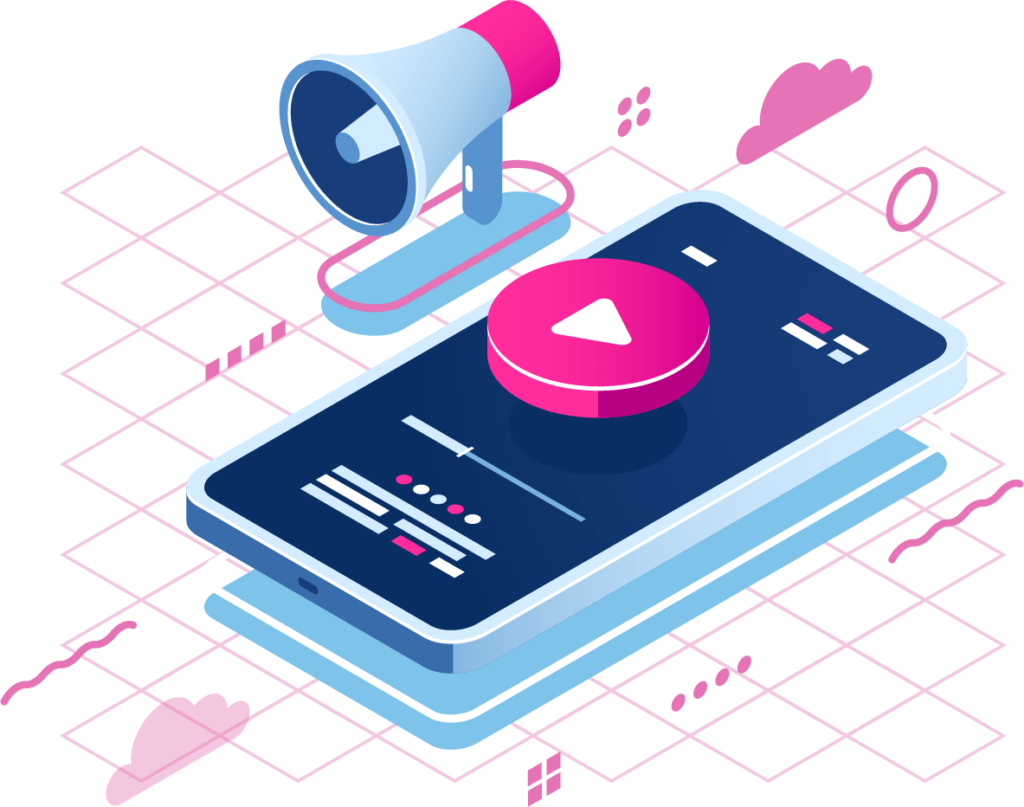 Before diving deeper on everything about video length, let's have a look at some stats from Hubspot.
56% of most business videos are less than 2 minutes long

Those under 90 seconds see an average retention rate of 56%

Longer videos have lower retention rates. Videos, 30-minute, or longer have retention rates crash to 10% or lower.
From these numbers, it is clear short videos are a plus in marketing. With that in mind, let's answer our question. What is the ideal length of a great video? 30 seconds, 1 minute or less than 2 minutes?
The best way to answer this question is by looking at how best you can tell a story fast to get the most out of your content. For example, to prepare a 30-second or one-minute video, you must be able to convey your information quickly, like an elevator pitch. This means you must be more direct and concise. The importance of creating 30-second videos is further underpinned by the disclosure that most successful Facebook video ads are within the 30-60 second range. 
That said, here are tips on how to convey your information in 30 seconds or less:
Develop an elevator pitch
Consider an elevator traveling from the 20th floor to the 1st floor. Roughly, it takes about 30-60 seconds to travel. Now in such a short time frame, make sure to come up with an elevator pitch that will sell your product or service to a complete stranger. 
The goal here is to make sure in 30-second or less; your video will generate interest from the audience and direct them to more actions such as learning more, making a purchase, and so on.
Be specific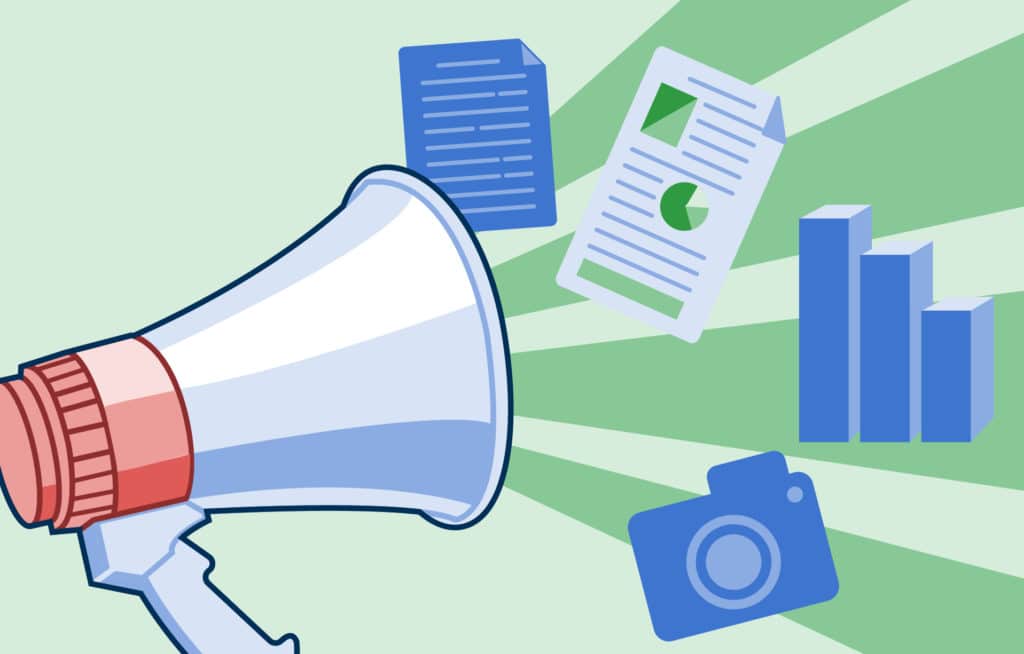 It is natural for companies to have diverse groups of customers, but it is not ok to have a single video targeting all groups. The best approach is to segment your audience and then to tailor content for each target group. That way, it will be easier to tell your story in 30 seconds or less.
For example, if your company has products X, Y, and Z. Consider segmenting your diverse audience according to these three products and have distinct video content for each. By doing that, it will be possible to have short and direct marketing videos.
Have a plan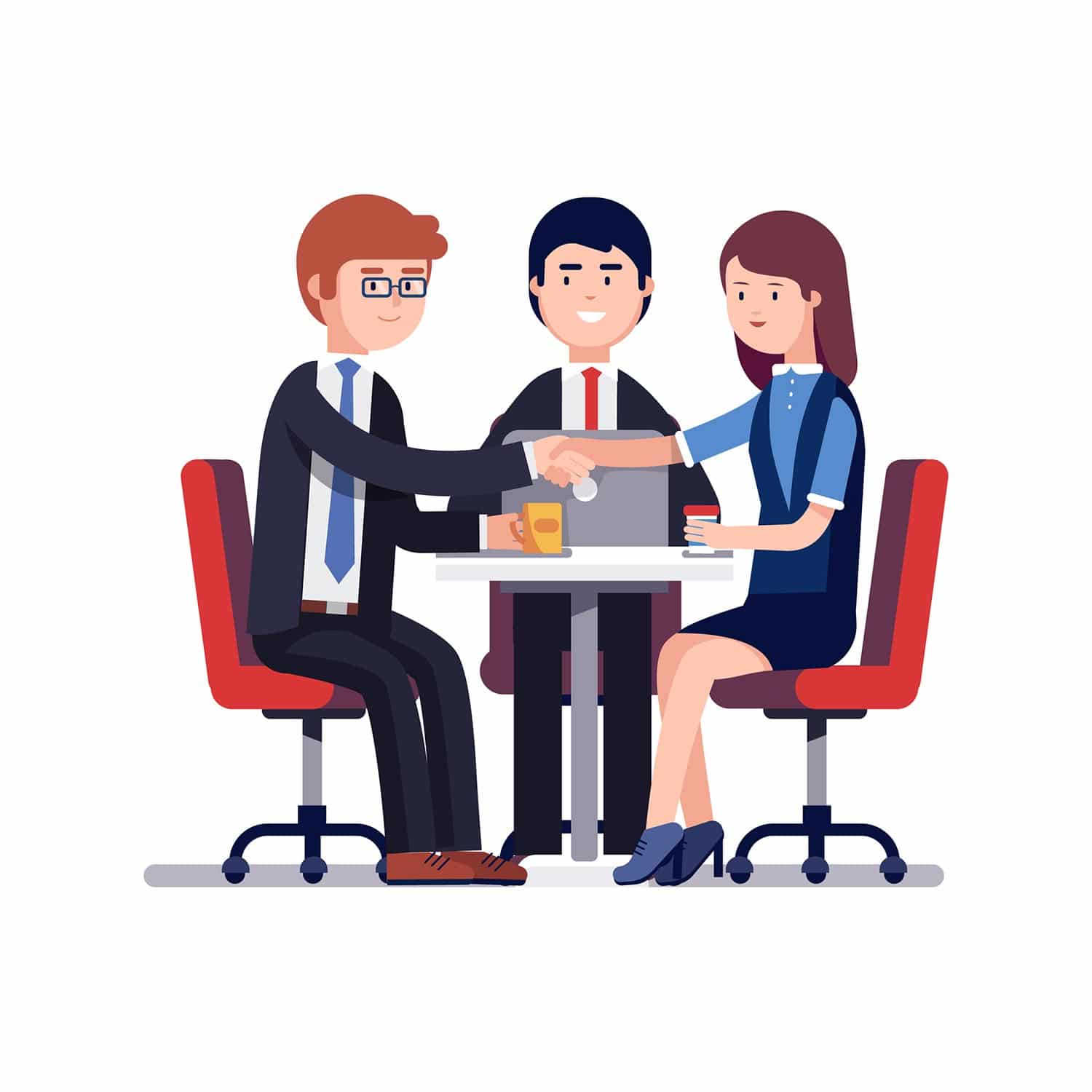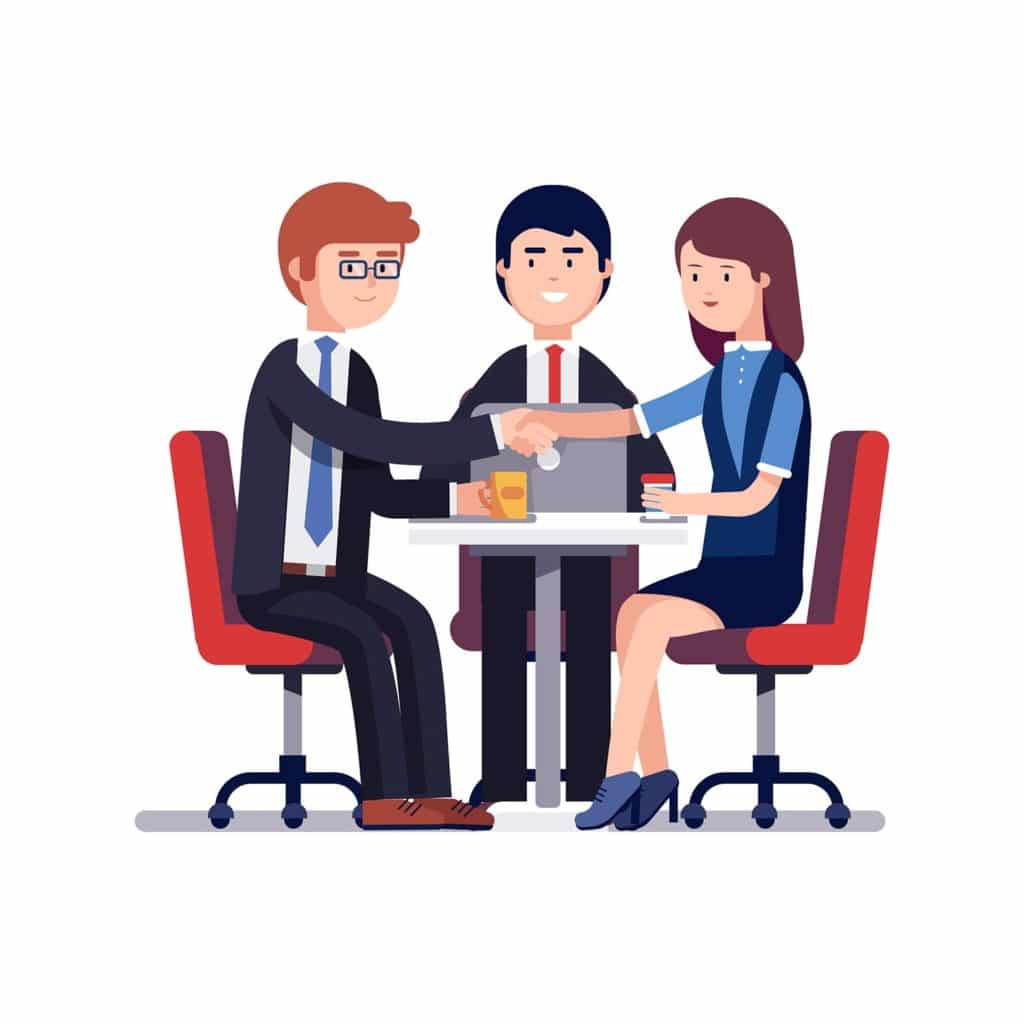 No plan, don't wait for positive results. A good plan makes sure when telling a story, you have the three crucial components captured. That is a beginning, a middle, and an end. 
The introduction part captures what you are speaking about; the middle part conveys information on the value of your product, service, or business, and finally, you end with a call to action. In a nutshell, a plan makes it easier to create beautiful short marketing videos seamlessly.
Keep them simple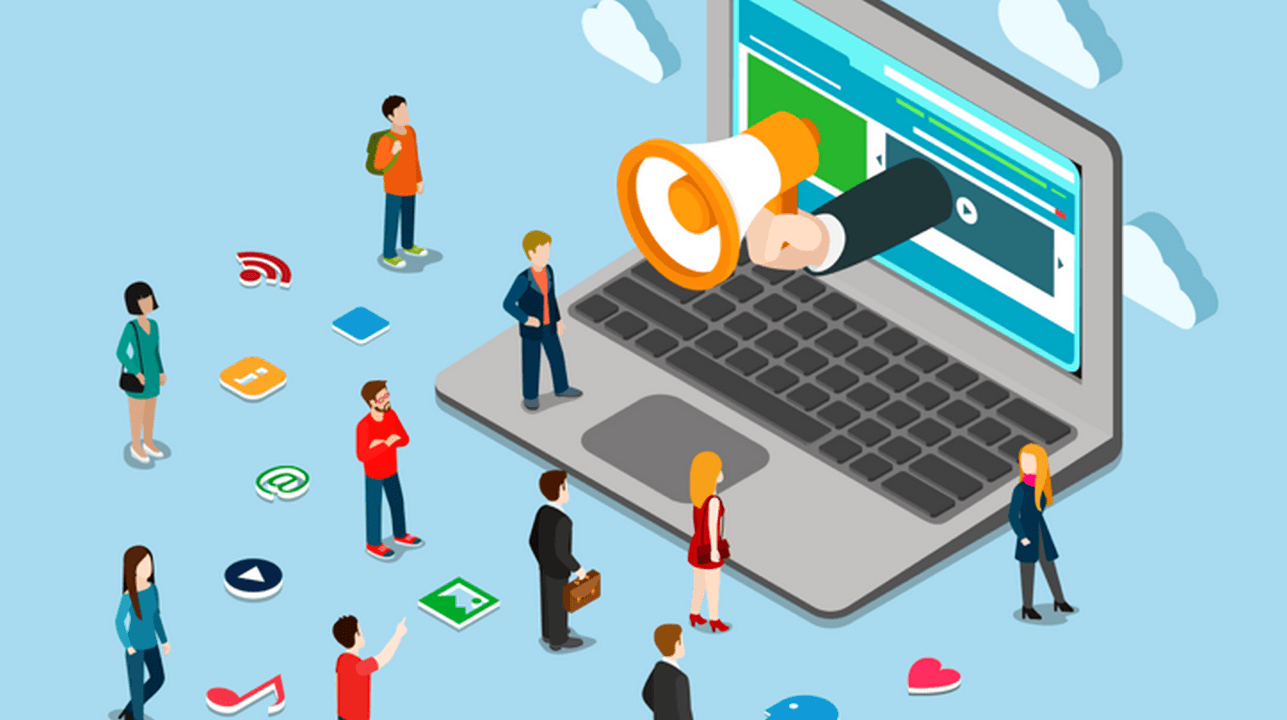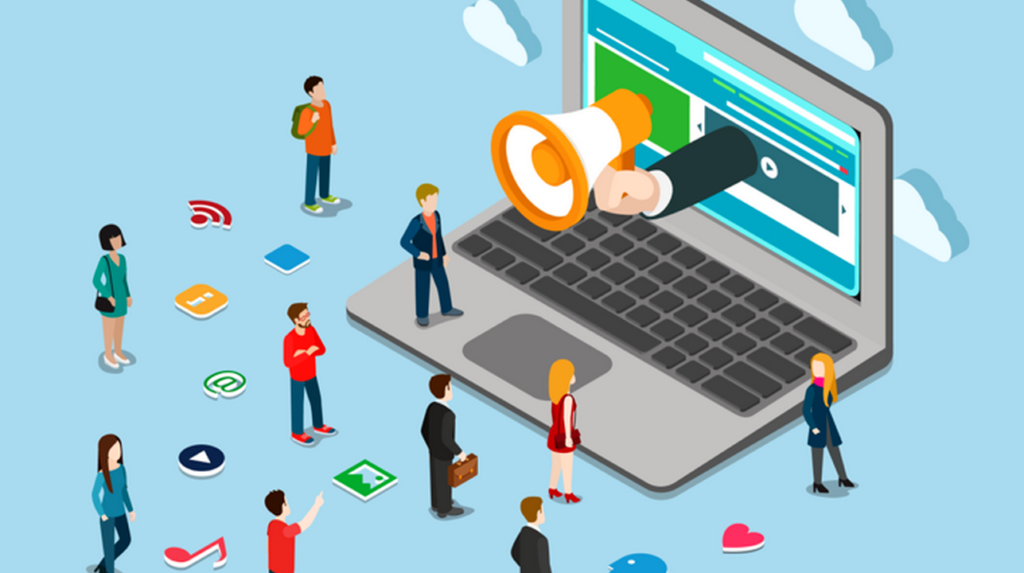 We have been talking about keeping your marketing videos short, but how? Asking yourself about the message you want to convey is the first step to creating a 30-second story. You can start by understanding the problem your target customers have and the solution your business will offer. This approach will not only help you come up with the right message but also guide you on how to package the message in the best way possible.
What about when you have more information that cannot fit in a 30-seconds video? In case you have more content, consider creating multiple short videos than having one long video. The best thing with having more pieces is that you will be able to keep your customers engage throughout. Keep in mind that consistency is key.
30-second commercial ideas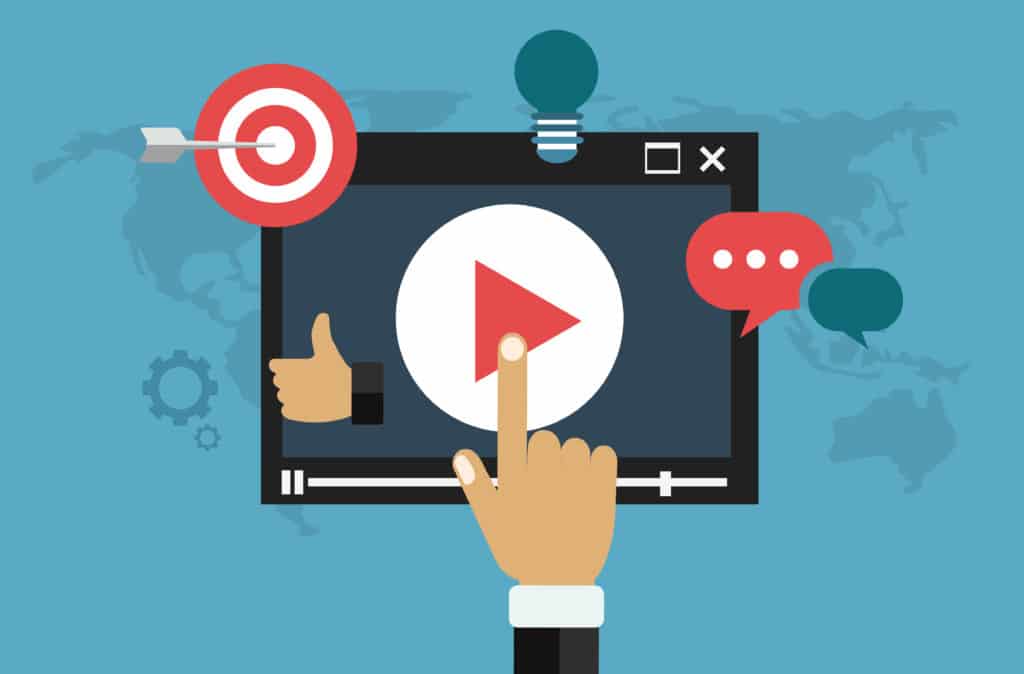 Below are examples you will find very useful when creating short commercial videos. We recommend you watch them before creating your videos as they will point you in the right direction. Hit the links to start viewing them.
Conclusion
With a 30-second video strategy, you have the freedom to do more. As long as you play by the rule, and you can keep the message clear, relevant and relatable, the sky is the limit. It is now your turn to put into practice what you have learned. All the best.