The Future Of Video Content For Ecommerce
Video as a content format has undergone significant changes in the last few years. As a plethora of tools, technology, and platforms enter the landscape, video has developed and become a powerful tool for ecommerce brands in 2020.
So what does the future hold for video content for ecommerce? Read on to find out.
Shoppable video adds depth to product marketing
Shoppable video is an exciting trend that ecommerce brands would do well to watch in 2020. This idea is nothing new — Instagram's shoppable posts are one example of this — but shoppable video adds an extra level with plenty of potential for online stores.
Put simply, shoppable videos are videos that allow for mid-view purchasing of tagged products. This means that savvy brands can create a compelling narrative that hooks prospective customers' attention. Once the viewer is hooked, a brand can then push a product and compel them to buy.
Shoppable video lets ecommerce brands flex their creative muscles and engage customers, and social media is the best platform for that. Use hashtags or demographic targeting to get your videos seen by the right customers.
Longer video will form part of the ecommerce landscape
It's often said that consumers today have shorter attention spans for marketing. This isn't down to a general dumbing-down in the population, but as a consequence of a barrage of marketing messages across a range of channels, including social, email, and website ads.
But despite this, the future of video content will see an increase in long-form video across the board. Customers are more willing to watch longer videos, provided it is interesting, compelling, and of sufficient quality to justify their time.
For ecommerce brands, long-form video provides a space for them to showcase their brand — a vital part of increasing reach and engagement on the crowded ecommerce landscape. This means that, rather than simply creating long product ads, brands should seek to communicate their brand values and ethos to their customers.
If you're considering investing in long-form video in 2020, use analytics to track your video's performance. This helps you spot problem areas and points where viewers potentially drop off, so you can fine-tune future videos for optimal performance.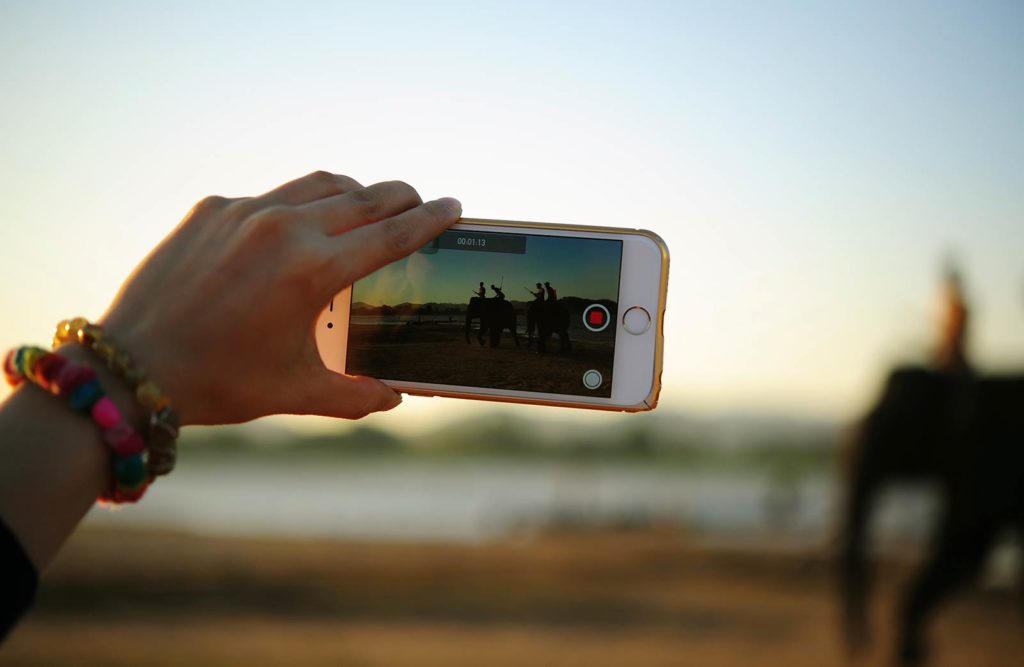 Video will become a mainstay of marketing strategies
For many fledgling ecommerce brands, video does not figure highly in their initial launch strategy. With tight budgets and even tighter time, there are simply more important things to invest in when it comes to marketing.
But video has become a key content format for brands of all industries. 85% of businesses use video in their marketing, and 92% of marketers who use video point to it as one of the most important aspect of their strategy.
Consequently, video will become essential to an ecommerce brand's marketing checklist. From launching products to showcasing a brand's values, video offers virtually limitless potential for growing ecommerce businesses in 2020.
If you're entering into 2020 with a fresh slate and an eye for a marketing revamp, you'd do well to allocate a portion of your budget and time to video — it's an investment that will pay dividends over time.
Immersive 360-degree video will become commonplace
2019 has seen a raft of immersive 360-degree videos published by brands. The hospitality industry, in particular, has enjoyed the benefits of spherical video for helping prospective holidaymakers get a taste for destinations without ever leaving the comfort of their homes.
But in 2020, ecommerce brands will also enjoy the benefits of 360-degree video for their business. Immersive videos place the customer in the center of an experience, for example by letting them sample a product virtually via their smartphones. This lets brands reach consumers directly, without the need for complex or expensive technology.
The technology for 360-degree video is becoming increasingly affordable and accessible. Even small ecommerce businesses will be able to include such video in their marketing strategy, indicative of the democratization of video content across the board in 2020.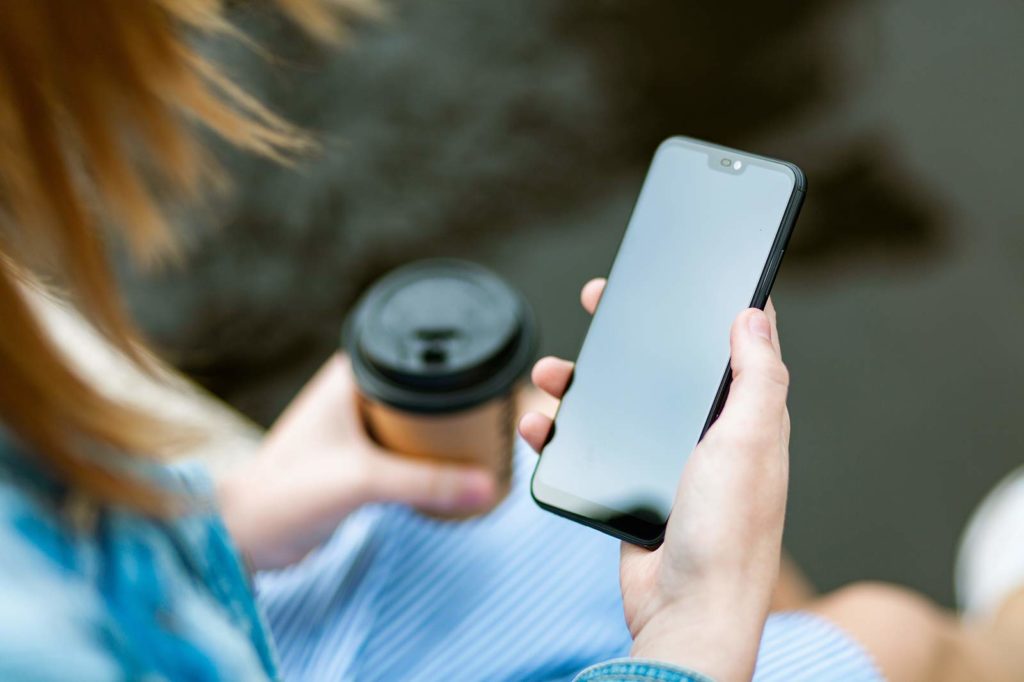 Personalization in video connects brands with consumers
Personalization in marketing is a powerful thing. By simply tailoring your marketing to specific audience demographics, you can increase engagement and conversions considerably.
While personalization has been used in marketing for years now, the introduction of personalization into video is still in its infancy, but it shows a promising future for the trend.
You might have seen personalized video appear while streaming television online. The ad references you by name, and might even offer different kinds of video based on your interests. As time goes on, this kind of video will become even more personalized based on data provided via social media, opt-in lists, and so on.
For ecommerce brands, tailored video content that is focused on a small demographic of customers can increase conversions by crafting a deep connection between their business and their customer. The relationship feels personal rather than transactional, and customers become more willing to engage with a marketing message as a result.
The predictions above are just a few ways that video is set to change for ecommerce in 2020. If you want to stay ahead of the game, keep your eye on the horizon and build video into your strategy early on to beat your competitors in 2020.