B2B and B2C marketing have many differences, but one significant similarity is that both audiences are greatly influenced by video content. The benchmark report by the Content Marketing Institute showed that 79% of marketing teams made video content in their marketing strategies, and 62% confirmed that it was excellently effective. When video content is done right, B2B consumers respond well because videos communicate directly on what they are looking for.  
Webinars and promotional clips majorly use video content. By 2020, 80% of consumers will be driven by video content, according to Cisco's Predictions. B2B marketers must step up their video marketing game. Here are a few tips to help you remain relevant in the B2B industry.
Develop a catchy video series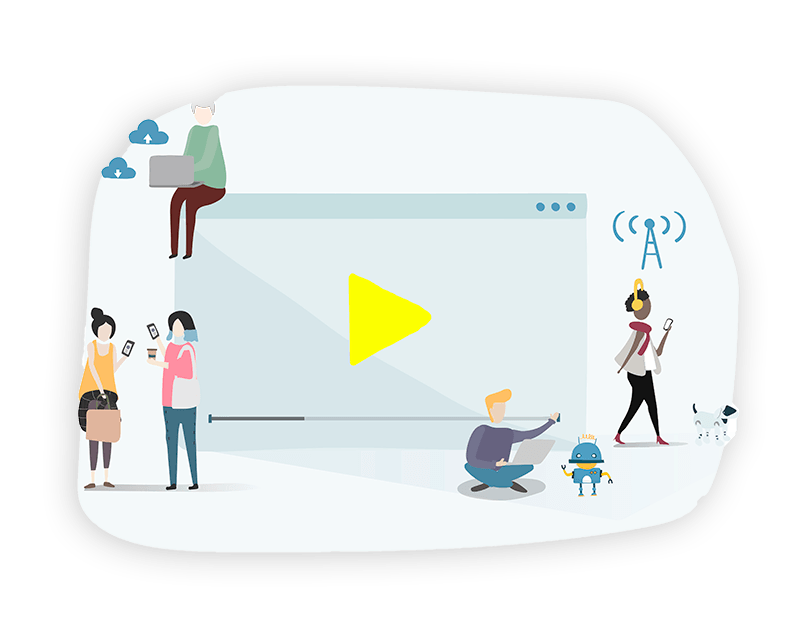 Investors on B2B marketing must invest to be on the lead for their brand to be recognized. That can be achieved by consistent video marketing to build the brand. B2B marketing strategies must build trust and recognition with customers, mostly by running insightful blogs, infographics, and post case studies. You must create video content that matches your brand persona. You enhance your brand recognition by using a catchy slogan, music, aesthetics, and a signature format for easy identification.
A good example of a B2B brand is ExactTarget, which is successful in eye-catching video marketing with an engaging format. Click on this video to see the latest trends and developments in the B2B marketing industry. 
Create an awesome video host personality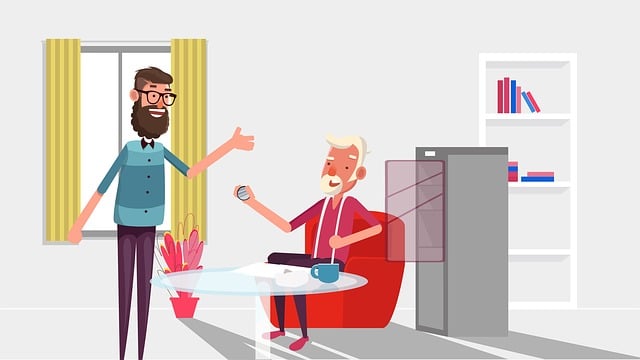 The video host is supposed to be highly relatable, authoritative, and interesting to the viewers. Do not use a boring host as that will drive your target audience away. Use emotion and empathy to make clients fall for your brand. Ensure that you use the right aesthetics, formats, and create a catchy messaging.  
Gary Vaynerchuk and Neil Patel have been successful in video marketing. Click to view their videos and see the impact of their personality and knowledge in this video marketing. If you consider using the same hosts for each vide, ensure that their personalities shine all through the video. Use a formal or casual approach depending on your target audience. 
Master the outlet content where video content will live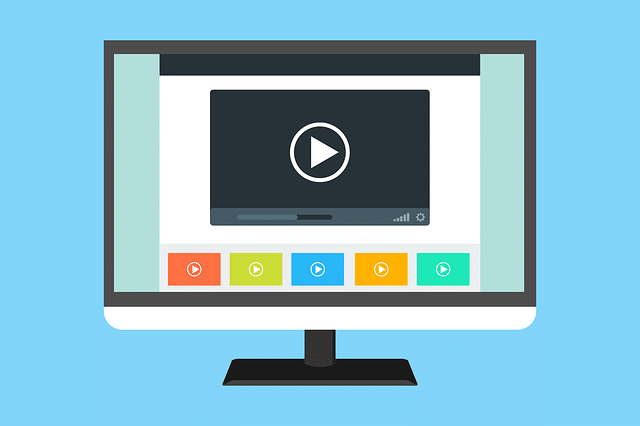 People show different viewing habits depending on the platform where your video is uploaded. Your primary home for videos must have the right video length, audience segments, and nature of the viewer's interactions. The best platforms for B2B audiences are LinkedIn, Twitter, and YouTube on the lead, followed by Facebook, Instagram. Pay attention to research and trends on your research and optimize the content that you show on your channels. 
The effectiveness ratings for B2B social media platforms
LinkedIn – 66%

Twitter – 55%

YouTube – 51%

SlideShare – 41%

Facebook – 30%

Instagram – 22%

Pinterest – 20%

Google + -13%
Don't rely too much on scripts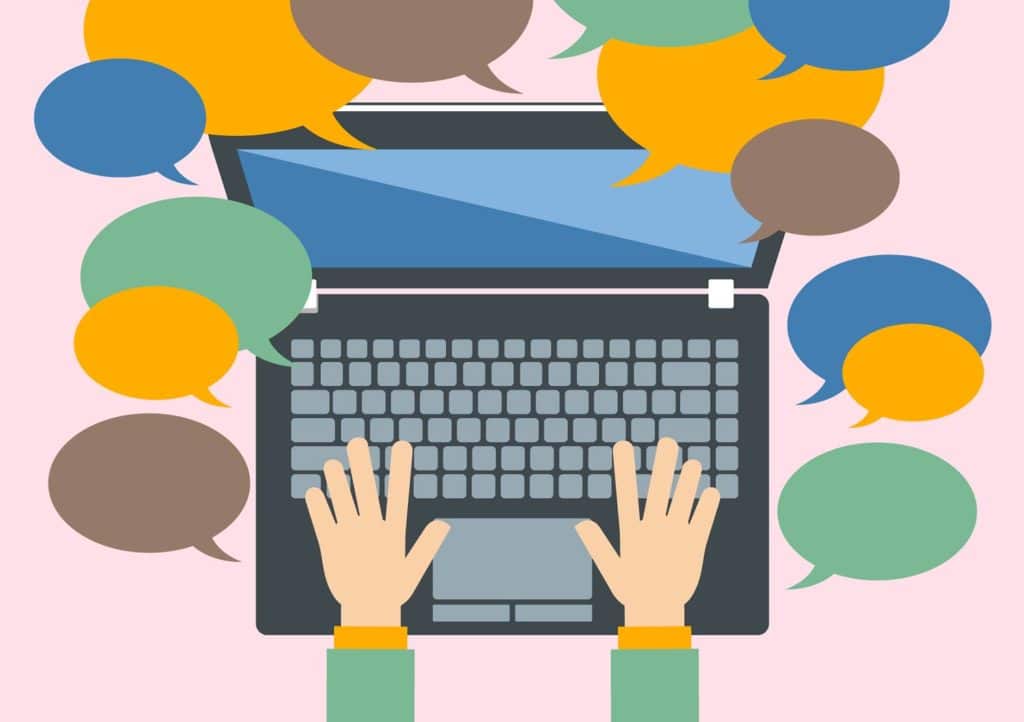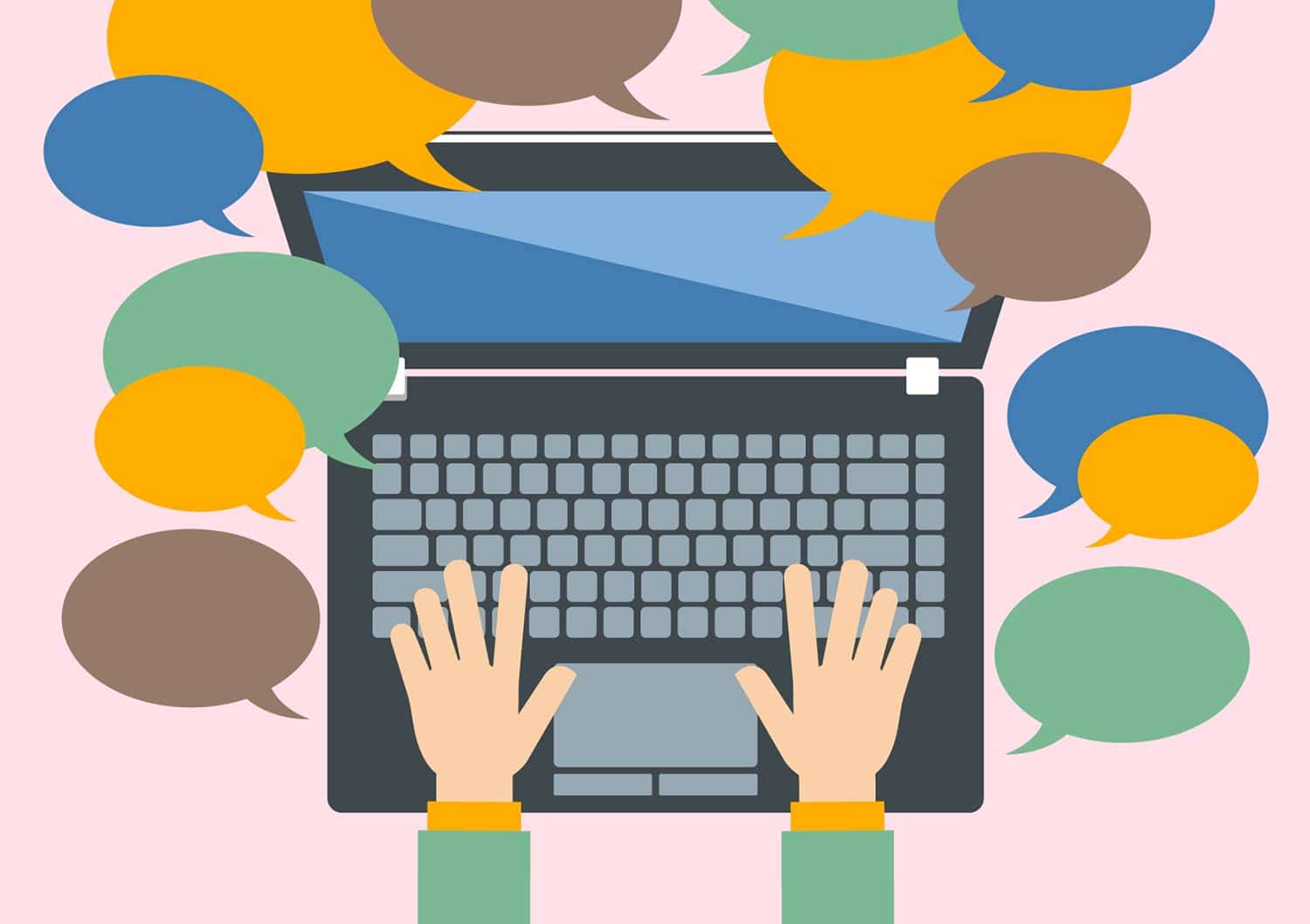 Listening to a robotic script, reading from your host is going to bore your audience. Give a room for your host to have some fun and offer their opinions only where appropriate. The host must, however, stick to the topic at hand, but they must not memorize what to do word-to-word.
This is crucial, especially when conducting a live video. The host must be authentic and try to establish a newsroom mindset. The host must speak all points on purpose from their unscripted discussions.
One of the most striking examples is a Q&A session where each question is targeted to a specific topic in the industry. Your host must address all points in question and adlib some of their answers to discuss their viewpoints. A good example is the Facebook Live event, which The Hodges Partnership, where they ask ROI questions to their customers.
Conclusion
400;">Video marketing is perfect in capturing the attention of the buyer. Every business must identify the best video practices that will engage the buyers. Entertain the buyer through entertaining and eye-catchy messages to optimize the content for each channel and give room for unscripted content. Follow the principles above in B2B marketing strategies and see great success at present and in the future.