As the name may suggest, an explainer video is often a short video produced with the final goal of providing information about a brand/product/service, using straightforward language.
Why do you need an explainer video? Explainer videos tell a story. They are catchy and grab the attention of the viewer quite effortless, by the use of attractive and appealing visuals.
Explainer videos can either be educational or informational depending on the final goal.
This video marketing strategy is not exclusively used by creative companies or popular businesses. Any type of product demonstration, brand campaign or service offered by large enterprise or small single-man business can be shown in a explainer video.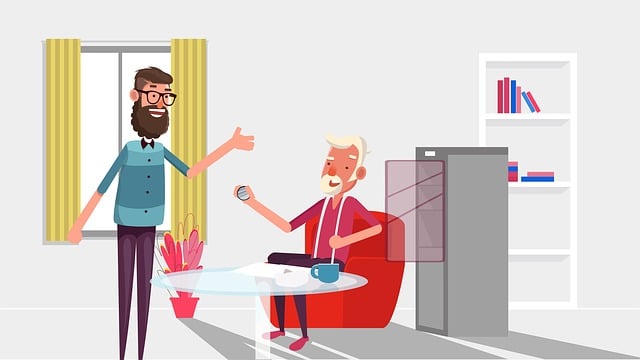 The elements of an explainer video
The script
The video script is one of the most crucial elements of an explainer video. If you do it right, it can be proven to be the fuel you need to skyrocket your conversions.
On the contrary, if you fail to write a good script , you will struggle to transmit the message of the campaign.
In case you are not good with copywriting, you might want to hire a professional scriptwriter to get well-written material.
The Voiceover
In a explainer video, the voiceover is the element in charge of captivating your audience. For this, using a proficient voiceover will make the difference between a noteworthy video or a tedious recording. With the right voiceover you will not only be able to deliver the message in a right way, but you will also gain the trust of your audience by adequately using the emotions wherever they're needed.
The storyboard
The storyboard is the central element of an explainer video. Here, the video makers analyze and interpret the script, with the goal of understanding the fundamental message to be transmitted, and turn those words into animations.
The storyboard where the storytelling or the idea behind a brand or business is illustrated in the form of animations.
It takes an enormous amount of creativity to create an engaging storyboard and so, it might be quite time-consuming.
Check out these great examples of storytelling in video.
The background music and sound effects
Embedding proper background music and sound effects in an explainer video will set your viewers in the right mood, and you will have their attention for a more extended period.
The animation
Last but not least, the animation is the core of an explainer video. Animated characters and drawings make it easy for you to illustrate an idea or concept in a fun and playful way.
Animations in explainer videos help us to explain difficult concepts and make even the dullest topics exciting. They also help the viewers to retain the information in their mind for a longer time than that of any other marketing tool.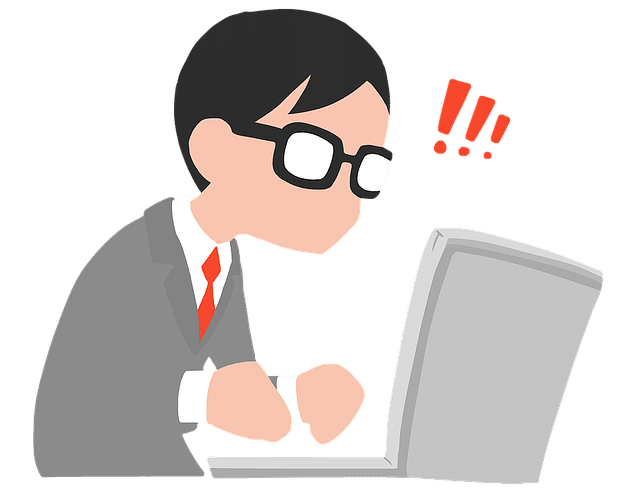 Benefits of an explainer video
Explainer videos are proven to be a great way to pitch or deliver your

message

to your target audience in the shortest possible time.
They increase the conversion rate

of the landing pages where you embed them.

Data

suggests that 73% of all the adults in the United States are more likely to buy your

product or

service after they

watch

the

explainer video

about your brand or

business.

Although bots or spiders are unable to crawl video, they have a proven impact on the ranking of a site. Case in point

Google

: the algorithm used to rank websites takes into account time on page, which is clearly larger with videos. So, by creating explainer videos and uploading them to video-sharing websites such as Youtube with proper settings and meta tags, you will be able to rank them easily in

Google

search results and Youtube internal search results. It will help you to drive more targeted traffic to your website.
Embedding

explainer videos in the landing pages, you

will

be able to increase the dwell

 time of your website which is one of the most significant factors when it comes to

ranking

your pages in

Google search results. It

will

also decrease the bounce rate

up to

a vast extent.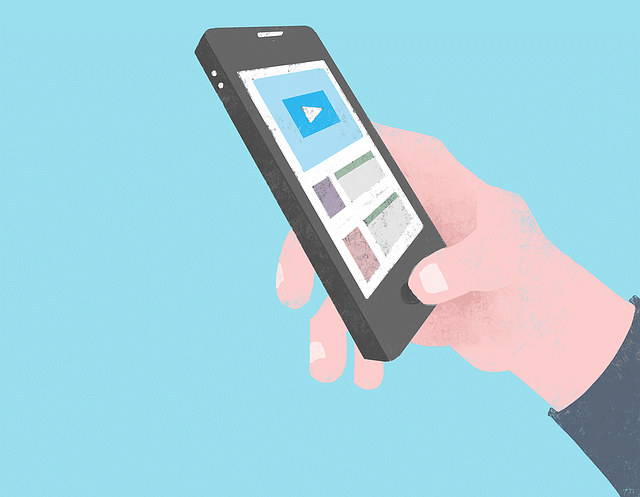 Examples of great explainer videos
The Airbnb explainer videos
Airbnb uses explainer videos to showcase the experience of using their services. They also did a great job of explaining the benefits of Airbnb homes in their videos.
The Spotify explainer video
Spotify uses playful animation explainer videos with exciting soundtracks to explain their service. They also do great work in the explainer videos regarding branding by using designs which perfectly matches their branding visuals.
If you're looking to create your own explainer video, hire the top explainer animated video production company. Feel free to go through our simple explainer video pricing or contact us for more information
Want More Related Articles?